Comedian and actress Amy Schumer loves to shock her fans and one way she enjoys doing that is clearly by going nude. Amy seems to think being naked is an act of rebellion and please no one tell her that it's totally normal to us here at Skin Central. In fact, we wish all actresses had the attitude toward nudity that Amy clearlyhas.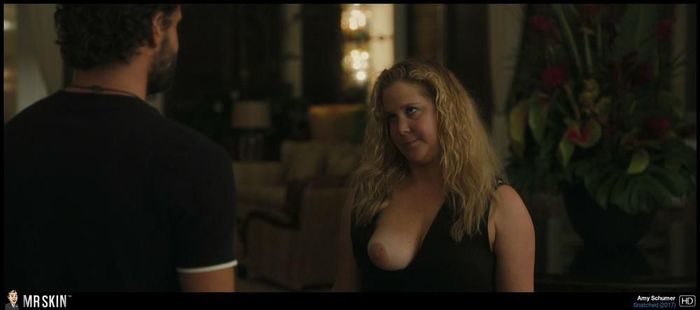 The pregnant Schumer posted these pics on Instagram over the weekend which were obviously meant to shock and promote her new comedy special. She did it in the way she knows best: showing some boobage.Scroll through the photos she posted and you'll see a nice surprise: Amy running totally nude. Pregnancy has made her already huge hooters even bouncier!
Amy has flirted with nudity for a long time, having shown off how well she can fill out a bra in2015's Trainwreck with hefty cleavage in several scenes.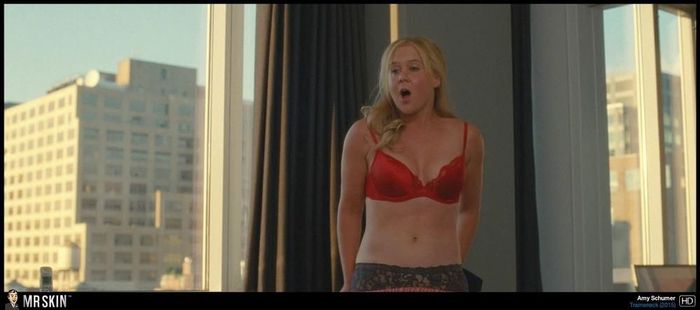 She finally showed some boob in Snatched. Now we wish we could have seen her snatch, but we'll settle for a boob flash. We only saw the one, though, which is why we're grateful for these Instagram pictures. Follow Amy on Instagram to see what other sexy pictures she might have on there. Something tells us this won't be the last nude she decides to post!