Tom Ford's dark thriller Nocturnal Animals hits theaters November 18th, and while critics are already raving about the A Single Man (2009) director's sophomore flick, I'm scratching my head wondering if I'm going to be scratching myself when the movie finally comes out! MPAA ratings exist in a major gray area, and the term "graphic nudity" - which has been applied to the flick - is cryptic, and seems to encompass a wide range of nude circumstances. Considering that three gorgeous woman star in Nocturnal Animals, and the fact that I would give anything to finally see costar Isla Fisher nude in a movie, there's a lot riding on this!
Official poster
First off, a stray observation: A Single Man starred Julianne Moore, and Nocturnal Animals stars Amy Adams, Isla Fisher, AND freaking Laura Linney. It's the burning bush up in here! At least it will be if this graphic nudity R rating pans out in our favor. When I first think of the term and how it's applied to movies, I picture Amy Adams naked... but bloody and shoved into the back of a car. General consensus is that graphic nudity actually refers to the sheer amount of nudity and sexual nature of the nude scene, which makes me think of Linney, Adams, and Fisher scissoring like they're at a damn scrapbooking convention. HOWEVER, the term was applied to Deadpool (2016), and even though Morena Baccarin makes me do graphic things to myself, the movie was far from explicit, and the MPAA warning was most likely in reference to Ryan Reynolds' bloody dick, which ended up being CGI. 
Nocturnal Animals is about gallery owner Susan (Amy Adams) whose current relationship, as well as her sanity, are threatened when her ex (Jake Gyllenhaal) sends her his newly penned violent book that suspiciously mirrors aspects of her own life. Fashion juggernaut Tom Ford makes movies that look like edgy perfume commercials, and if we had to draw our nudity conclusion from the new teaser trailer (top of page) I'd say a nude, bloody Amy Adams stuffed into the trunk of a car seems more likely than a scissor souffle. What do you make of "graphic nudity?" Until we get a nudity report on this sucker, let's bide our time by checking out T&A from the Nocturnal Animal stars below!
Amy Adams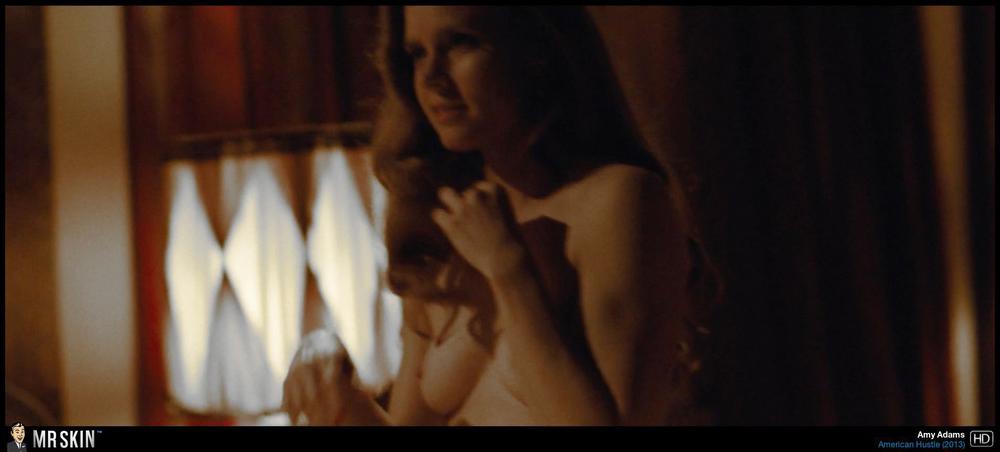 Laura Linney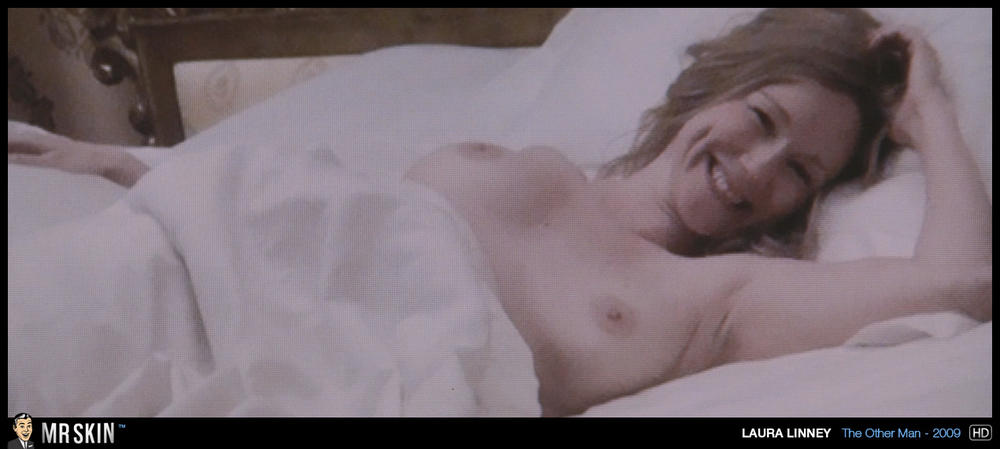 UPDATE
Well folks, the nudity report for Nocturnal Animals is in, and it looks like commenters who cried penis and writer who cried possible Isla Fisher nudity are both wrong. The only verified celebrity nudity comes from Amy Adams, who shows a little bit of nip in the shower, and we have what sound to be a butt double situation with Isla Fisher in two scenes. This time around, the MPAA graphic nudity rating looks to be attributed to the very opening of the movie where four more-to-love women dance around completely nude for an art piece, showing all the B's. In terms of the peen speculations, Jake Gyllenhaal's strategically placed leg in the tub is the only verified male nudity. Wehl!