Cinequest Film & Creativity Festival took place in San Jose and Redwood city, California during the last week of March. This international festival brings attention to art, film, and other contributions that go on around the world with the help of Silicon Valley. Let's take a look at where we can see nudity!
Woman in a Car is written and directed by Vanya Rose and stars Helene Joy who stares at herself in the mirror and we get to check out her buns and legs when she steps into a bathtub. A younger Helene went topless in 2005's Desolation Sound.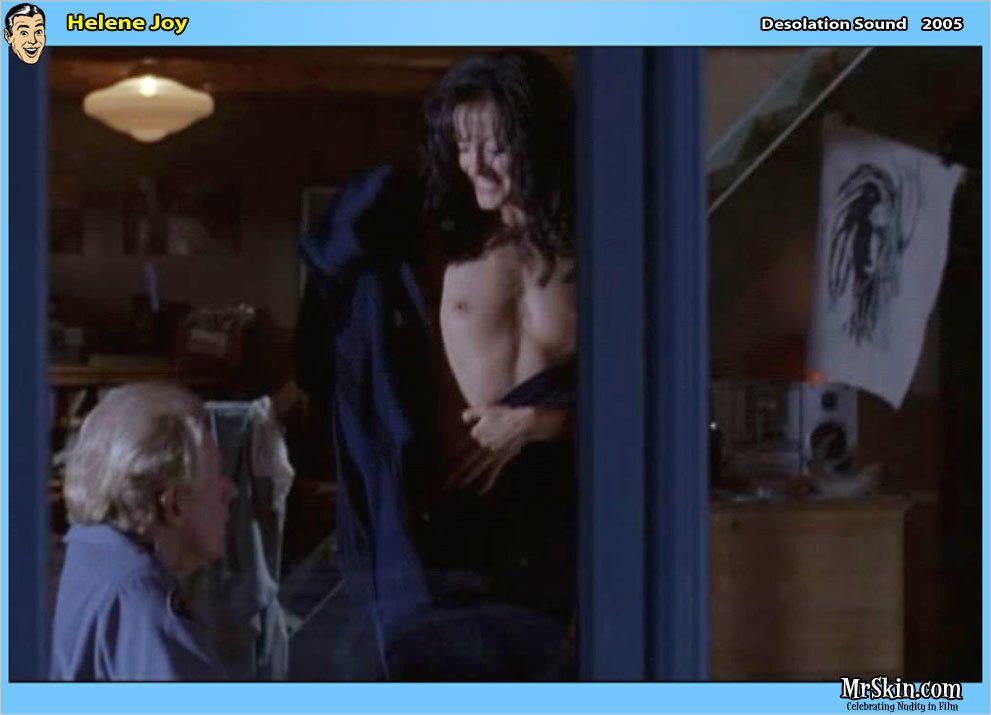 Triple Threat is about three friends who have always wanted to be on Broadway. The three friend's dreams are almost coming true when one of them decides he wants to be a father. Can families and theater actually get along? This fun film features Stacey Maltin who shows her boobs and some lesbian action (kisses only) between Margarita Zhitnikova and Aury Krebs. Stacey previously showed her globes in the 2017 movie Landing Up which was its own dream-come-true.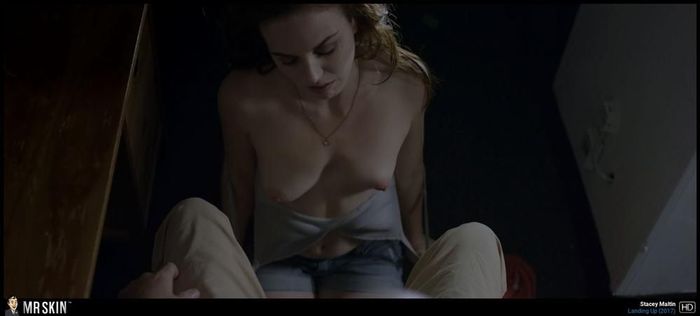 Walk With Me stars Bridget Barkan as one half of a loving female relationship that is the center of this movie. A young mom leaves her hubby and starts a new life, but winds up unexpectantly falling in love with a woman. That sounds promising! Bridget has only shown off her massive cleavage in a one-piece swimsuit that has a plunging neckline in Sherrybaby.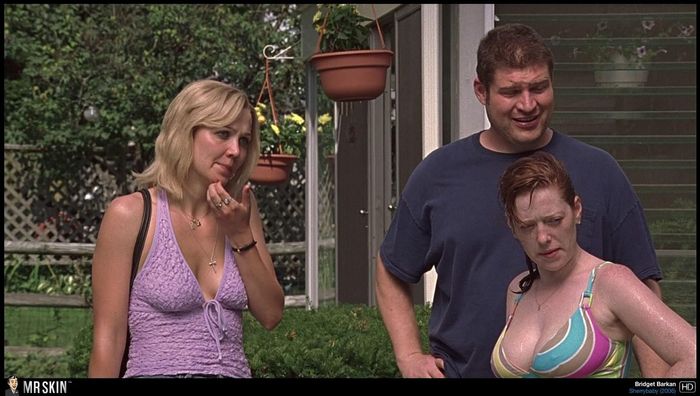 Movies at the festival with nudecomers to look forward to:
Agua Rosa
The Yellow Wallpaper
Lune
Pretenders
Since August
Yellow Sunglasses
Outside
Watch hot scenes from this year's award nominees - which were last year's festival darlings! - here: