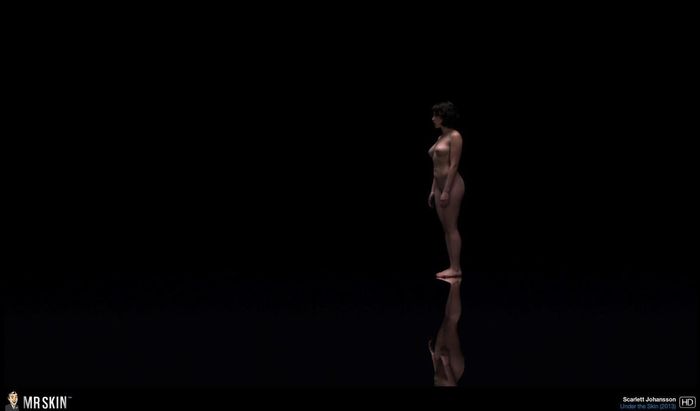 It's that time of the year - the time when you remember you haven't bought presents for more than half your list and that even Amazon Prime might not deliveryour holiday gifts on time for the 25th. We've been there! (I am there. Really.) Don't lose faith, though - some things are more easily bought, received, and sent than fuzzy socks or Star Wars: Rogue One cookware. You can get a Mr. Skin membership (for whatever duration of time you see fit) for nearly every single person on your list!
Don't believe me? Think of it this way: Boobs are the gift that everyone wants and no one will ask for, which makes your a mind reader. For your convenience, I've put together a list of all the people in your life whowould appreciate a Mr. Skin membership for Christmas. Eh hem:
Your Grandpa Ralph. He's basically a boob connoisseur at this point.
Your brothers. All of them. This is their only shared interest.
Your fun cousin. Duh.
Your cousin who is too uptight. Something needs to relax him.
Your employees - it's the Christmasbonus that keeps on giving.
Your 18-year-old nephew, who cannot yet afford one.
Your mailman. Put his new username and password in your mailbox.
Relatives on other continents, because shipping is expensive.
Your family doctor.
Your dentist.
Your waiter - 'tis the season!
Your therapist. (What, you don't have a therapist?)
The bartender that always slides you free drinks.
Your dog. (Just kidding)
(But kind of not.)
Santa. Ho Ho Ho...s.
Yourself. It's been a hard year.
So what are you waiting for? Make your life significantly easier and your popularity with friends and family immensely higher.