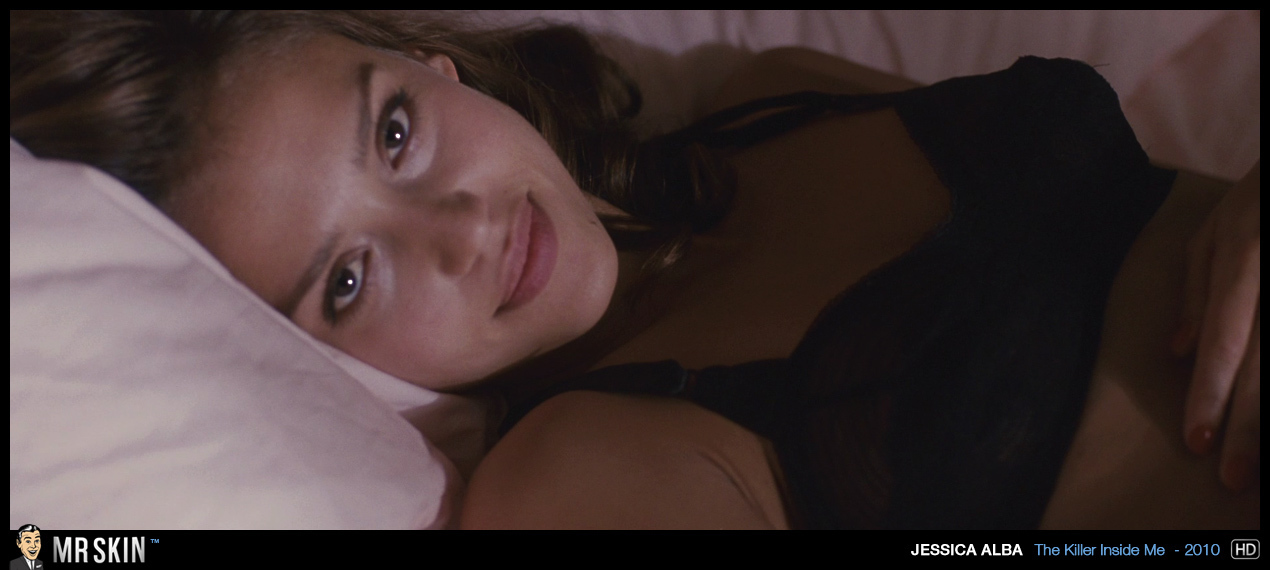 If you're trying to find out what men (and women) really want, looking at porn is a good way to go. What men click when no one is watching says a lot more about them than what they say when they're trying to impress their friends. So what would the perfect porn performer look like?

Our friends over at YTD set out to find the answer to this question, taking the physical stats of past AVN Performer of the Year winners and cross-referencing them against the thousands of stars in Mr. Skin's celebrity database. In the end, they discovered that the perfect porn performer (and therefore, one might surmise, the ideal sexual partner) would have the height, weight, age, measurements, hair color, home state and zodiac sign of Jessica Alba.

We've gotta say, we're not all that surprised:




To see YTD's infographic and share it on your own site, view the source here
And to see a rare butt-baring scene from ideal beauty Jessica Alba in The Killer Inside Me (2010), right here at MrSkin.com!