Hey, that's our thing! The popular porn aggregate site PornHub recently took a page from Mr. Skin's book and surveyed their users to find out what those season smut-watchers considered the hottest mainstream sex scene of all time. Now the results are (sk)in, and they may surprise you...or not. Especially if you're a fan of lesbian makeout scenes: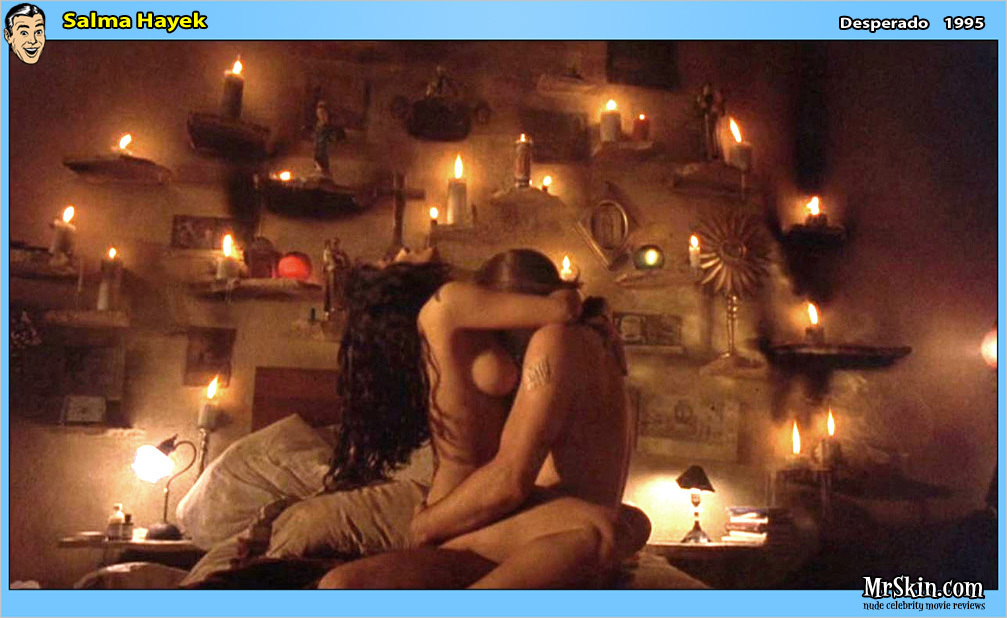 5. Salma Hayek and Antonio Banderas, Desperado (1995)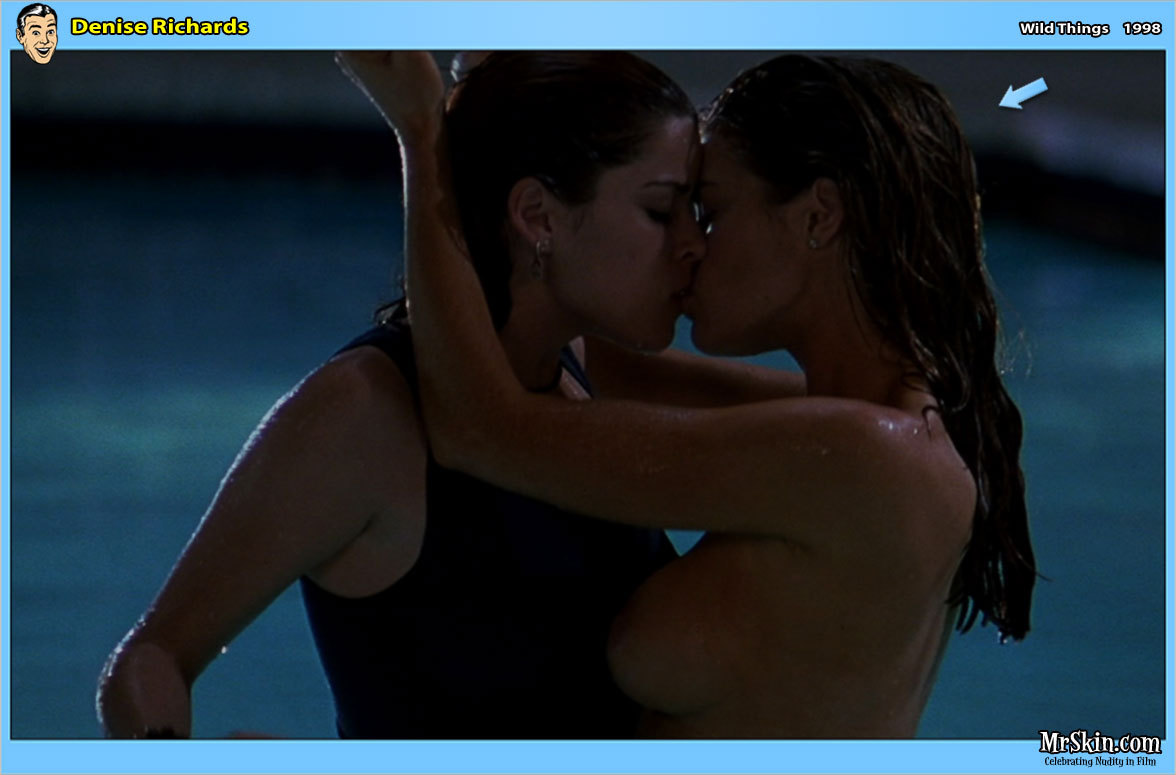 4. Denise Richards and Neve Campbell, Wild Things (1998)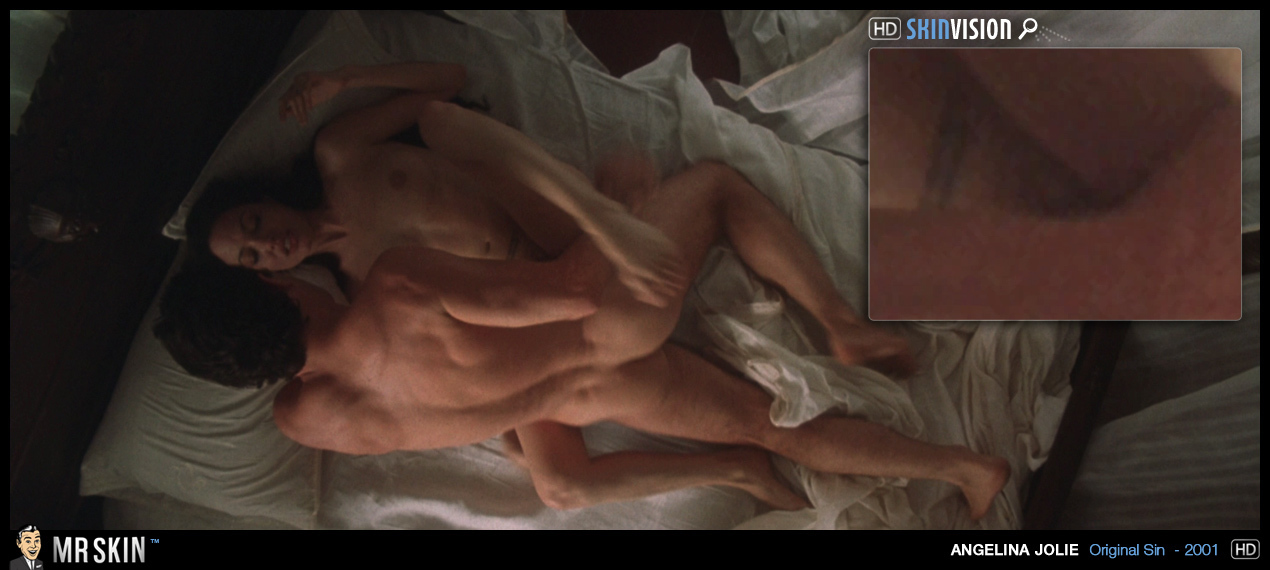 3. Angelina Jolie and Antonio Banderas, Original Sin (2001)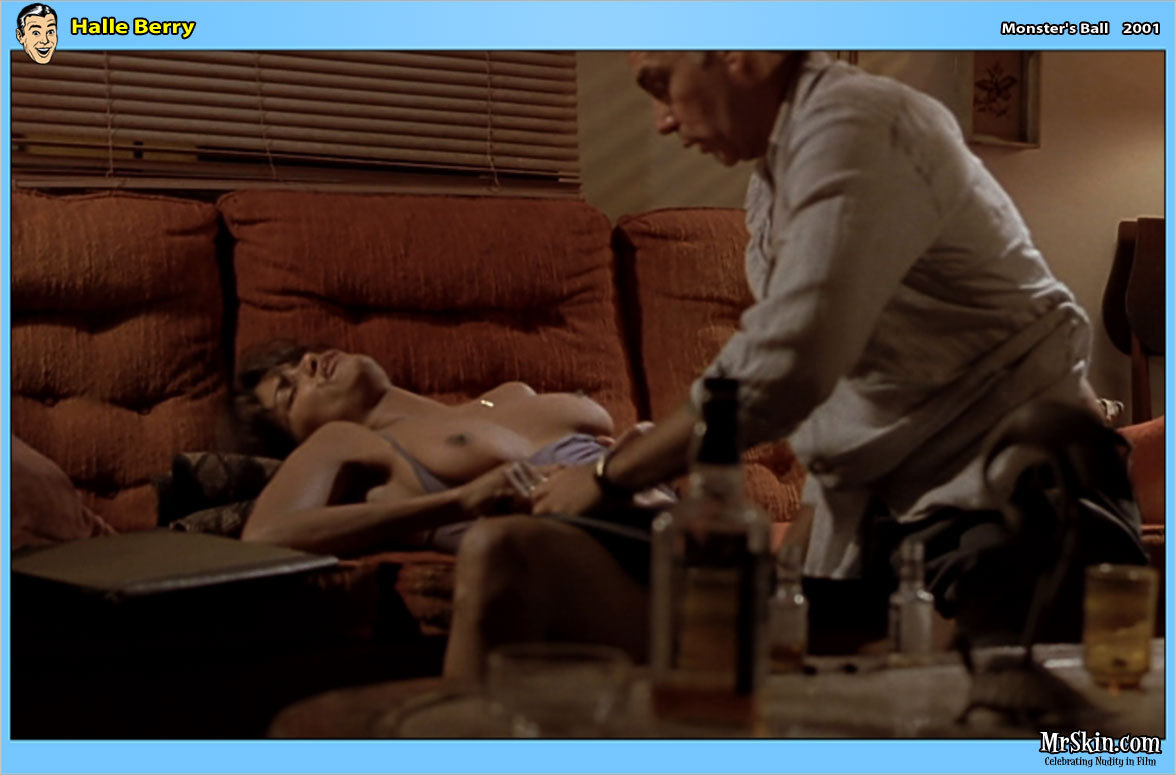 2. Halle Berry and Billy Bob Thornton, Monster's Ball (2001)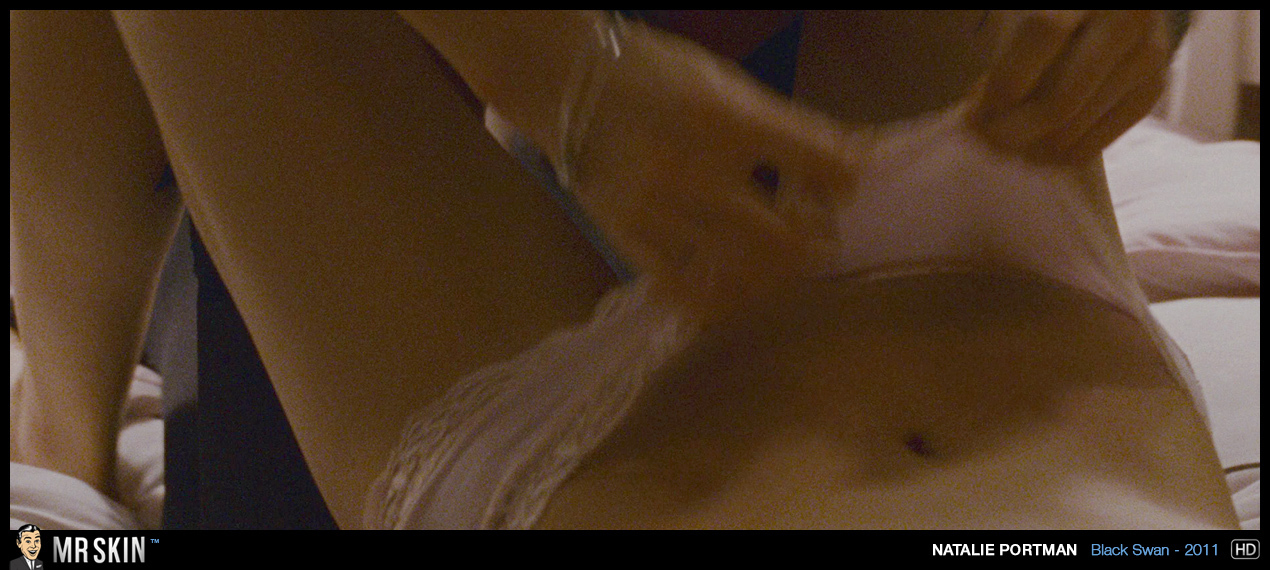 1. Mila Kunis and Natalie Portman, Black Swan (2010)

CONCLUSION: Antonio Banderas is one lucky fucker.

Do you think the peepers at PornHub are right on? Which scenes would make your Top 5? Let us know in the comments!