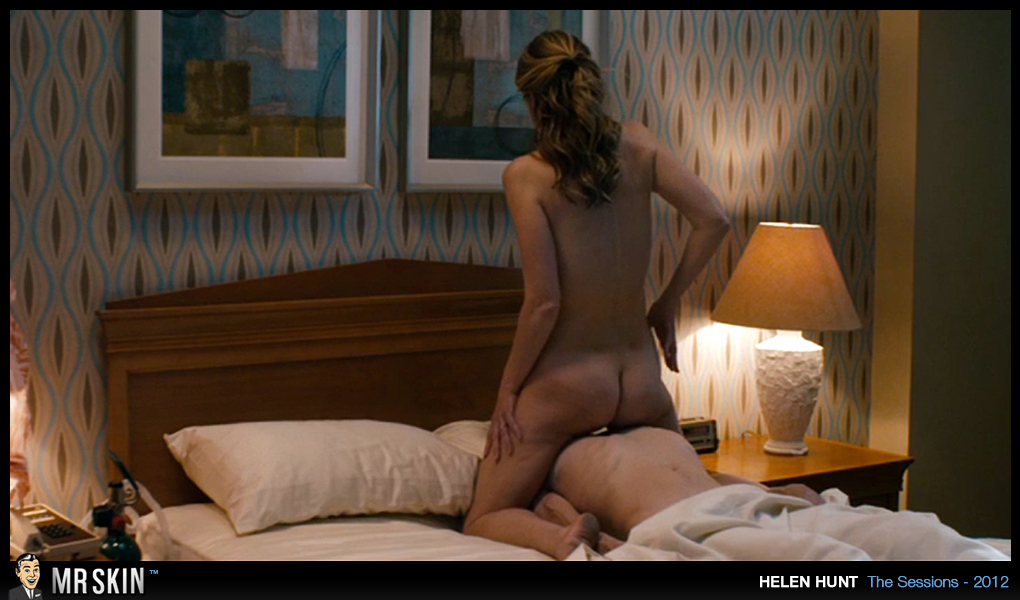 The nominees for the 85th Annual Academy Awards were announced this morning in Los Angeles, and Steven Spielberg's Lincoln (2012) is leading the pack of heavy hitters up for Oscar gold. Now there's only one question on skin fans minds- which of the actresses got nude for their roles?

For this year's nominudes we first turn to the Best Actress race where Naomi Watts made a skin splash in the tsunami drama The Impossible (2012), and octogenarian Emmanuelle Riva flashed her finely-aged French funbaguettes in Amour (2012) to become the oldest-ever performer nominated. Unsurprisingly Helen Hunt cinched a place in the Best Supporting Actress category for baring every inch of her MILFtastic majesty as a sex surrogate in The Sessions (2012).
That's it for nominudes, but there are plenty of notable nominees who have gotten nude in previous roles:

Actress in a Leading Role: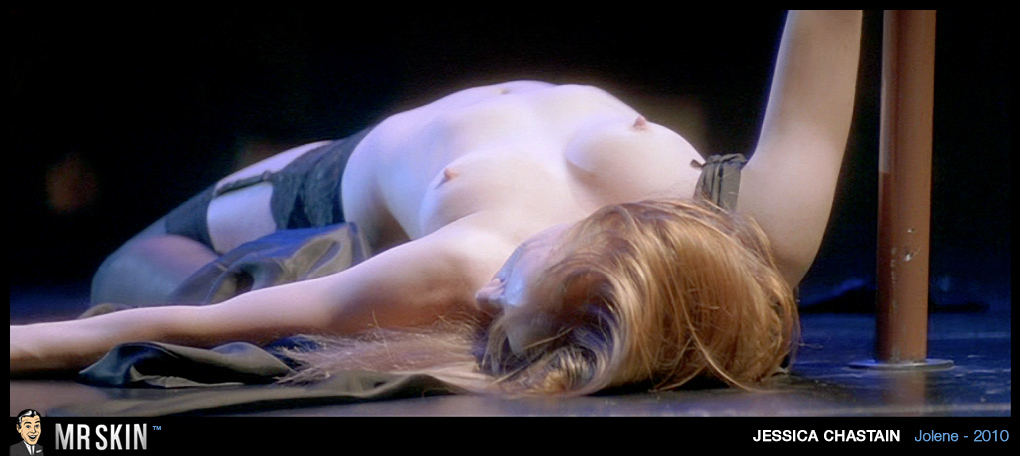 Jessica Chastain nominated for Zero Dark Thirty; nude in Jolene (2008) and one other film.

Actress in a Supporting Role: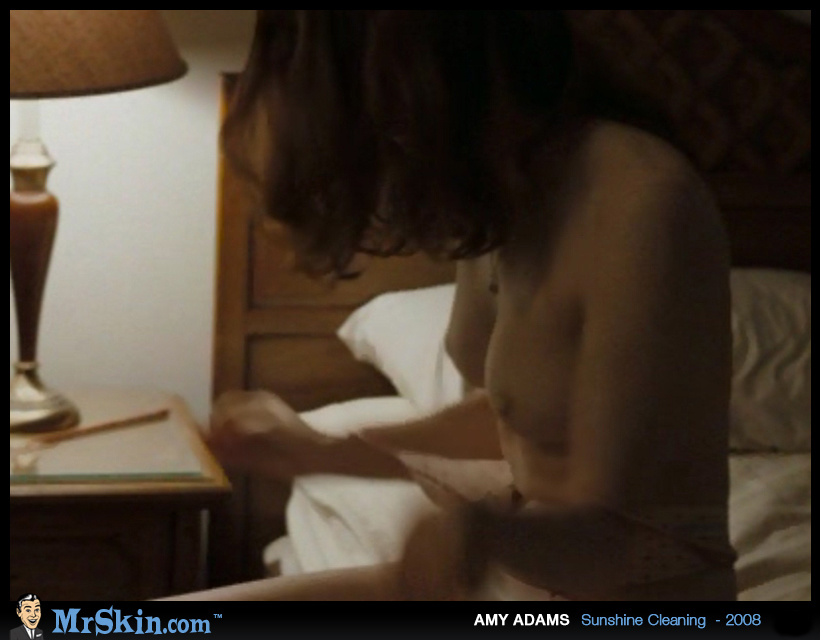 Amy Adams nominated for The Master; nude in Sunshine Cleaning (2008) and two other films.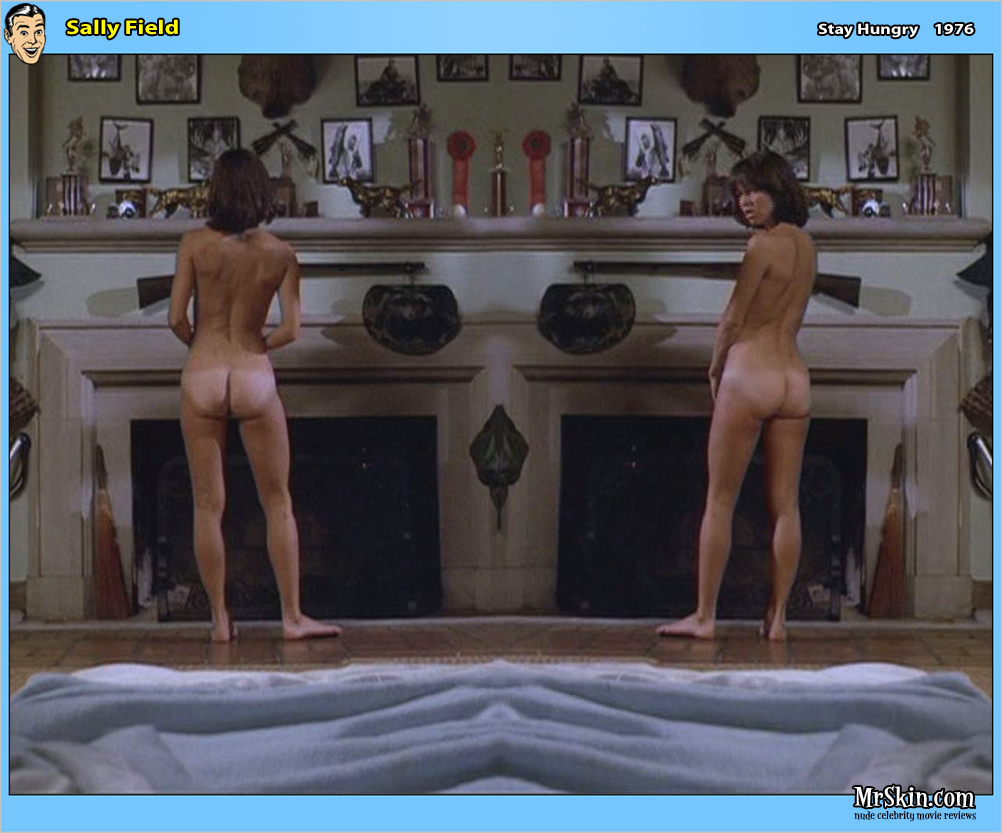 Sally Field nominated for Lincoln; nude in Stay Hungry (1976) and one other film.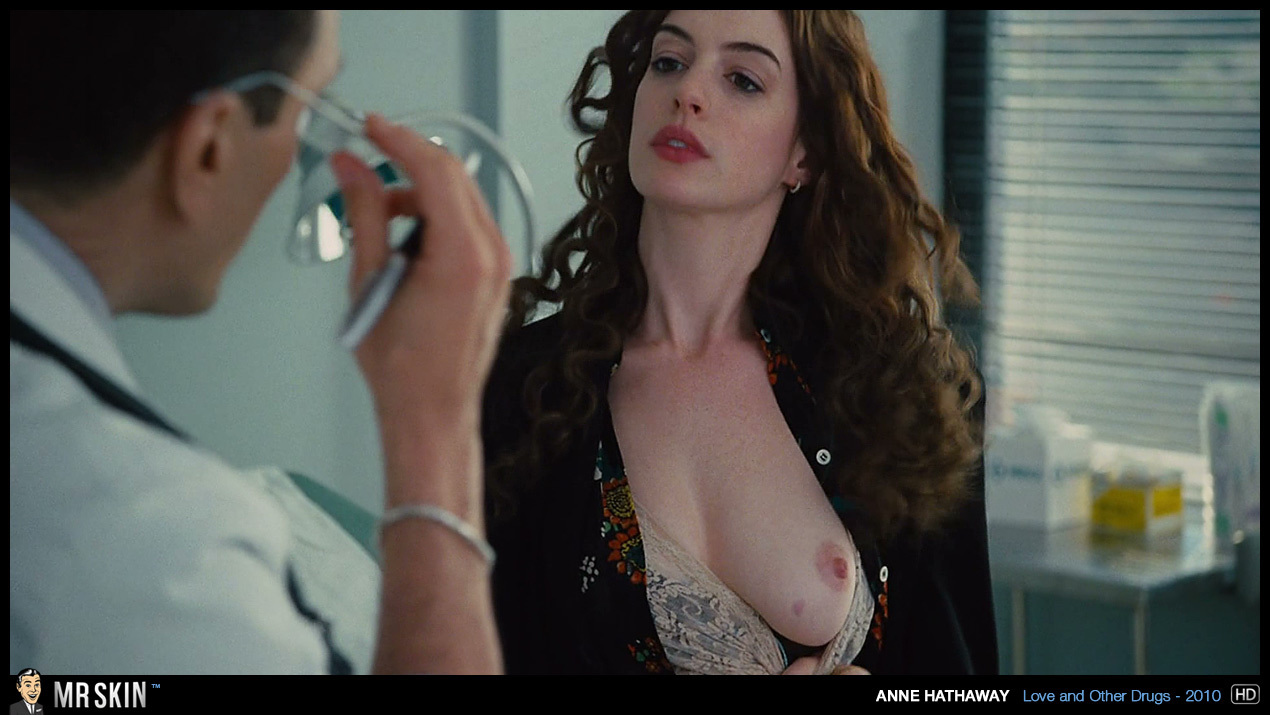 Anne Hathaway nominated for Les Miserables; nude in Love and Other Drugs (2010) and three other amazing roles.
Jacki Weaver nominated for Silver Linings Playbook; nude in Alvin Purple (1973) and two other films.

Original screenplay:


Plus, a very special shout out to Original Screenplay nominee John Gatins who wrote a role requiring full frontal from Nadine Velaquez in Flight (2012). You're definitely a winner in our book!
Mr Skin's 14th Annual Anatomy Awards are coming up soon, so stayed tuned to the MrSkin.com blog for a gorgeous slate of nominees that are guaranteed to be nude!