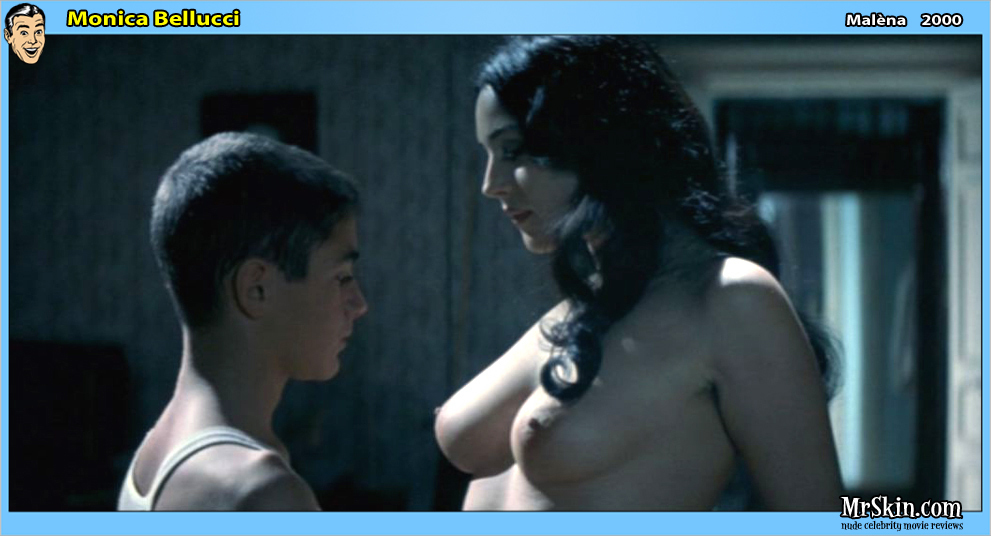 Mr. Skin Nudity Hall-of-Famer Monica Bellucci is a very giving woman. In fact, she is one of the most generous women Mr. Skin has ever known. Why do we say that? Because to Monica, peeling down on screen is an act of generosity. And with a body like that, we're skin-clined to agree!

Monica appears nude in her newest film, That Summer, which premiered at the Venice Film Festival this week. On the red carpet, Monica told reporters that she was in a very vulnerable place when she was asked to do the scene a mere month and a half after giving birth to her daughter. But she also said that when she takes a role, she completely trusts the director, and Phillippe Garrell, director of Last Summer, made her feel secure enough to give of her nude self. Spanks a million, Monica!
Because Mr. Skin is also a generous man, here's some highlights from Monica Bellucci's bellissima nude oevure: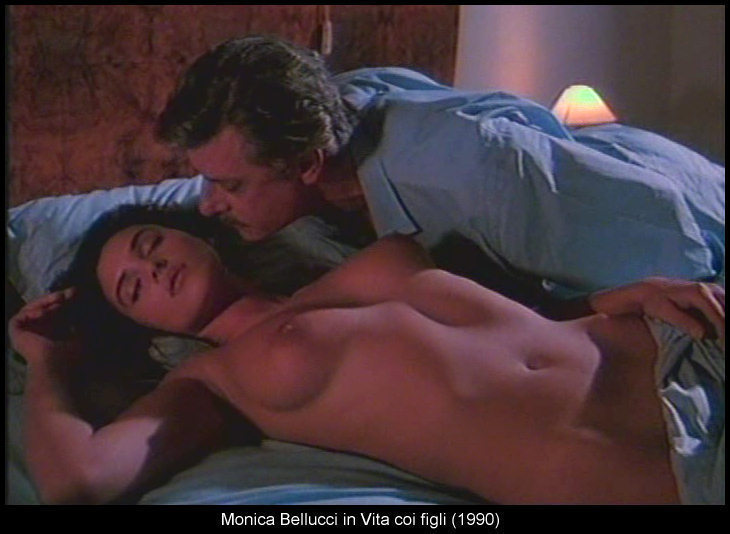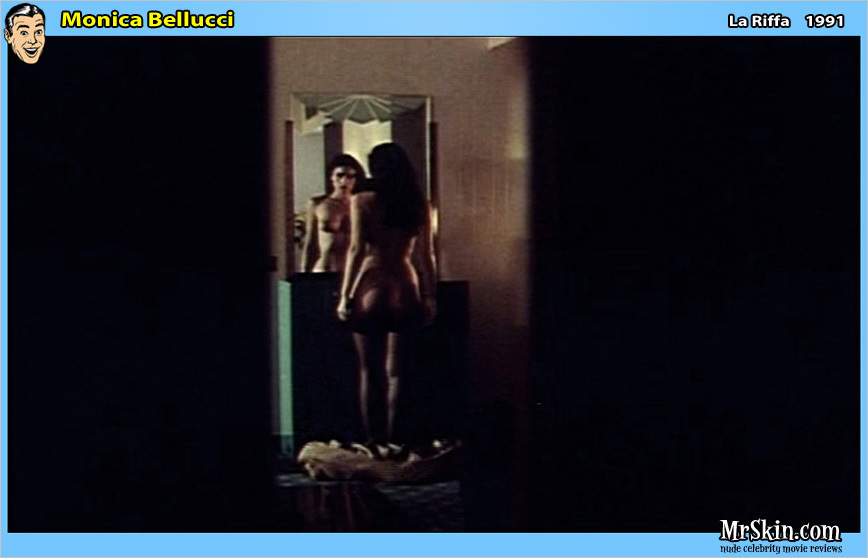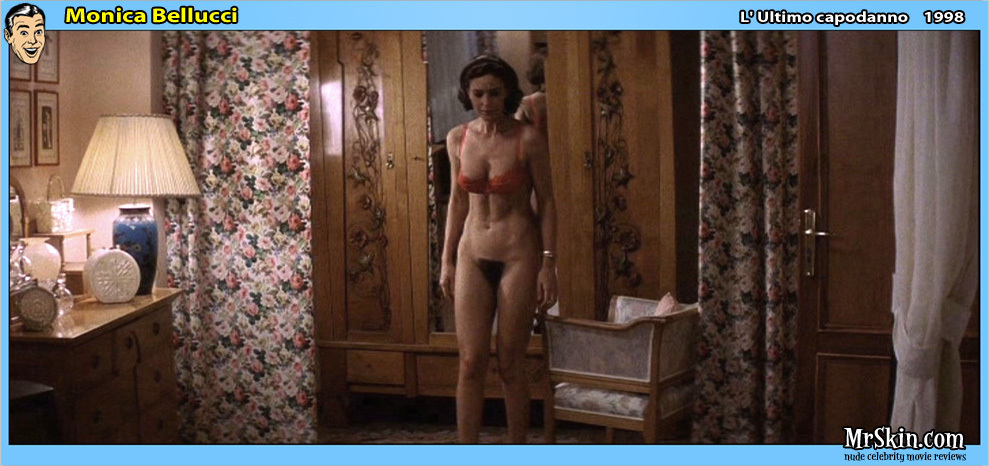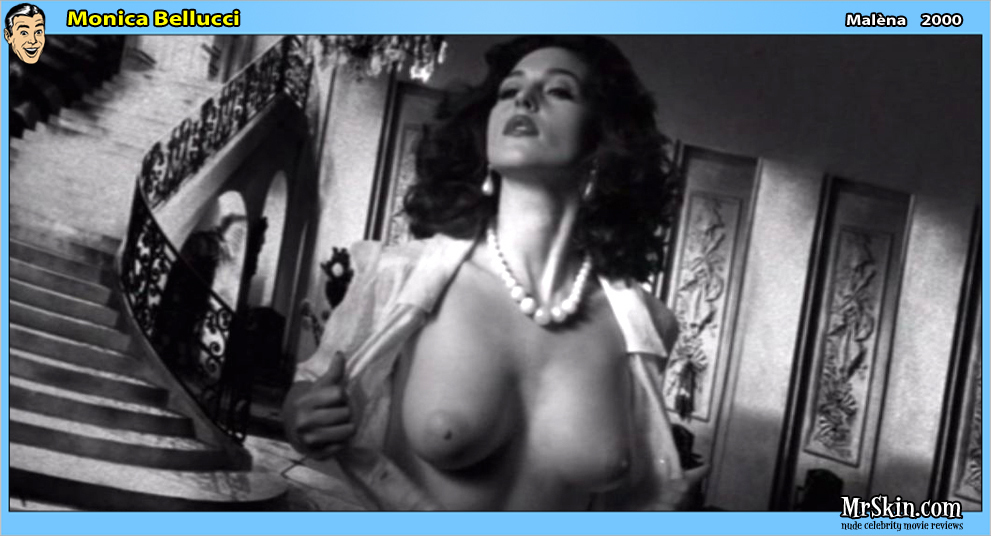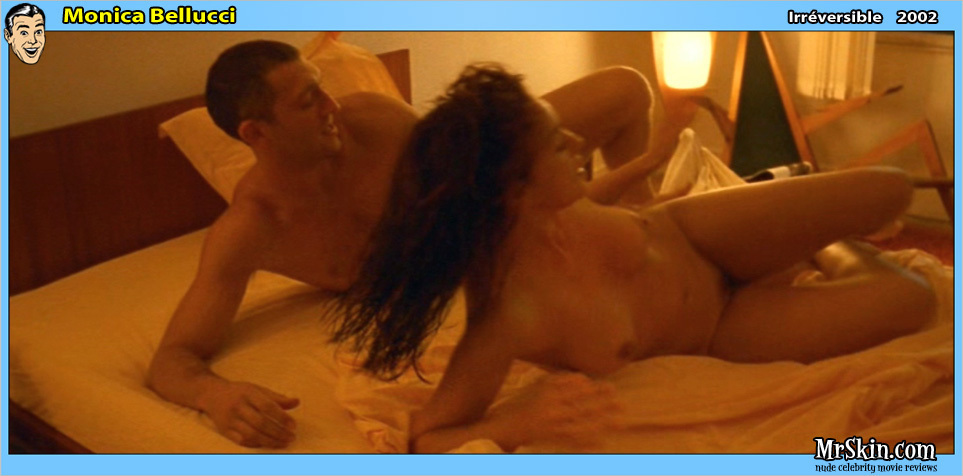 Want more? Members can see it all on our Monica Bellucci page, right here at MrSkin.com!