The cast for this year's edition of Dancing with the Stars has been announced, and while there's no Karina Smirnoff or Holly Madison hoofing it this season, the lineup is by no means skin-free.

The big news is that the Artist Formerly Known as Chastity (aka Chaz) Bono will be dancing as a man, leading a motley crew that includes a TV talking head, the "Phillips" portion of Wilson Phillips, a Playboy model, two pro athletes, and reality stars past and present. Yeah, yeah, but who's the most likely to have a Monique Coleman moment, you ask? Let's rub down the contenders: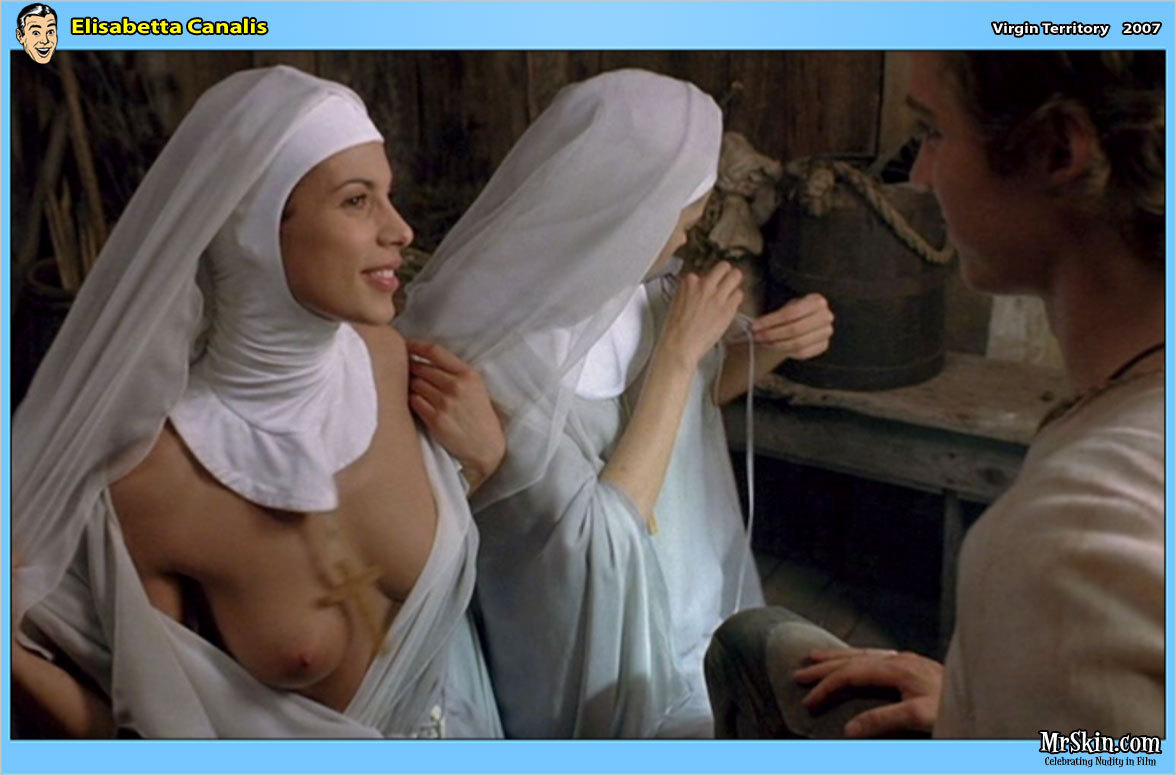 The nudest contestant this season is definitely Elisabetta Canalis, who's best known as "George Clooney's ex". (T)it's unfortunate,too, because Elisabetta has RACKed up an impressive nude resume of her own, including a spread in Playboy and a turn as a topless nun in Virgin Territory (2007). That makes Mr. Skin feel like dancing (in his pants, that is)!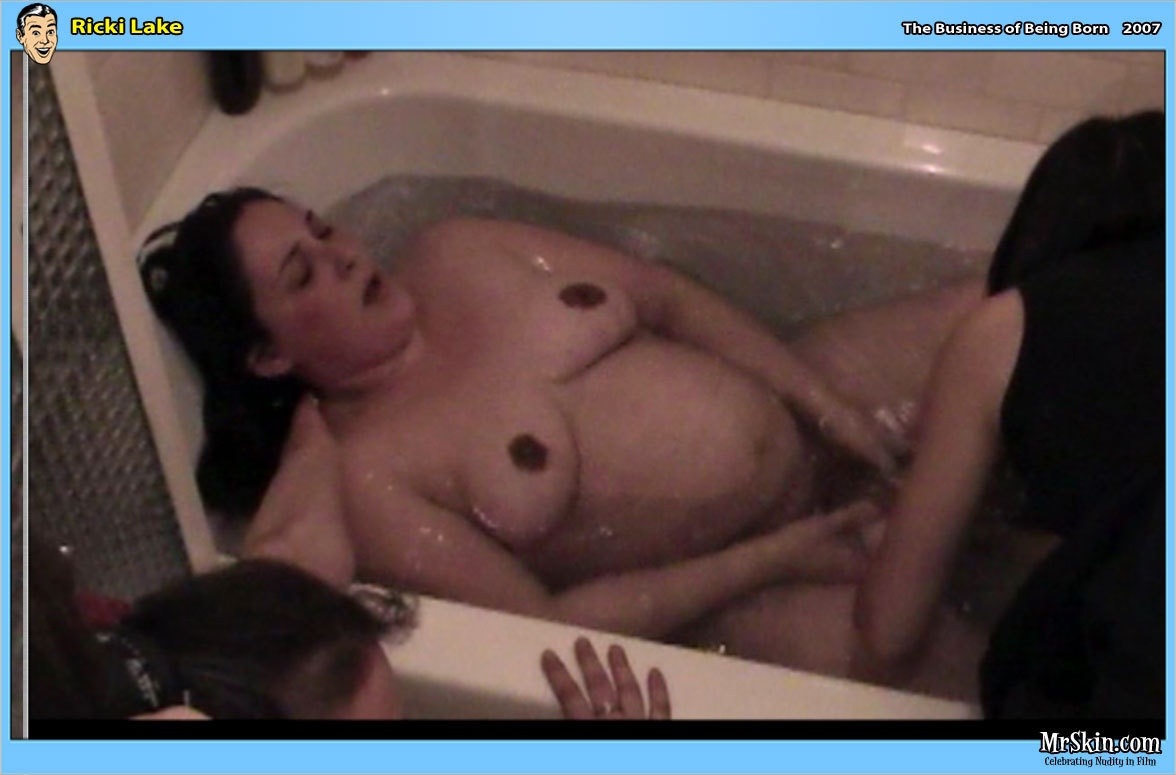 Also nude this season is former talk show host Ricki Lake, who played Tracy Turnblatt in the original film version of Hairspray (1988). If you're into preggers porn, you'll be licking your lips when Ricki gives birth in a bathtub- graciously sharing her new-mama mams while she's at it- in the documentary The Business of Being Born (2007).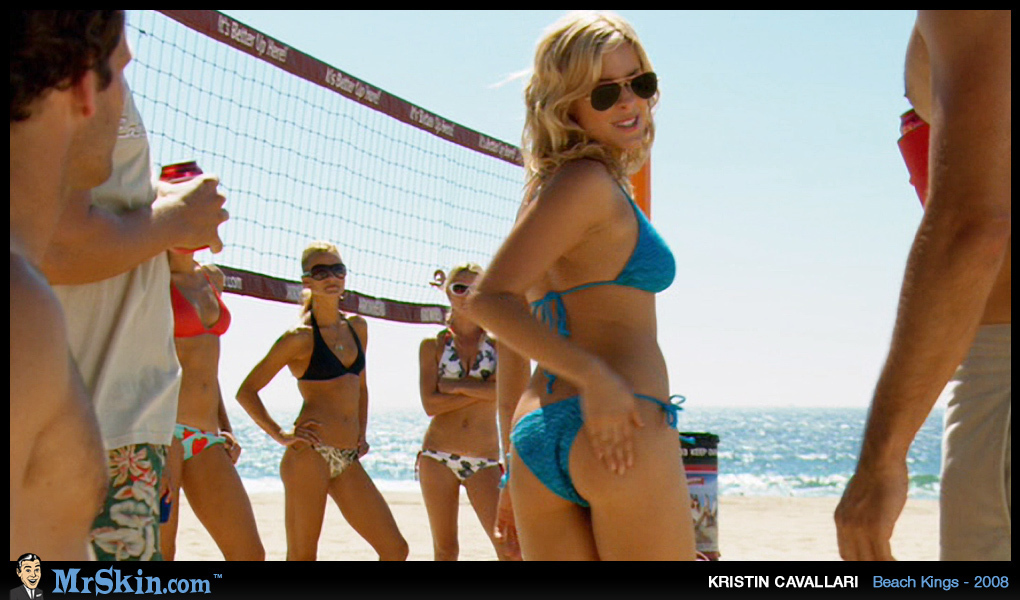 Filling the Audrina Patridge "reality bitch" quotient this year is Kristin Cavallari, the Laguna Beach babe who's also made a career out of looking really good in a bikini. Kristin's never been nude on screen, but you'd be HARD-pressed to find a role where Kristin isn't sporting undies or sexy, stringy swimwear, like this hot little number from Beach Kings (2008).

Mr. Skin members can look back on 12 glorious seasons of spangled bras and wardrobe malfunctions on our Dancing with the Stars page!