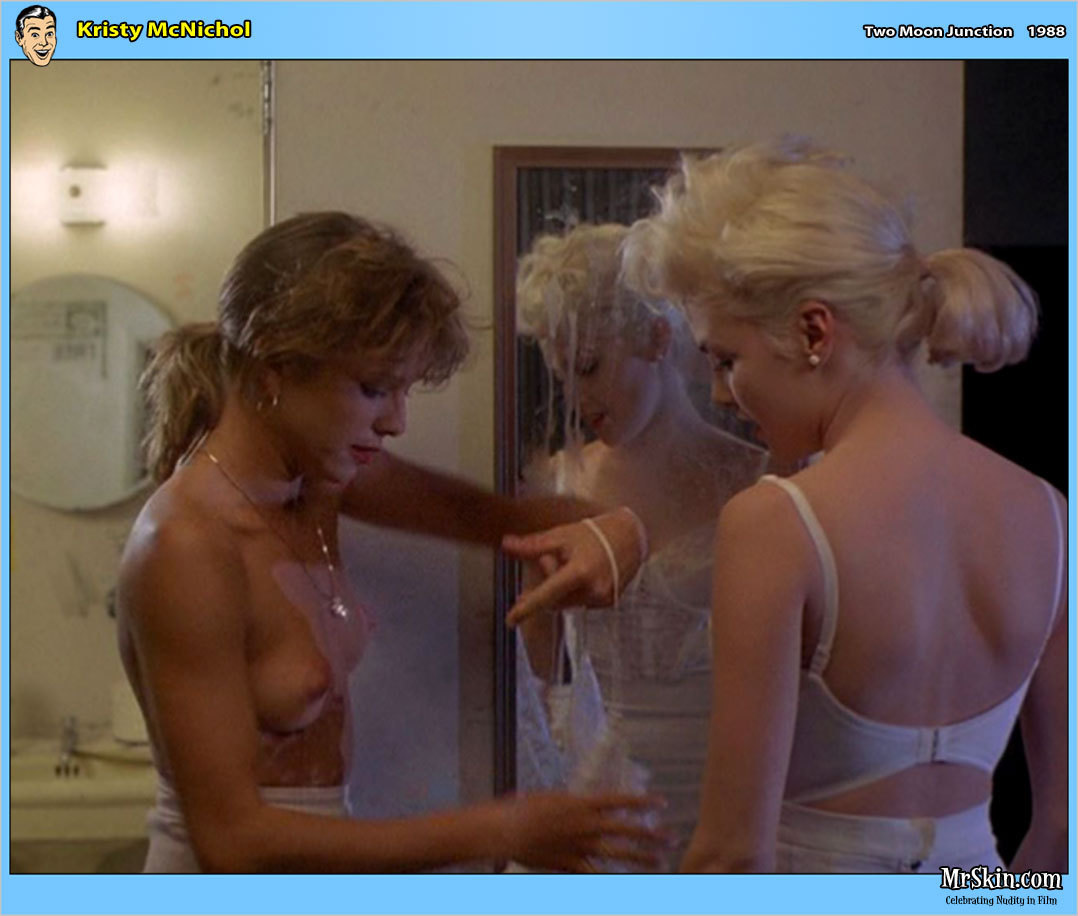 We always knew she was a bit more Two Poon Junction than Two Moon Junction, but now Little Darlings star Kristy McNichol has officially announced that she is gay.

But why now, after two decades of living quietly with her dogs and long-term ladyfriend far from the bright lights of Hollywood? As her publicist Jeff Ballard tells People, it's for the children:
"[Kristy] is very sad about kids being bullied. She hopes that coming out can help kids who need support. She would like to help others who feel different."

We're pretty sure that just knowing who Kristy McNichol is is enough to make a high-school kid different these days, but hey....it's the thought that counts, right? Kristy, we (one-handedly) salute you!
Mr. Skin members can see the breast of former child star Kristy McNichol right here at MrSkin.com!