In honor of the impending Glow premiere (where we will see Alison Brie's true nude debut) and the theater release of The Little Hours, starring both Brie and Aubrey Plaza, we thought it would be fun to do a hotly contested battle: Alison vs. Aubrey. Both are hilarious and hot, with brief nudity that will most certainly lead to more are their careers develop.
After a brief stint on Hannah Montana and a body double in Born, Alison started showing off her acting talent (and her very impressive cleavage) on shows like Mad Men and Community before spending a magical amount of time in her lingerie in the movie Sleeping With Other People. Since then, Alison has been on the rise in movies like How to Be Single, Get Hard, and, of course, the upcoming Glow. 
Aubrey, on the other hand, found the launch of her fame around the time she starred in Scott Pilgrim vs. the World before moving on to Safety Not Guaranteed and Parks and Rec. She strips to her skivvies and masturbates in The To Do List, shows off a nipple in Ned Rifle, and bares her perfect ass in Mike and Dave Need Wedding Dates. This battle is particularly tough, but I have faith in you. 
So what do you think: Alison, or Aubrey? 
Alison Brie: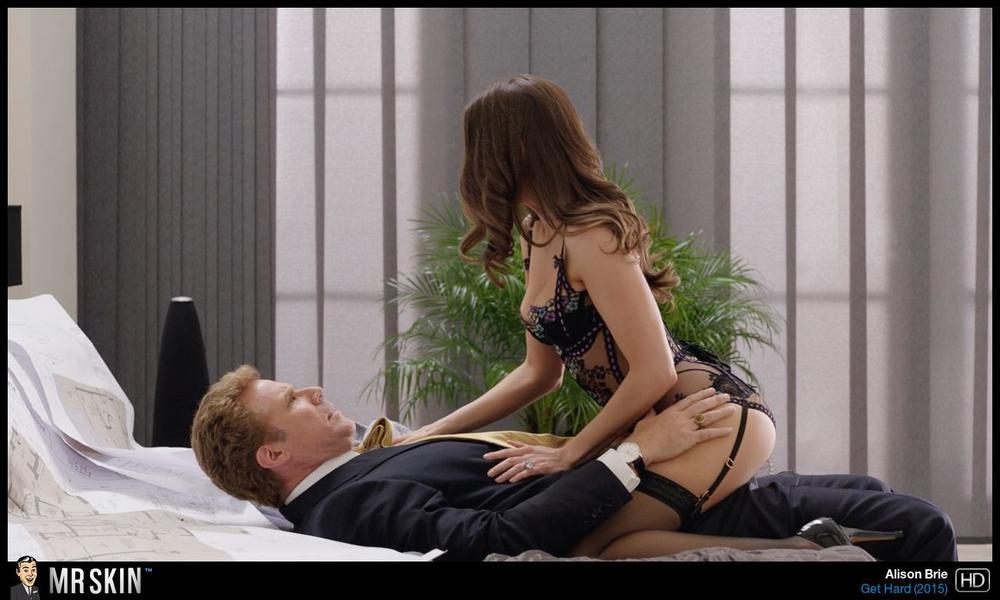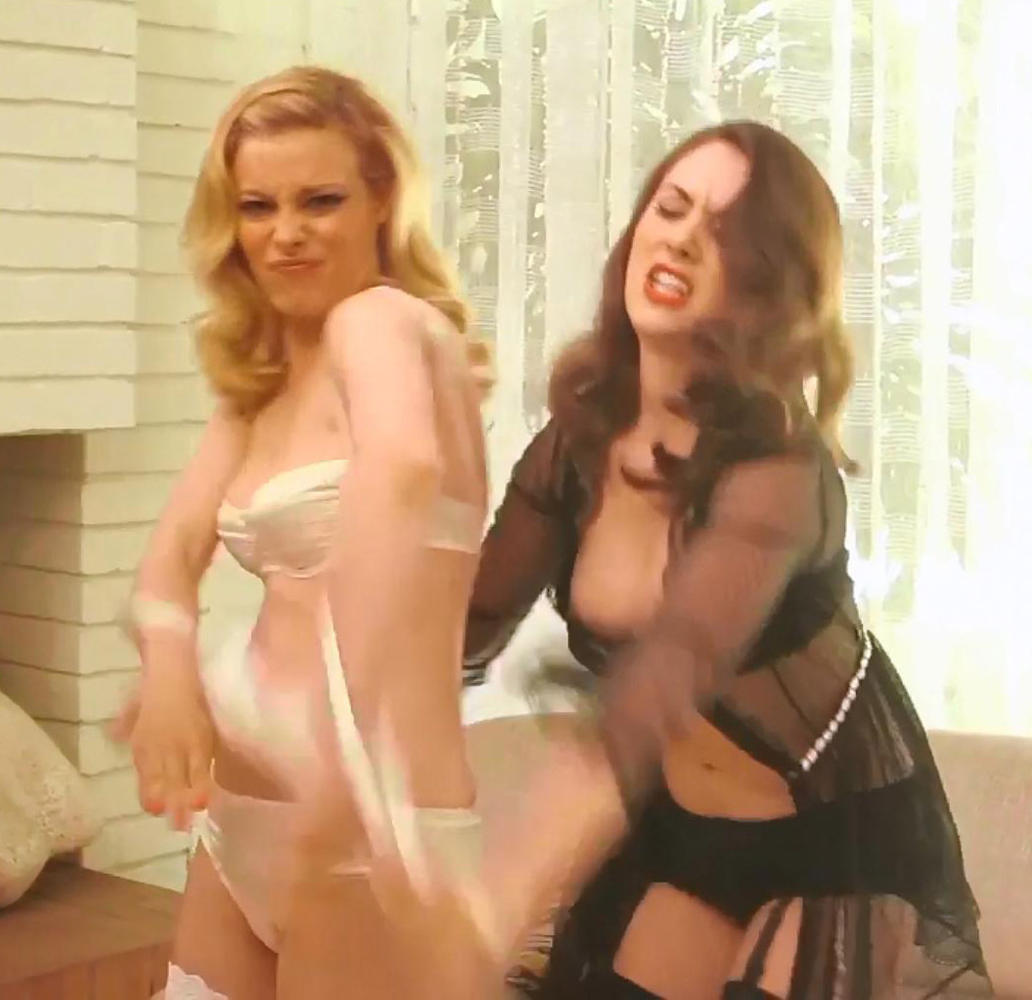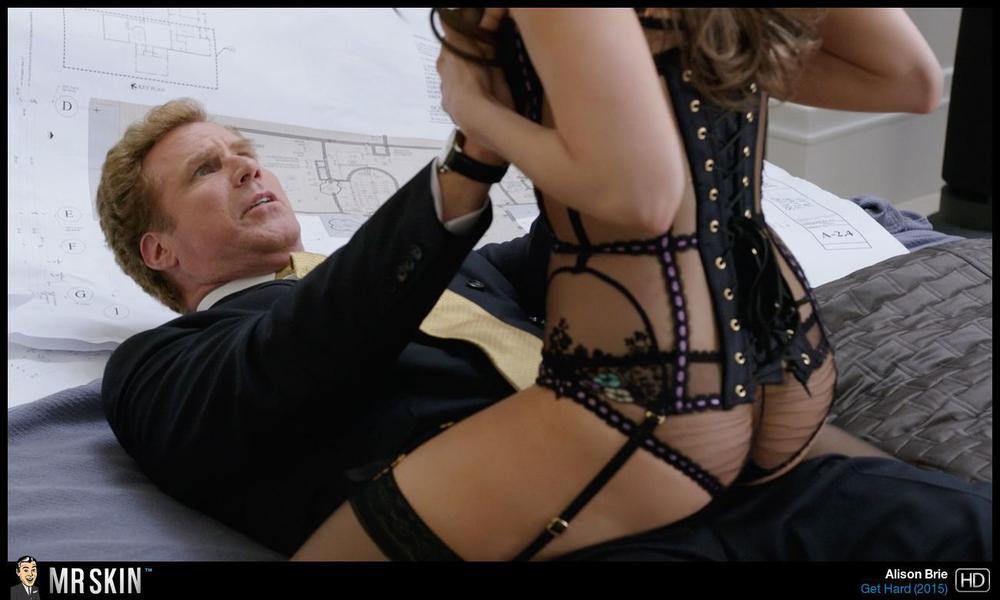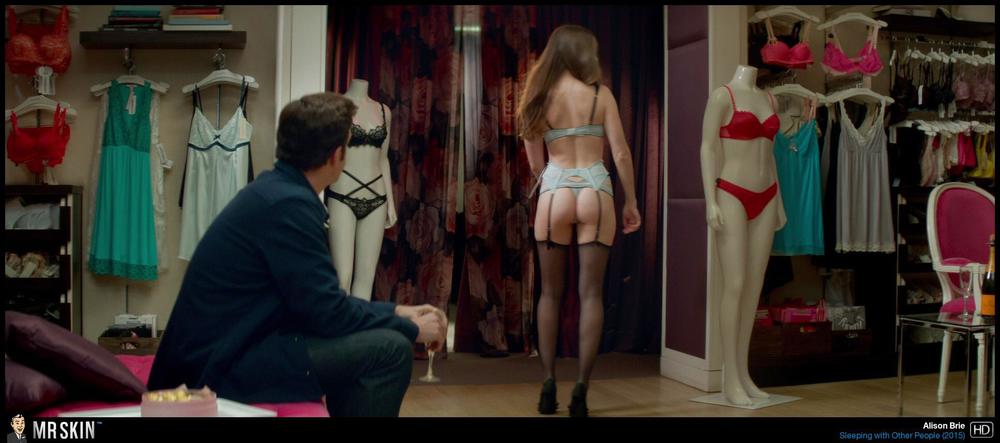 Aubrey Plaza: