Foreign funbags are the big news on Netflix this week, with skinternational stars stripping down in four streaming flicks. First up, gorgeous Greeks Ariane Labed and Aggeliki Papoulia both bare bouncy baklavas in the trippy, grief counseling movie Alps (2011).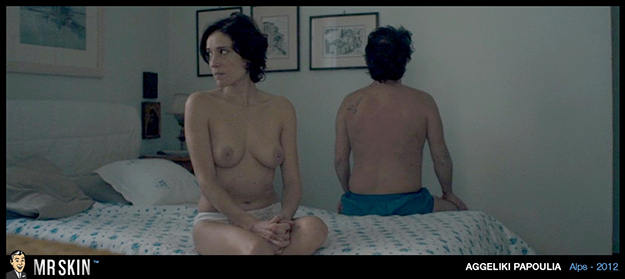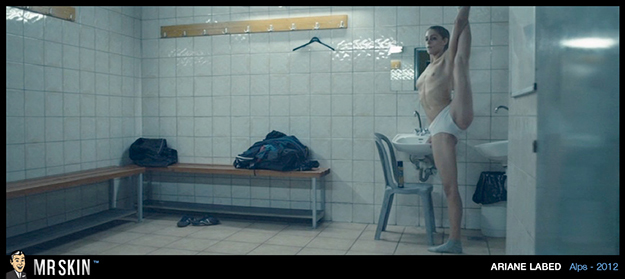 Chanokporn Sayoungkul is showing off her tasty Thai treats in Headshot (2012),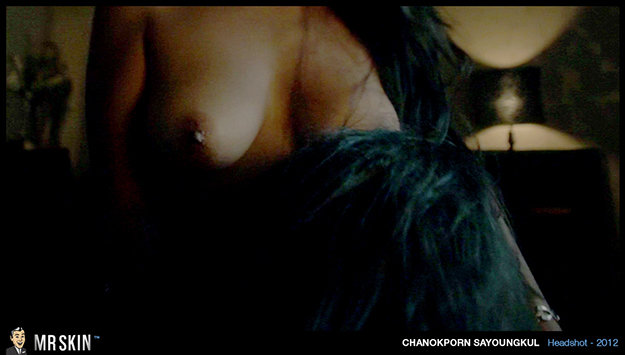 Atsuko Okatsuka is trotting out her Nipponese nips in Littlerock (2011),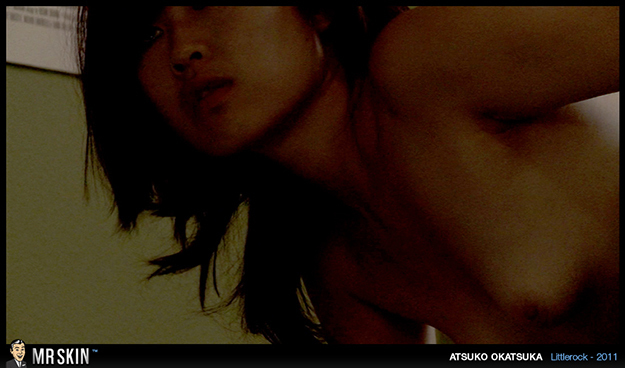 and Israeli eyeful Sivan Levy briefly bares her butt in the lesbo lovefest Joe + Belle (2011).
Finally, Nicole Kidman doesn't show any serious skin as a sex-crazed cougar in The Paperboy (2012), but she did win an Anatomy Award for Best Peeing on Zac Efron scene. Urine the Hall of Fame now, Nicole!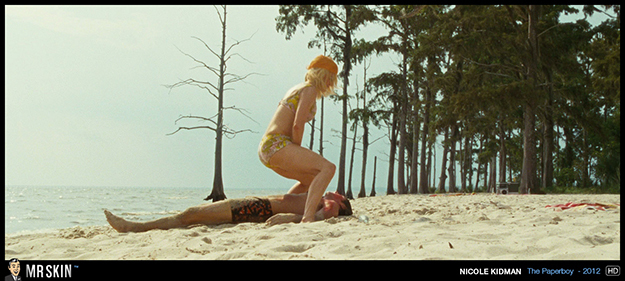 Check in next Wednesday for the latest and greatest Netflix skin, right here at the Mr. Skin blog!