We can hardly buy hand lotion and Kleenex at the supermarket anymore without seeing the Kardashian sisters grinning out from at least 30 separate magazine covers. This all leads to revisiting the real reason for Kim Kardashian's burst on to the scene, her very giving performance in that infamous sex tape. Ah good times. Heck, let's go ahead and run down all of the Kardashian sister's naked capering.

It all begins with Kim Kardashian. Before she was riding Kanye West's motorcycle, she was making sex tapes with her ex-boyfriend, R&B singer Ray J, and then briefly suing Vivid Video before coming to a "fair financial arrangement" for distributing.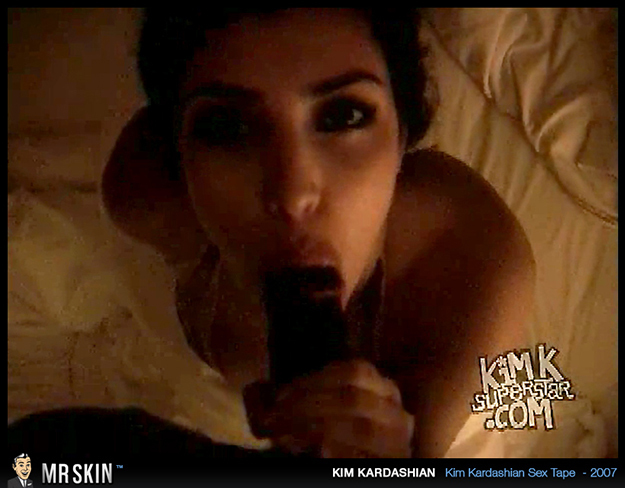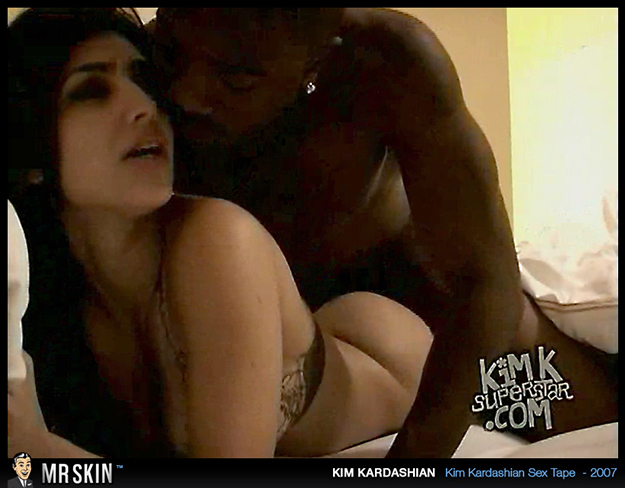 Probably the second most media soaked member of the Kardashian clan, Khloe, has used her sister's suck-cess to launch her own career outside the family business with a hosting gig for The X-Factor and a spot on Celebrity Apprentice. She showed off her bare backside for PETA, but her breast showing had to be the full 6-minutes of sheer-blouse nip-slip she brought to Fox and Friends in 2011.


The least naked sister, Kourtney, has admitted to surgically inflating her Kardashian kans, but still hasn't shown off the upgrades first hand. The best we've seen is frequent bikini appearances on Keeping up with the Kardashians and a rear coinslot shot complete with Khloe sticking quarters down her crack. This is how all sisters hang out, right?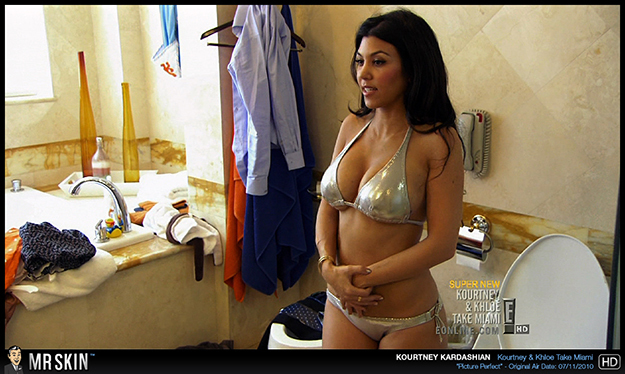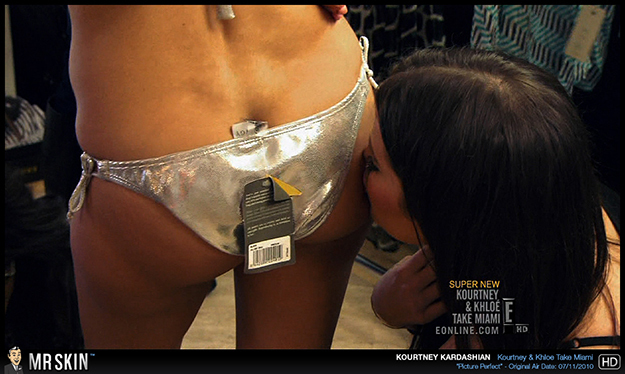 It only makes sense that when Kim's younger half-sister Kendall Jenner turned 18 that she should celebrate the occasion by posting topless photos of herself on Instagram. Although technically not naked, her photoshoot in a mesh shirt for photographer Russell James leaves very little nipple to the imagination.