According to InTouch Weekly, Britney Spears wants to hop on the bandwagon and find her next beau in the most modernly conventional way possible—and no, we're not talking Tinder. The lady and legend has apparently been asking her producer father to create a show all about her dating life. I've seen A Shot at Love—reality shows are chock full of two skintastic things: 
Hookups (that, for some odd reason, always begin in a hot tub).
Boobs. 
Would giving Britney the reality TV limelight mean the pop star might finally bare  (and also marginally distract from the Kardashian empire for just a fraction of a second??) 
 She's not the only one who would make for a great dating show, though. We'd love to see these sexy celebs search for love, too: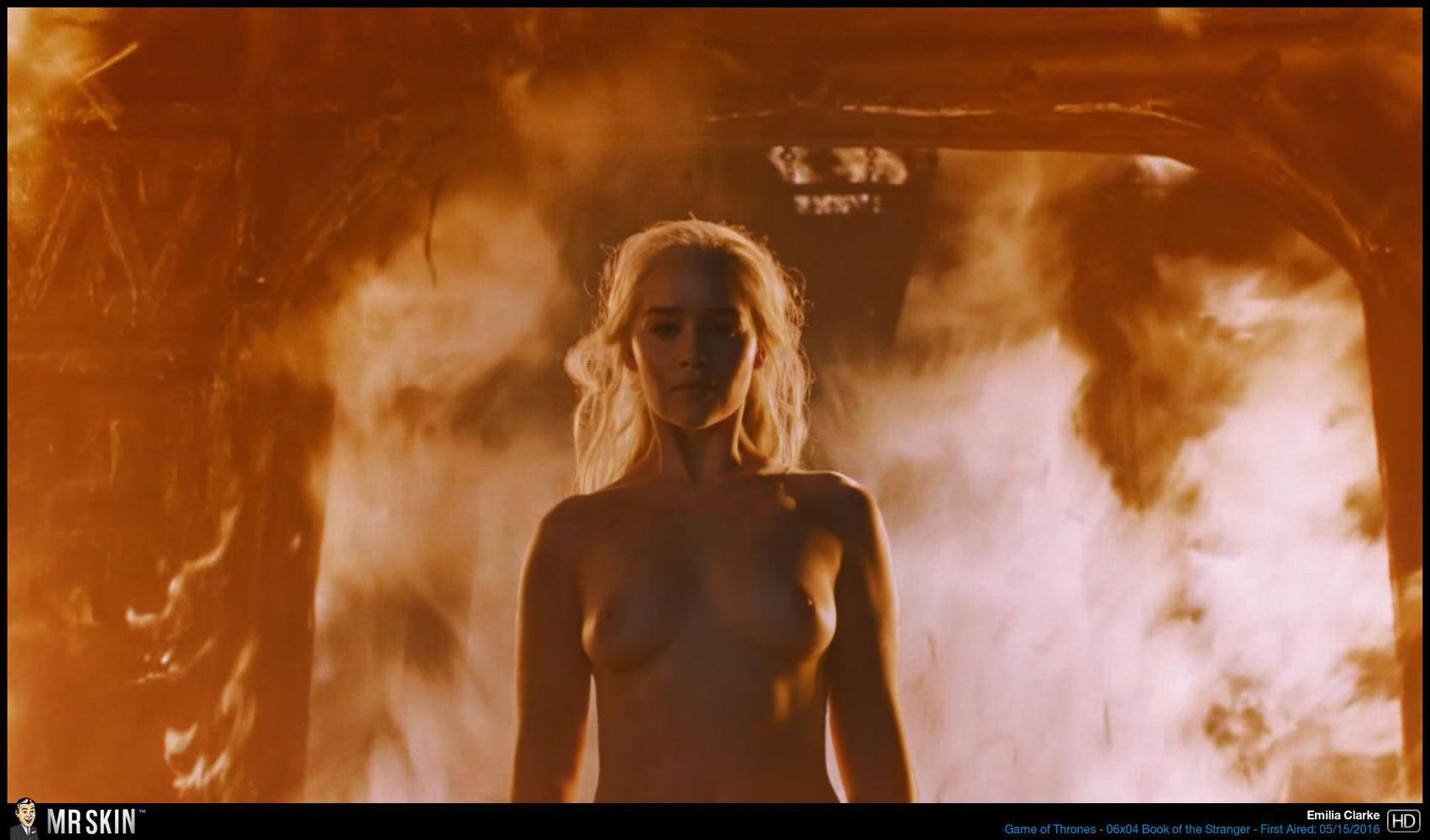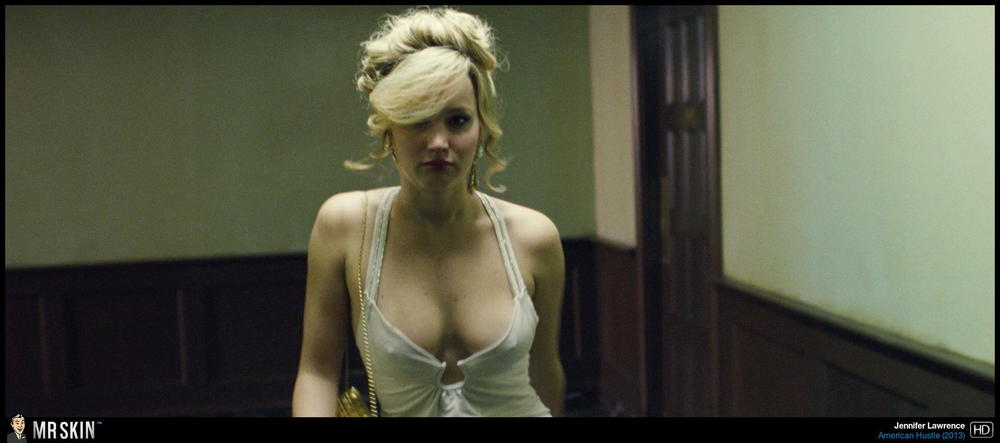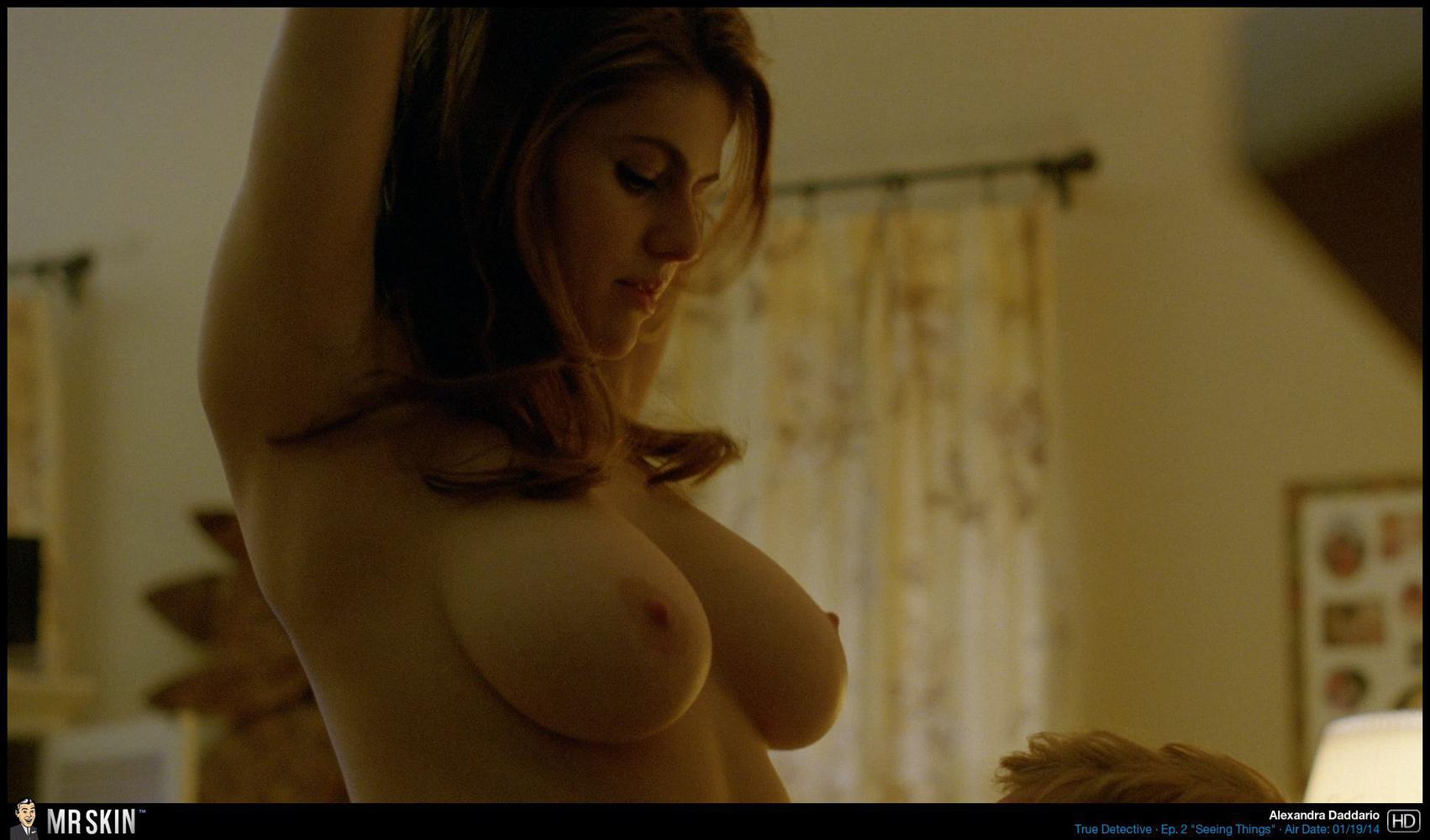 Who are you favorite single celebs you'd want to see on a dating show?