The twelfth season of American Horror Story, subtitled Delicate, premieres tonight and like previous seasons, it's boasting some big name babes! We can only hope that Season 12 will also continue the grand tradition of delivering some killer nudity, and with ladies like these at the forefront, we'd say the chances are pretty good!
Get primed for the premiere by taking another peek at this sexy cast's best nude moments on screen right here, right now!
We all know Kim's got nudity out there, it's literally what gained her fame in the first place! If you're one of the very few people who haven't caught a glimpse of the 2007 infamous sex tape with Ray-J, Mr. Skin has got you covered. Plus you can also watch Kim flaunting her biggest ass…et on several episodes of Keeping Up With The Kardashians. Kim definitely knows what side her bread is BUTTered on!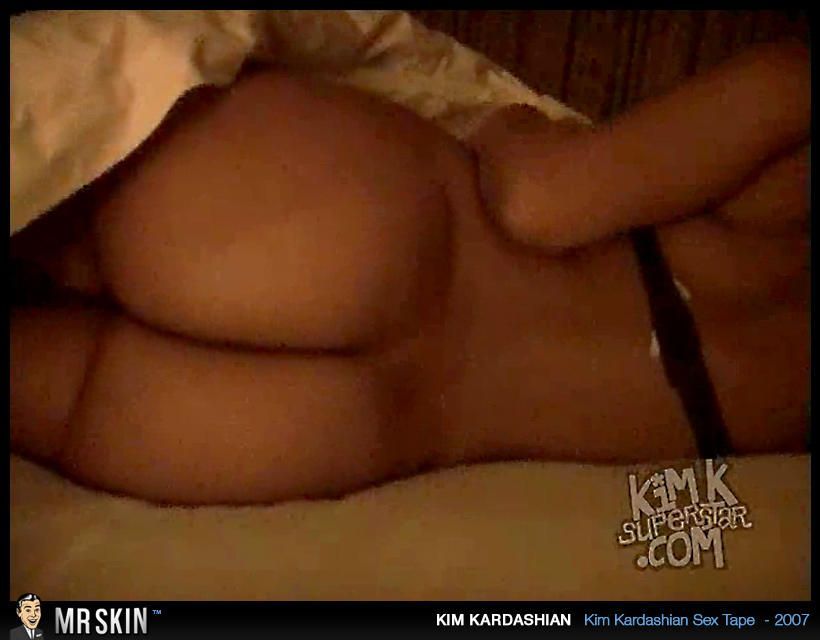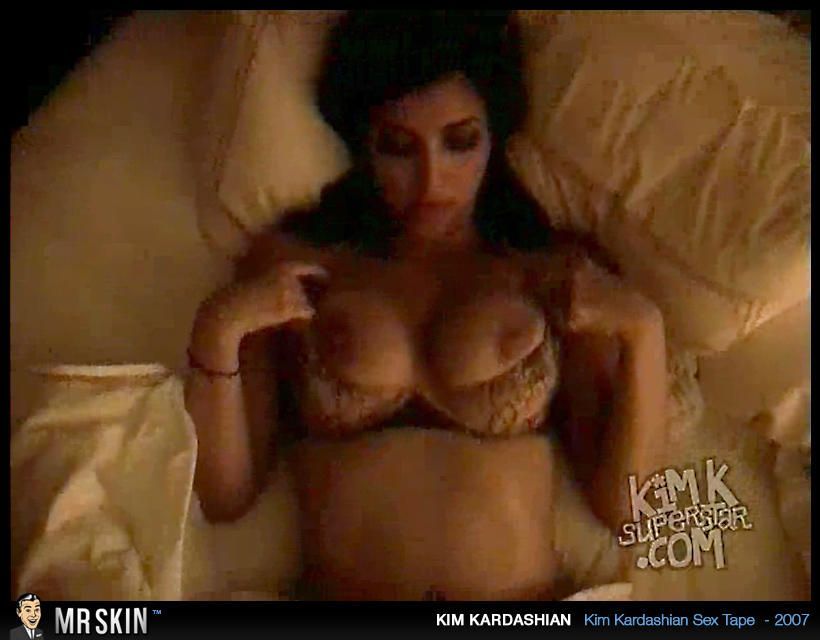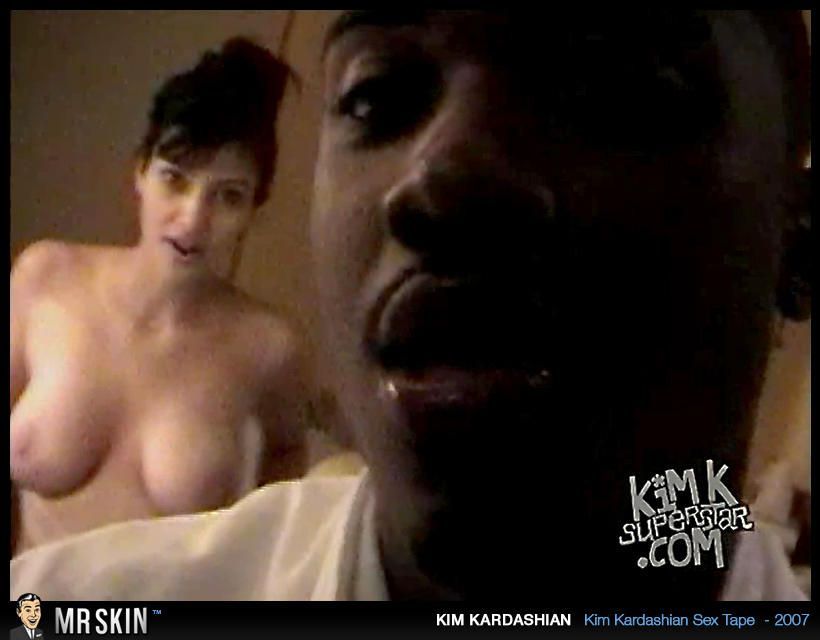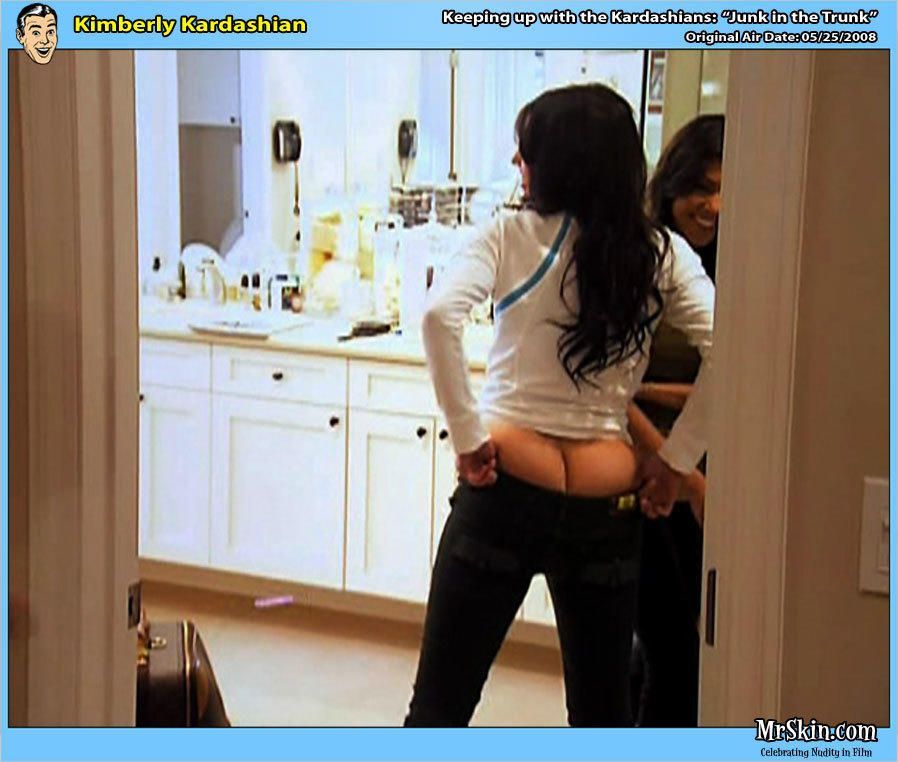 ****
The model-turned-actress bared her breasts for the first time in the 2017 feature Tulip Fever and then even more notably went nude again on the series Carnival Row. She's shown her two boobs and to cheeks but still hasn't revealed her two lips!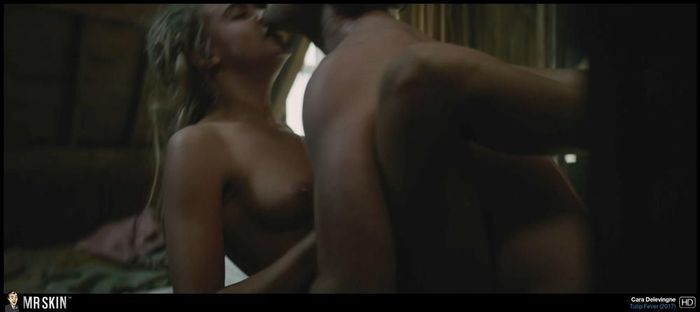 ****
Another beautiful Brit joining the cast, Annabelle has only flashed her milky whites in 2016's White Girl and we're jonesing for more!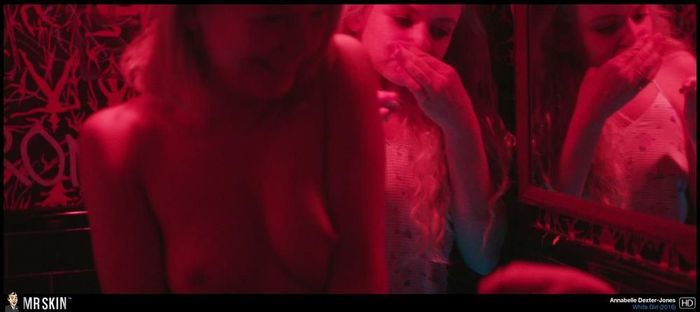 ****
After using a body double for Grand Army (2020), Odessa finally gave us a taste of her tatas with a naughty nipslip in the new Hellraiser (2022). We guarantee she'd raise something in our pants if she gave us a better look at those lady bubbles.
****
Late icon Carrie Fisher's daughter returns to the series after baring her bikinied bod in Season 9. Could this be the season she gives her mother's Princess Leia buns a run for their money by bringing out her own bootylicious bunnage?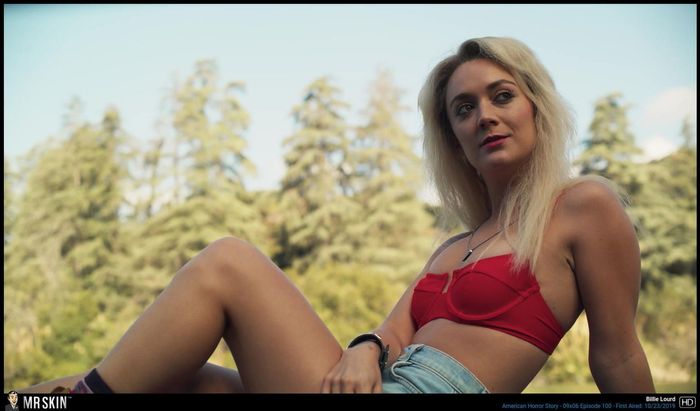 ****
Another famous Hollywood descendant, Emma is also an AHS regular back for more bloody good fun - and hopefully some nudity this time around! The most we've gotten is this little bit in a bathtub from Season 3. Come on, Emma! Give the people what they want!