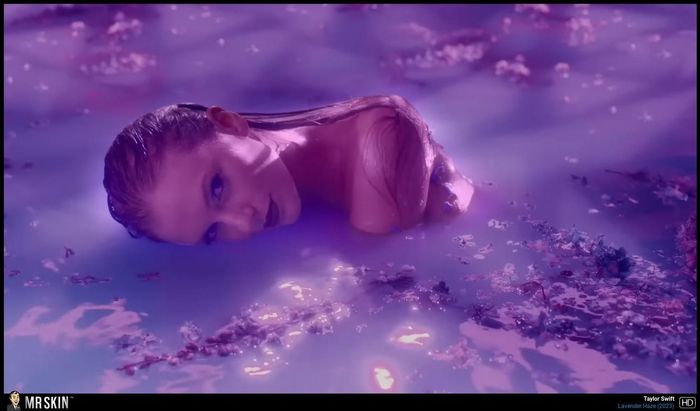 Taylor Swift is literally the biggest star in the world right now, with her ongoing Eras tour becoming the highest-grossing tour ever with an eye-watering $1 billion in ticket sales. While Swift is the most bankable singer in the world, sadly she is not the most wankable, as she has never gone nude on camera! No Taylor Swift nudes, no Taylor Swift sex tape, no nothing. But you guys have told us time and time again that you want to see this hottie nude, so we're giving you the next best thing with Taylor Swift's best nude doppelgangers!
RELATED: Taylor Swift Feet Pictures
(Of course, not all singers feel the need to stay clothed as Taylor does. In fact we created an entire playlist of singers who dared to get naked, either in acting roles or their own music videos. You can check that our here. Enjoy.)
Now without further ado, here are the Taylor Swift lookalike actors with nudity who will have you saying "Taylor Swift who?"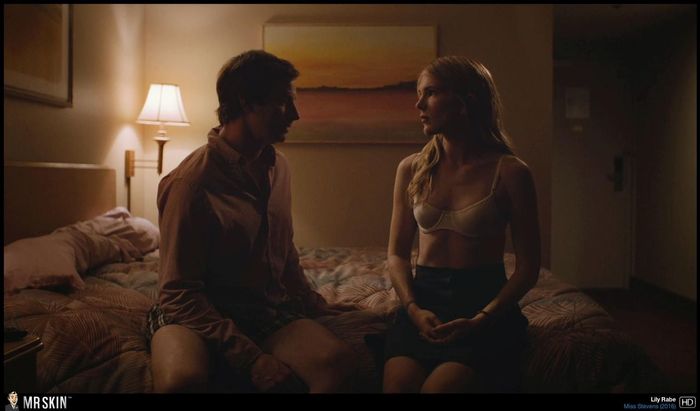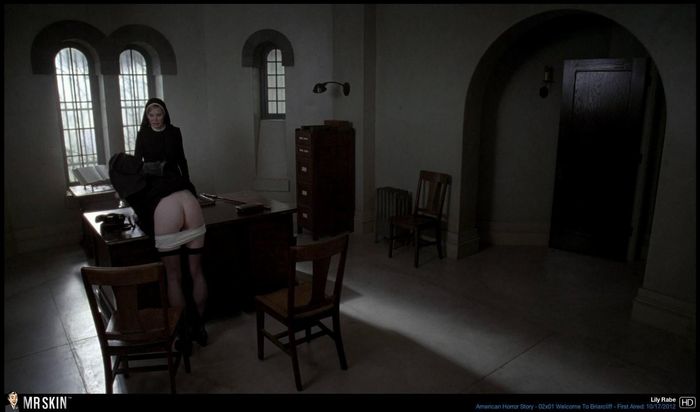 Come on, this is a good one!