An Amazon Original, a Showtime skinfest, and a returning Starz! Network favorite bring plenty of nudity to the boob tube this week!
Christina Ricci teased us with some distant nudity on this Amazon Original Series' pilot, but she went the whole nine yards on the show's first season, going fantastically full frontal while standing in a doorway in an early contender for best full frontal scene of 2017!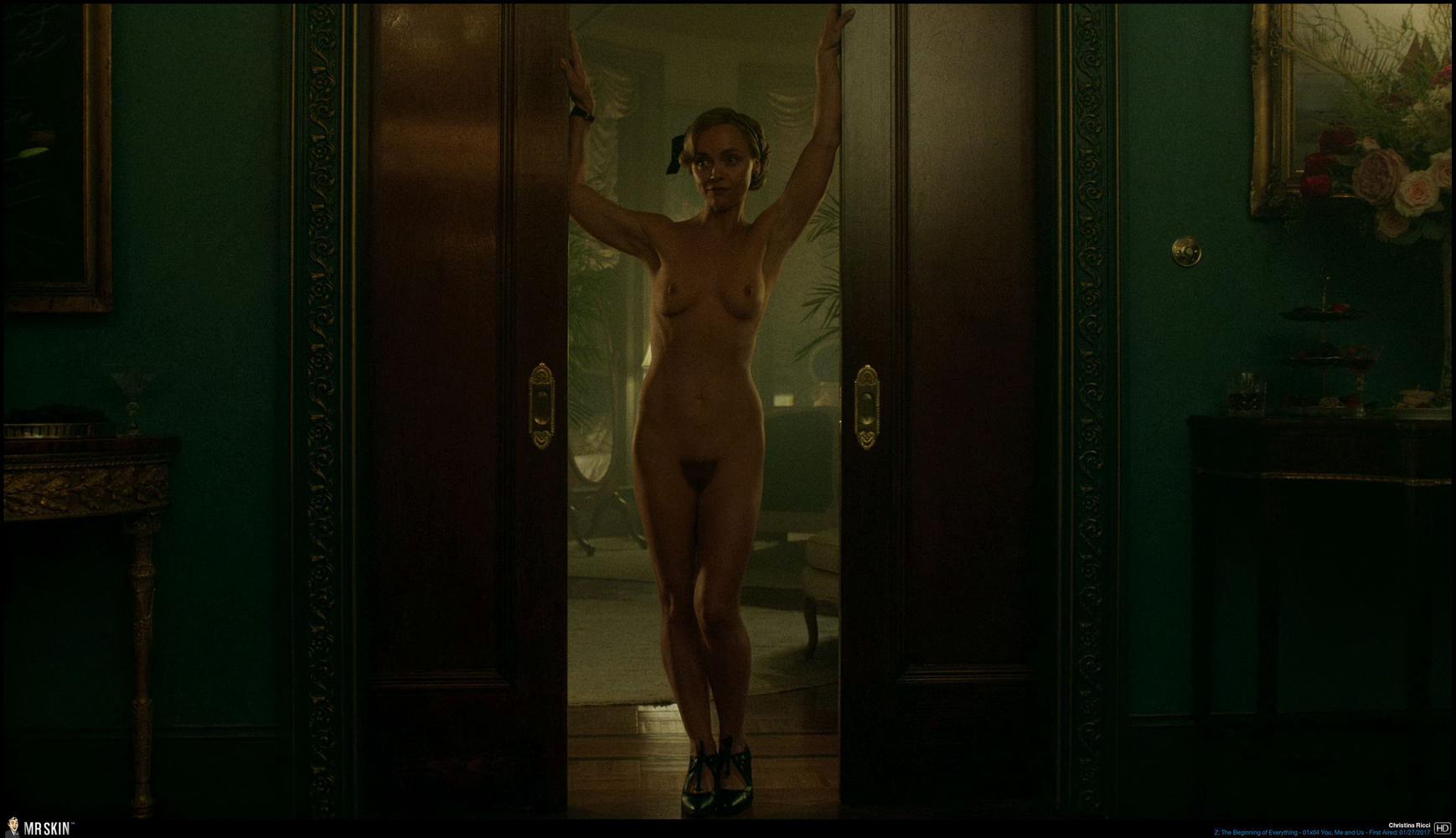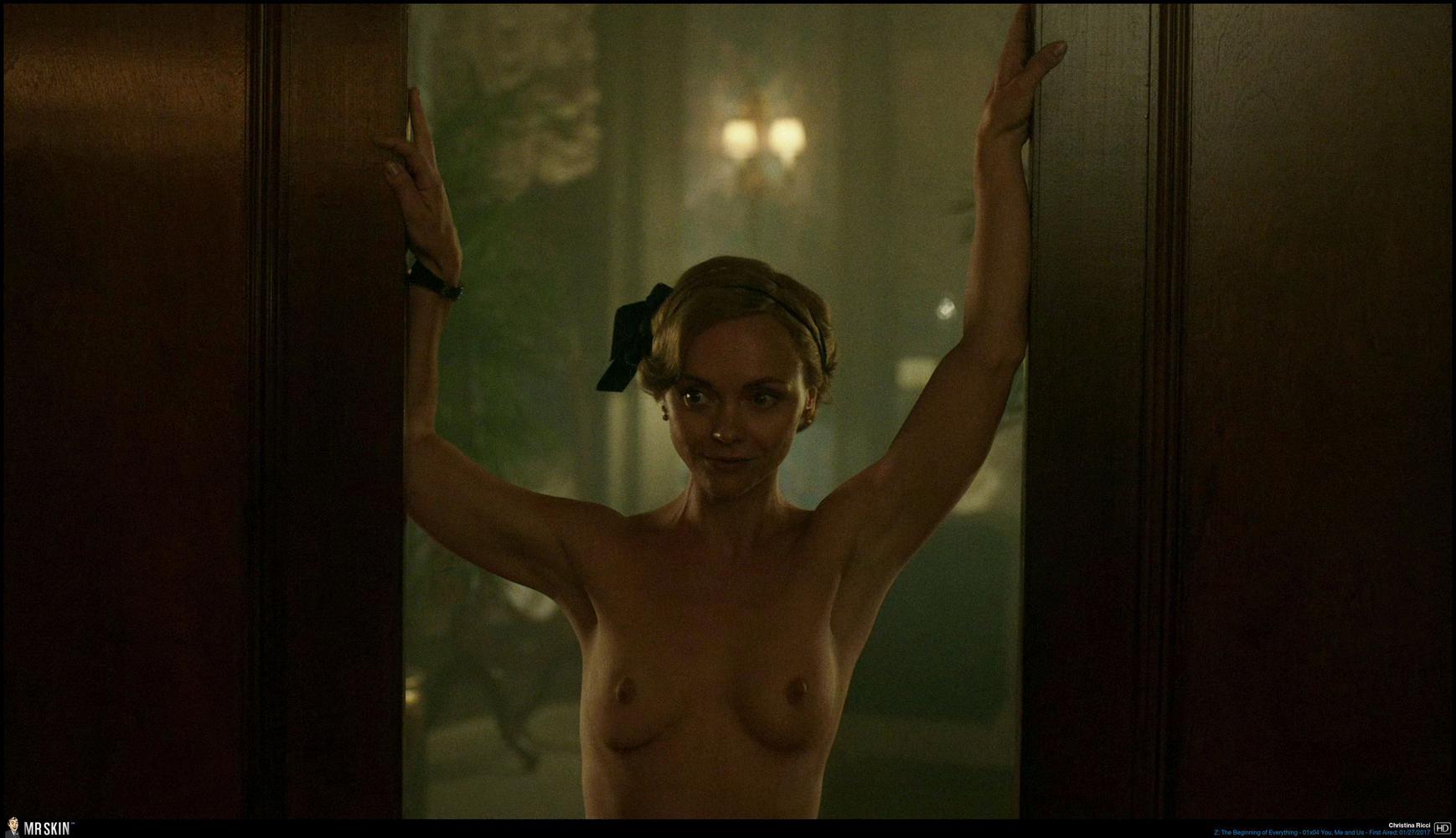 Irene Jacob is proving to be the MVP of Season Three, baring her breasts and buns again this week while getting out of bed!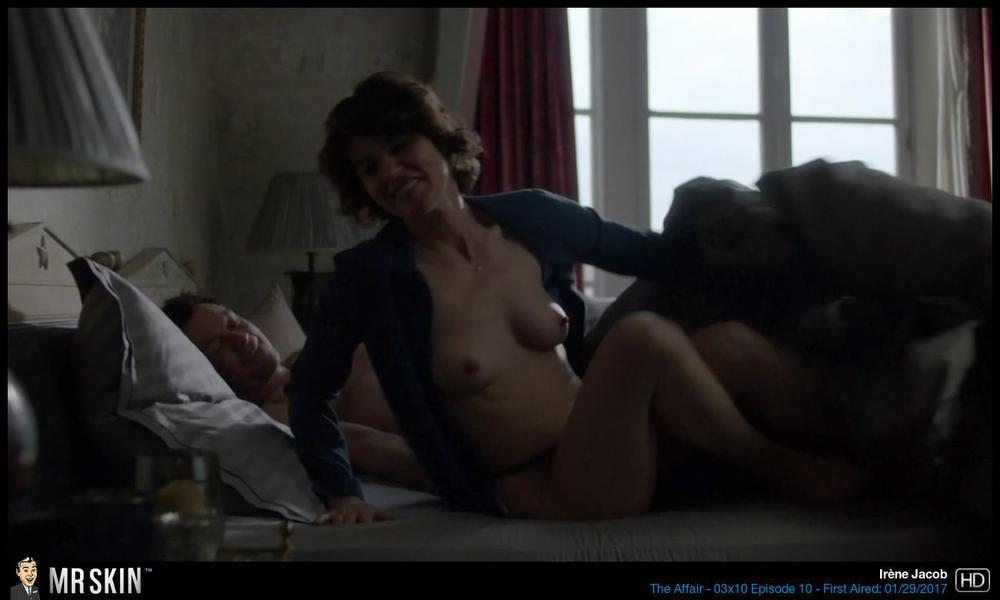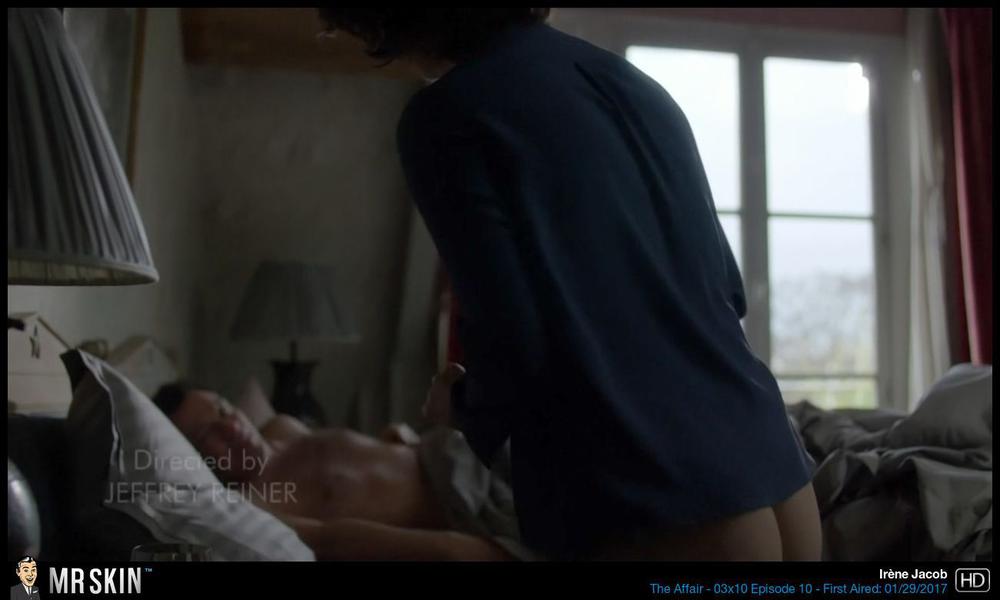 Nudecomer Zethu Dlomo bared her buns and right breast while lying nude in bed with a guy on the first episode of the show's fourth and final season!