You'll be crying "Oh, Canada" this week as a double bill of Canadian series, plus an American series that shoots in Vancouver, bring us all of this week's boob tube nudity!
Ivan's daughter, Catherine Reitman, doles out the nudity for the second week in a row, this week baring her left breast while attempting breastfeed a cranky baby!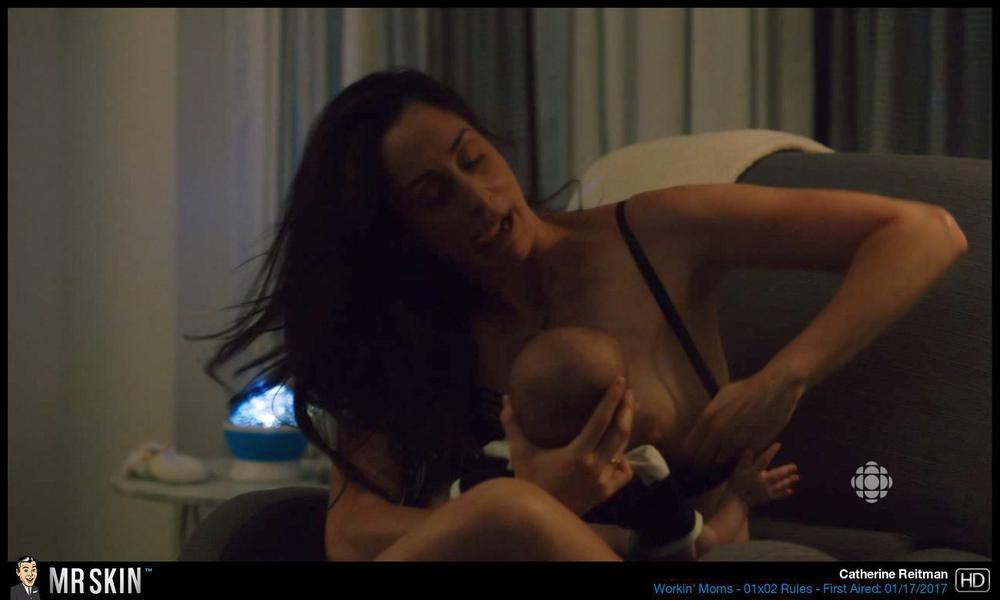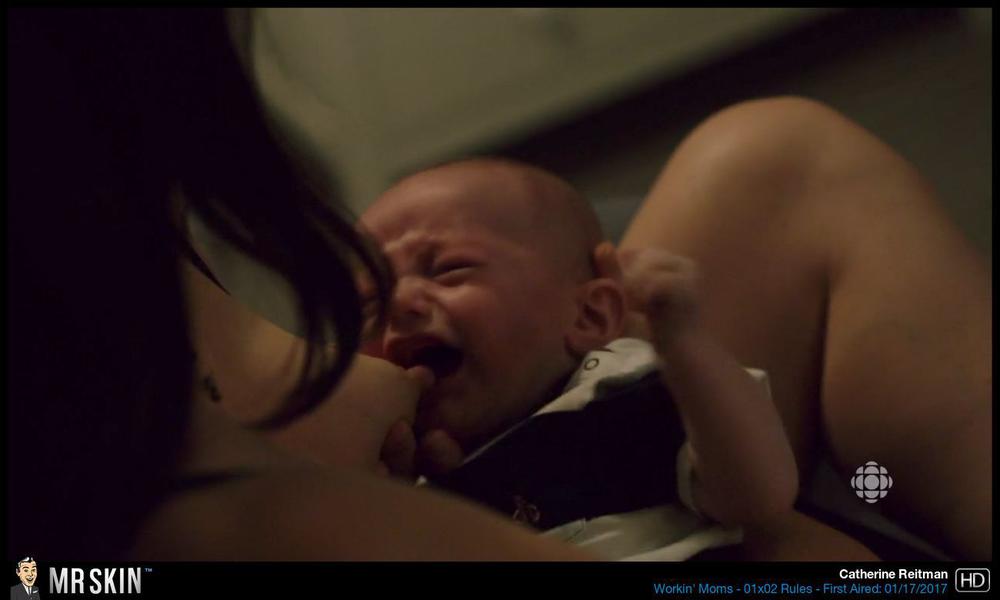 The fourth season of this intense period drama continues to crank out some great nudity for our neighbors north of the border, this week bringing us a pair terrific topless scenes from Ida Marie Nielsen and Josefin Asplund!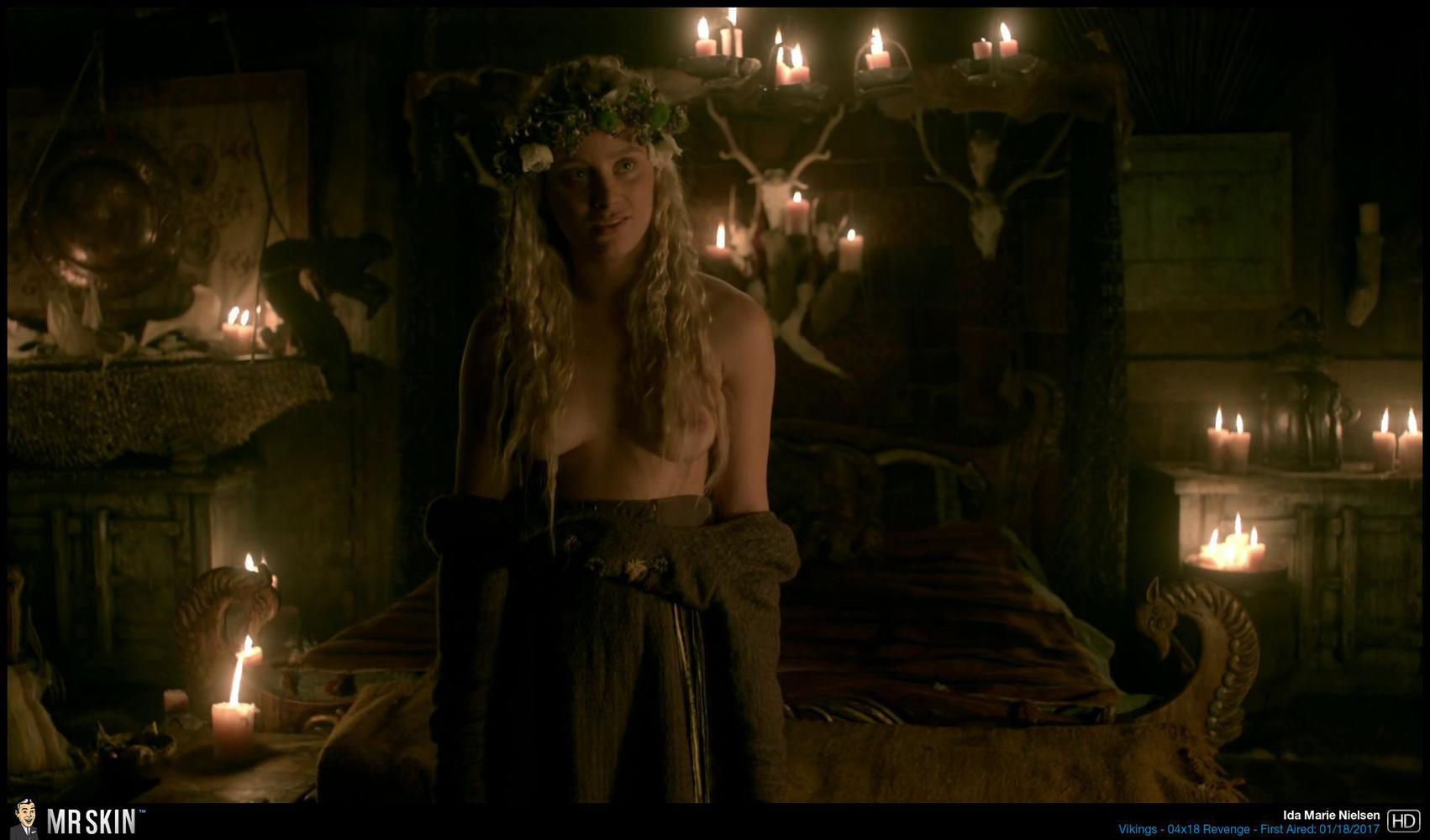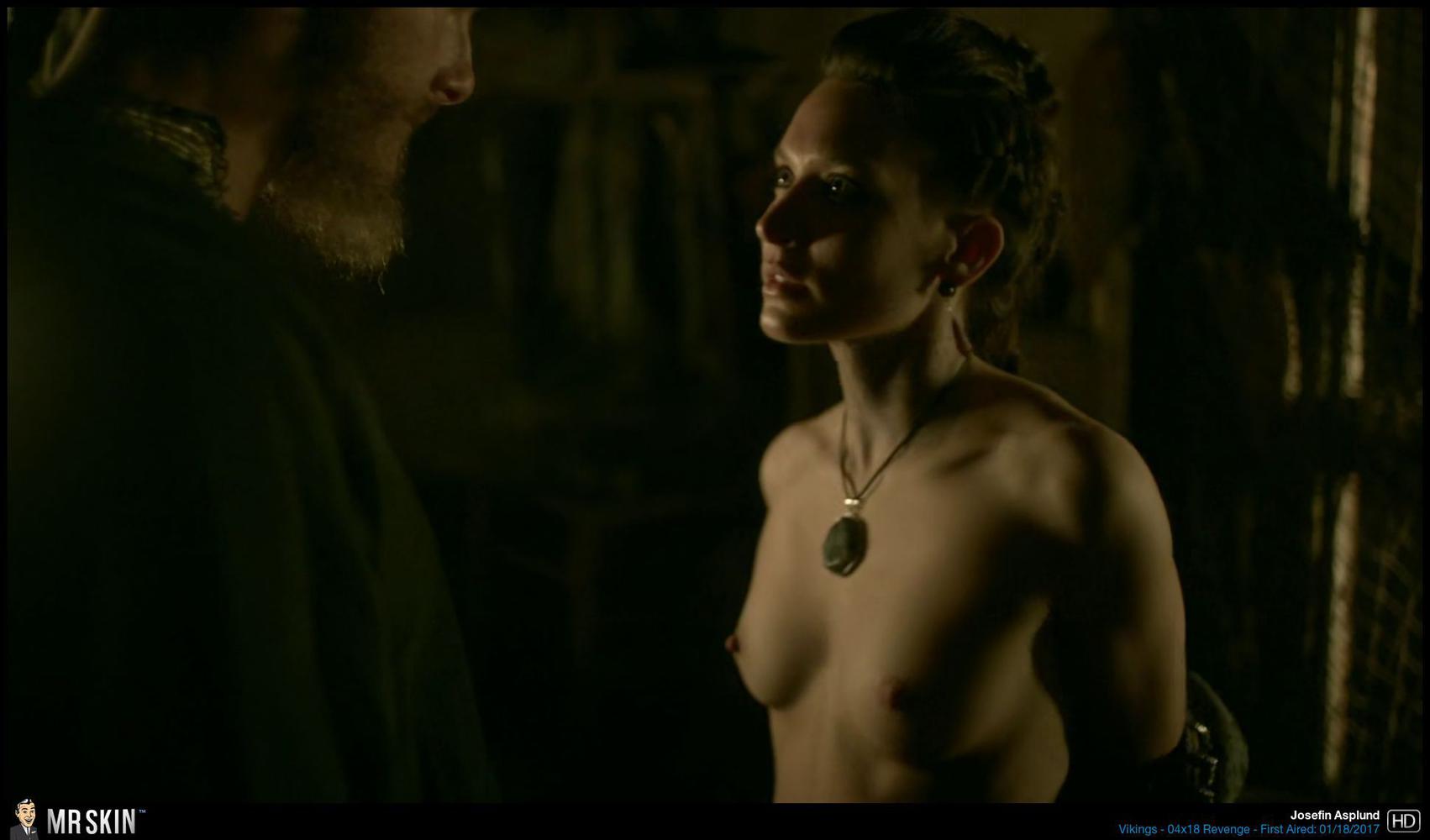 Finally this week, this Audience Network favorite featured some knockout nudity from Canadian beauty Alyson Bath!