A Canadian comedy, a CBS web series, and an HBO future skin classic kept the nudity coming this week!
This week on the Canadian comedy, Jessalyn Wanlim lowered her tank top to get her nipple pierced, though the nipple likely belongs to a body double!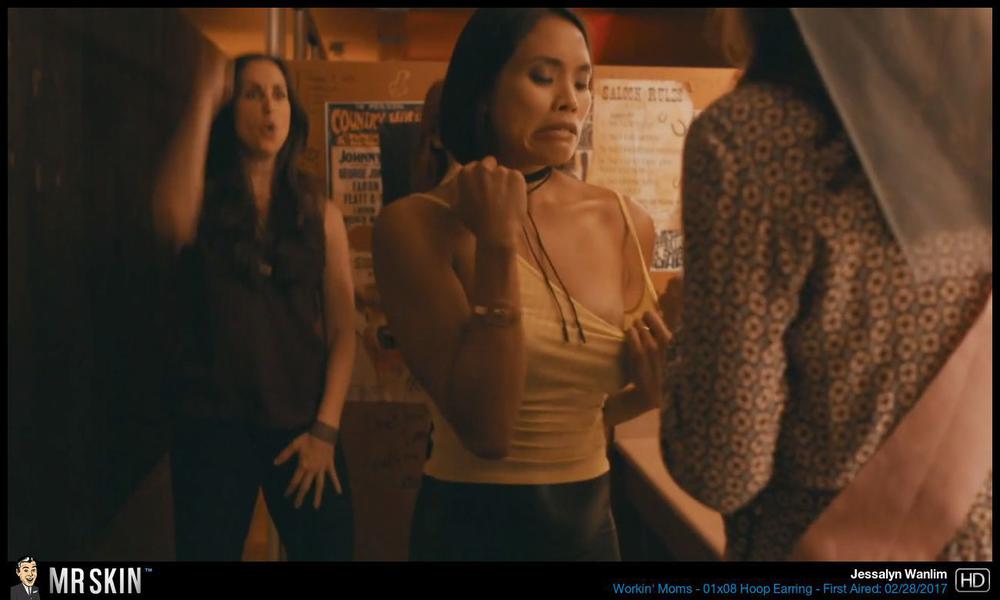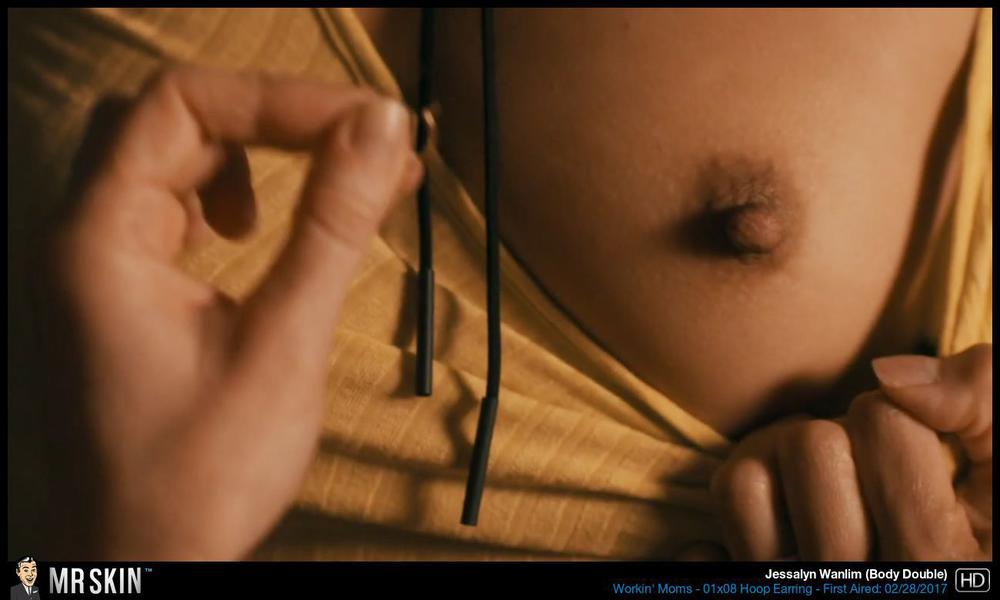 This spin-off of The Good Wife is currently airing on CBS All Access, and brought us its first nude scene as Rose Leslie's character finds herself at the center of a scandal involving old modeling pics dumped on the internet! Sadly, based on Rose's prior nude scenes, these appear to be the work of a body double!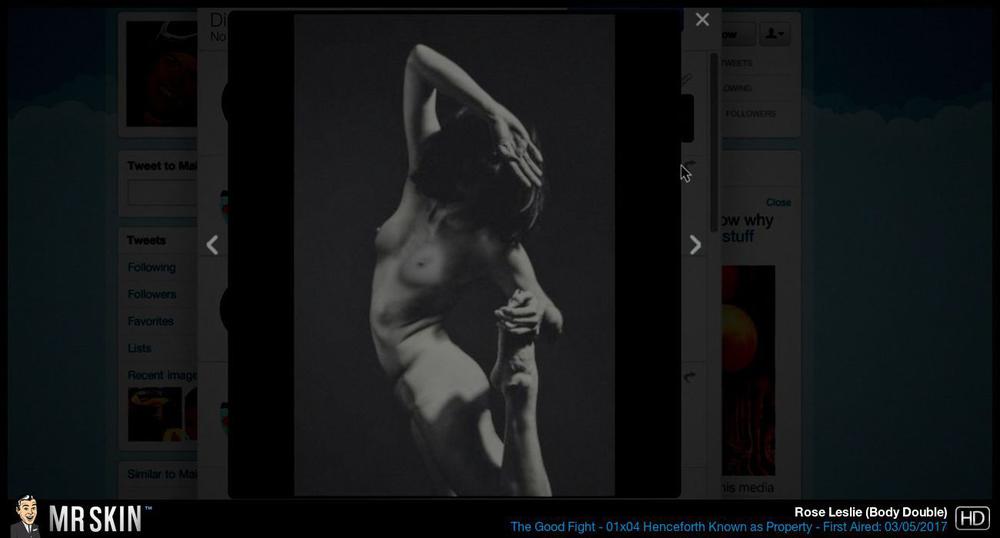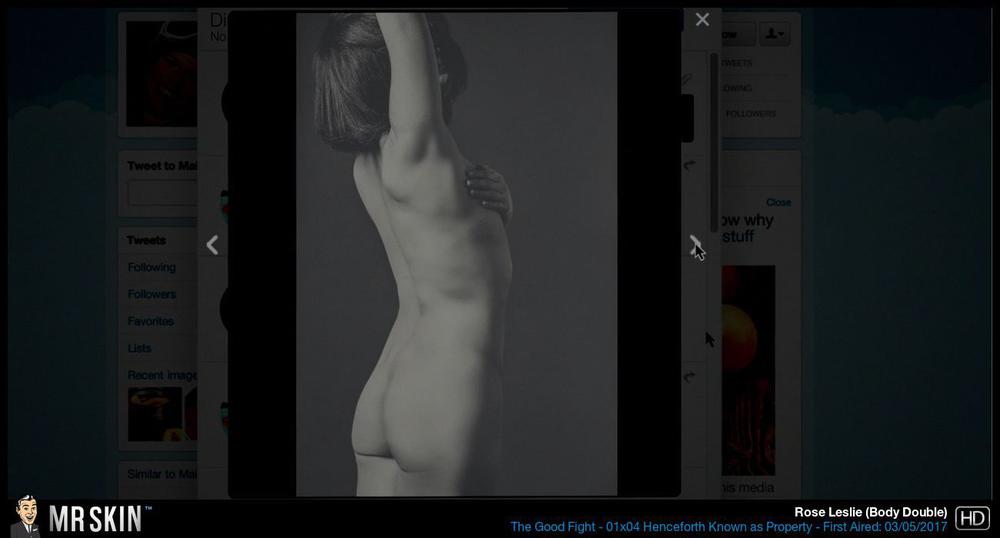 This skinsational new HBO series brought us more nudity this week from Nicole Kidman, as well as Shailene Woodley's first nude scenes of the series!