A Canadian series, two British series, a new Amazon original, and more brought us a plethora of great nudity this week!
Catherine Reitman, daughter of director Ivan, created and stars in this Canadian comedy series whose first episode featured Catherine topless (center) alongside a similarly topless Dani Kind (left) and Juno Rinaldi (right)!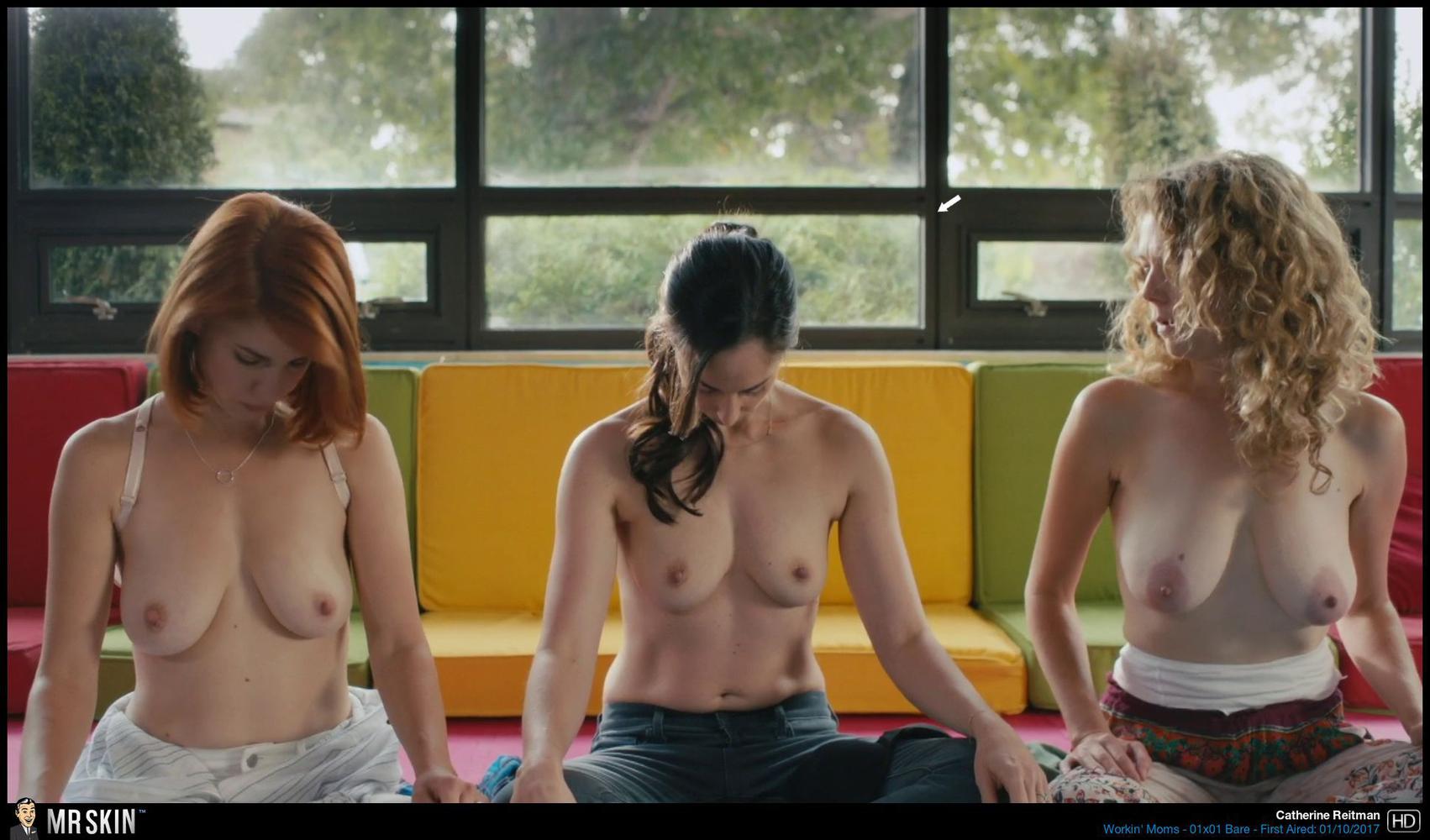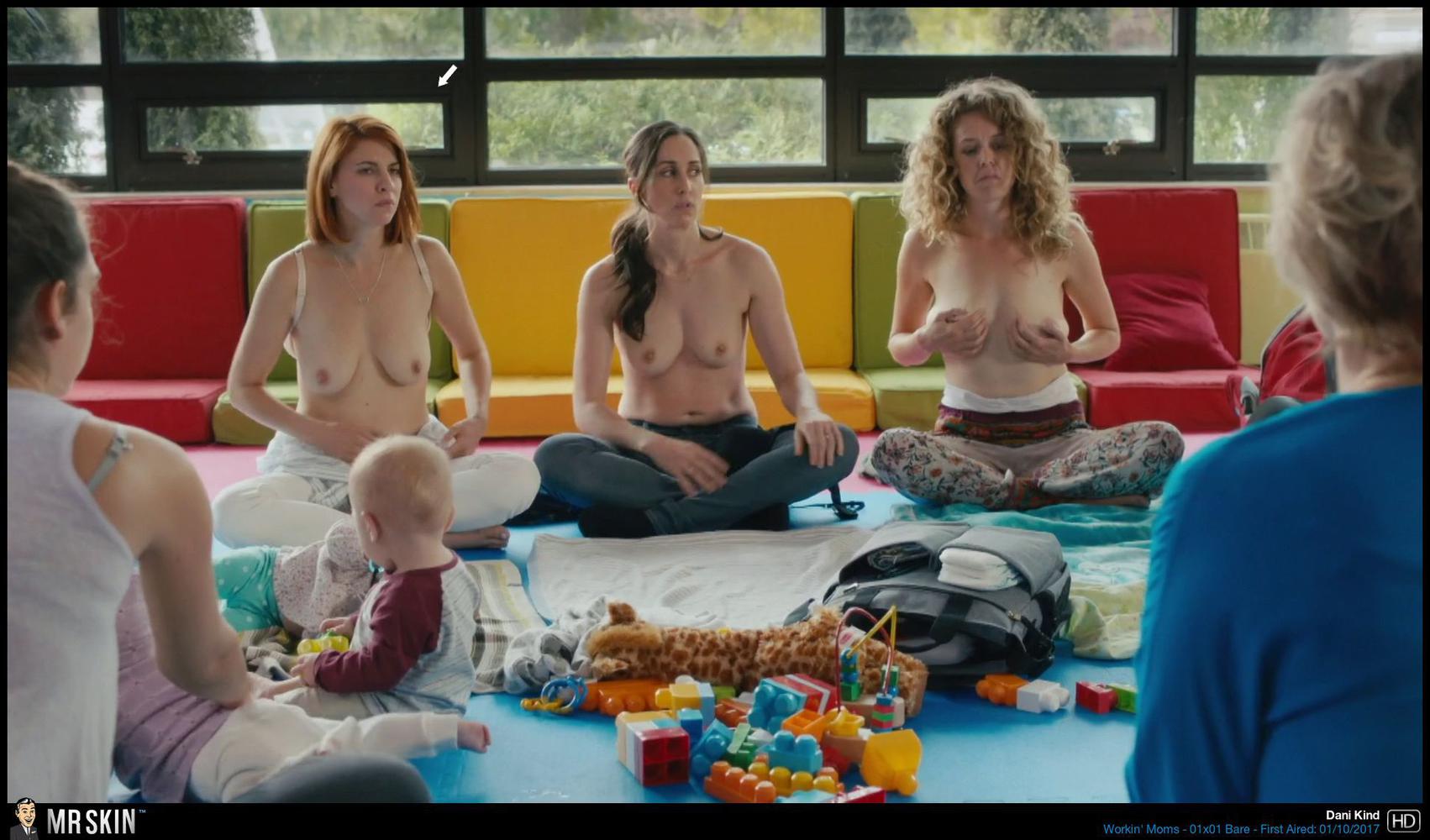 True Blood star Karolina Wydra bares her buns on this new Amazon Original Series, while Virginia Kull shows off her sensational suck sacks while being spied on!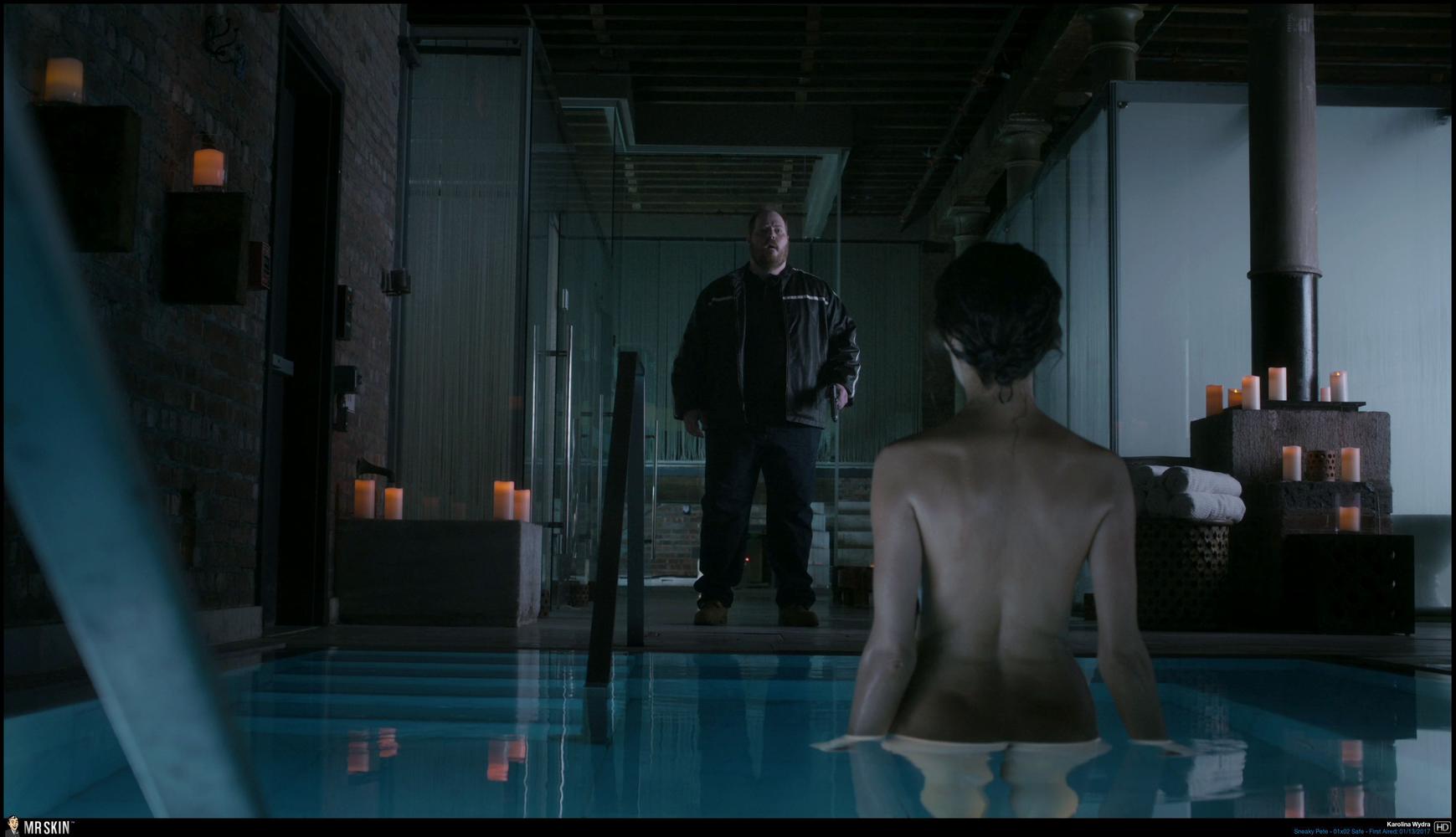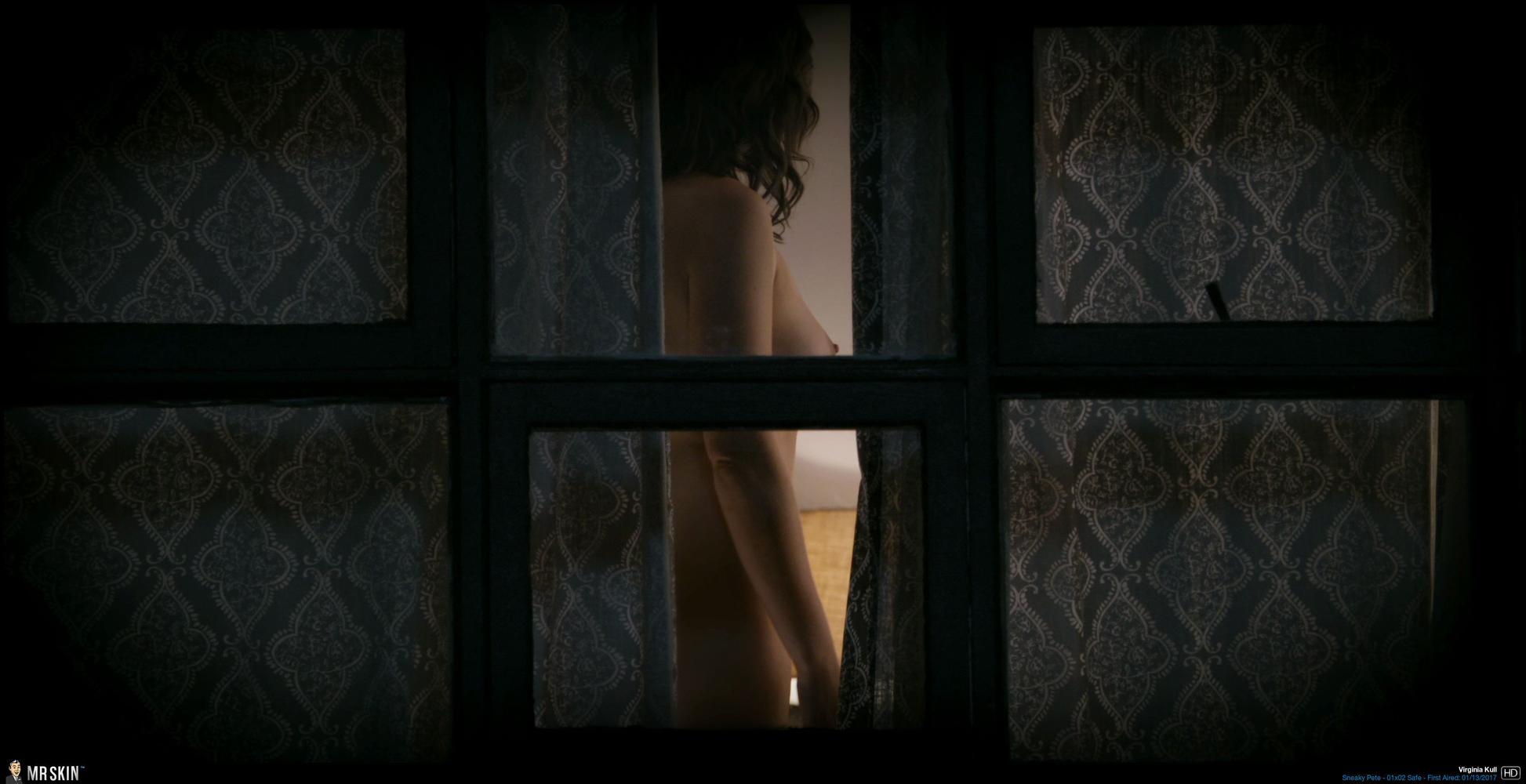 Shelby Lang bares her ass and left breast—though it appears as if her nipple has been digitally removed—while riding a dude in a bathtub!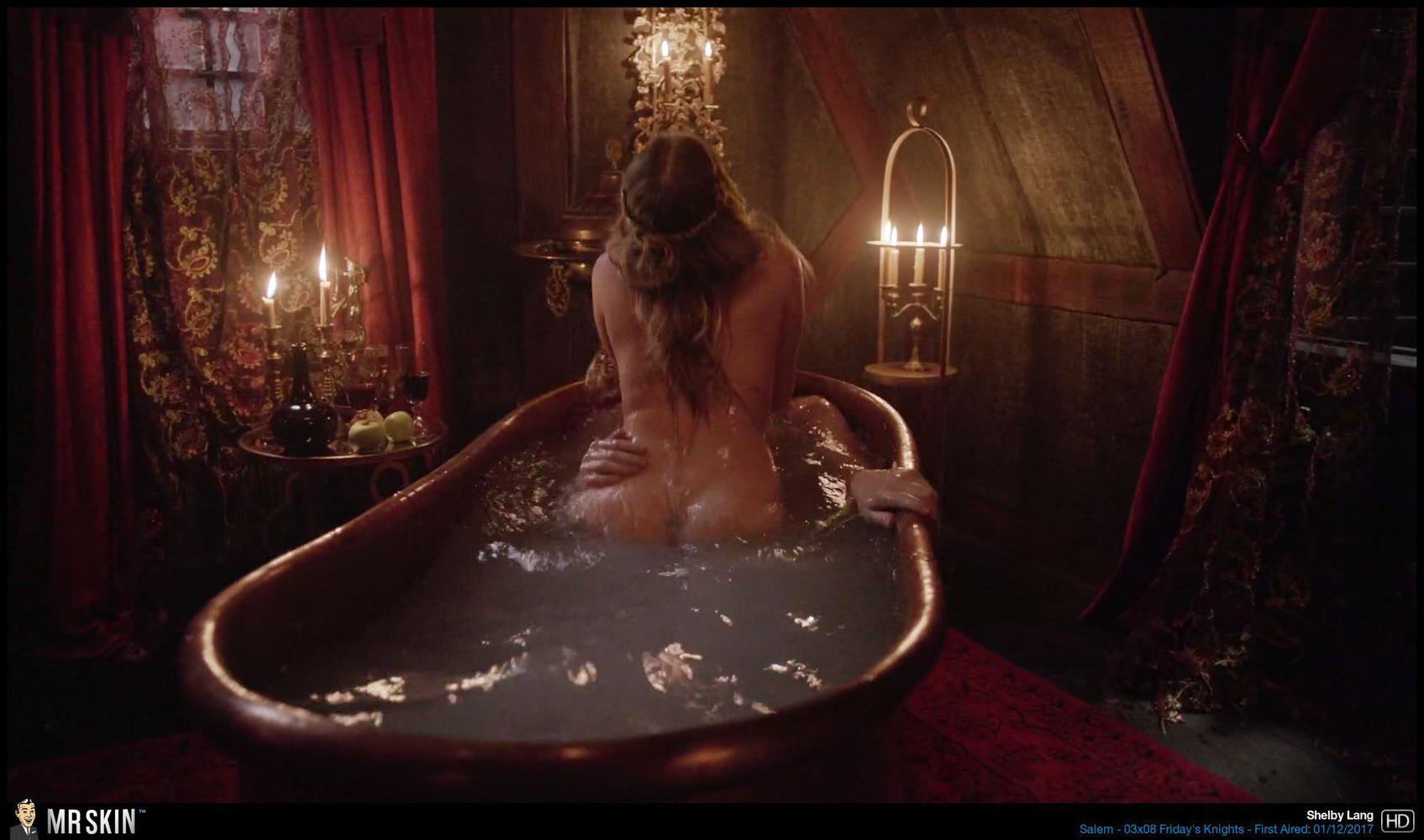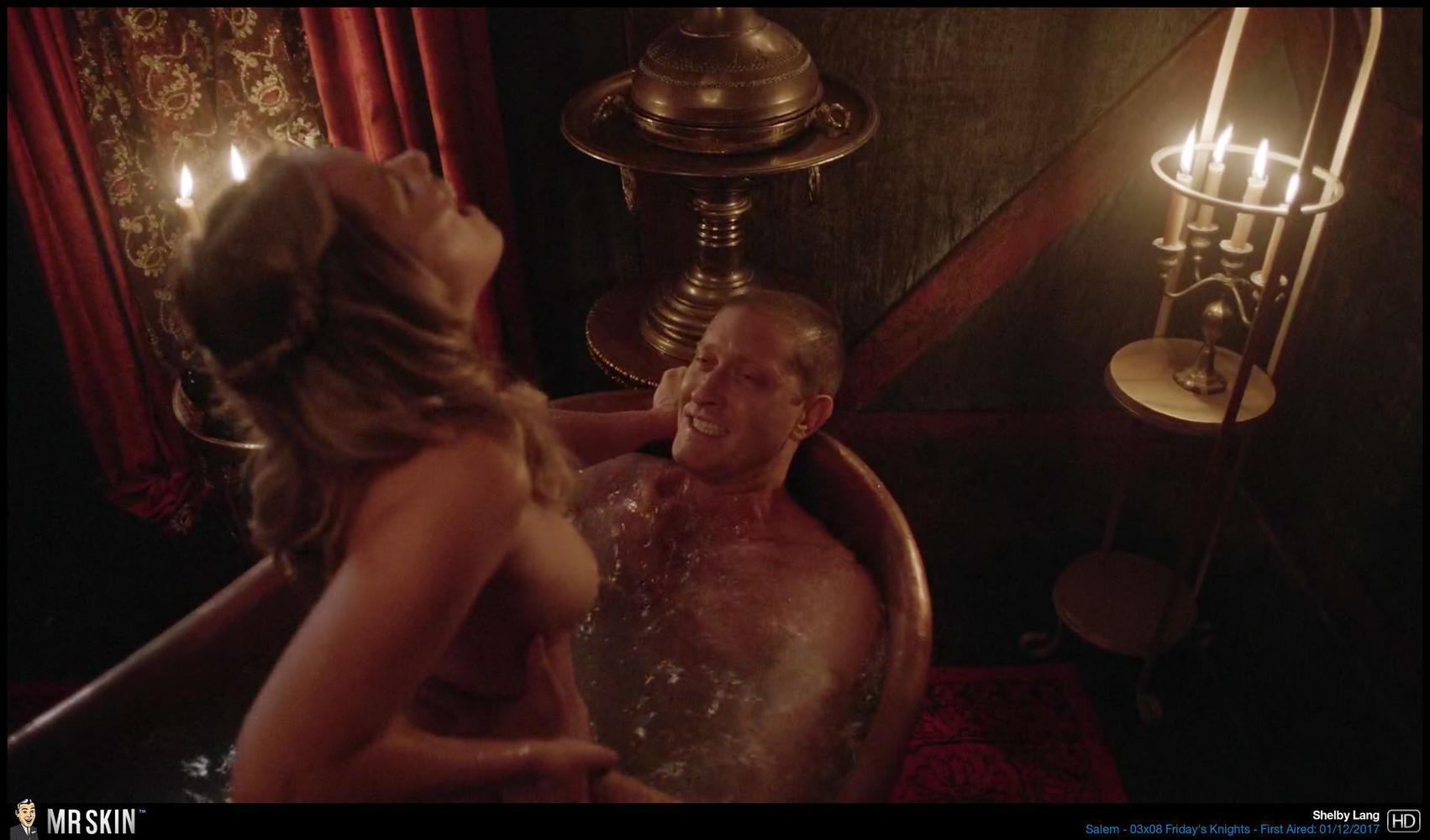 This long-running British crime procedural brought us a double dose of toplessness this week courtesy of Nathalie Buscombe and Natalie Lester!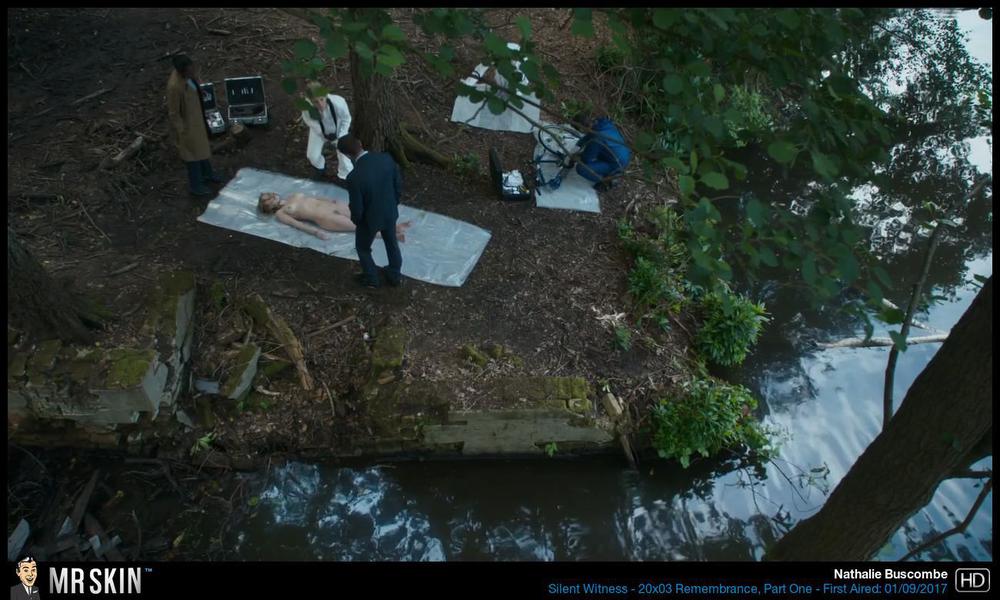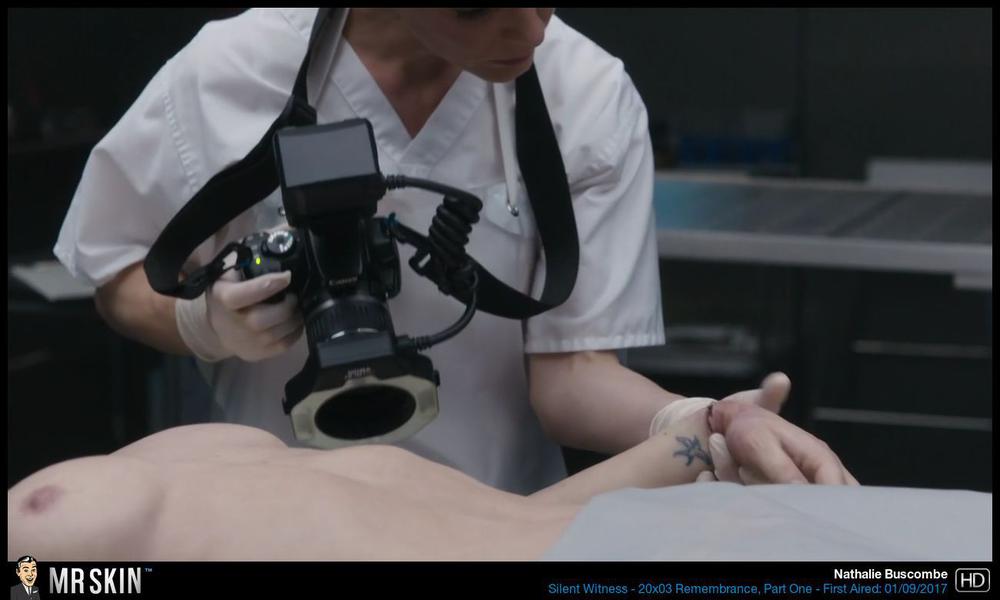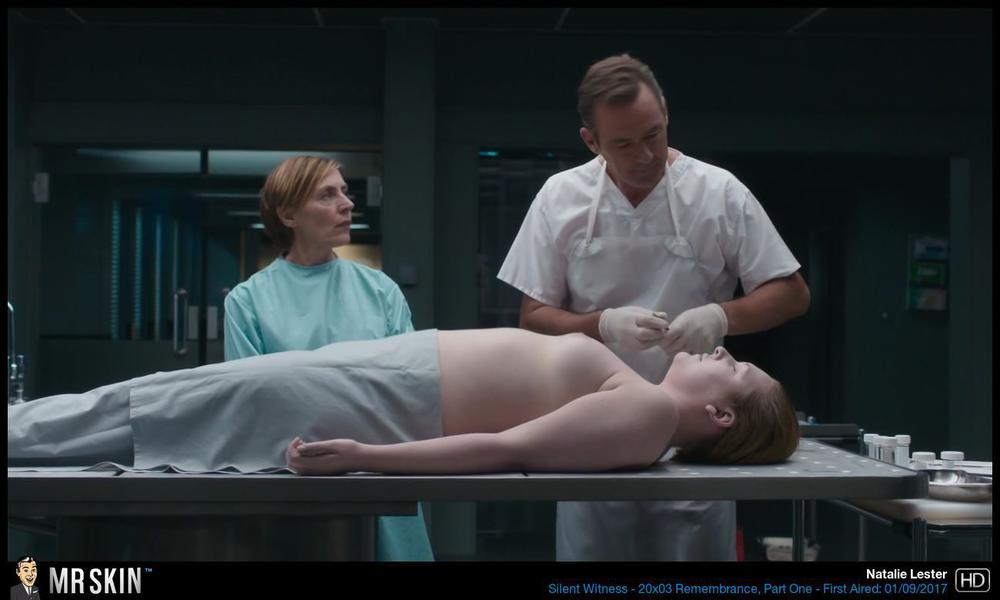 Finally this week, Tanya Reynolds makes her nude debut on this new British series, revealing her left breast while standing topless in front of a dude!