HBO, Showtime, and Cinemax all gave great nudity this weekend, helping to warm up these chilly Fall nights!
We got an early debut of this second episode on Friday, giving us a head start on the knockout nudity from Thandie Newton and Jackie Moore!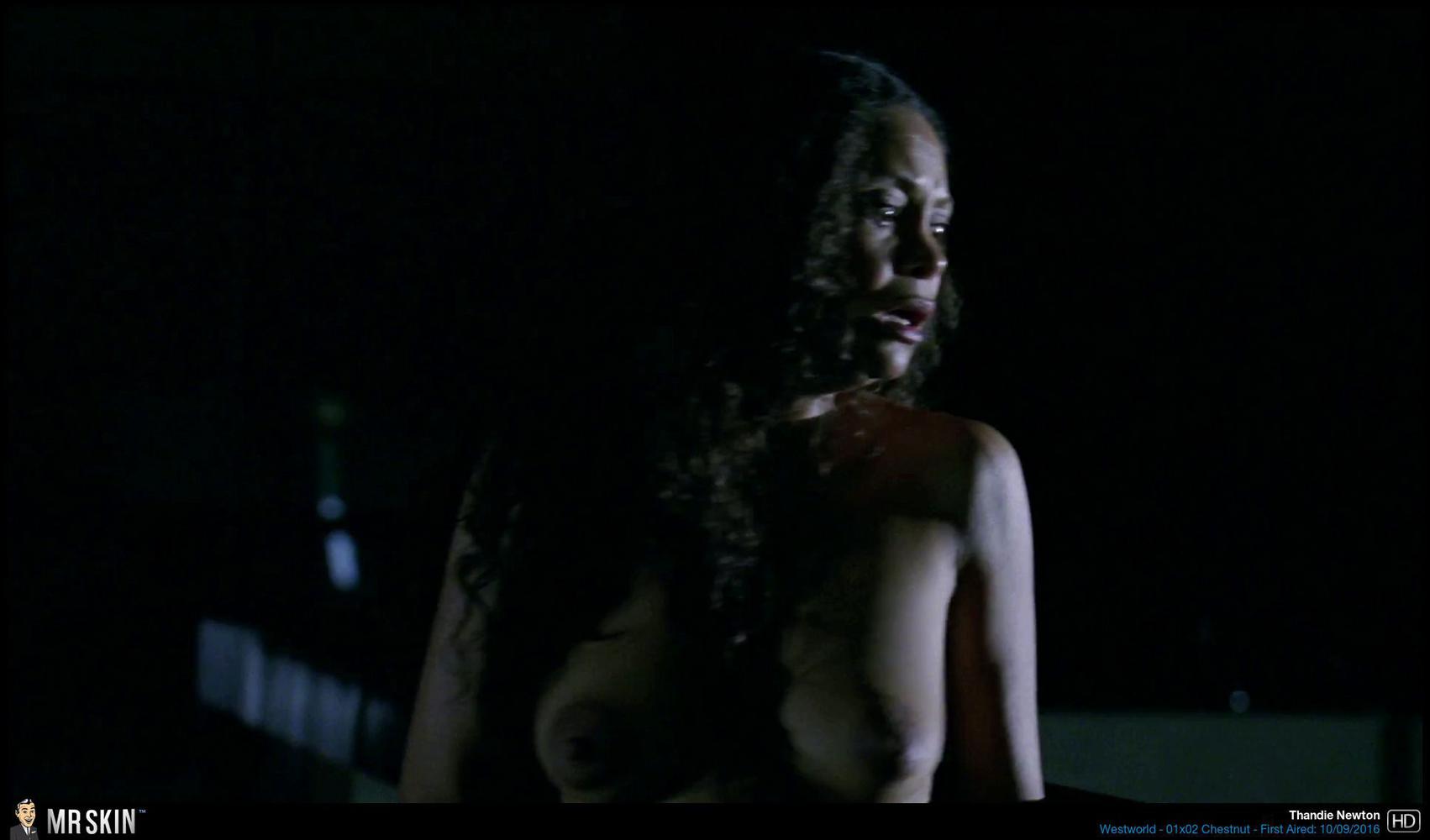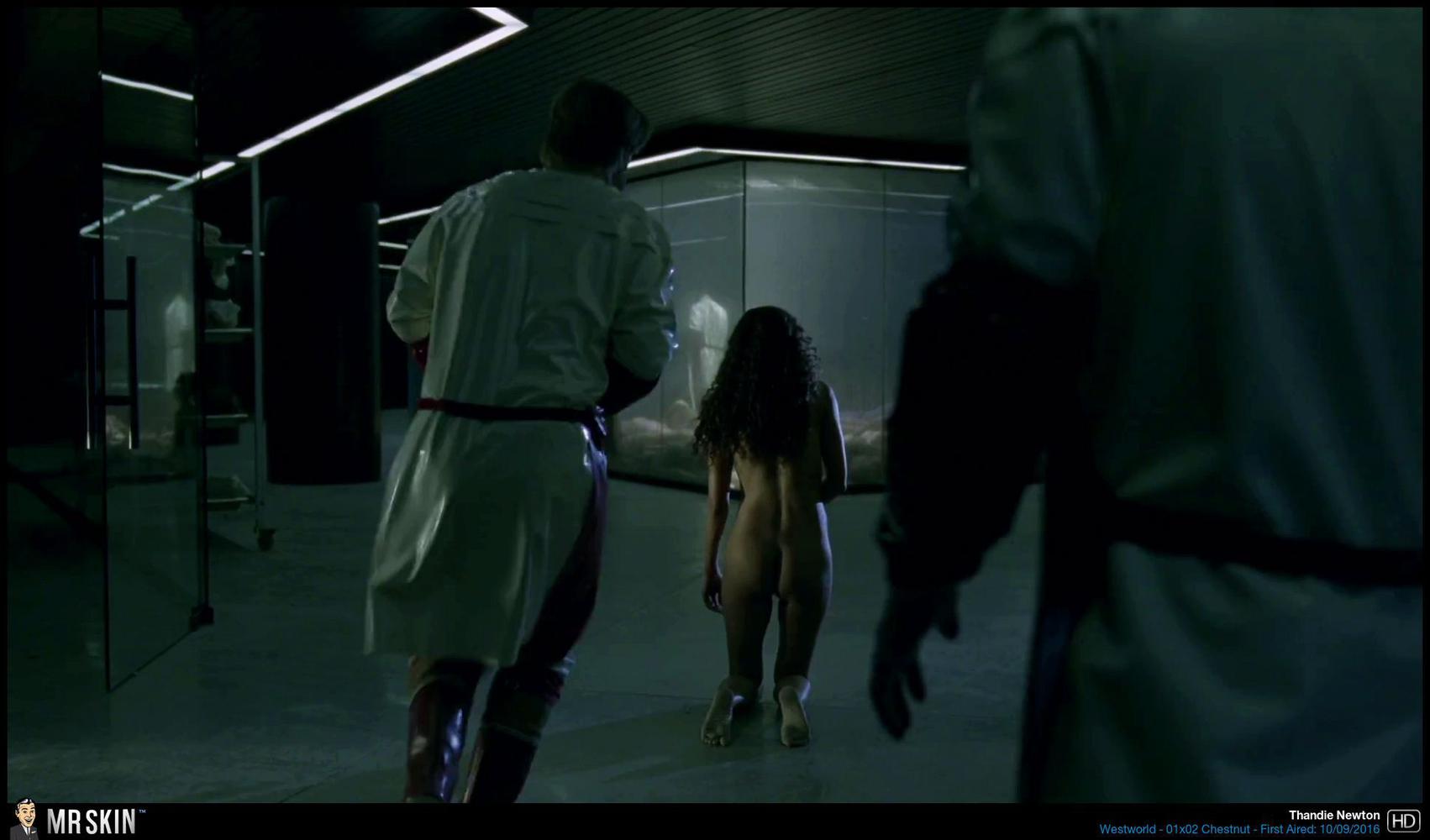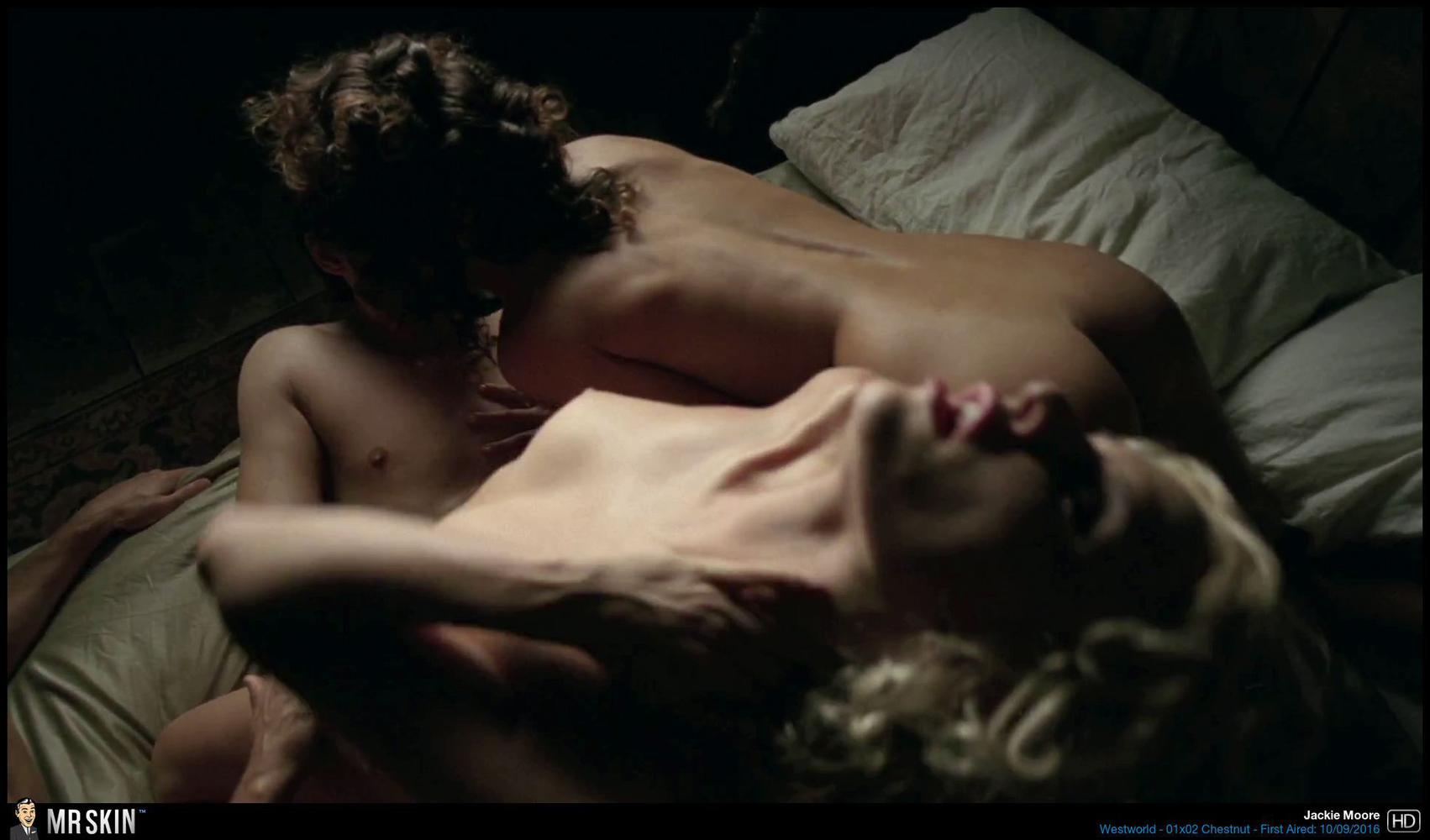 This Showtime series went three for three with great nude scenes this week from Alyssa LeBlanc, Sandra Hinojosa, and Arden Myrin!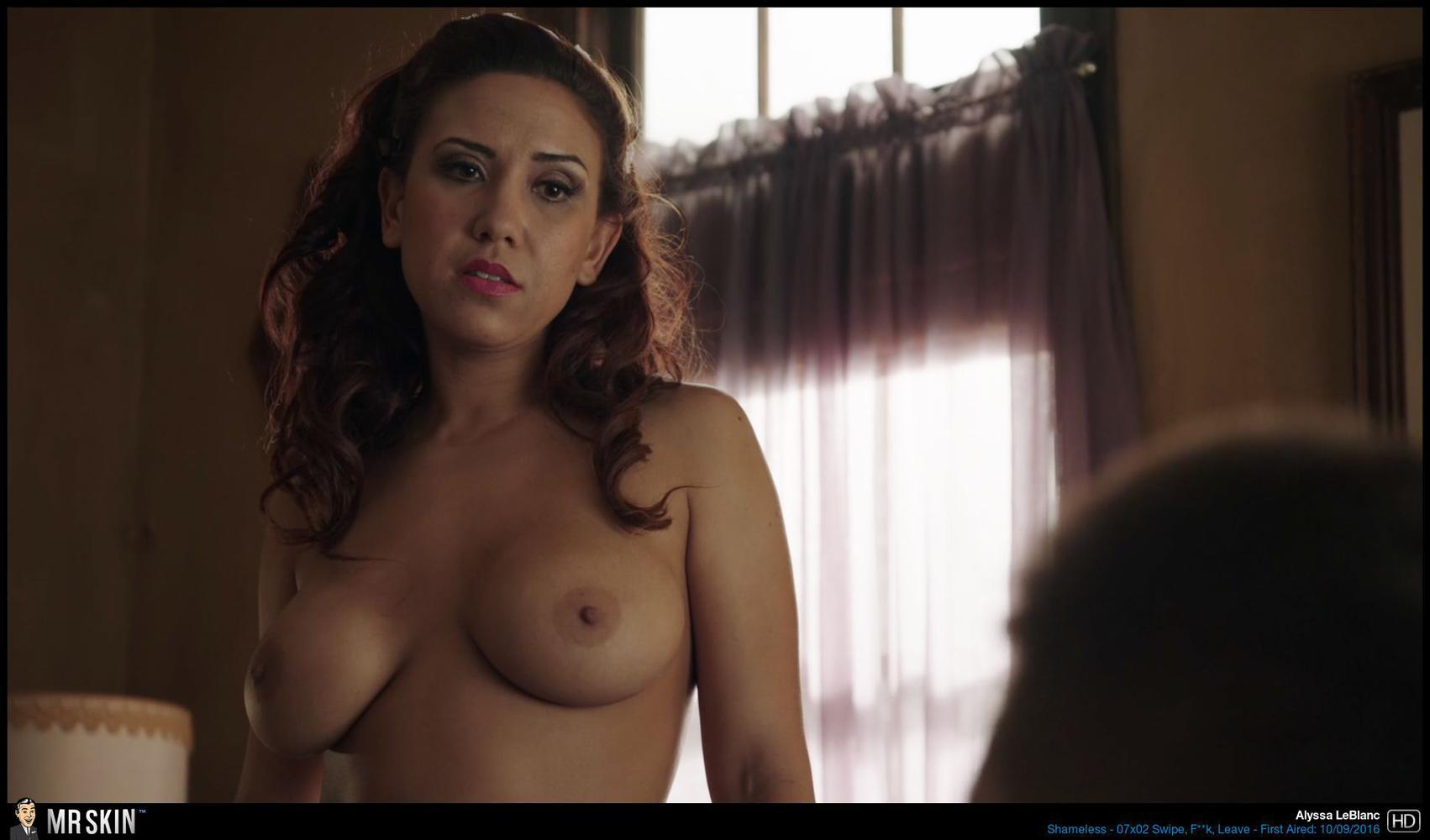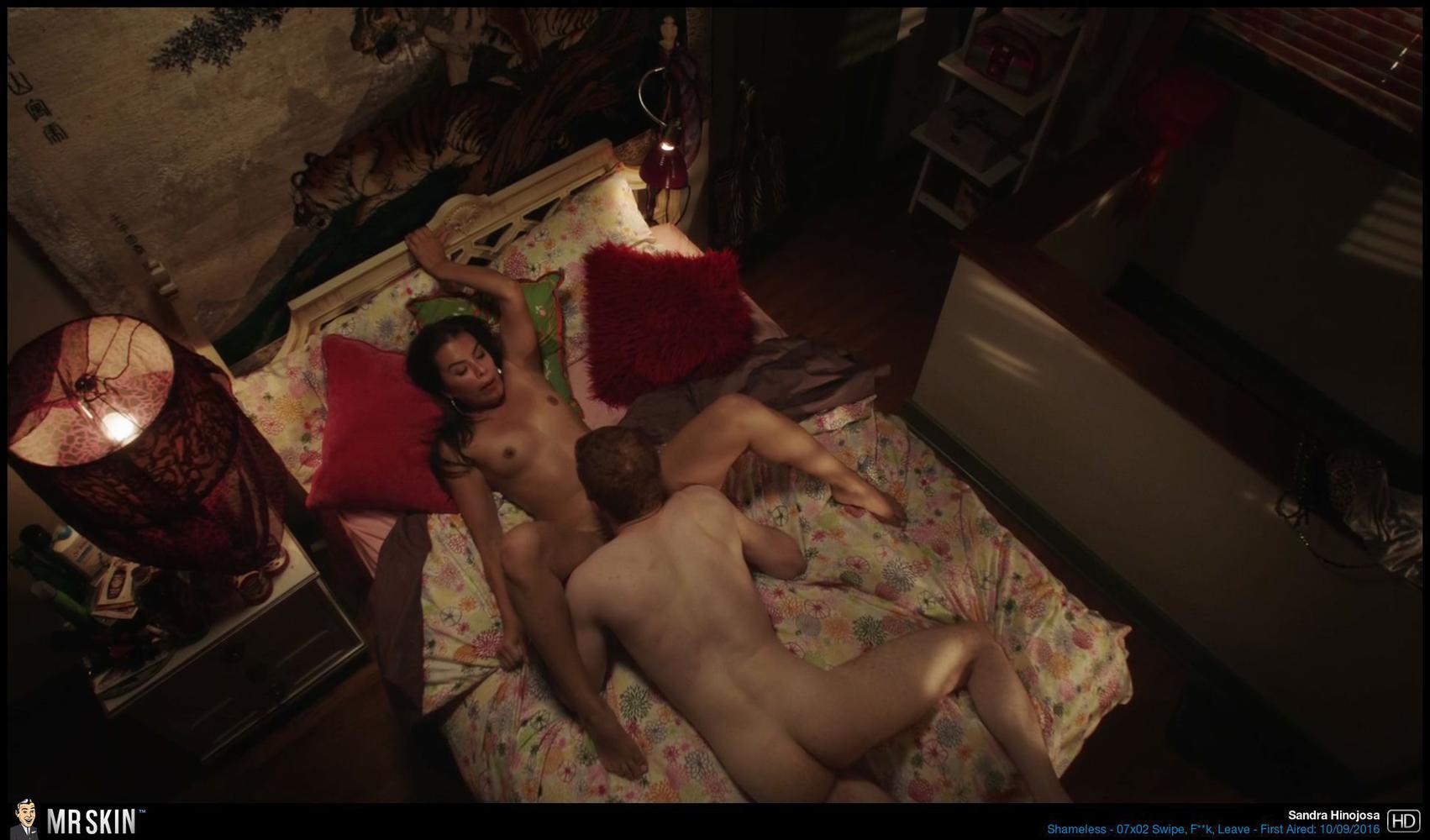 Jodi Balfour bares boobs and buns for the third time in five episodes on this Skinemax instant classic!