There's no such thing as a summer bummer on the boob tube these days, as more and more shows keep featuring more and more flesh!
HBO's The Leftovers had its breast scene yet this week, with nudecomer Carrie Coon stripping down for a sex scene with Justin Theroux!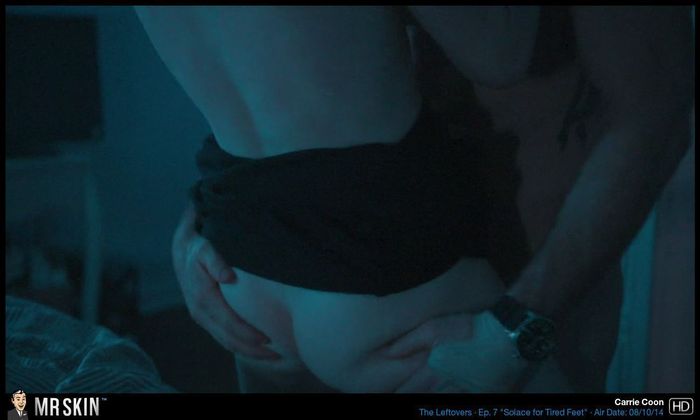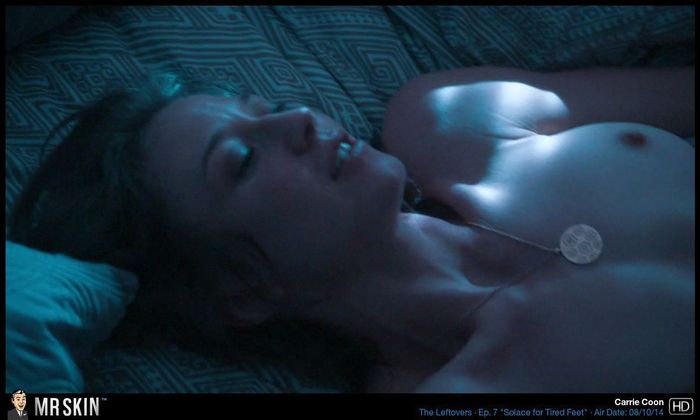 True Blood was surprisingly non-nude this week, but did feature Bailey Noble in her underwear and a near nip-slip from Deborah Ann Woll!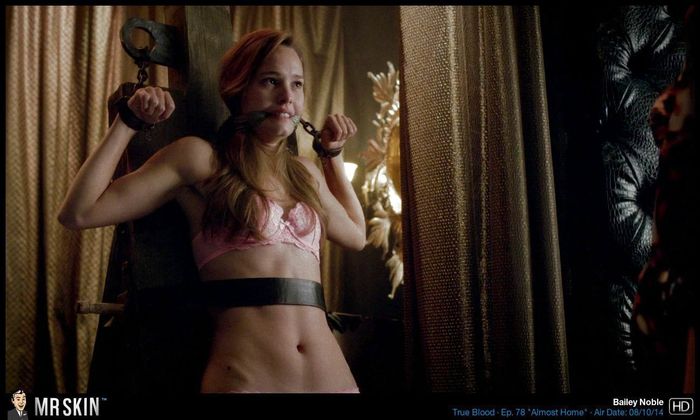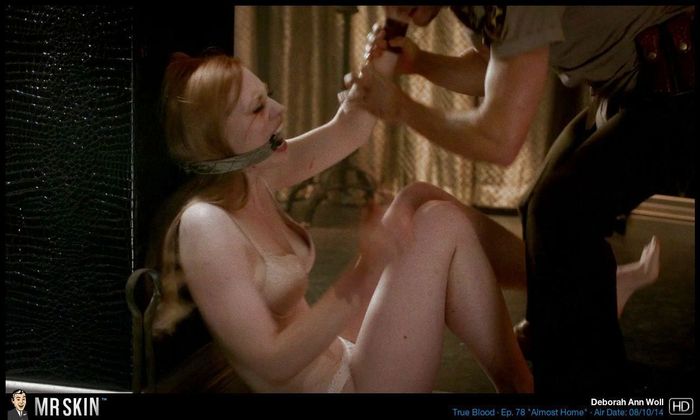 Paula Malcomson got us ready for a photo finish over on Ray Donovan, going tantalizingly topless to snap some naked selfies!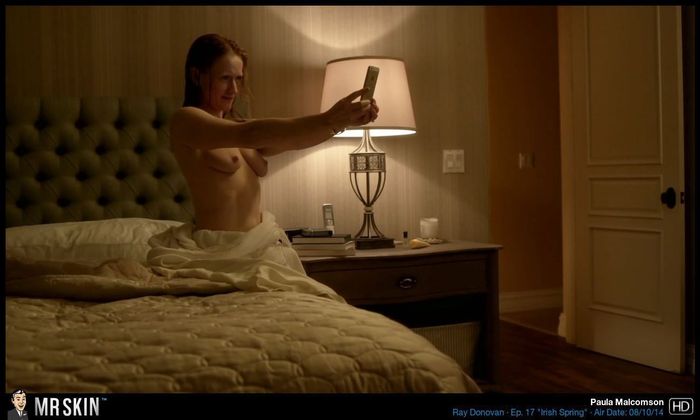 The BBC's miniseries The Honourable Woman dialed up the nudity on this week's episode, as Maggie Gyllenhaal gave us our first look at her fantastic fun bags since SherryBaby 8 years ago! The years have been kind to Maggie's mams, and we hope she shows them again before the series ends!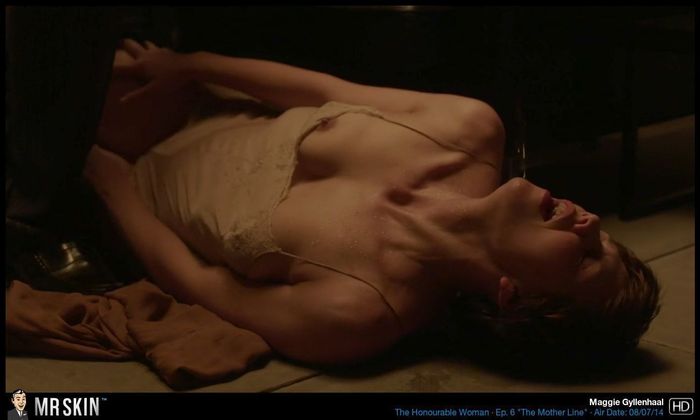 Over on SyFy, the first series of Dominion continues to delight and amaze us with its basic cable nude scenes! This week, Shivani Ghai stripped down to her undies and Katrine DeCandole stripped down to her birthday suit for a sensationally sapphic makeout session, giving us some nice looks at Katrine's caboose!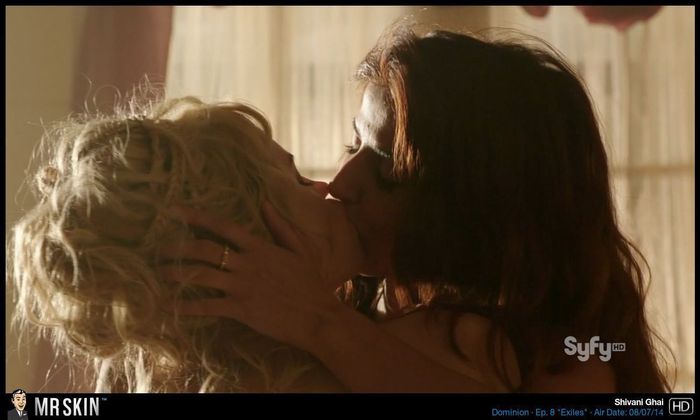 FX's original series The Bridge rolls right along in its second season, bridging the gap between basic cable and basic nudity! This week we got a super brief look at Diane Kruger's beautiful buns as she got out of the bathtub at the beginning of the episode!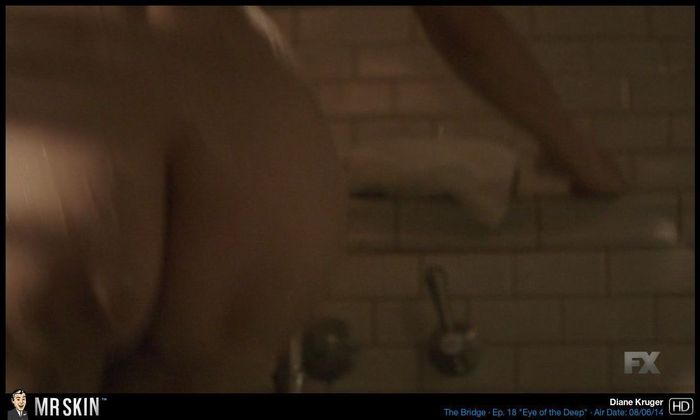 Over on El Rey, the soccer spy series Matador delivered its finest scene yet as Jessica Jean and Kate Bond participated in a locker room threesome! Kate's casabas are on full display as Jessica goes down on her while getting taken from behind by a soccer star! If that doesn't slay you, nothing will!