Starz and Netflix rolled out the big guns this past week, along with some nudity from a new Australian series and a Showtime limited series!
For the second week in a row, love goddess Yetide Badaki bares her naked body while absorbing various people into herself, including a topless Pastel Supernova! We also got some bonus boobage from Vivien Endicott Douglas!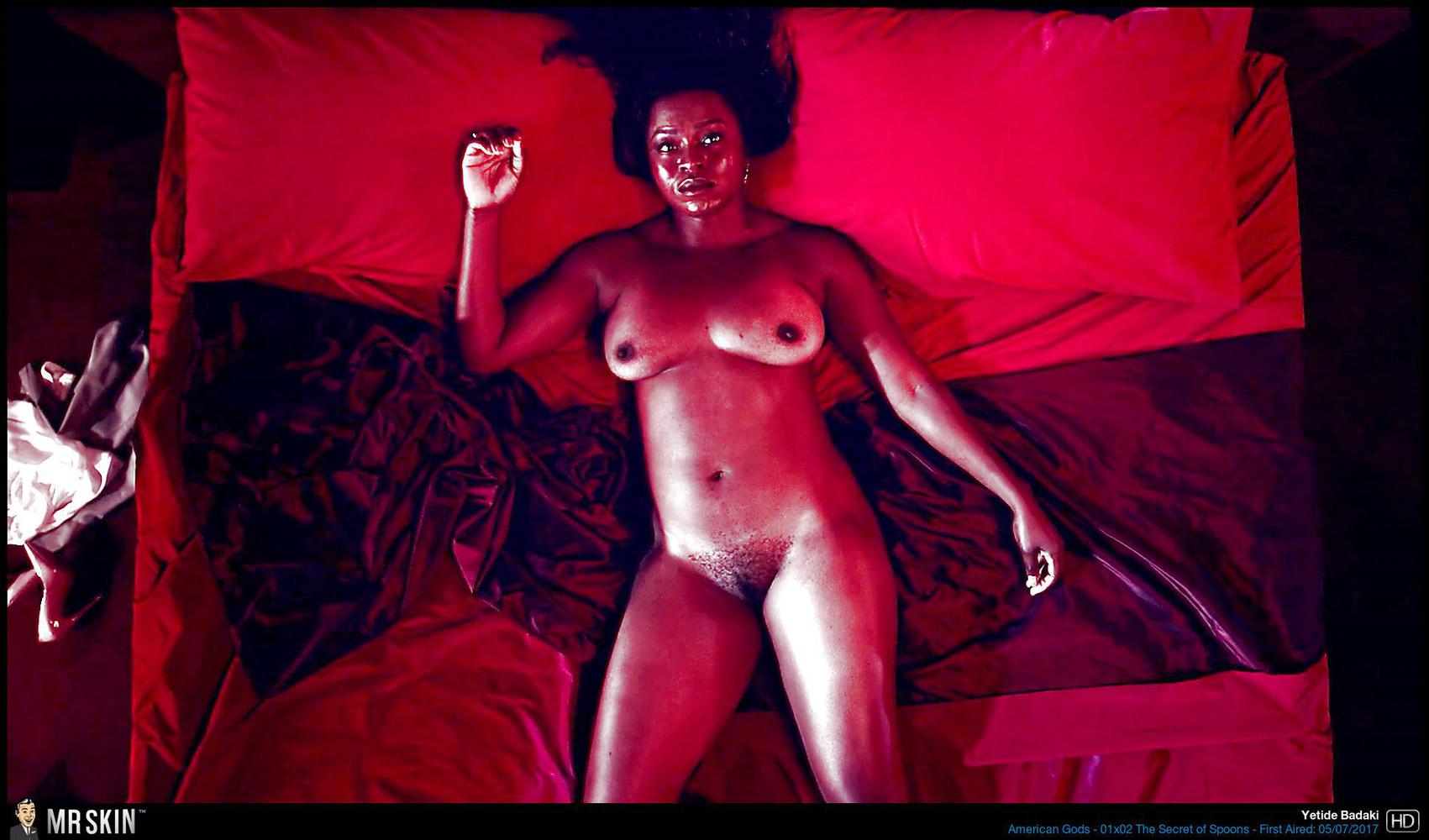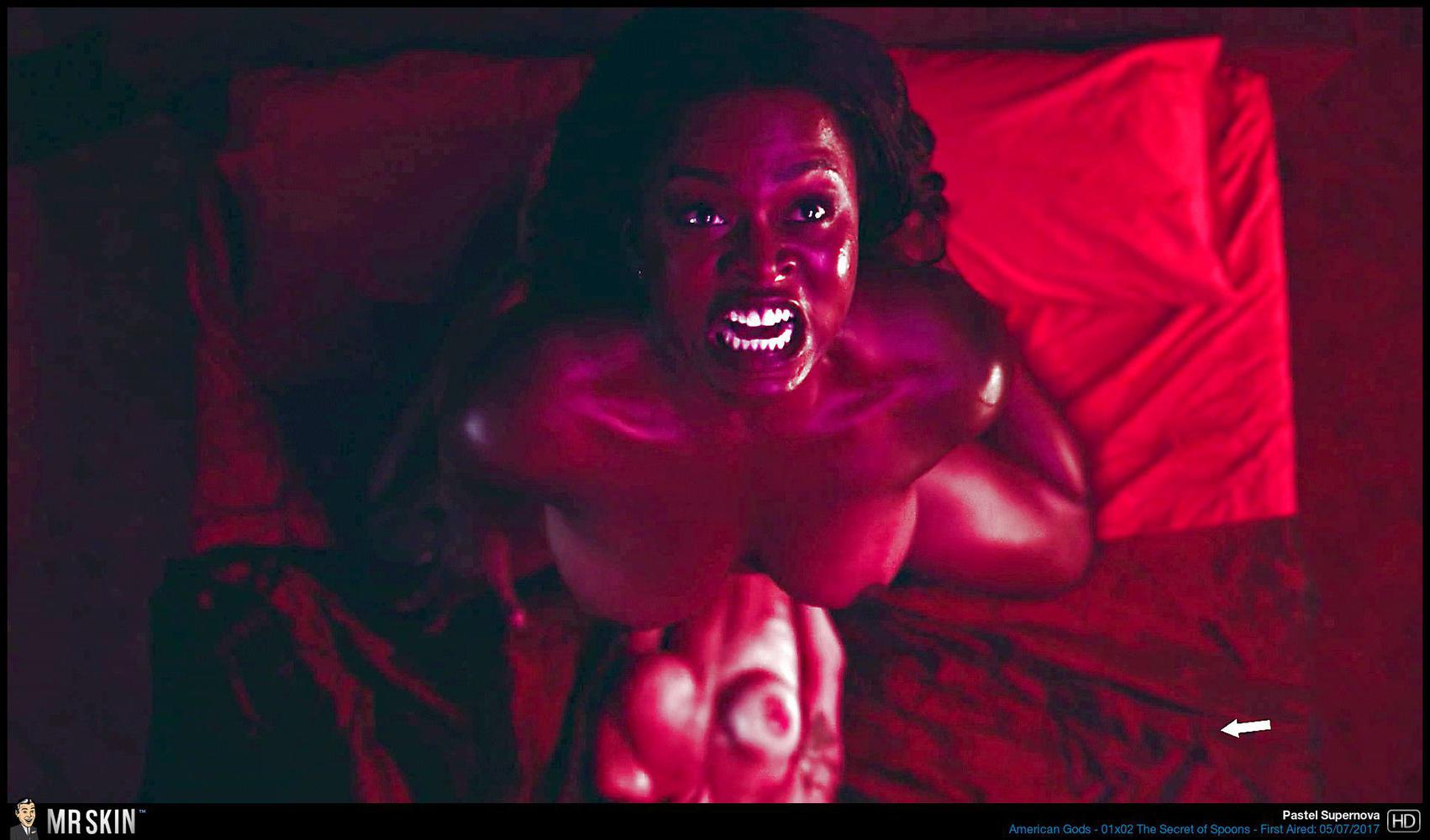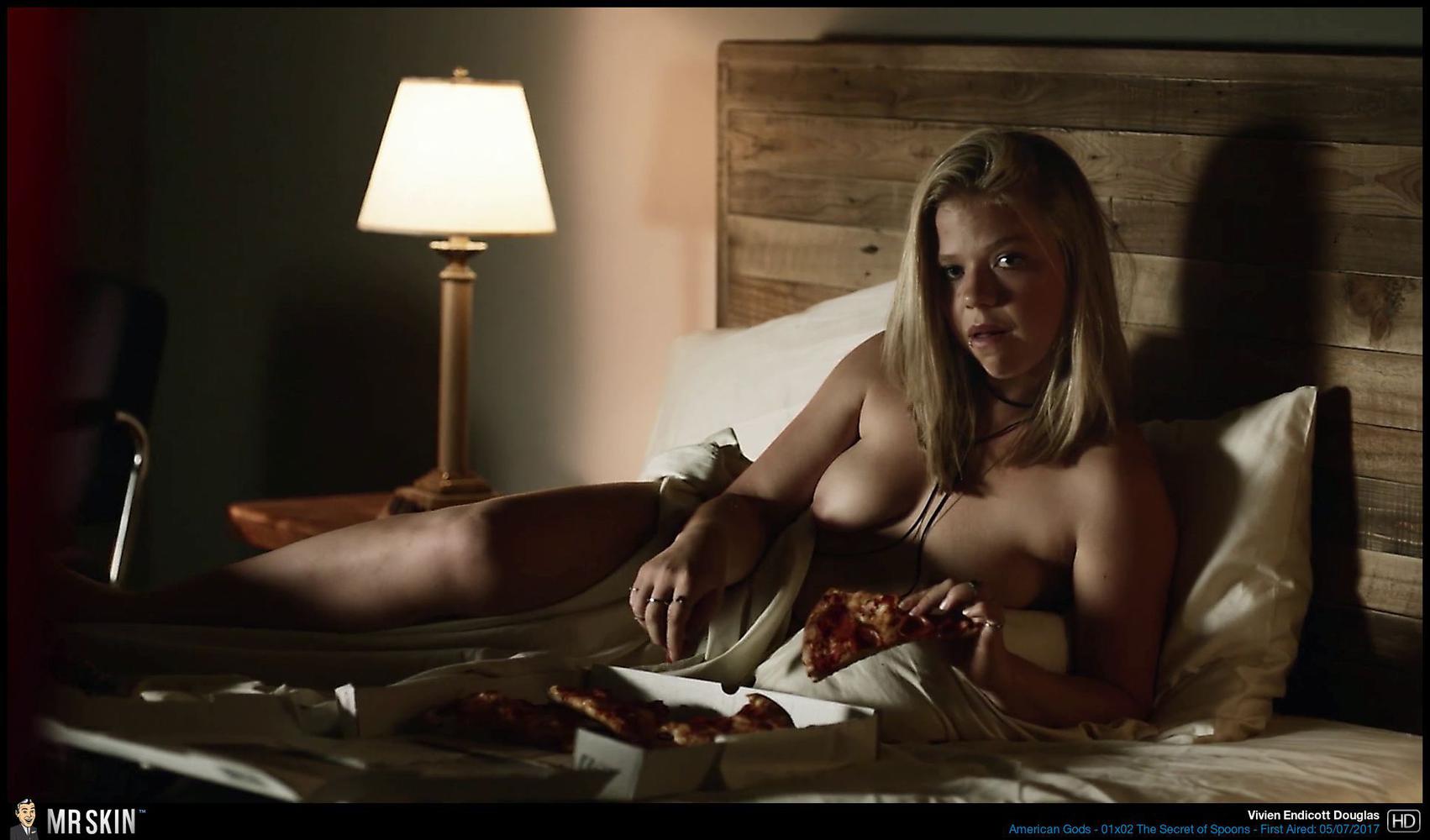 This new Australian series finally got to some skin in its fourth episode, as Scarlet Vas went topless in the tub with her breasts briefly visible under the water!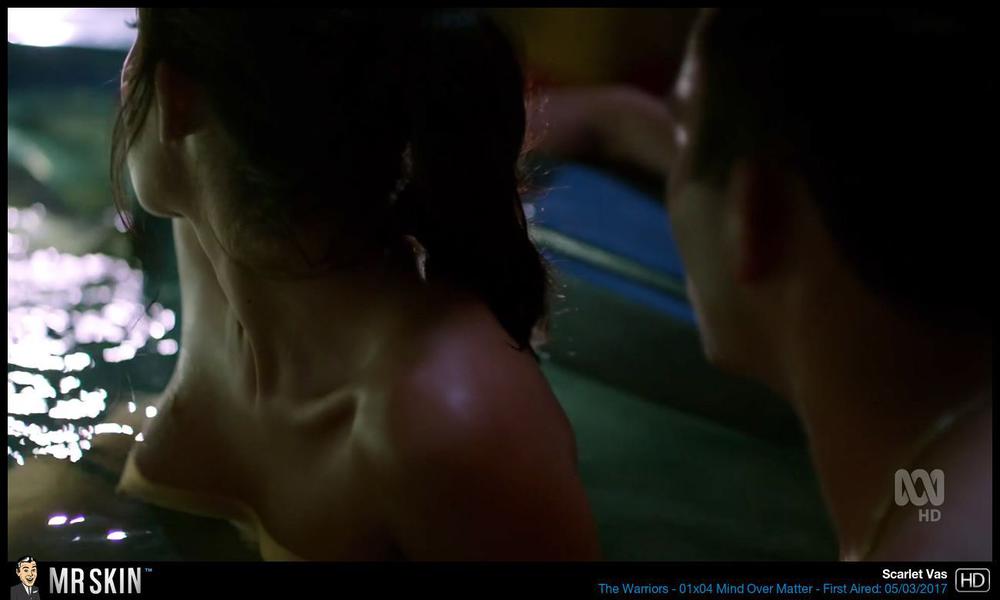 Guerrilla
This new limited series on Showtime brought us a great look at Bella Dayne's left breast and bush as Freida Pinto gives her dead body a sponge bath!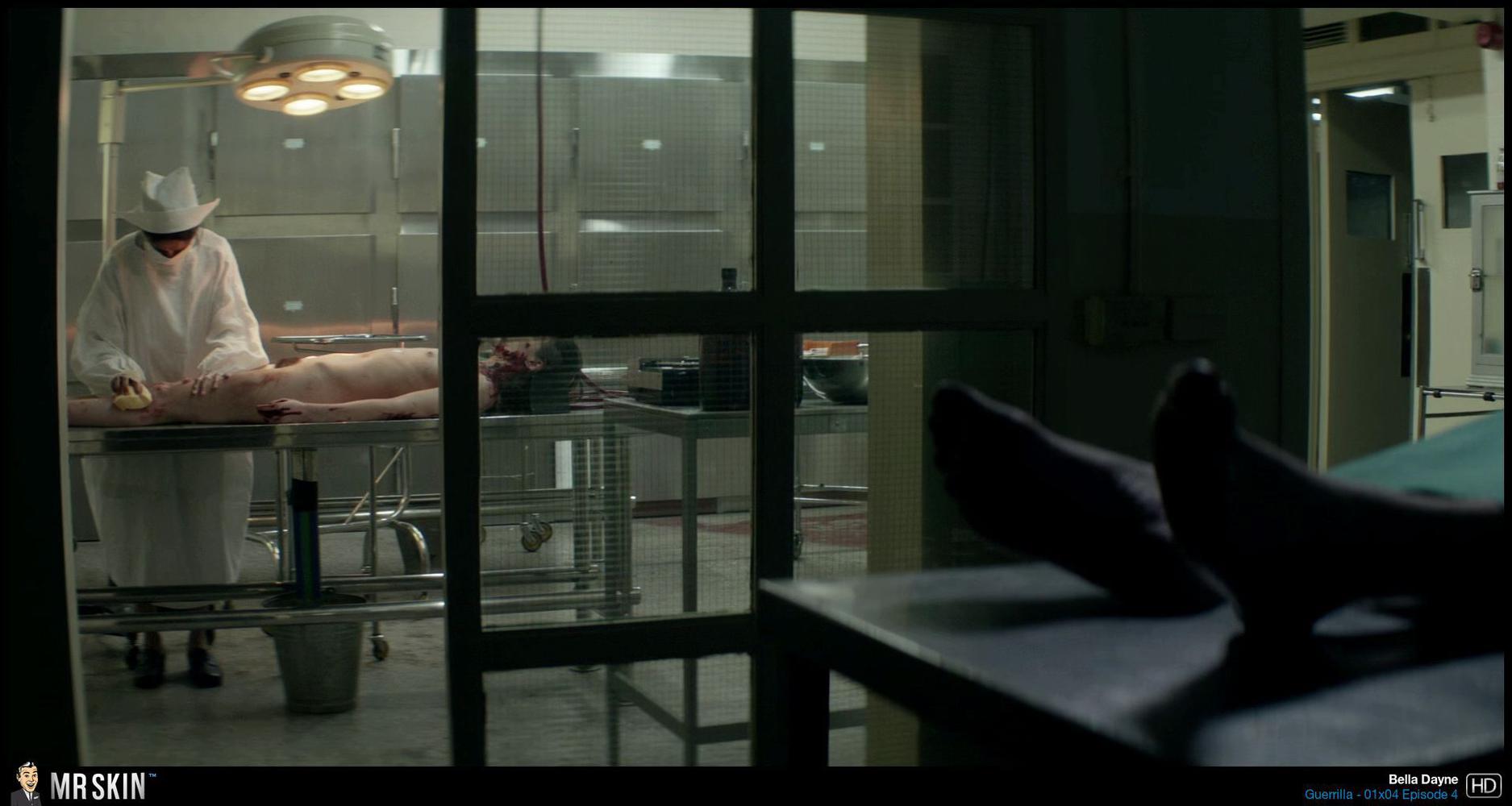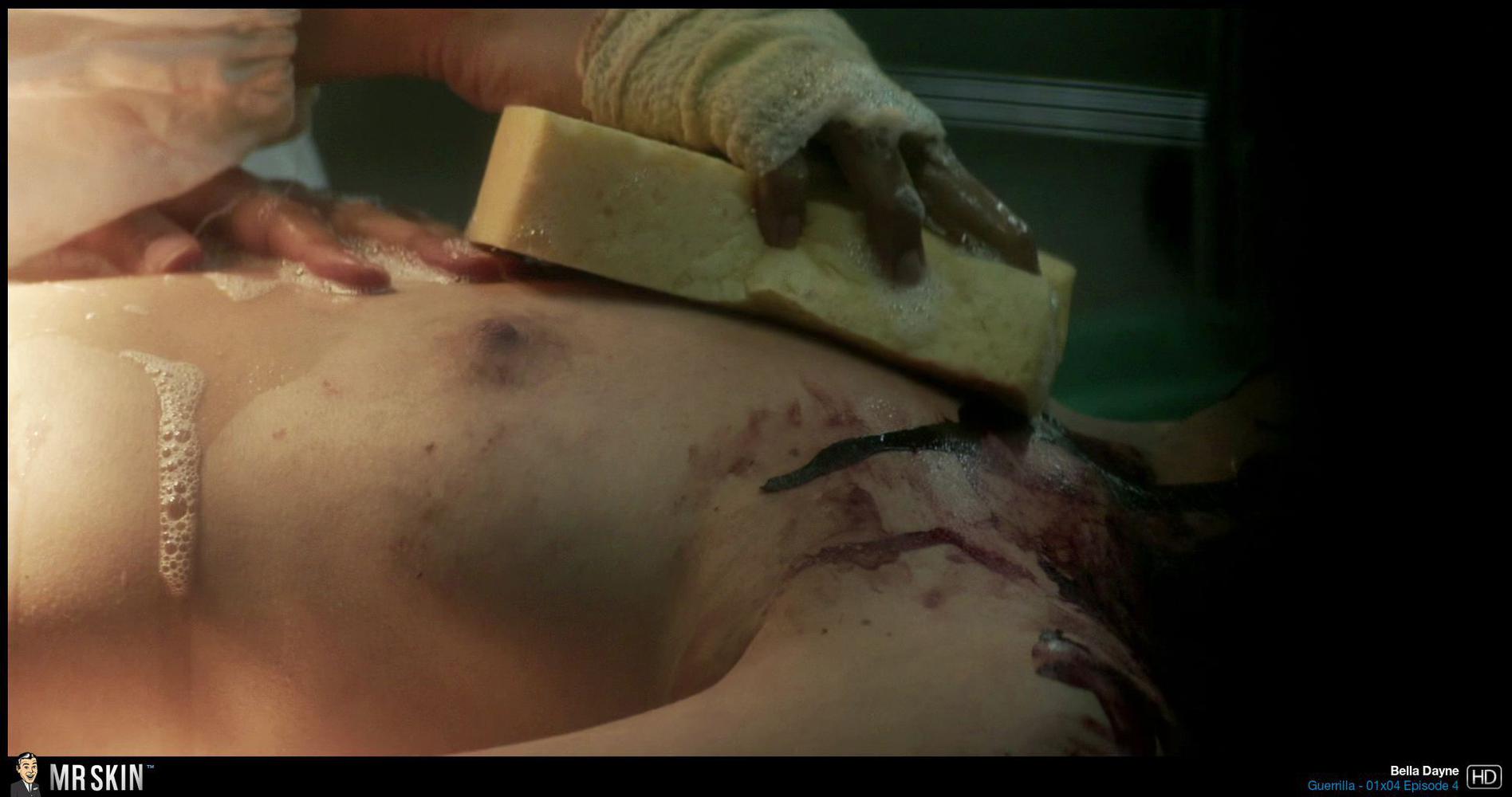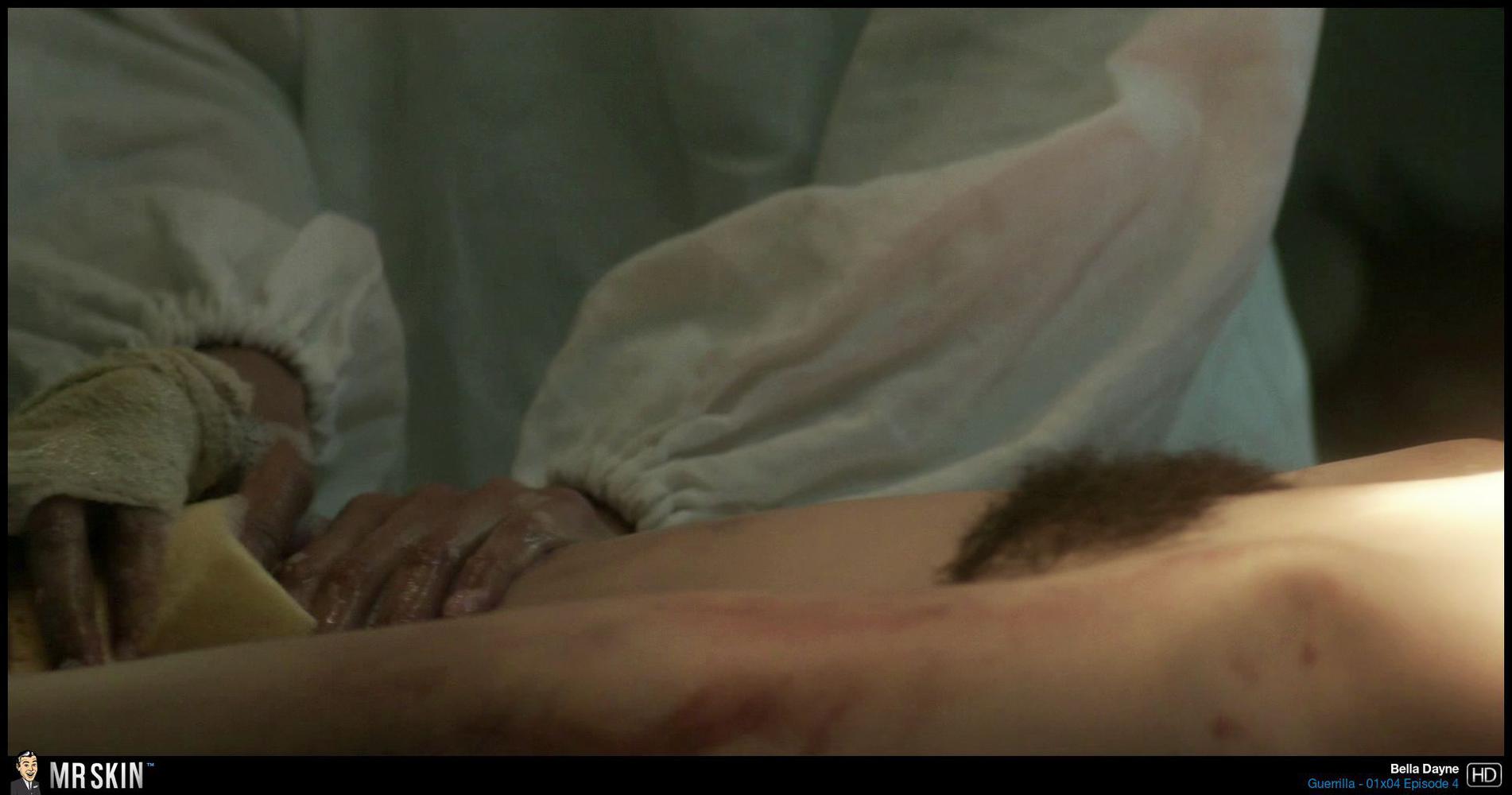 One of Netflix's most skinsational series returned on Friday with its entire second season featuring knockout nudity from Valeria Bilello, Mumbi Maina, Jamie Clayton & Freema Agyeman!