Three topless scenes from three very different shows helped the boob tube live up to its name this week!
Malin Akerman briefly bared her left breast on last night's episode while lounging naked by the pool with Damian Lewis!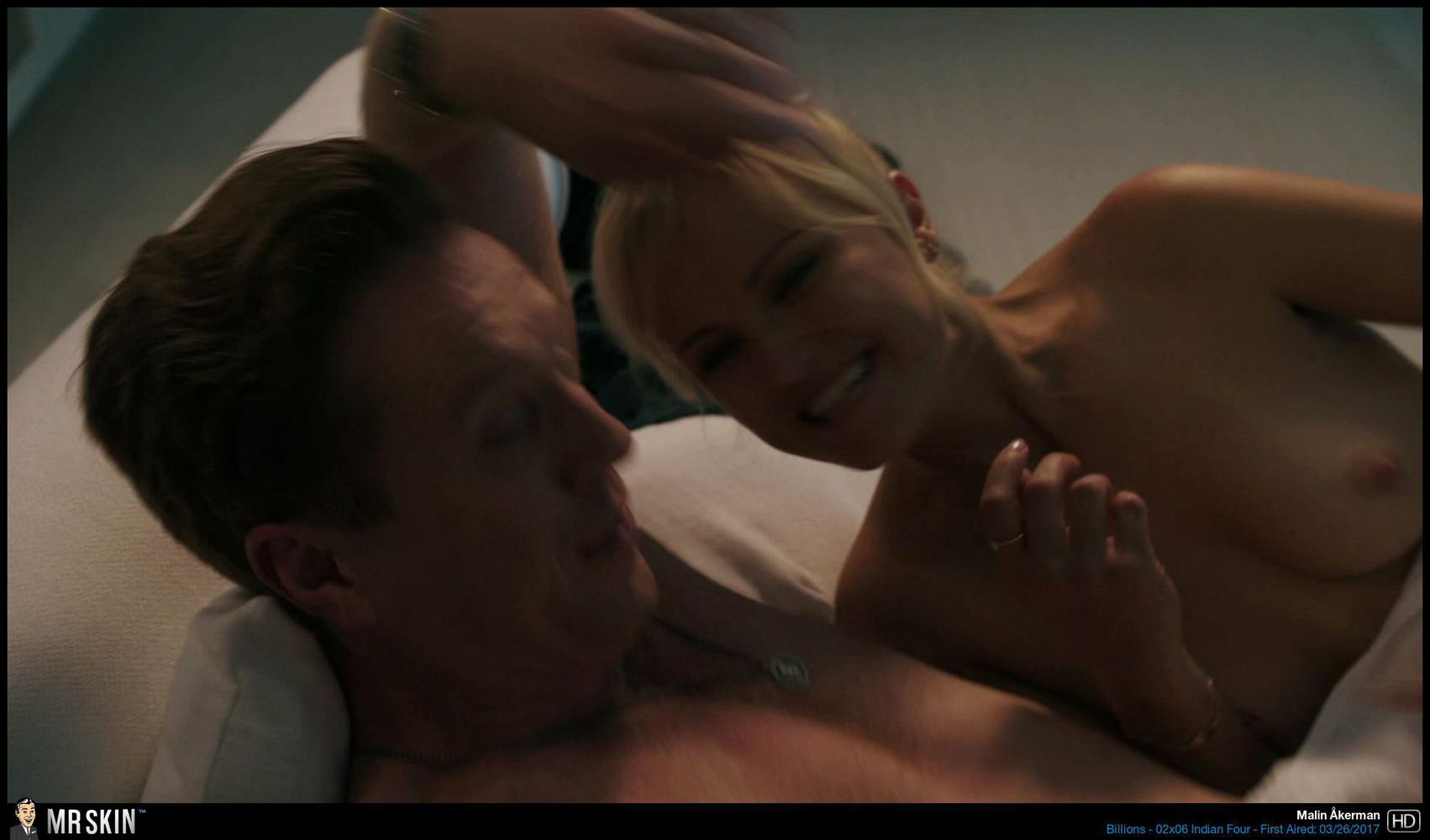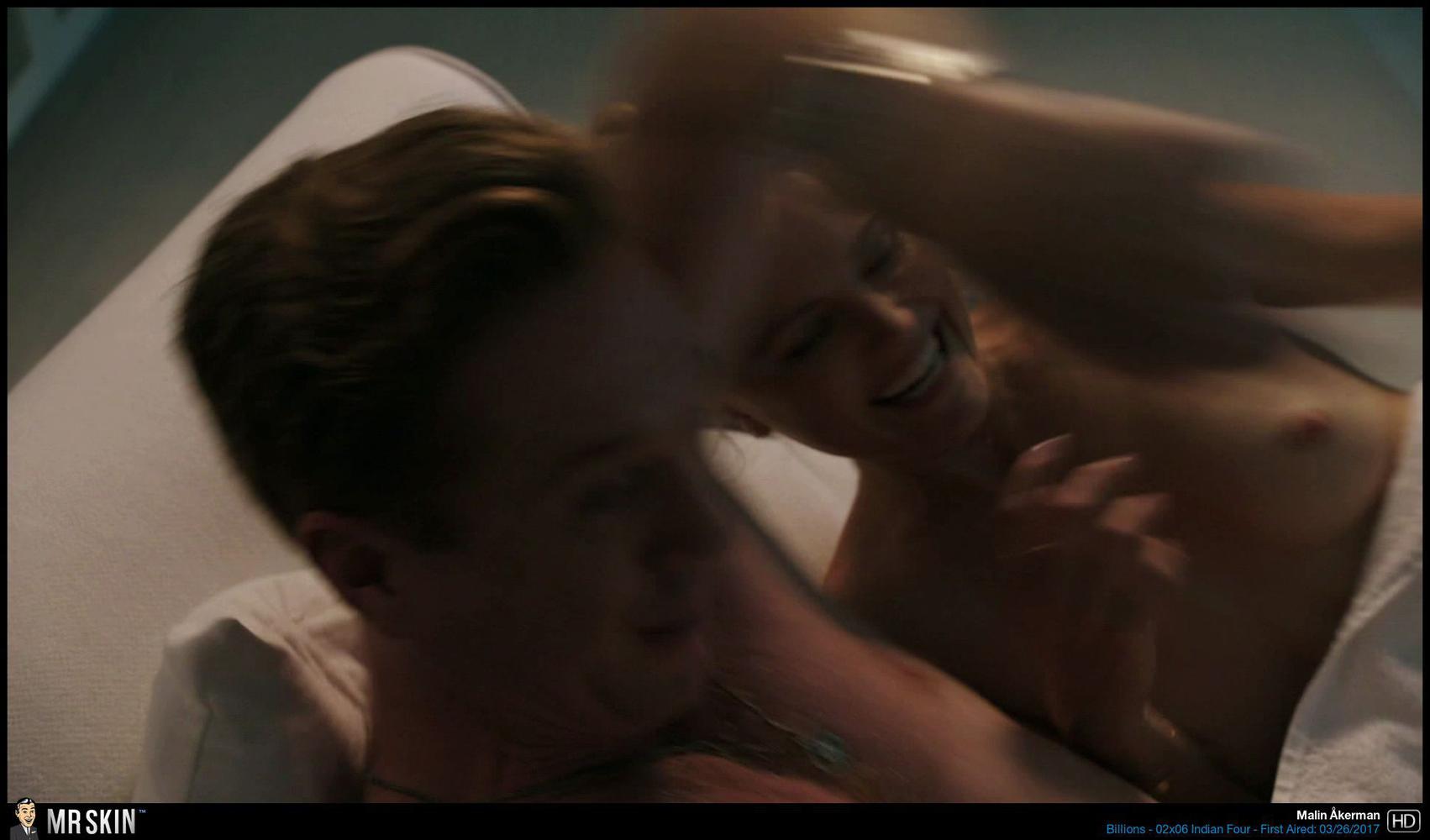 The second episode of the second season of this BBC2 historical drama brought us an amazing topless sex scene from the gorgeous Peri Baumeister!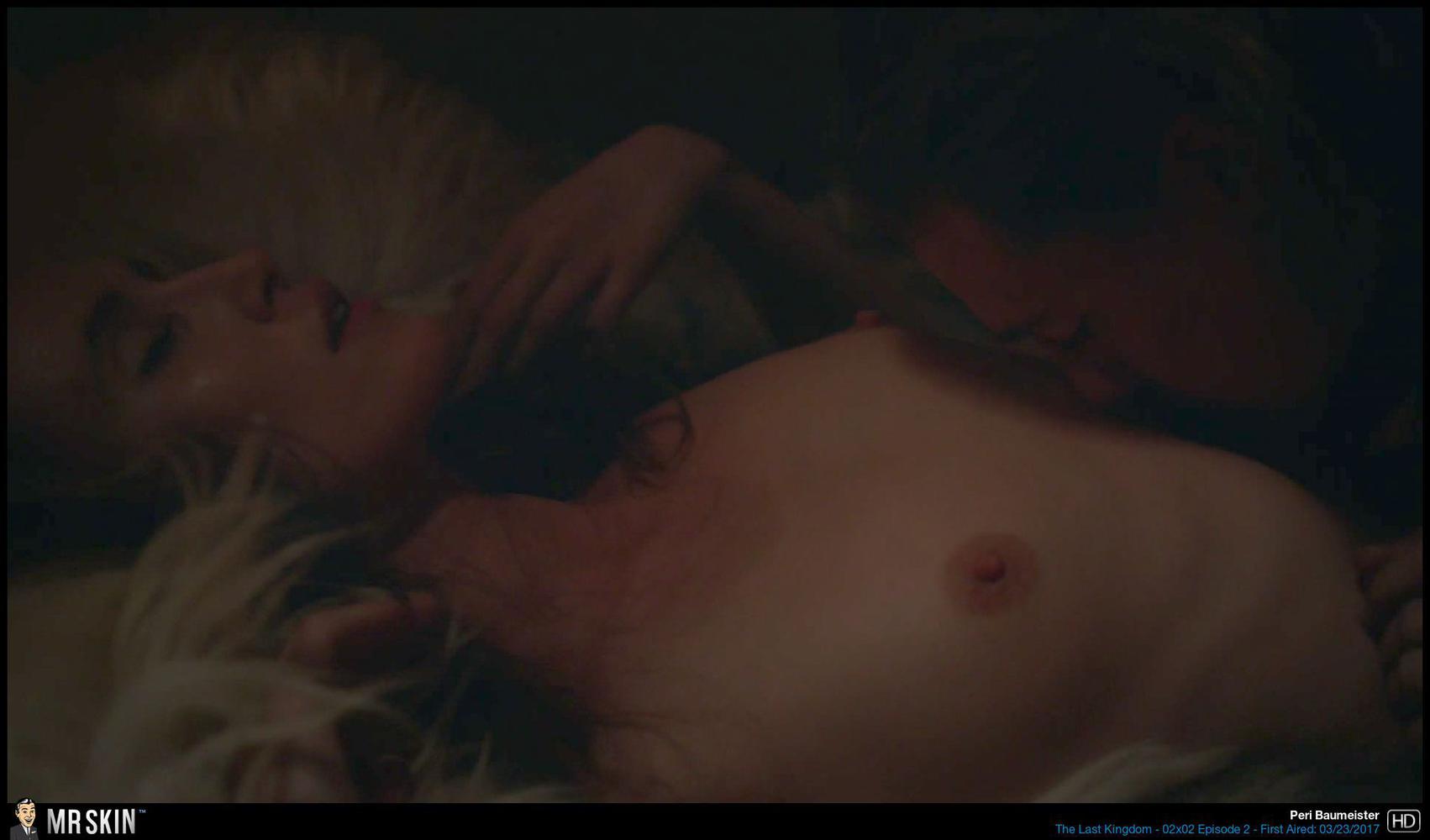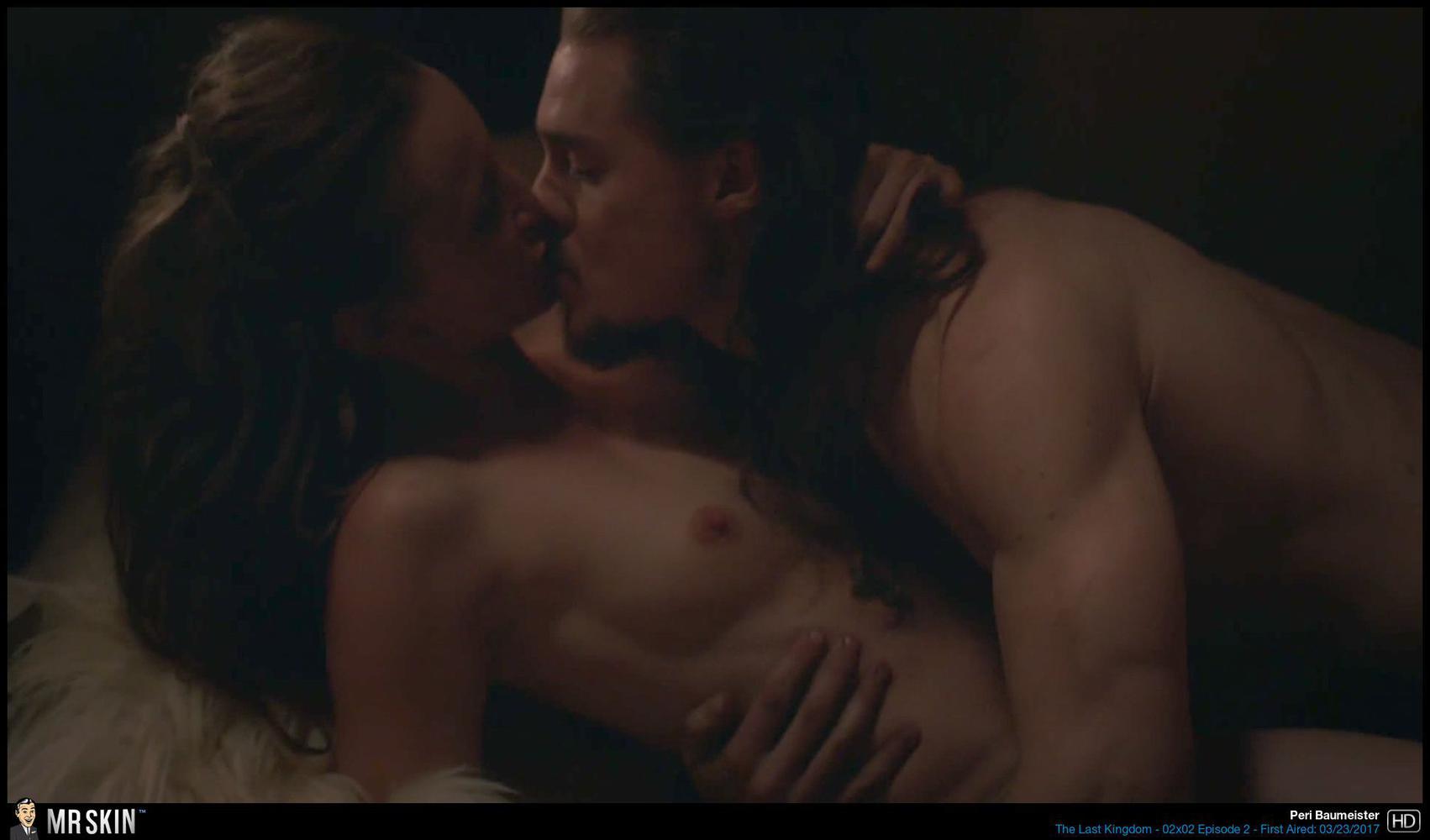 Finally this week, Jessalyn Wanlim bared her left breast in the shower while trying to remove a nipple piercing she fully regrets!