A new Amazon Original and the final season debut of a boundary pushing HBO series made it one hell of a sexy week on the boob tube!
This Amazon Original debuted its entire first season on Friday, with the gorgeous Alix Poisson going topless while lying on a couch and talking to her beau, along with the sexy Poppy Corby-Tuech in period appropriate lingerie!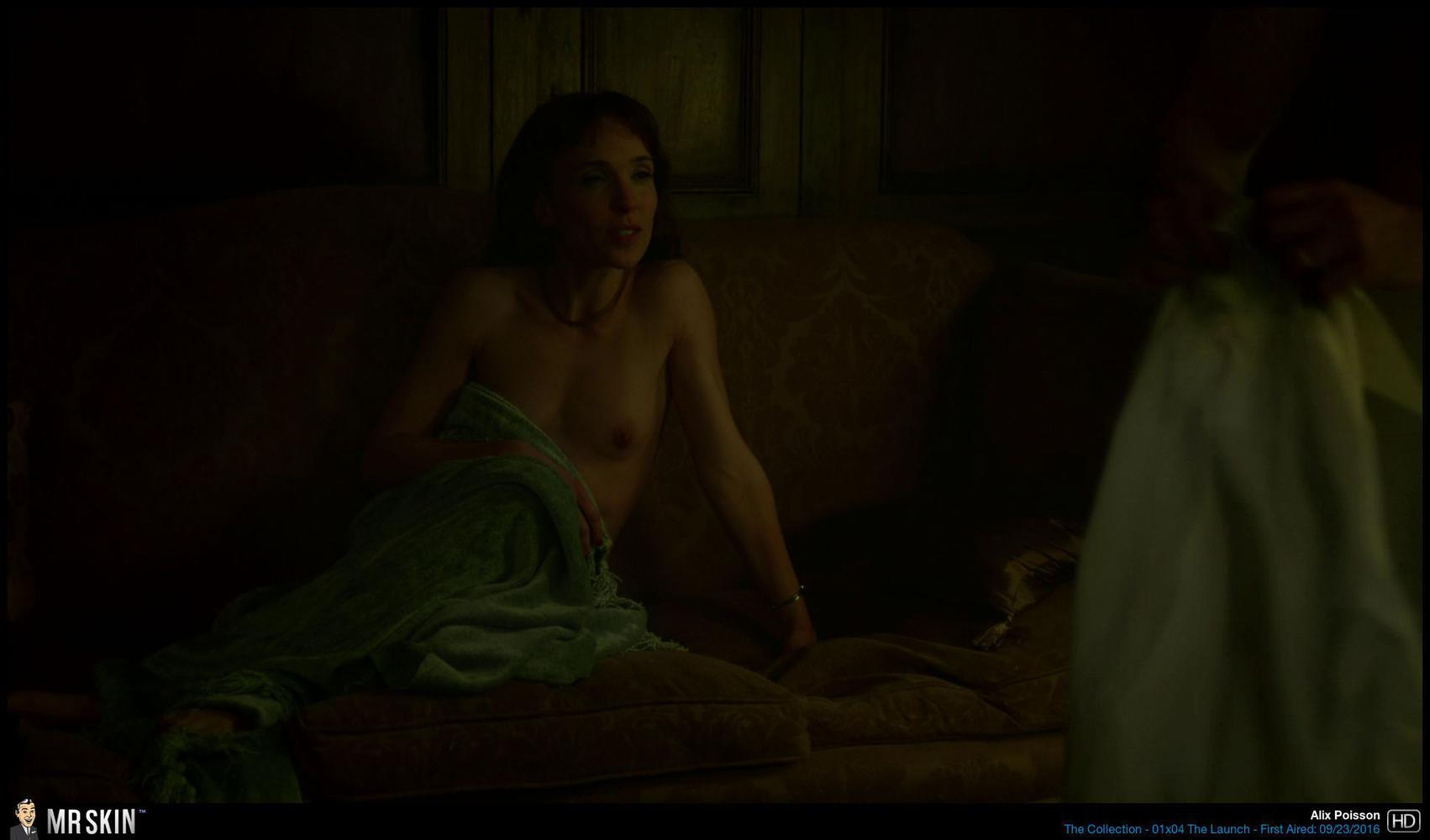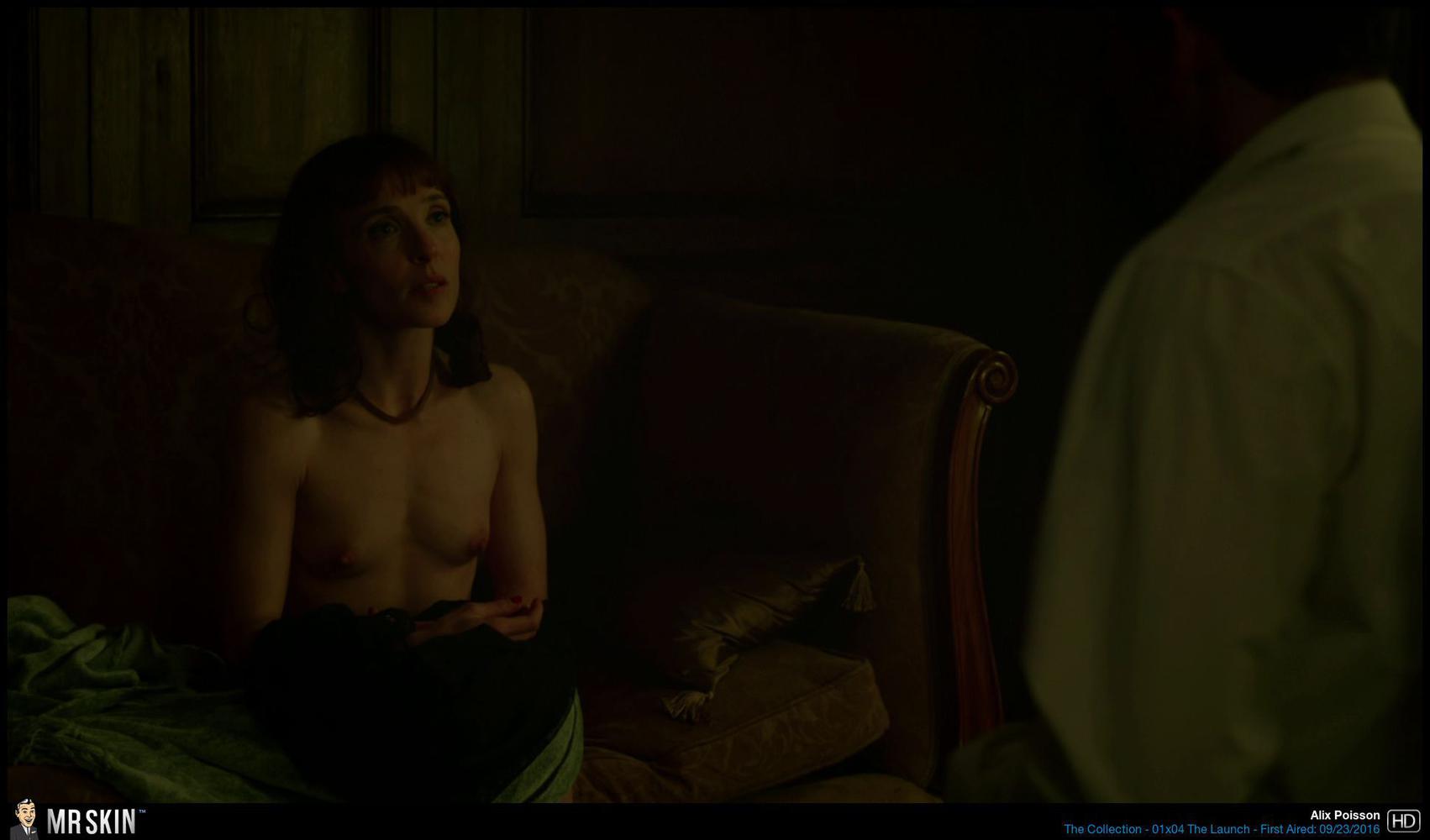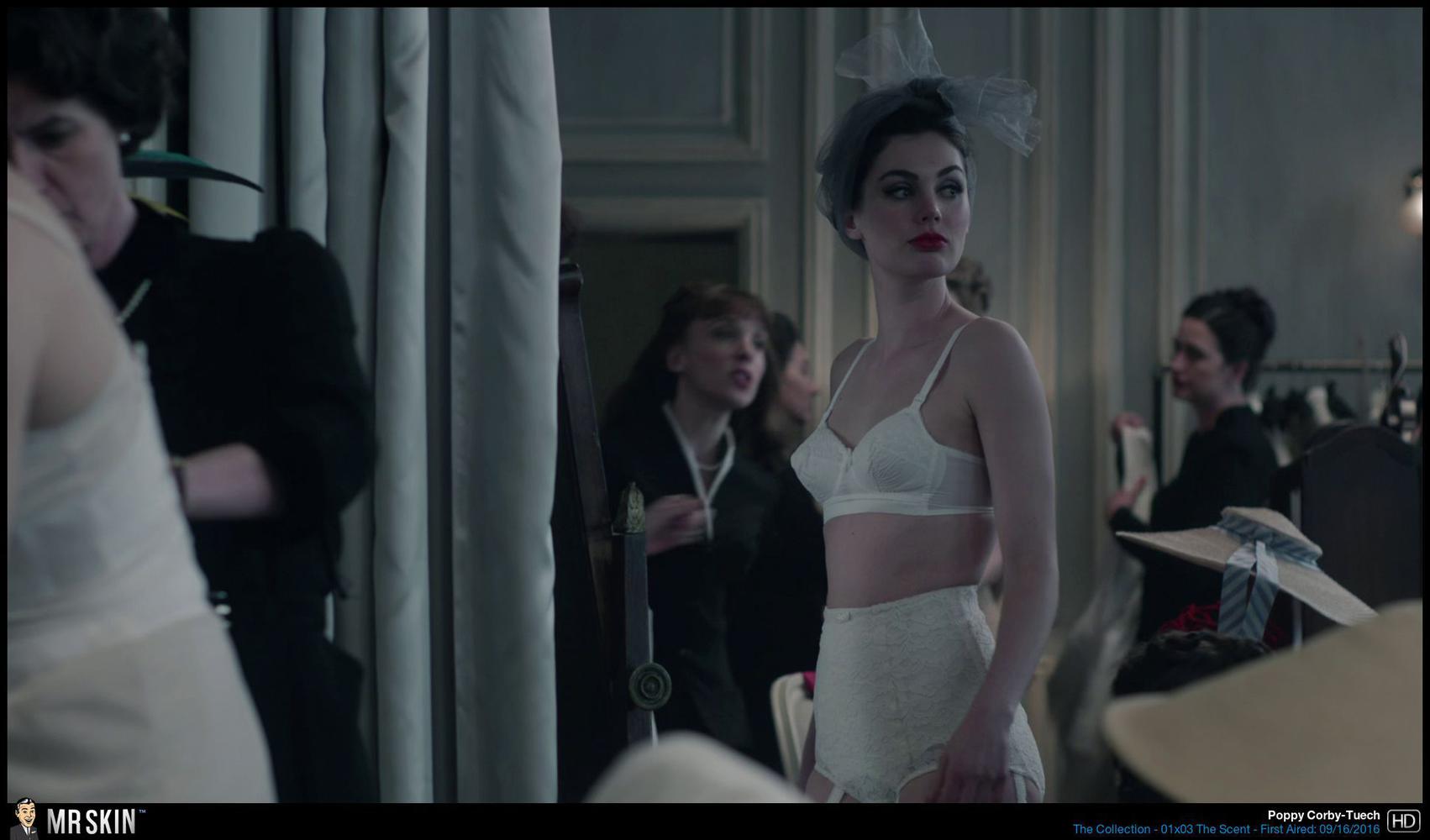 The sixth and final season of this daring HBO series is finally here, and Jemima Kirke kicked it off in style by going fantastically full frontal! Never one to be outdone, Lena Dunham goes fully nude for a sex scene... in a dude's bunk bed!