Showtime held it down on premium cable, while Netflix and Amazon brought some skin to their original programs!
Shanola Hampton gave the penultimate episode of season seven a jolt of skin this week, showing off her sensational suck sacks!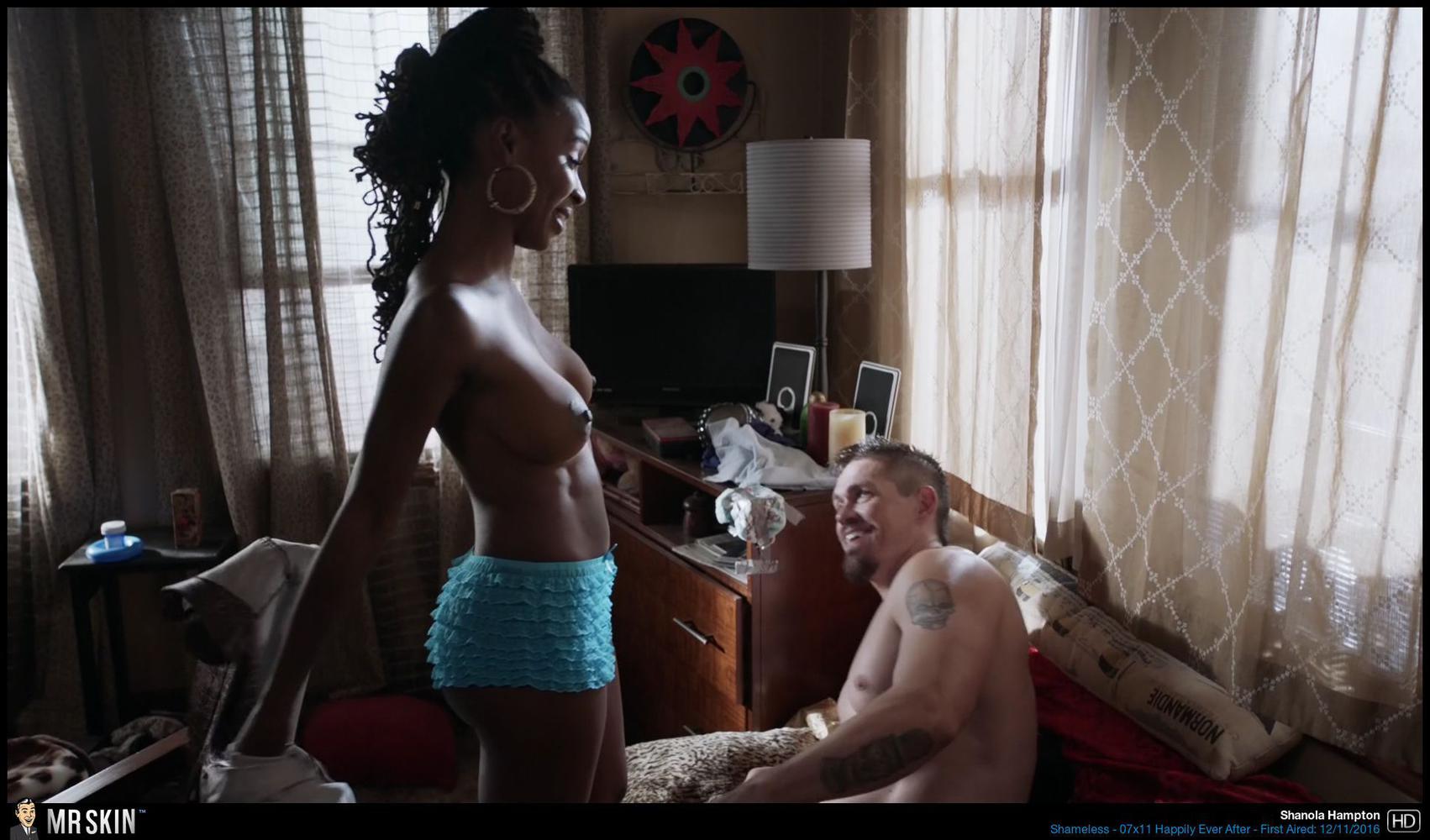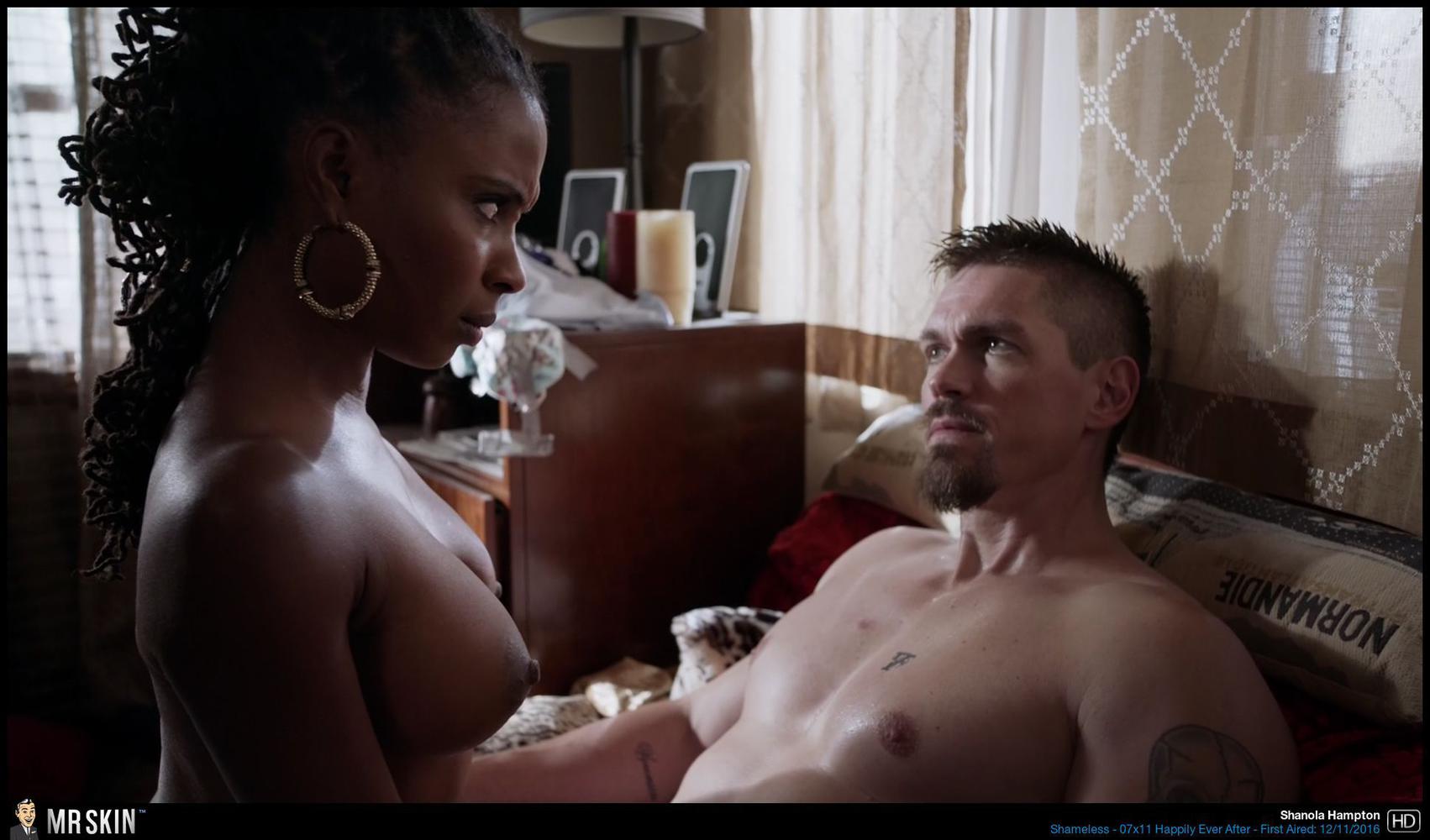 Despite not having any skin in the second season, this Amazon original got back on track in the third season as Monica Bellucci bared her ageless breasts while riding Gael Garcia Bernal, and she later locks lips for a lesbian kiss with Lola Kirke!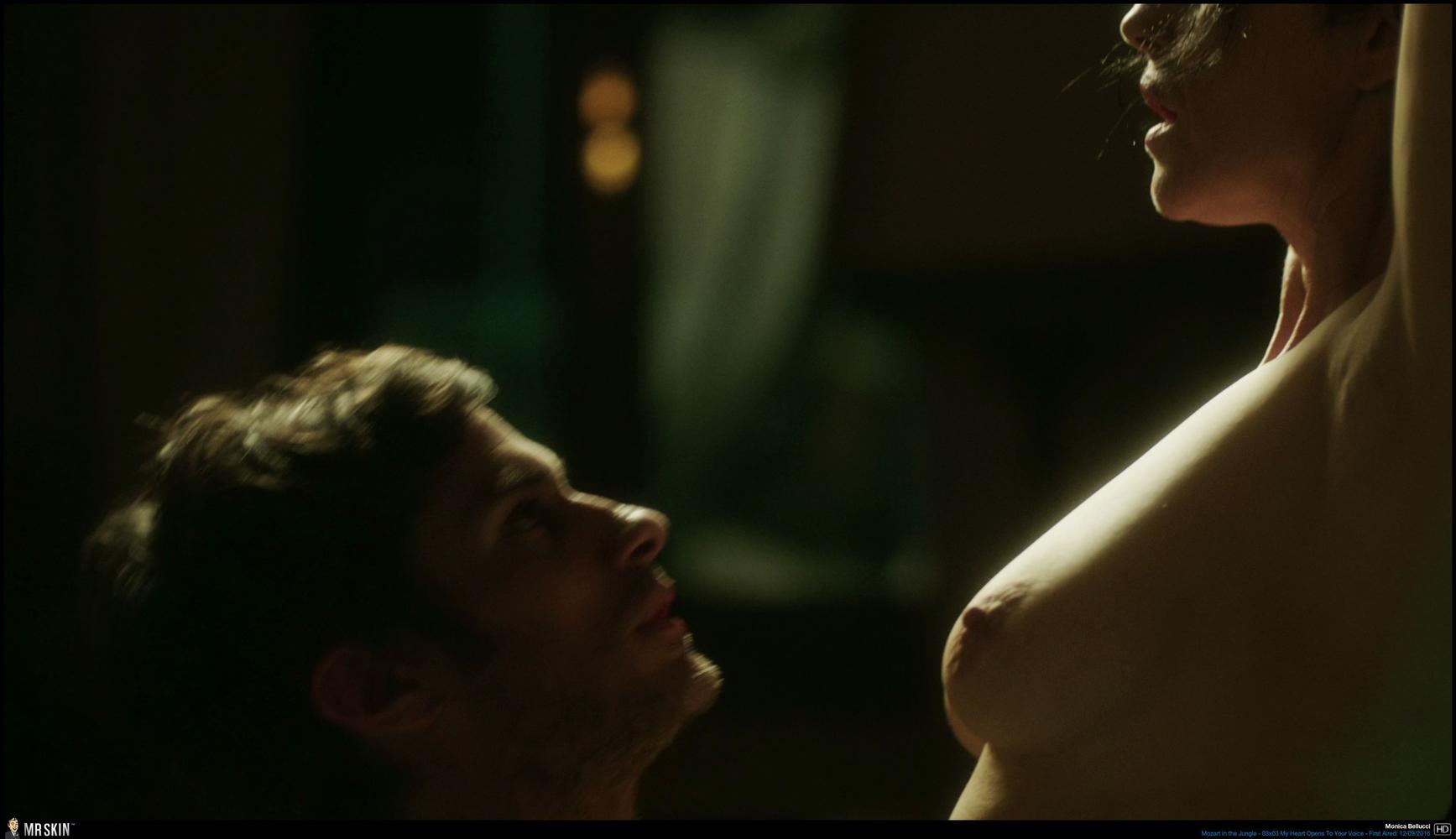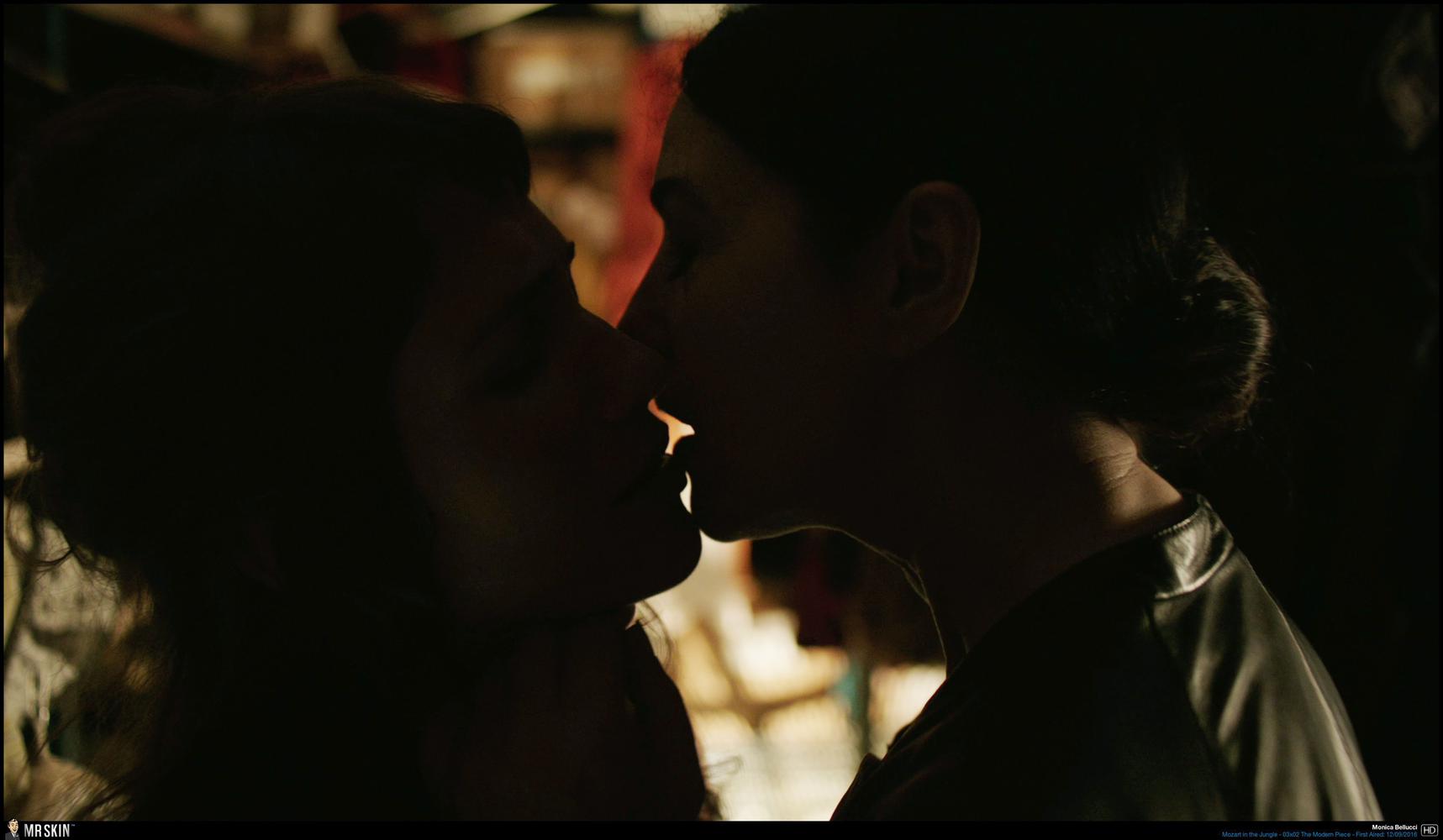 This Netflix original returned for a second season, and though it was still heavy on the male nudity, Marcela Álvarez showed off her fantastic fun bags while pretending to get DP'd in episode 10!