Shameless is really picking up the slack for the rest of Showtime's Sunday lineup: out of the four nude scenes featured on the premium network last night, three of them came courtesy of Emmy Rossum & Co.

Emmy bared boobs in a dimly-lit dream sequence: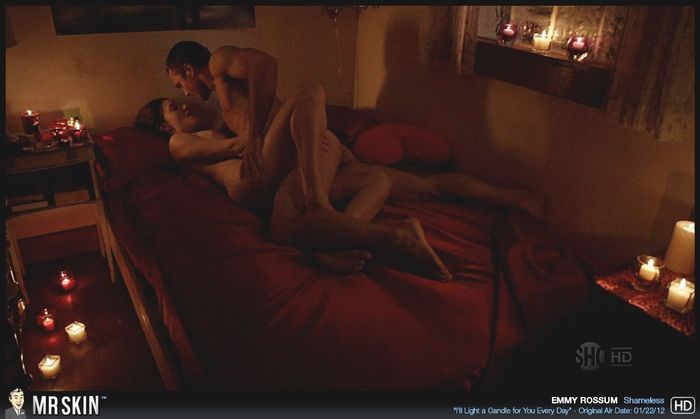 and Laura Wiggins showed shadowy suck sacks doing her teenage side piece doggie-style: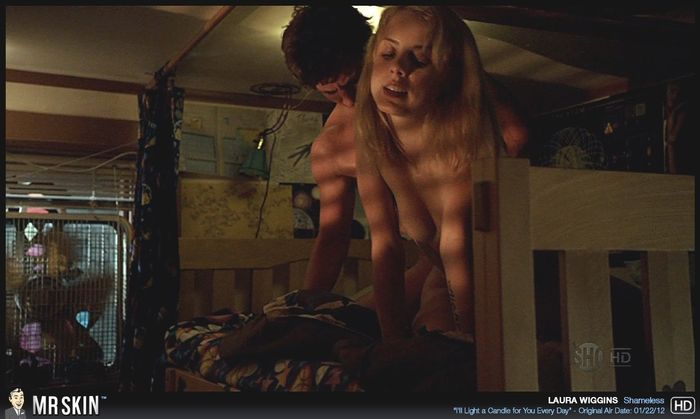 But the surprise this week was Molly Price, who used a body double on last week's episode but this week showed off her own set in bed with William H. Macy. Unfortunately, our first glimpse of Molly's mams will also be the last, as her character's heart gave out during the flesh session: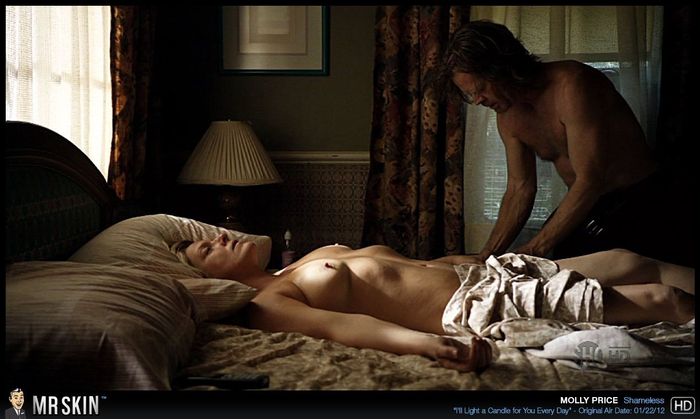 Then on House of Lies, Amy Landecker guest starred as a wealthy wife whose idea of hospitality is flashing her funbags and riding Don Cheadle like a horse in her kinky basement dungeon. Those cute cups put the "B" in BDSM: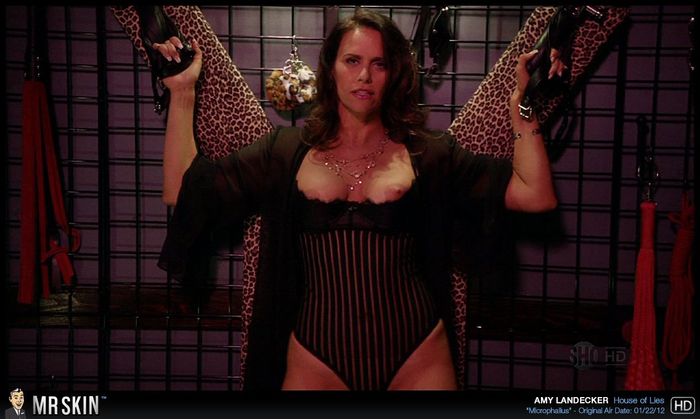 Catch up with the good parts of Showtime's Shameless and House of Lies right here at MrSkin.com!