Cinemax kept the hits—and tits—coming on their newest flagship series, and HBO debuted their latest skin-filled series this weekend!
Jodi Balfour got some skin back in the game this week, flashing her fun bags in two sexy scenes!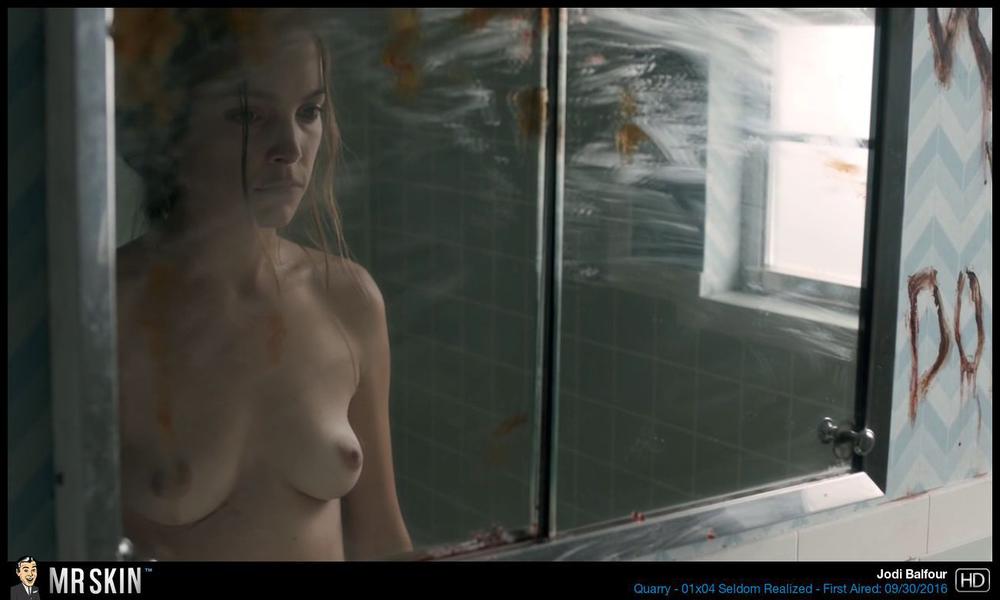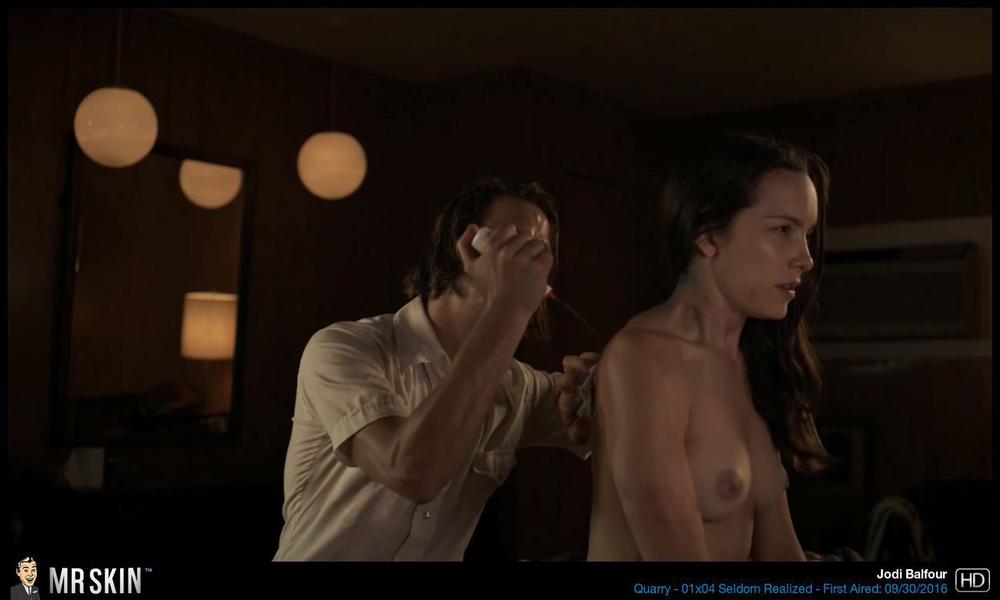 Evan Rachel Wood kicked off the newest HBO hour-long drama baring boobs and buns while sitting naked in a chair, and we also got great topless scenes from Angela Sarafyan and Jackie Moore!