It was a weekend jam-packed with nudity, with a number of shows bringing their T&A-game to the table!
The sensationally sexy Sheena Sakai bared her boobs and butt while banging a dude in a blue-tinted room!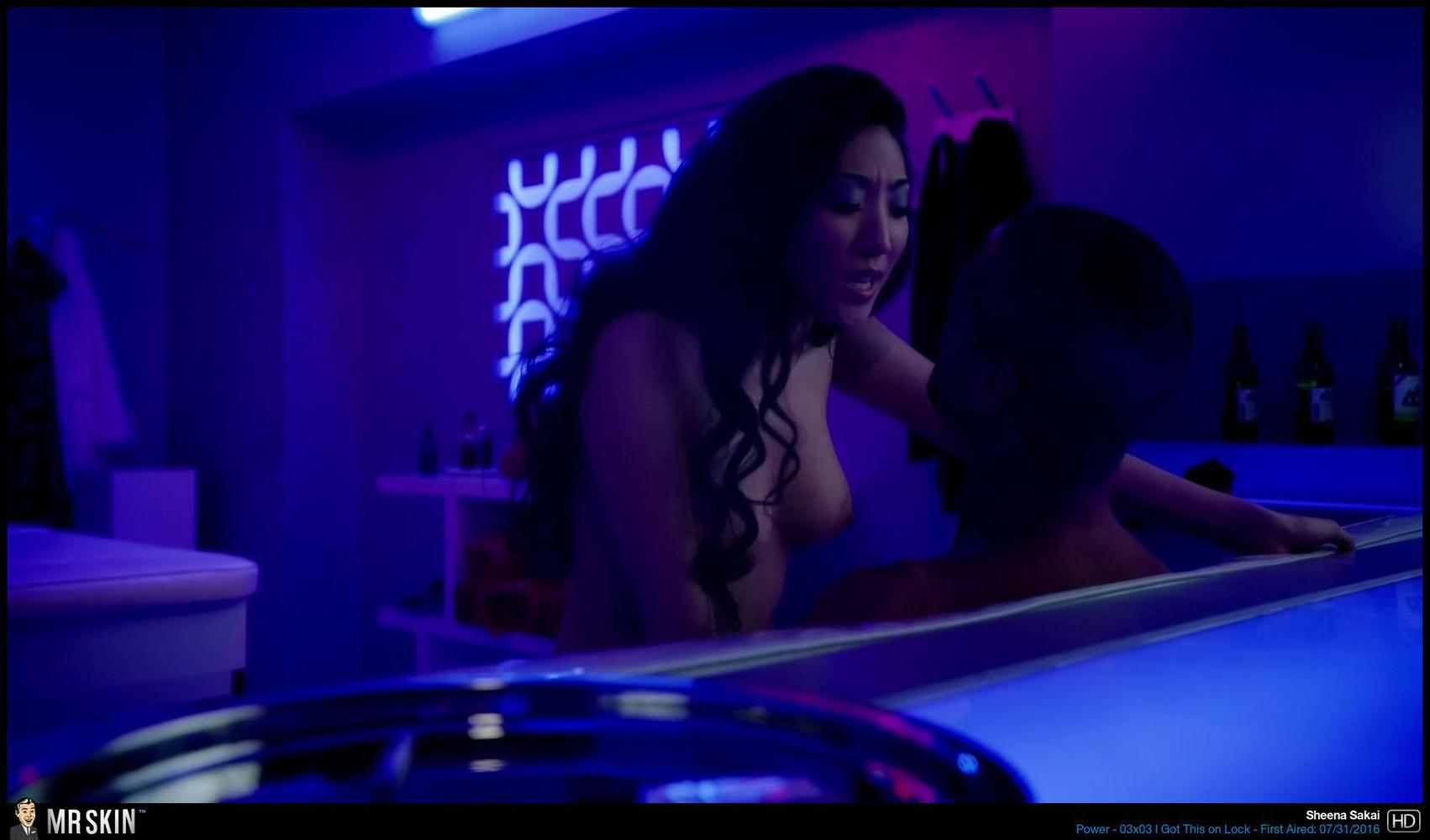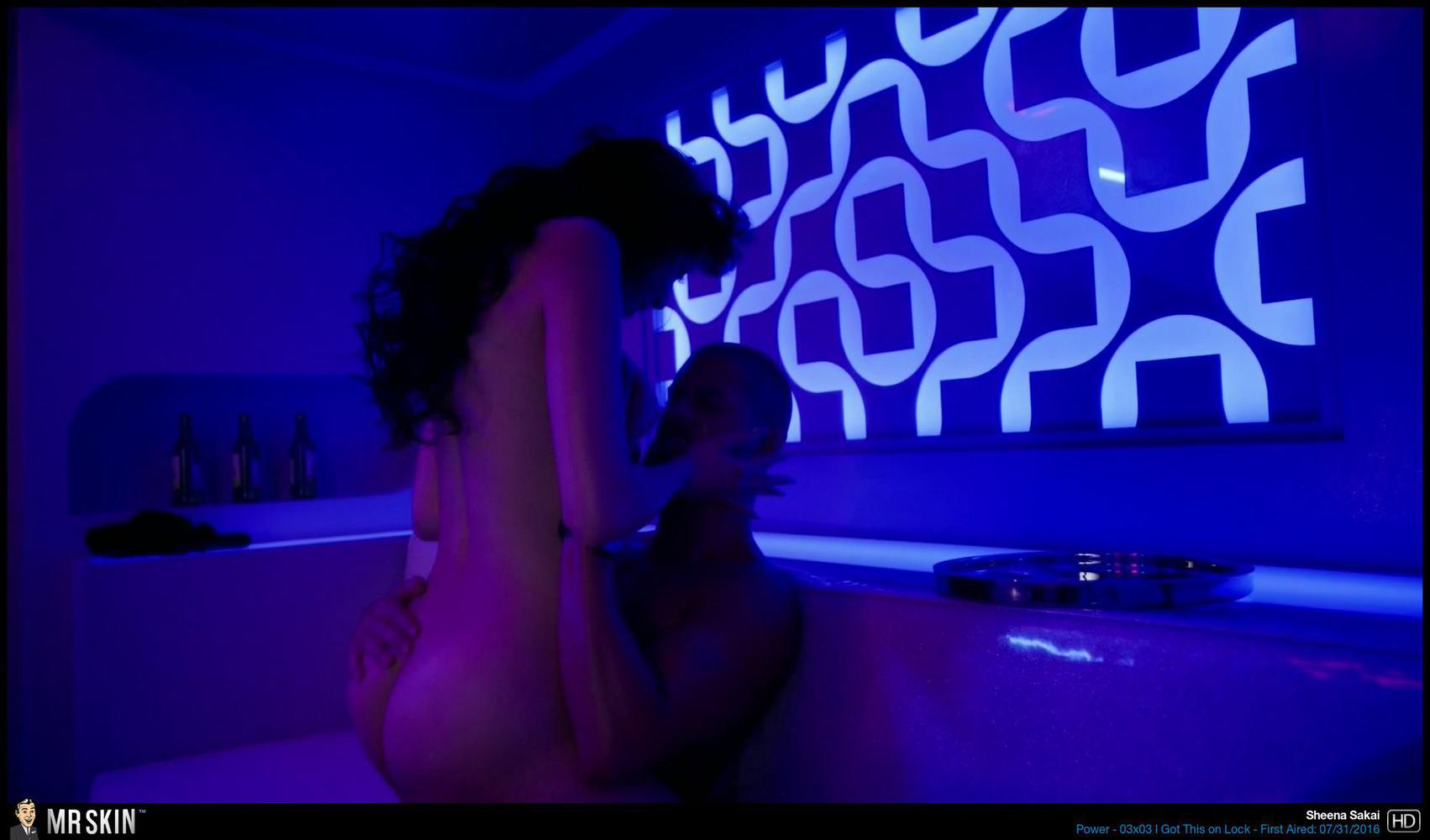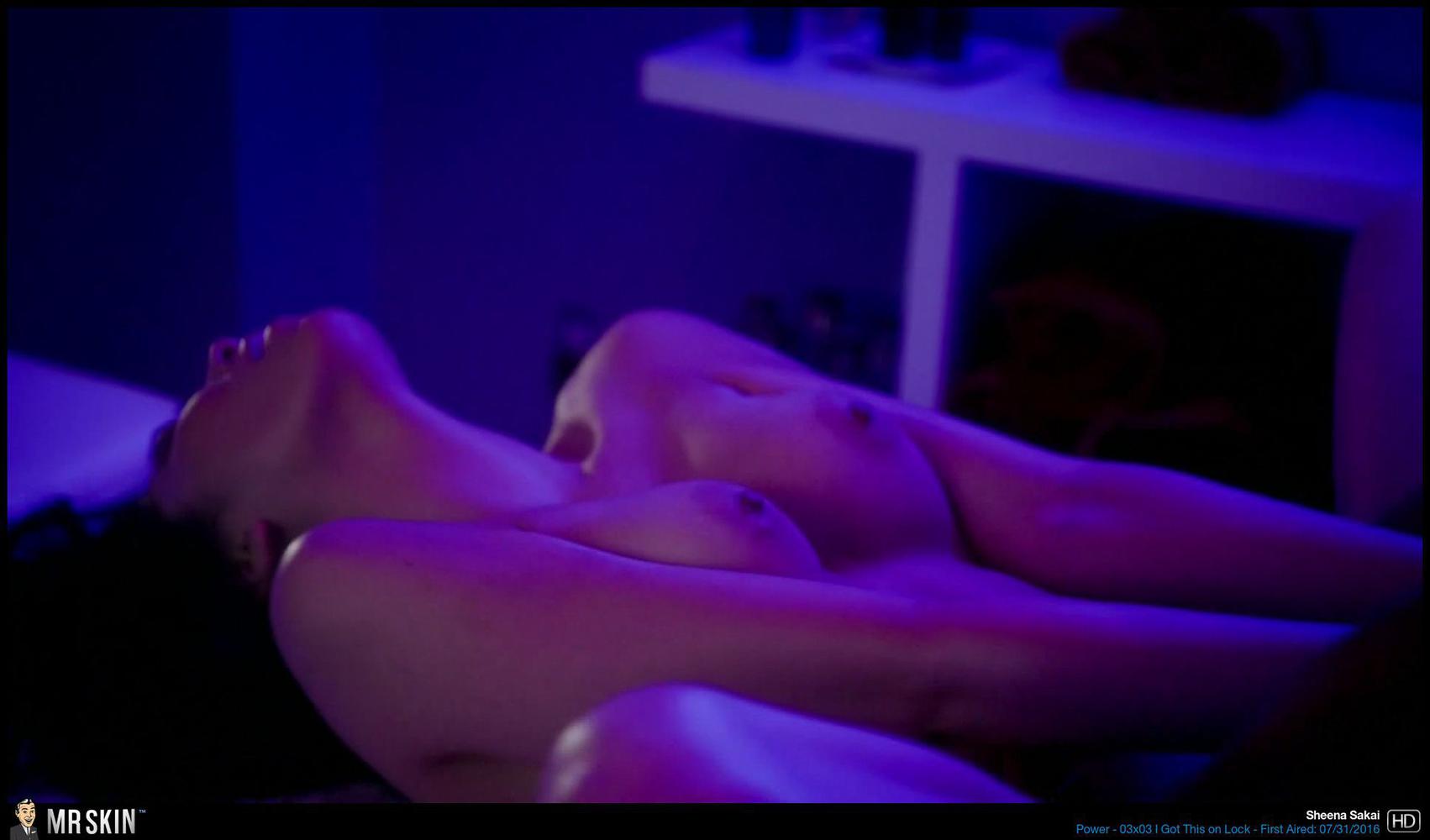 Series star Paula Malcomson doffed her top to reveal her fantastic fun bags this week, while guest star Embeth Davidtz unhooked her bra to reveal her left breast, and her right breast has a mastectomy scar!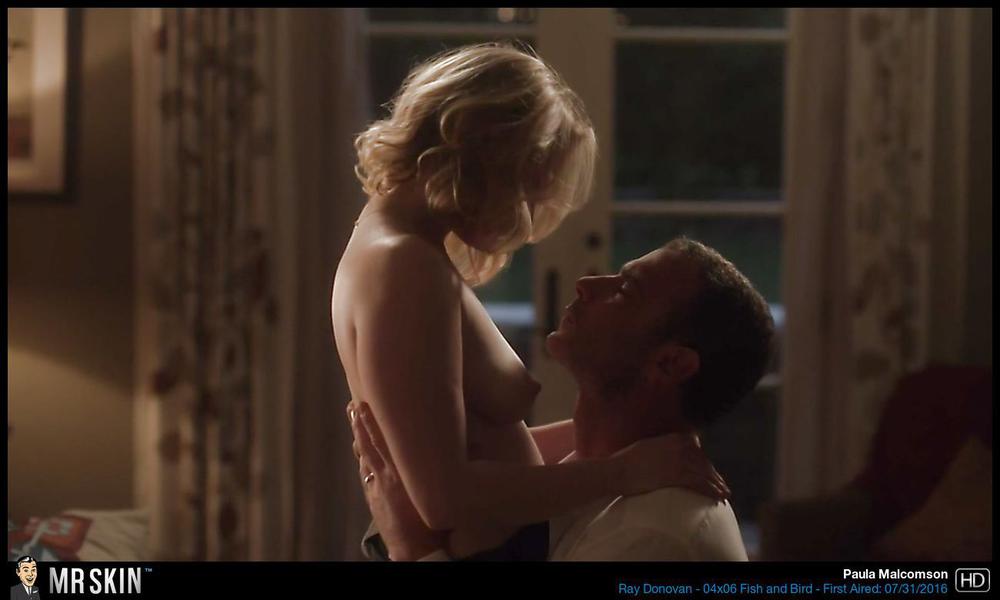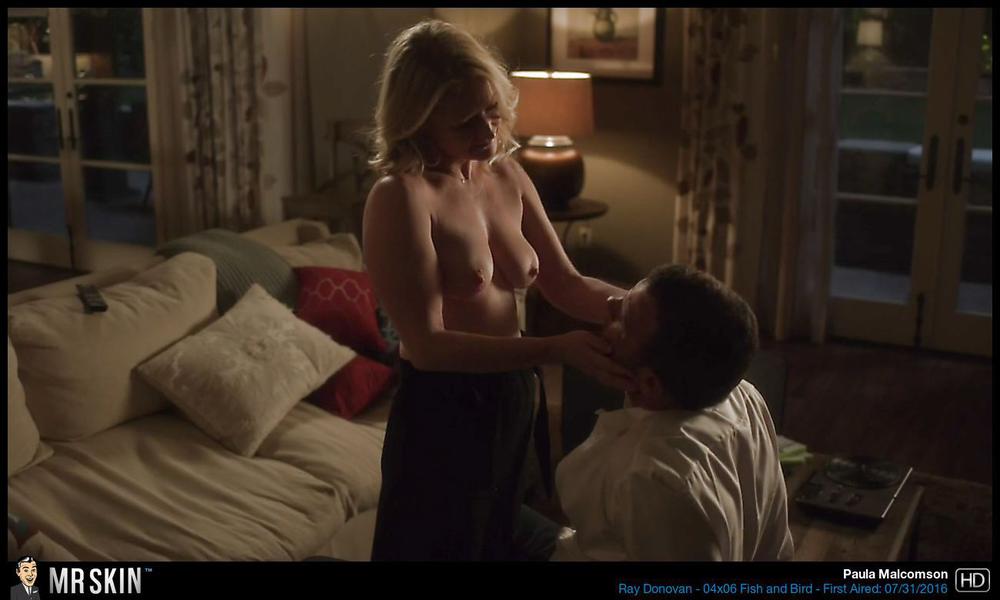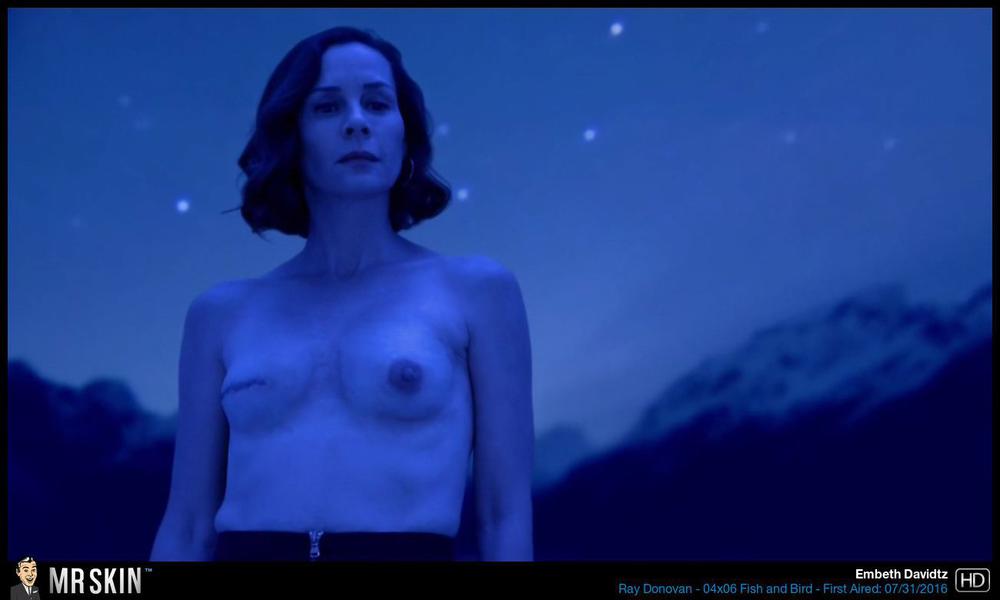 Nudecomer Racquel Bailey showed off her amazing rack while getting out of bed and walking to the bathroom!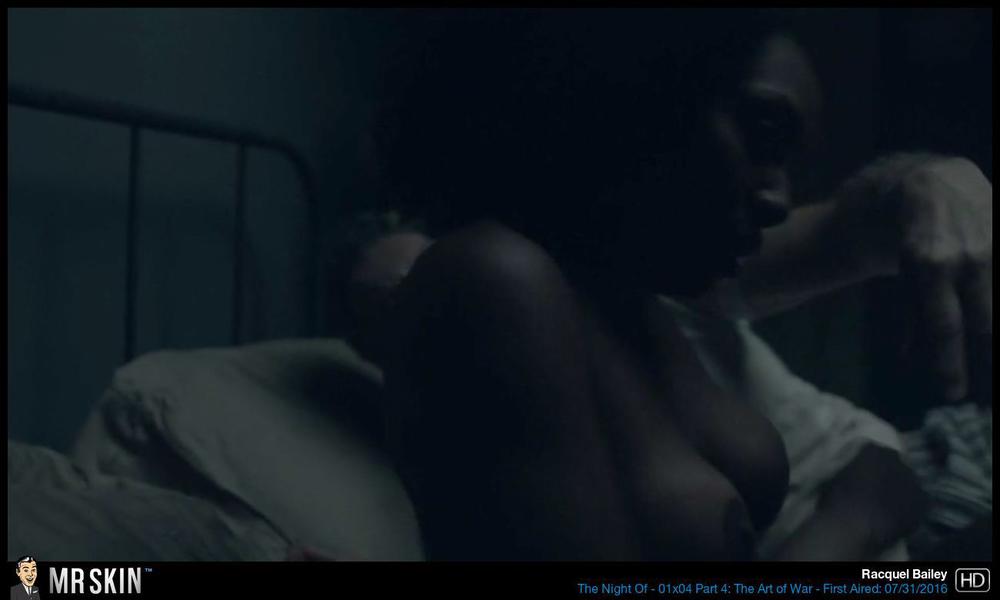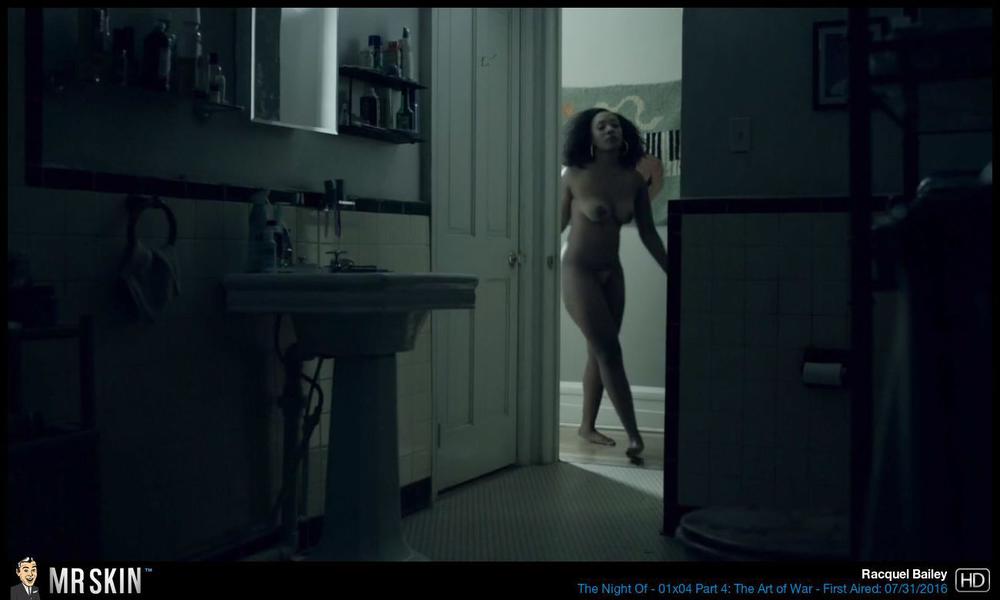 The third episode of this HBO comedy series finally delivered some skin, with Dorothy Reynolds baring boobs and butt while getting banged by a dude up against a window!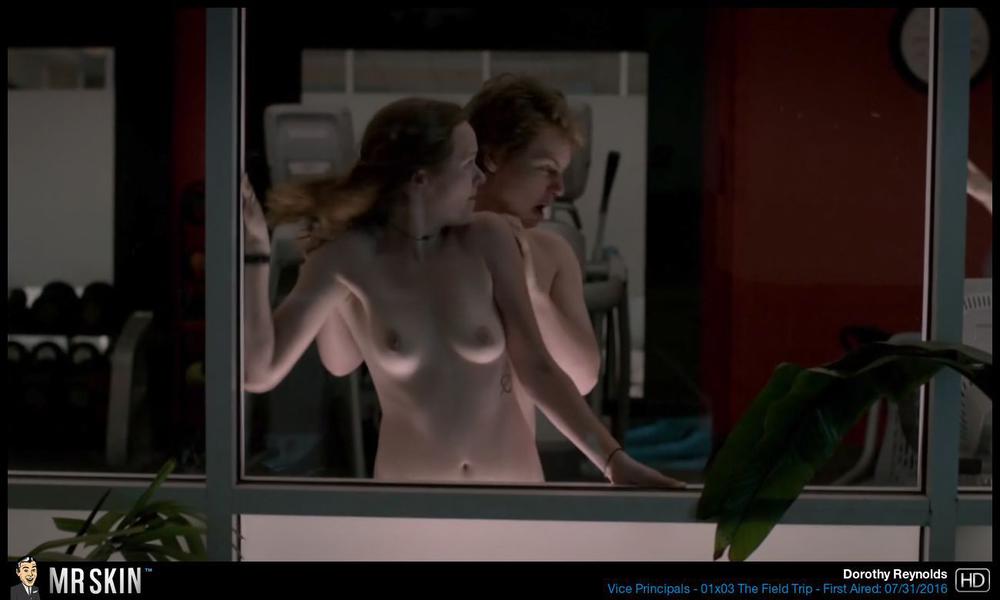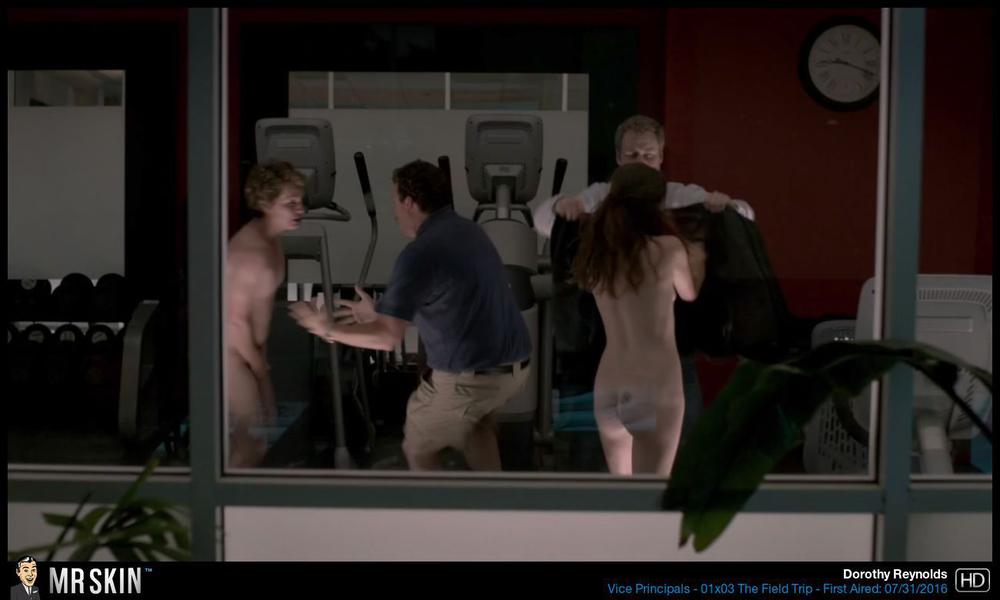 Finally this week, Canadian model Michelle Pieroway bared her beautiful breasts for the very first time while trying to get her man off the phone!