Three nude debuts and a skin favorite make up this week's knockout nudity report!
Not only did Natalie Paul make her nude debut showing off her fantastic fun bags to Fifty Cent, Lucy Walters bared boobs and buns during a steamy sex scene!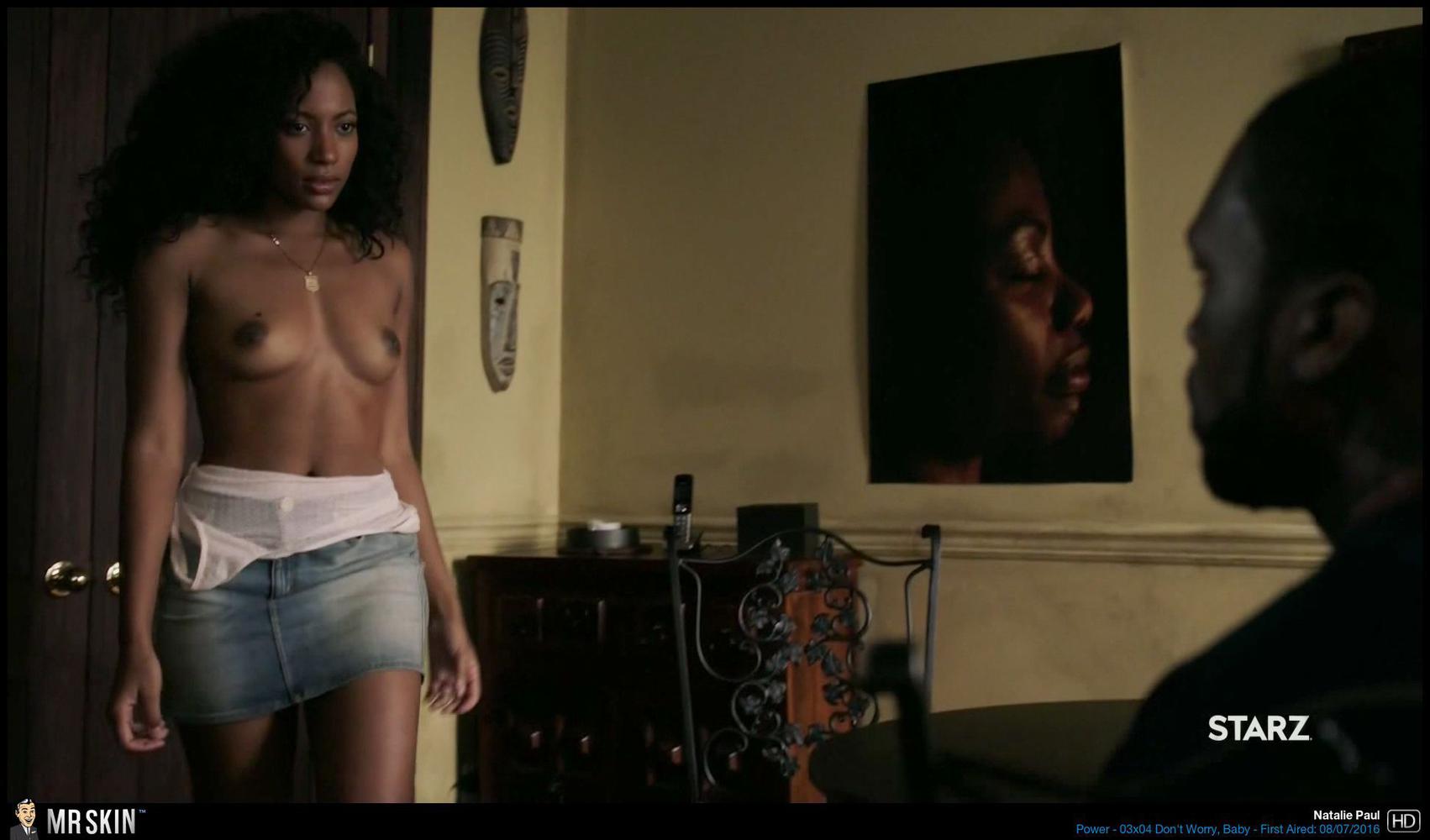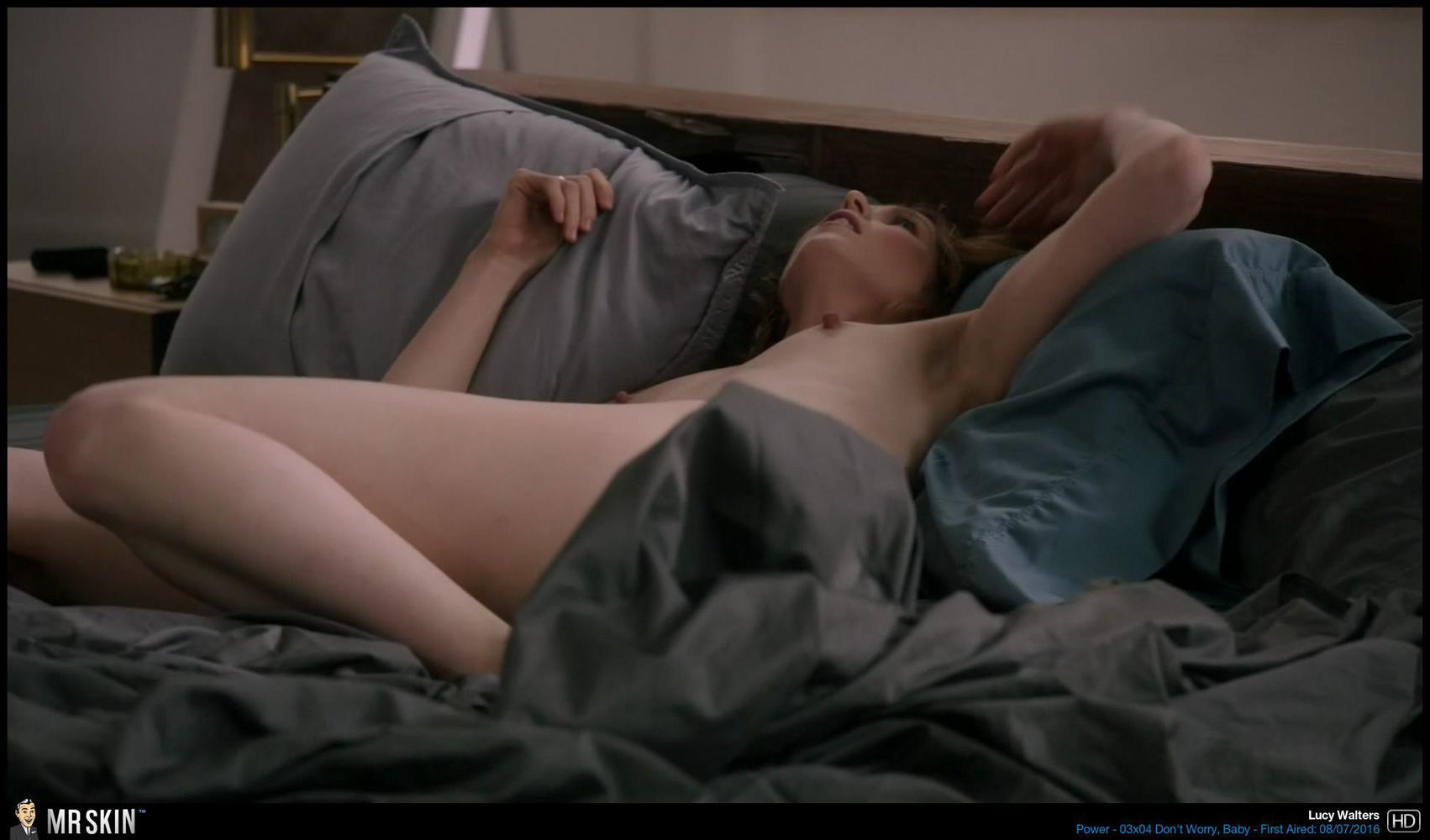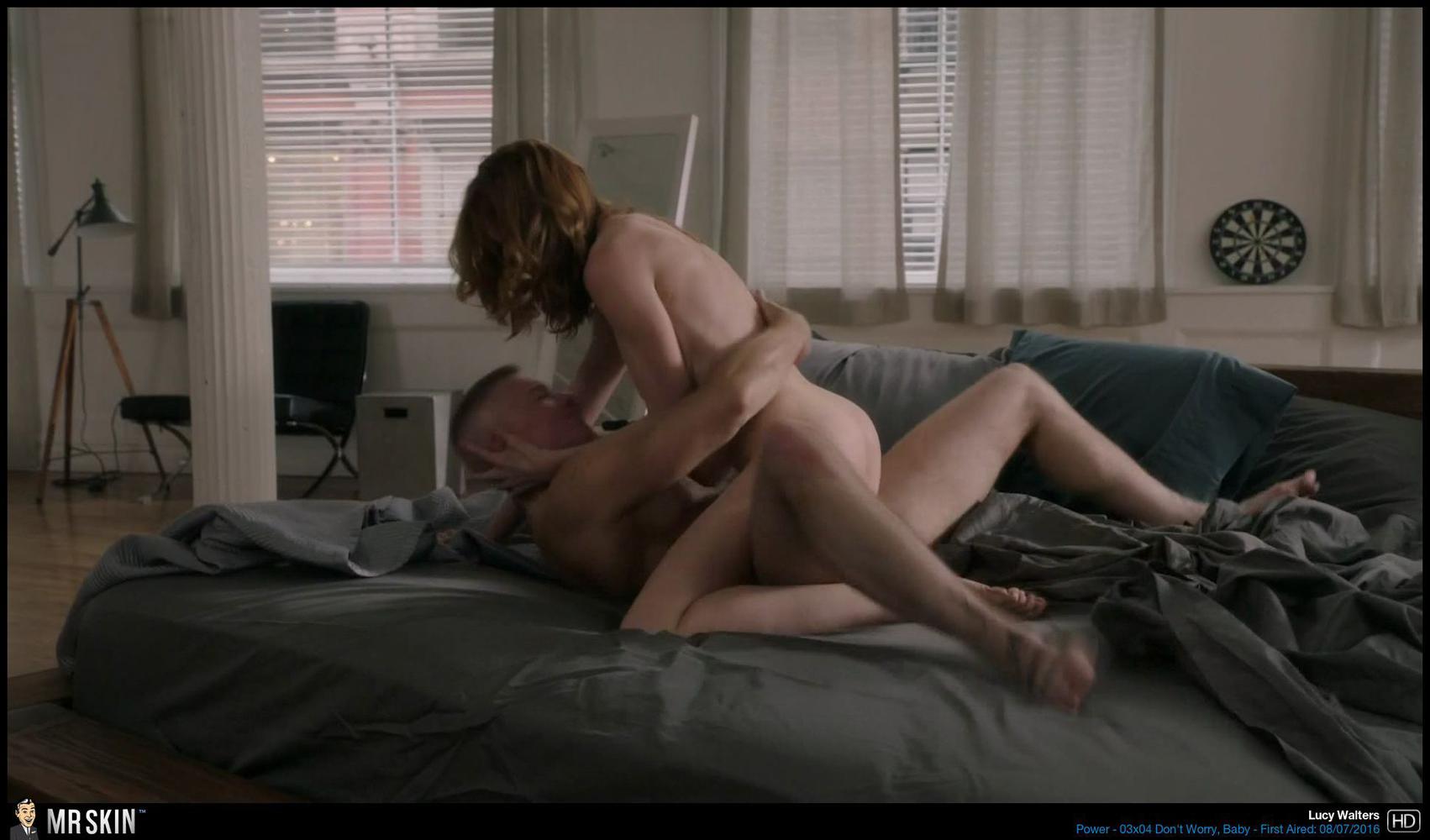 This Cinemax thriller brought us Wrenn Schmidt's nude debut this week, as she bared boobs and buns while leaving the shower to attack a guy she thinks broke into her house! That's our kind of woman!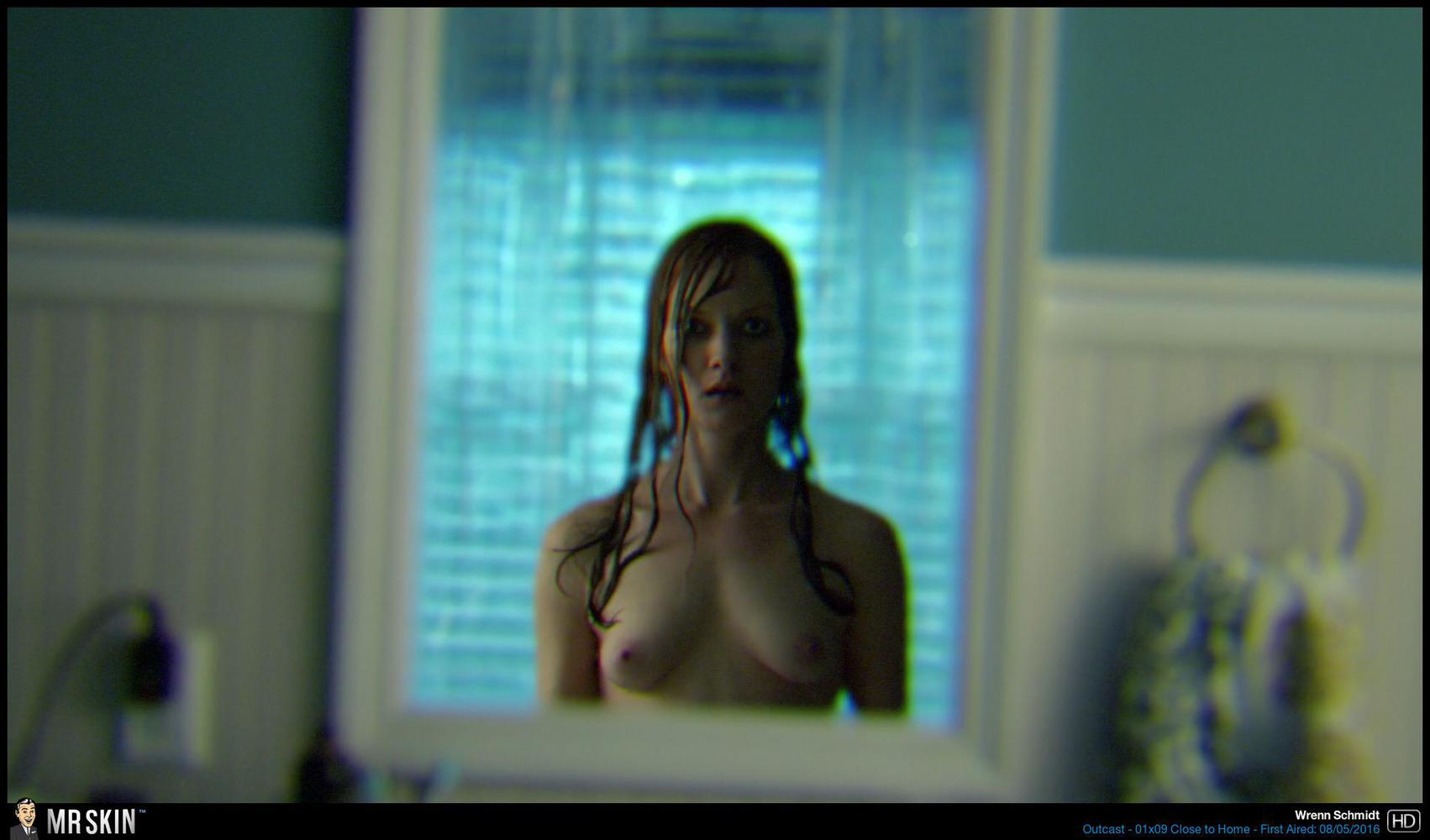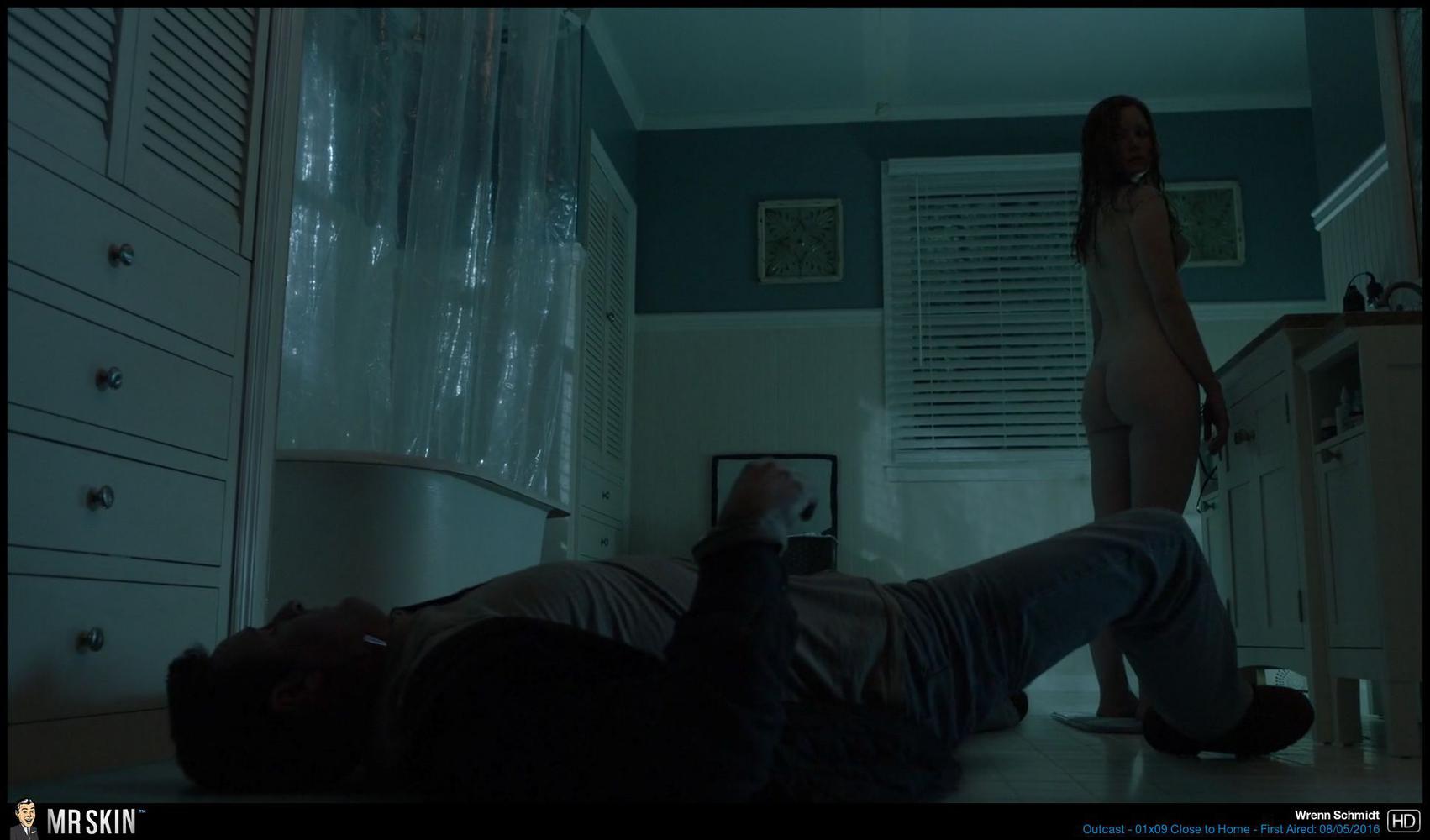 Got time for one more nude debut? Check out Amy Farrington's lovely left breast which she unknowingly exposes as she chats with Danny McBride and another guy!