We've got three great nude scenes from the boob tube this week to titillate you!
First up, Shanti Lowry bared her left breast while straddling Frank Grillo on this Audience Network favorite!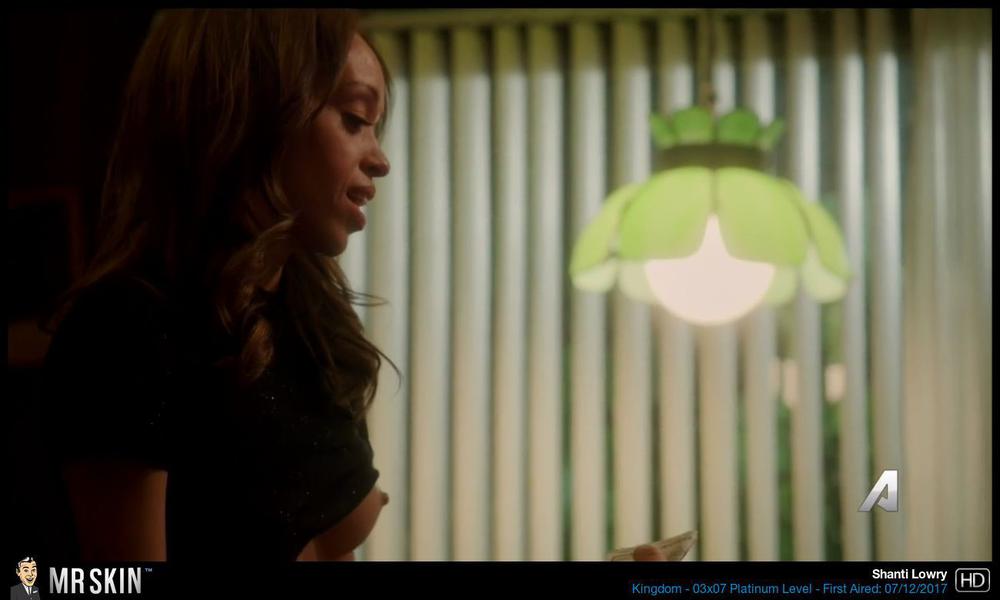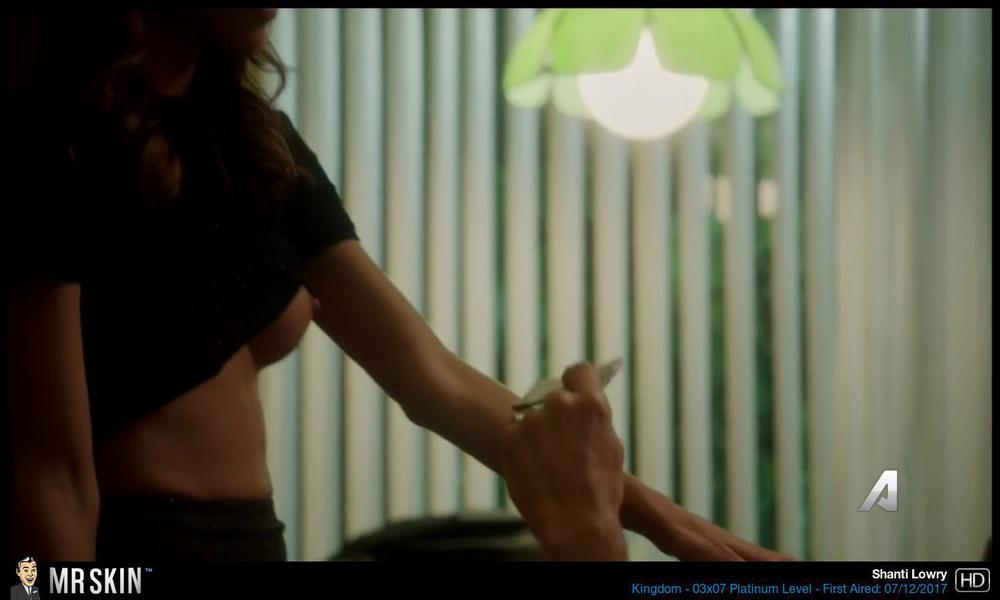 La La Anthony showed off her fantastic left breast while banging a dude this week on this always reliable Starz! series!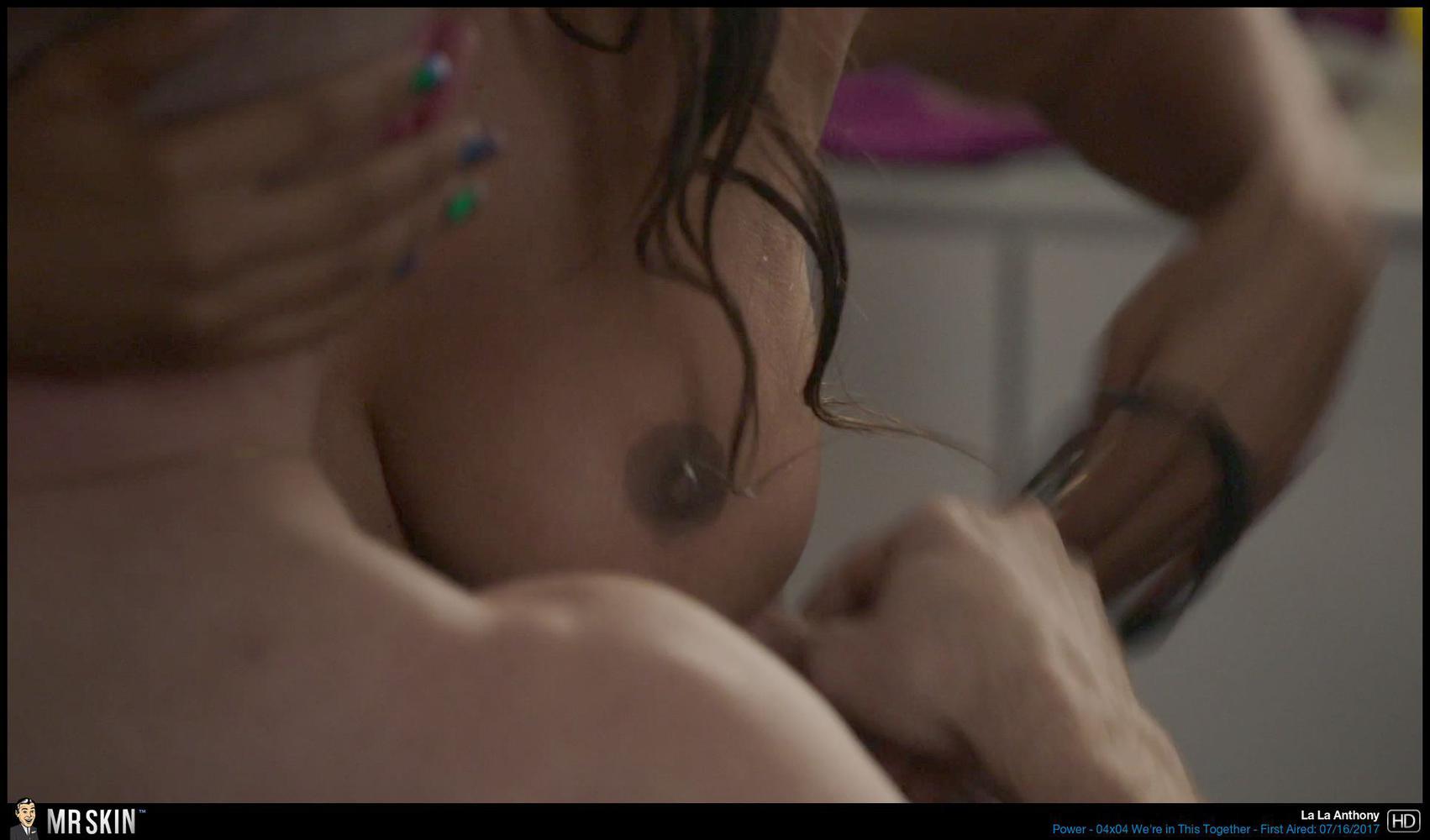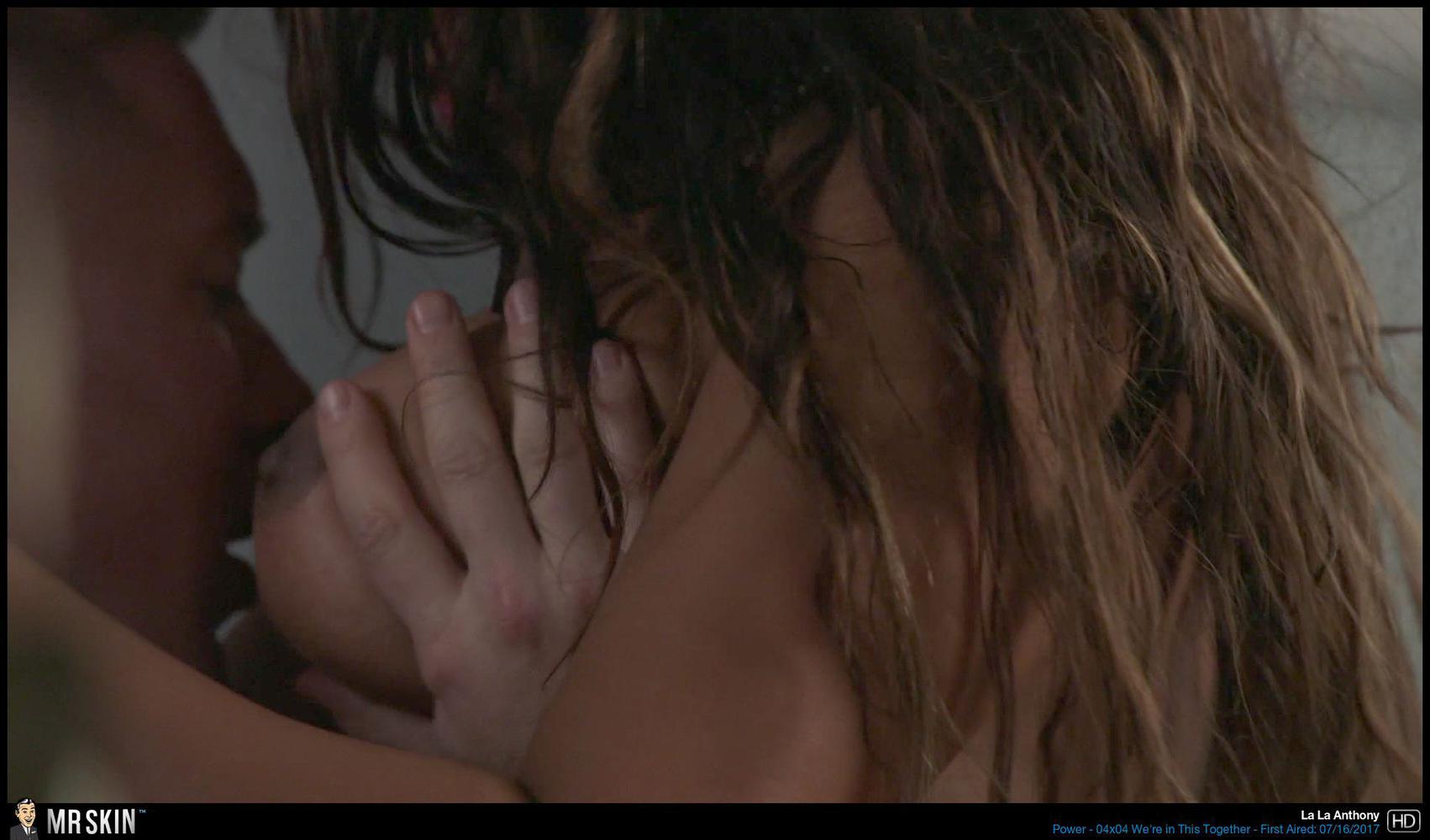 And finally this week, this new Netflix original gave us a quick look at Annie Parisse's ass, as well as some pokies from Romy Byrne, the daughter of Ellen Barkin and Gabriel Byrne!