It's quality, not quantity this week on the boob tube and we've got some top quality nude scenes for you!
Conor Leslie bared her pair while banging her man on a couch in this week's episode of this political comedy!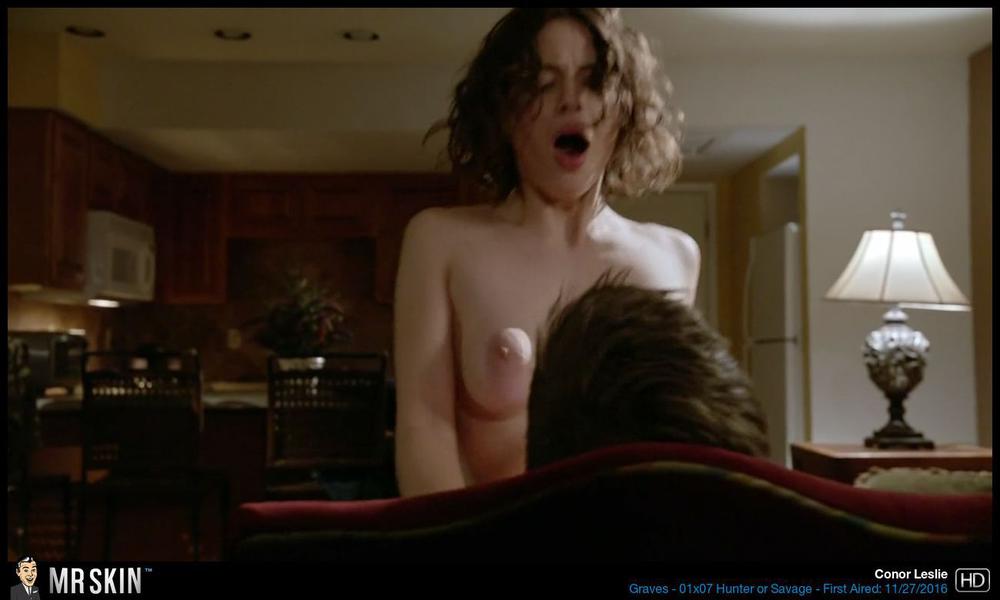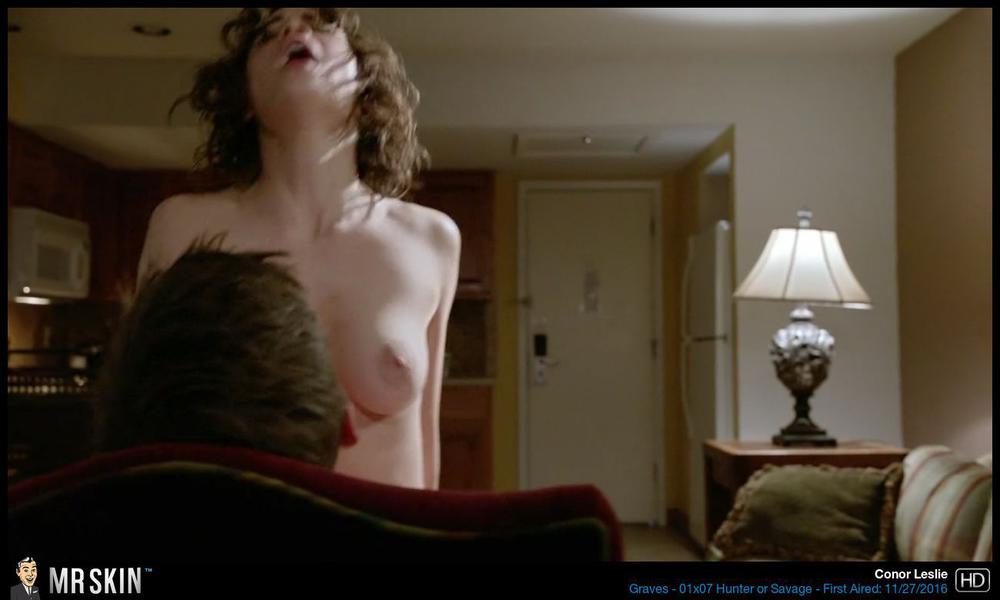 Dominique Perry showed off her big ol' titties and tush while getting banged from behind on this HBO series!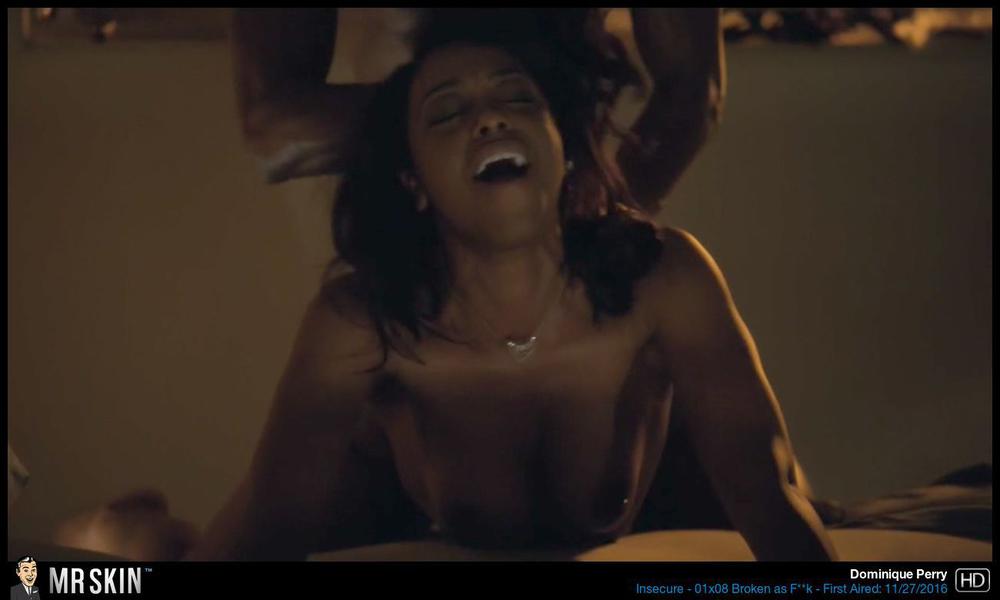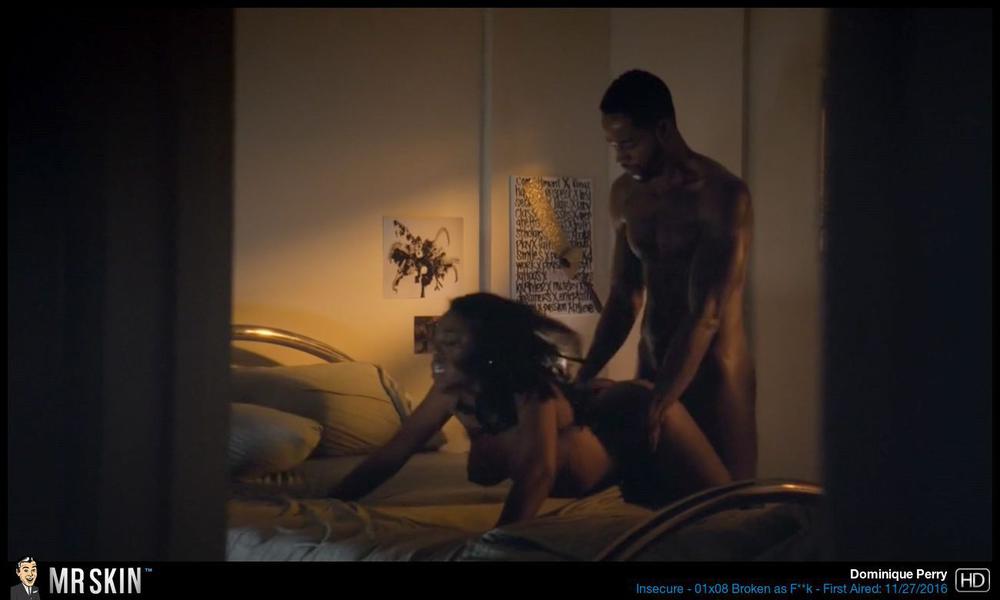 Finally, Jarah Maria Anders made a knockout nude debut this week, baring her boobs and butt while banging a guy who gets shot!