Wehad one seriously stacked week on the boob tube, with seven different shows featuring some fantastic flesh!
Nathalie Emmanuel bared her beautiful boobs and buns this week while finally getting busy with Grey Worm!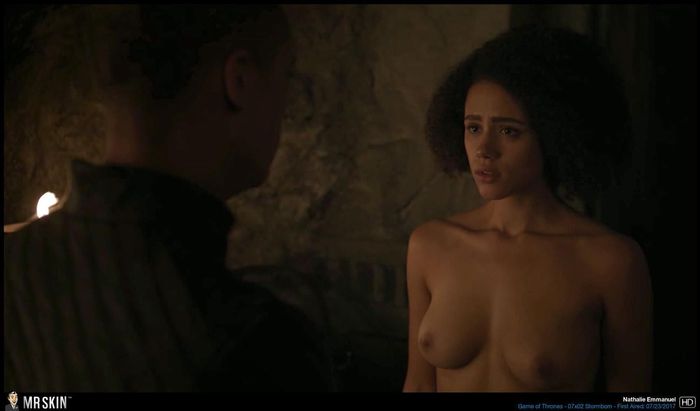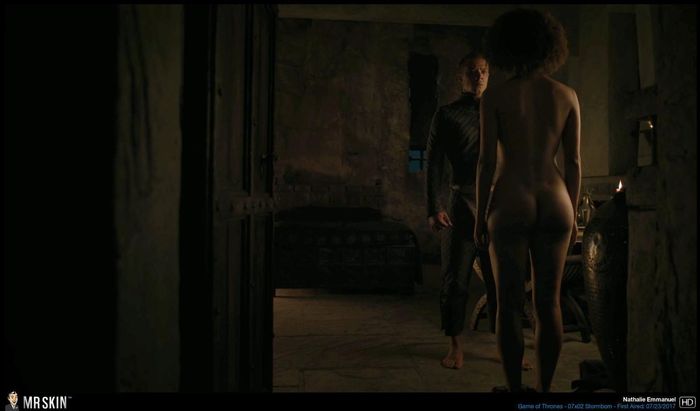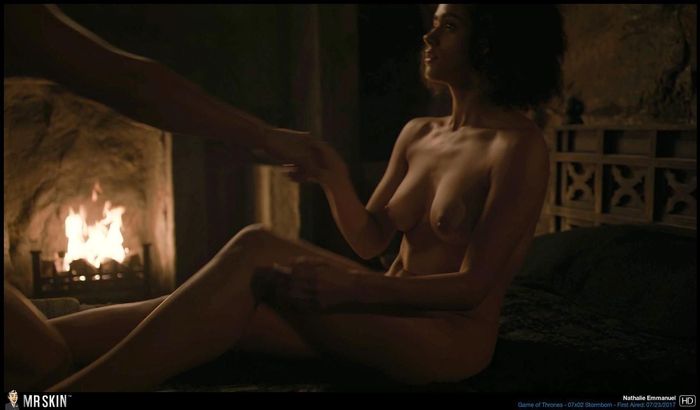 Joanna Going just keeps going and going with another terrific topless scene this week!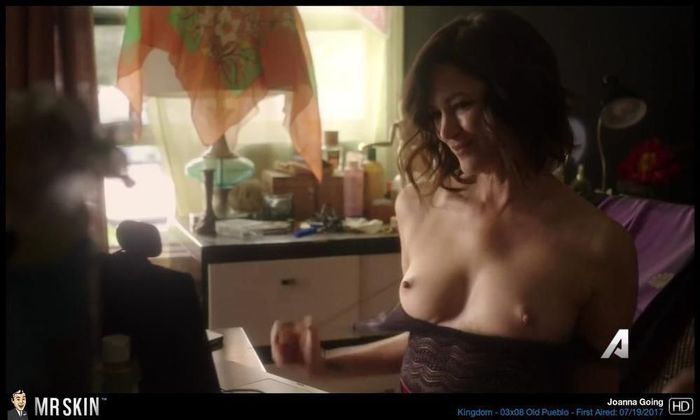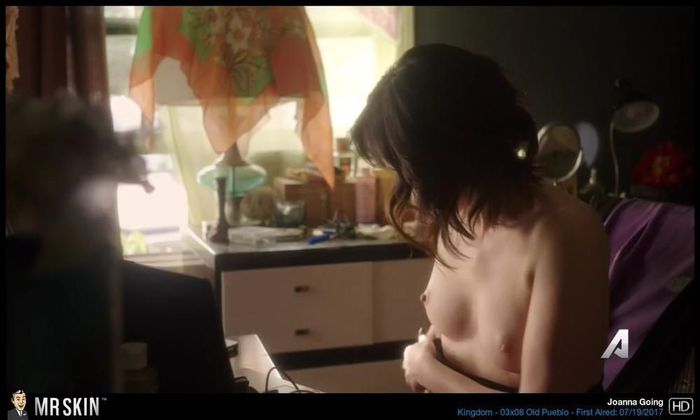 Marama Corlett bared her butt on this SyFy series and showed some rather interesting frontal sporting nipple patches and a bedazzled merkin!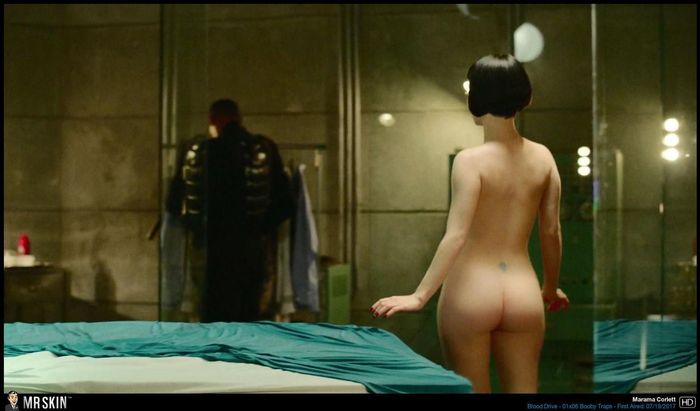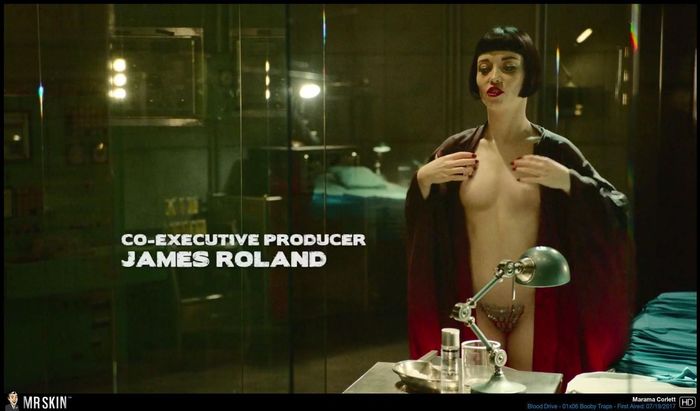 The first season of this bleak new Netflix original featured an amazing topless scene from the gorgeous Quinn Cooke as she gave series star Jason Bateman a lapdance!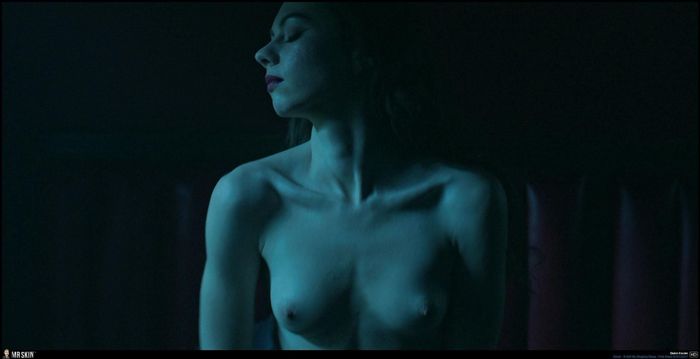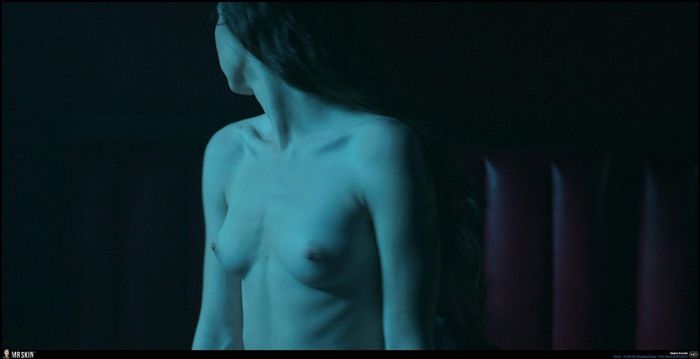 Sheena Sakaishowed off her sensational suck sacks and seat meat while getting busy with a dude all over the house this week!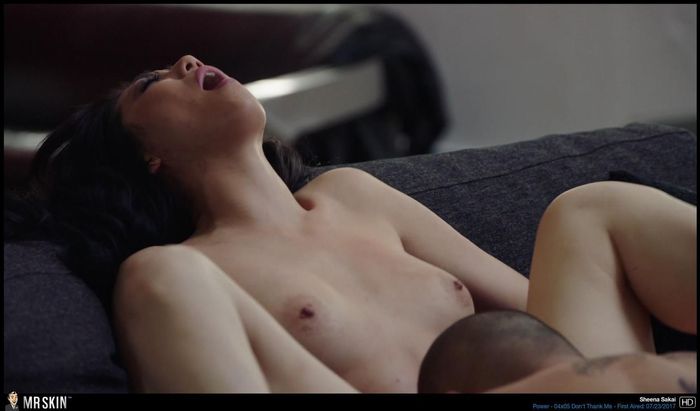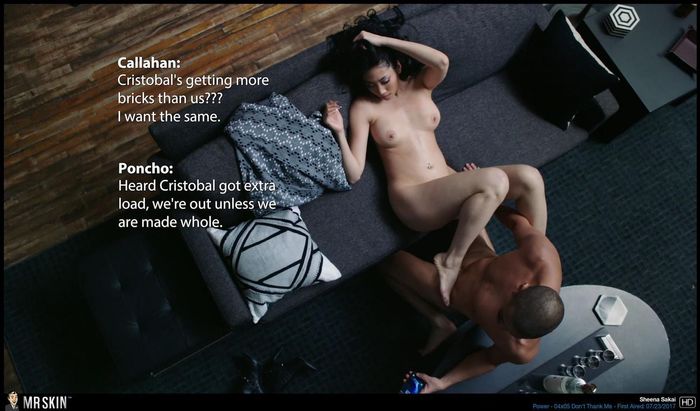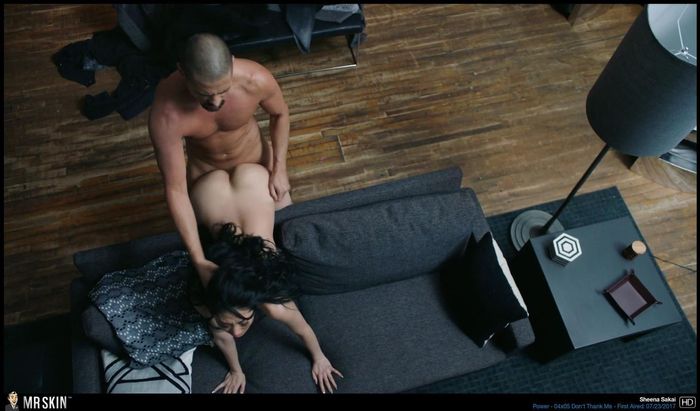 Season two of this HBO Original Series got off to a skinsational start this week with Dominique Perry baring hoots and glutes aftera steamy sex scene!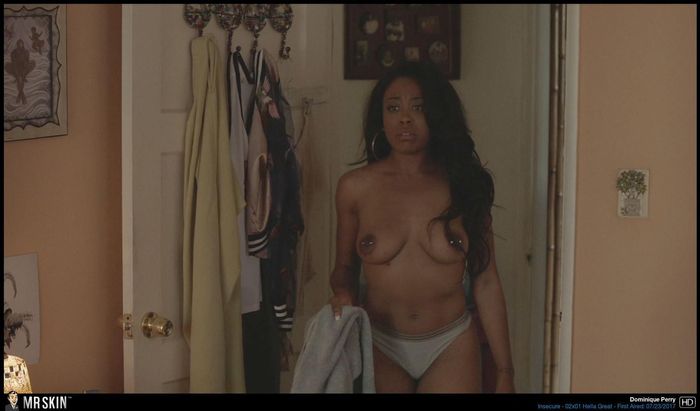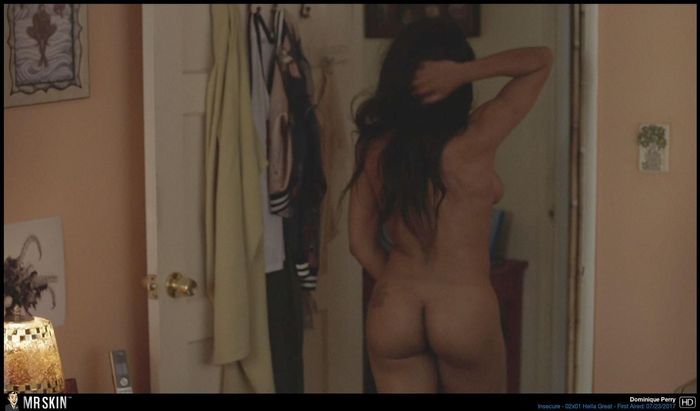 Finally this week, we got another great look at Ginger Gonzaga's ass—though it looks like she's wearing a merkin when she turns around—on this Showtime Original Series!