The boob tube lived up to its nickname this week with some knockout nude debuts and a whole lot of boobs and buns!
At long last, Alison Brie bared her amazing breasts and buns on this new Netflix series in the nude debut heard 'round the world! Don't miss out on the other great skin, though, from British beautyKate Nash and the skinsationally sexySydelle Noel!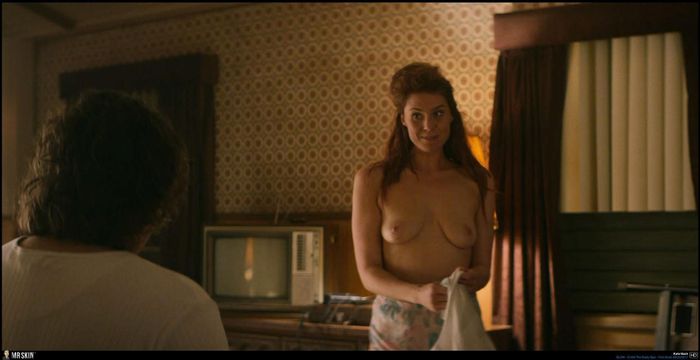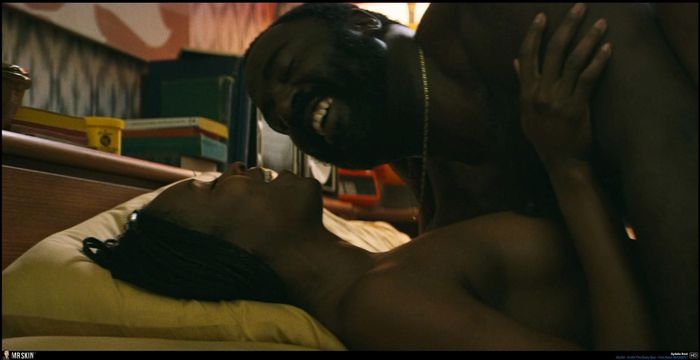 Showtime's stand-up series stood out this week thanks to the dueling topless scenes from Sarah Stiles and Nicole LaLiberte!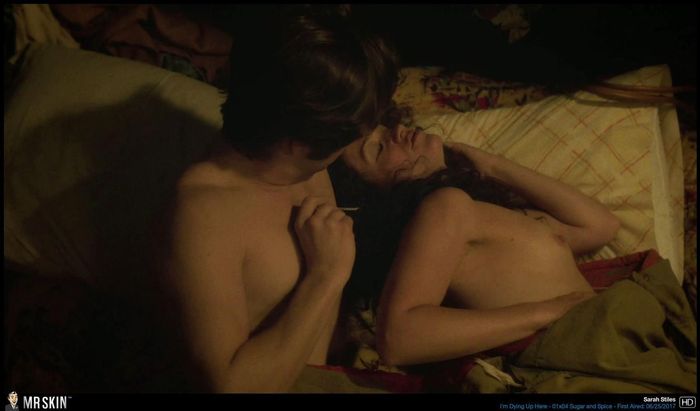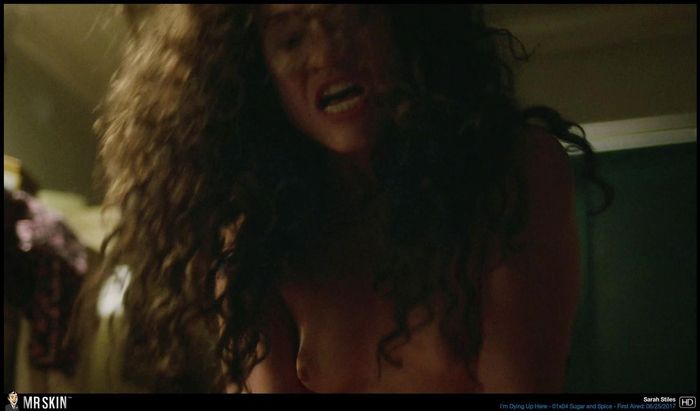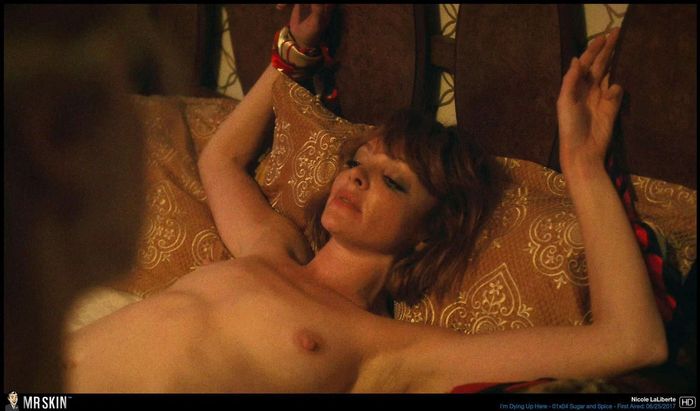 The gorgeous Roxane Duranbared her rack and rump on this skinsational new mini-series this week!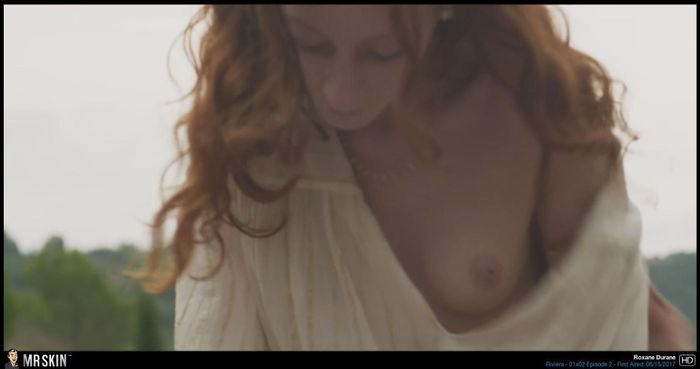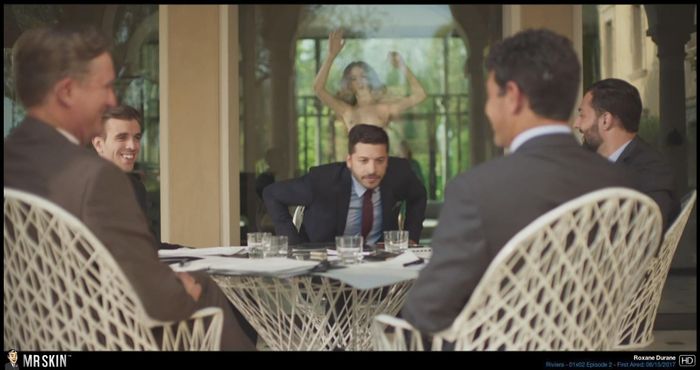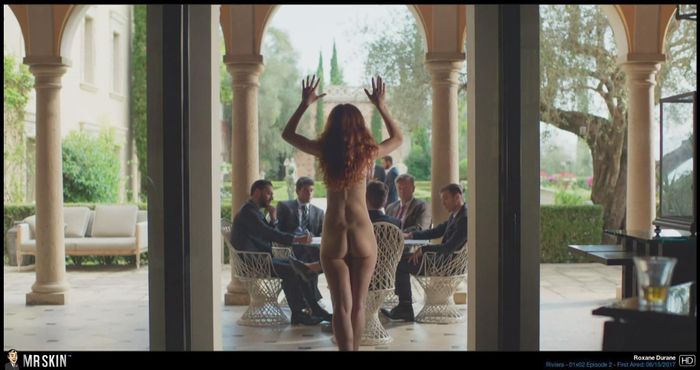 Amelia Jane Murphy went topless this week on this Audience Network favorite, playing a prostitute hired by Frank Grillo!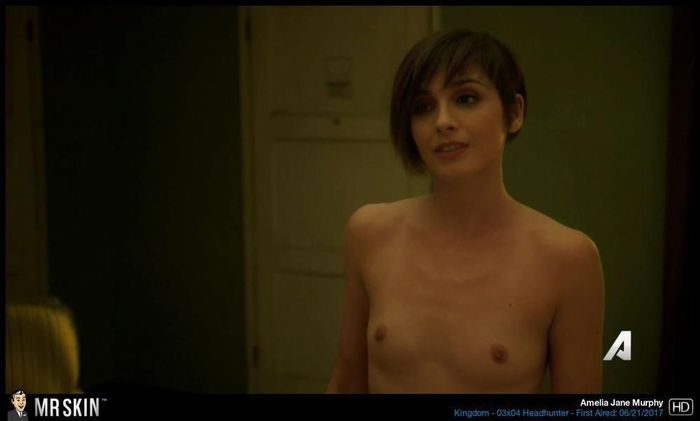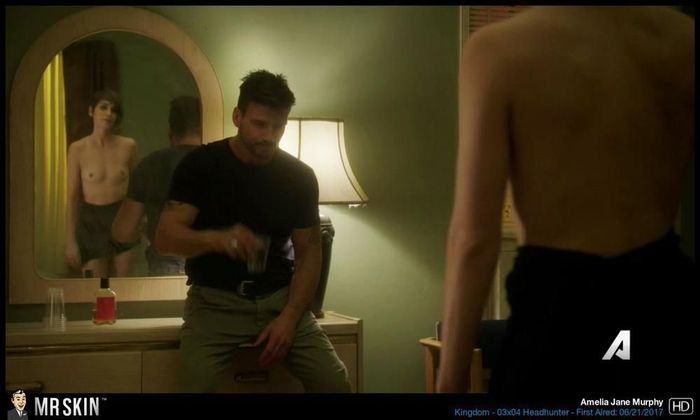 Nadine Nicole went topless on this Hulu series this week, marking her first nude scene in 12 years!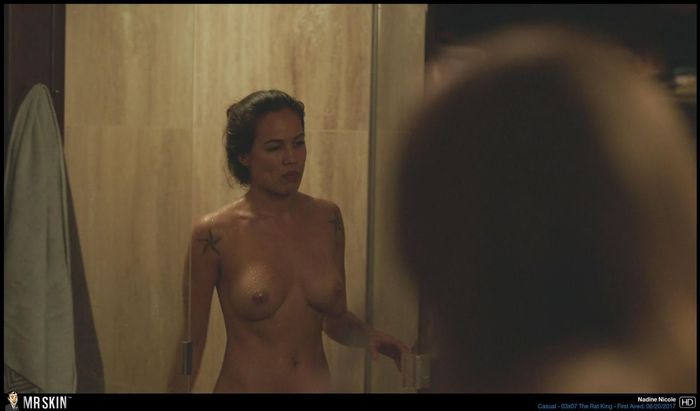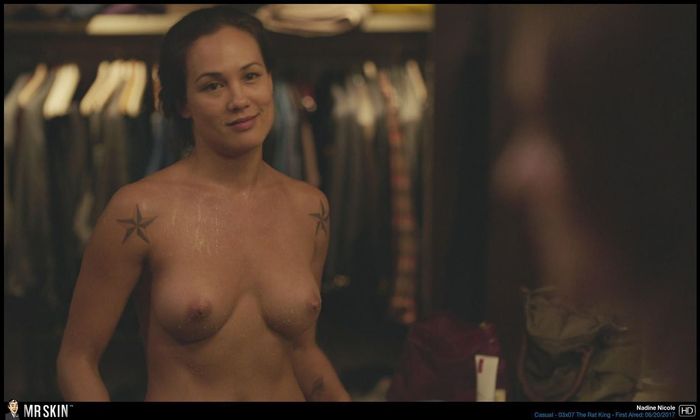 Finally this week, we got a great look at Scarlett Burke's butt on this TNT series as she got banged on a couch!