Three American series, a Canadian comedy, and a new Hulu series from Great Britain kept us rolling in skin this week on the boob tube!
As the HBO series draws to a close, both Jemima Kirke and Lena Dunham were up to their old tricks this week, dishing out plenty of skin!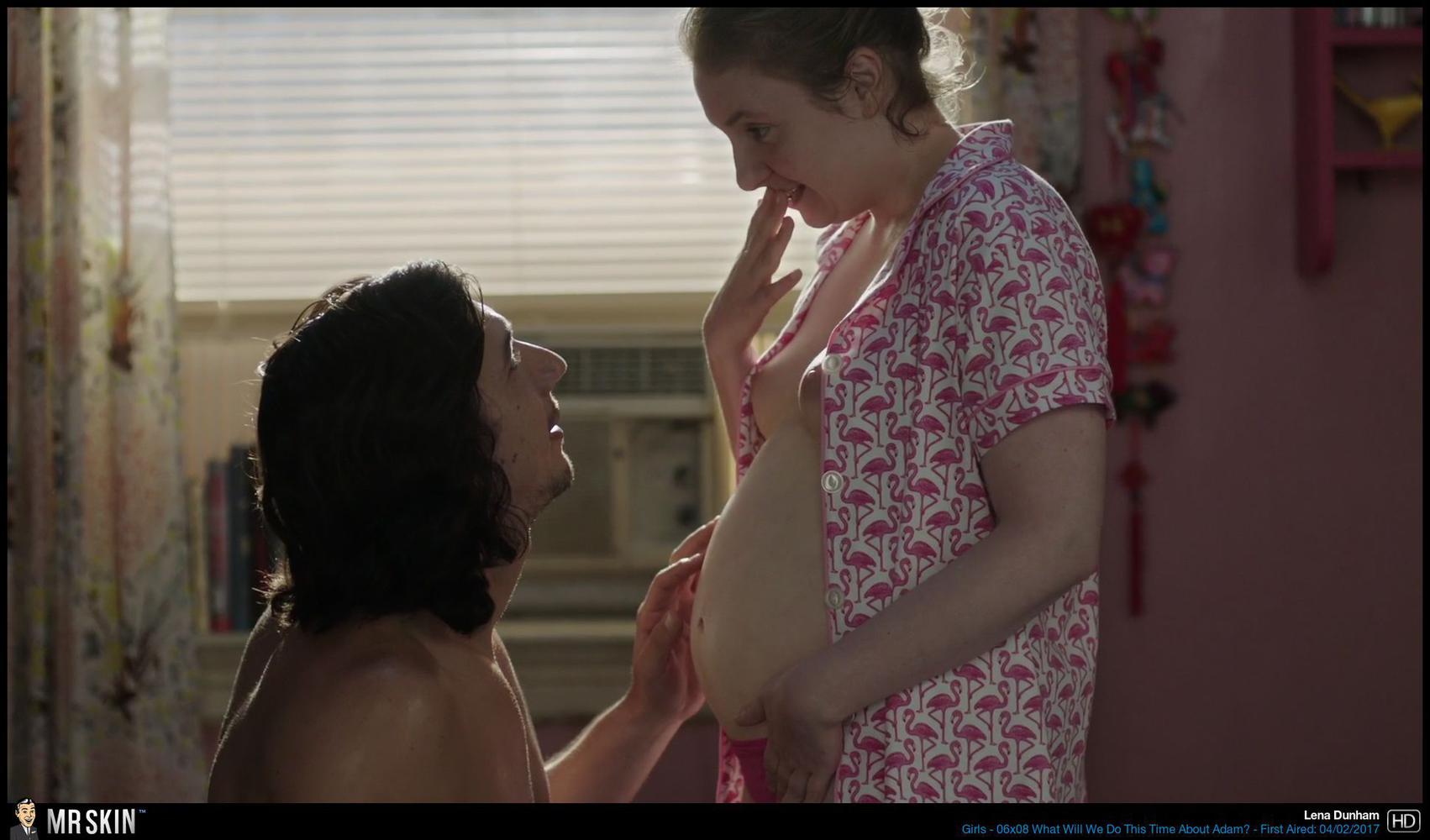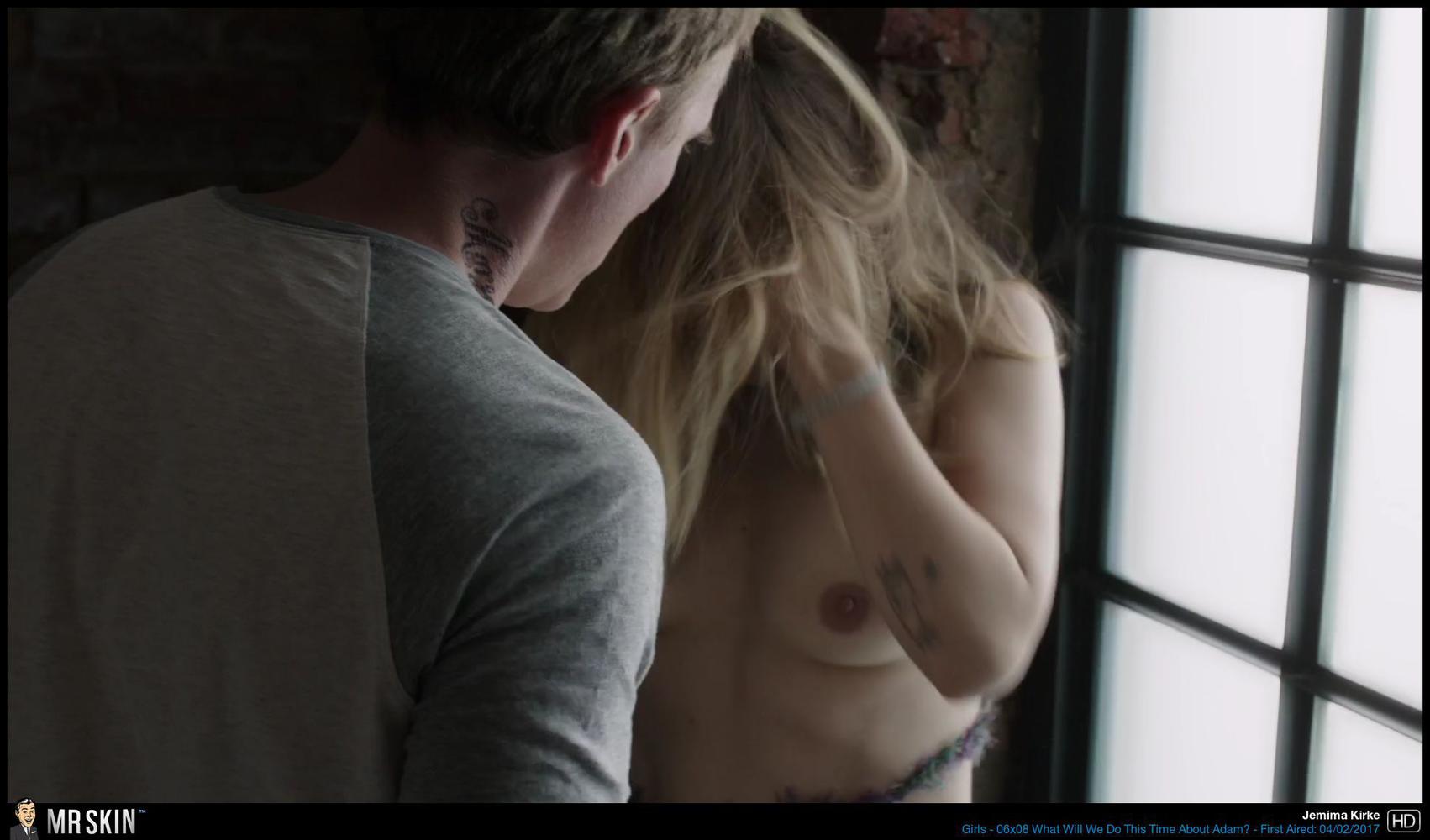 Nicole Kidman showed off her rack and rump once again in a scene that is more or less identical to her nude scene from the first episode!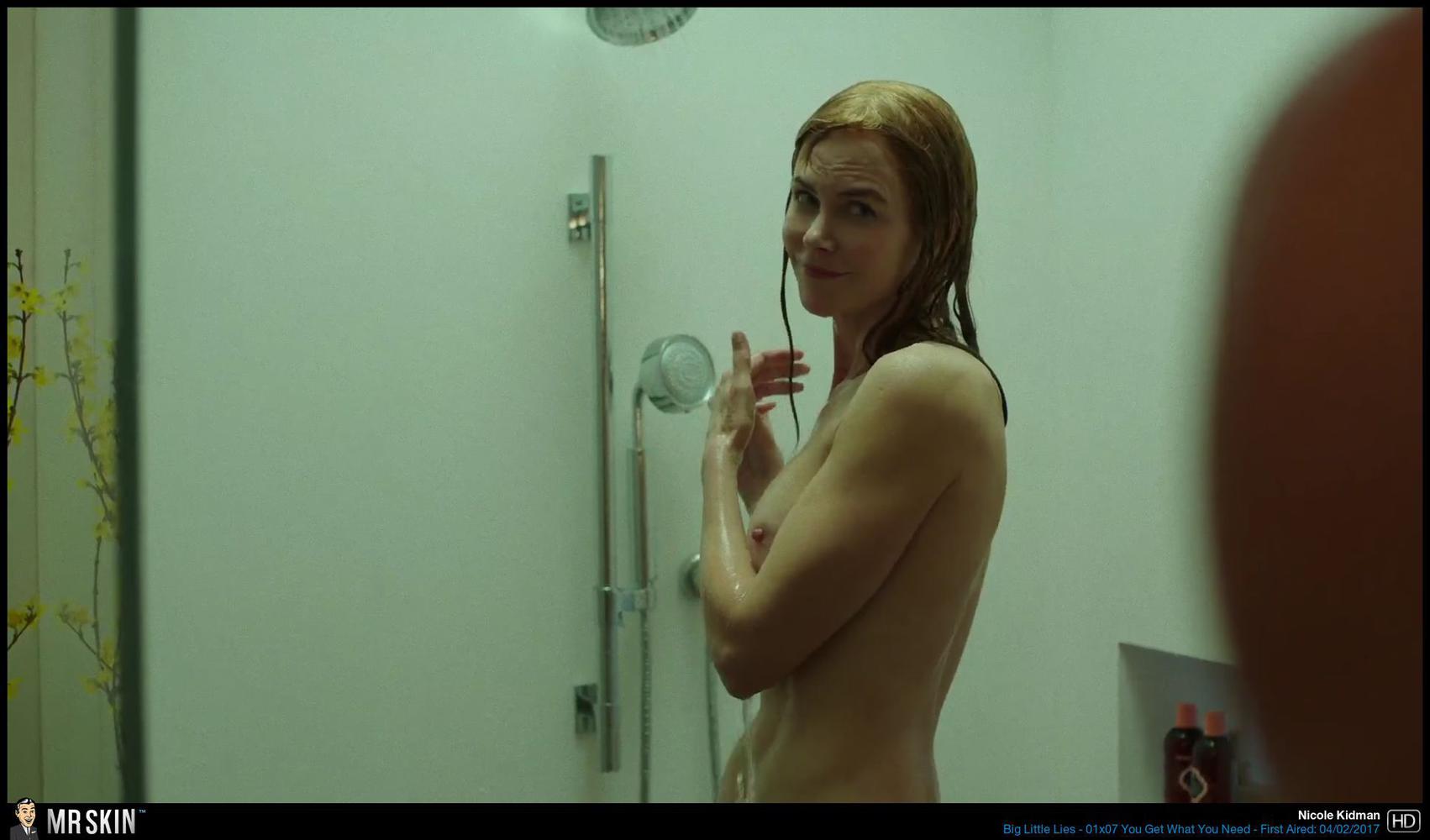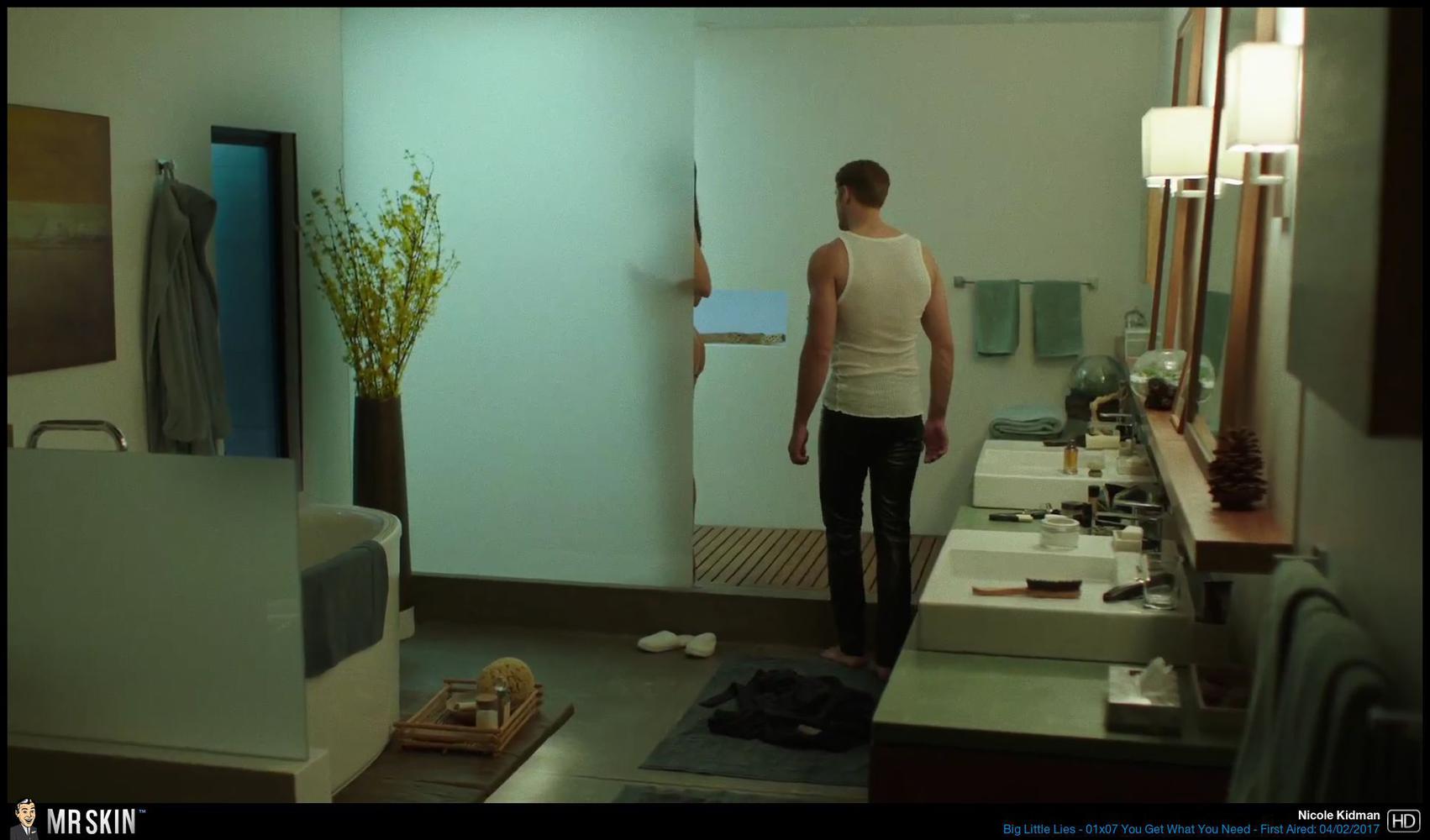 Emily Alexandria briefly bared her breasts this week while going down on a guy near the pool!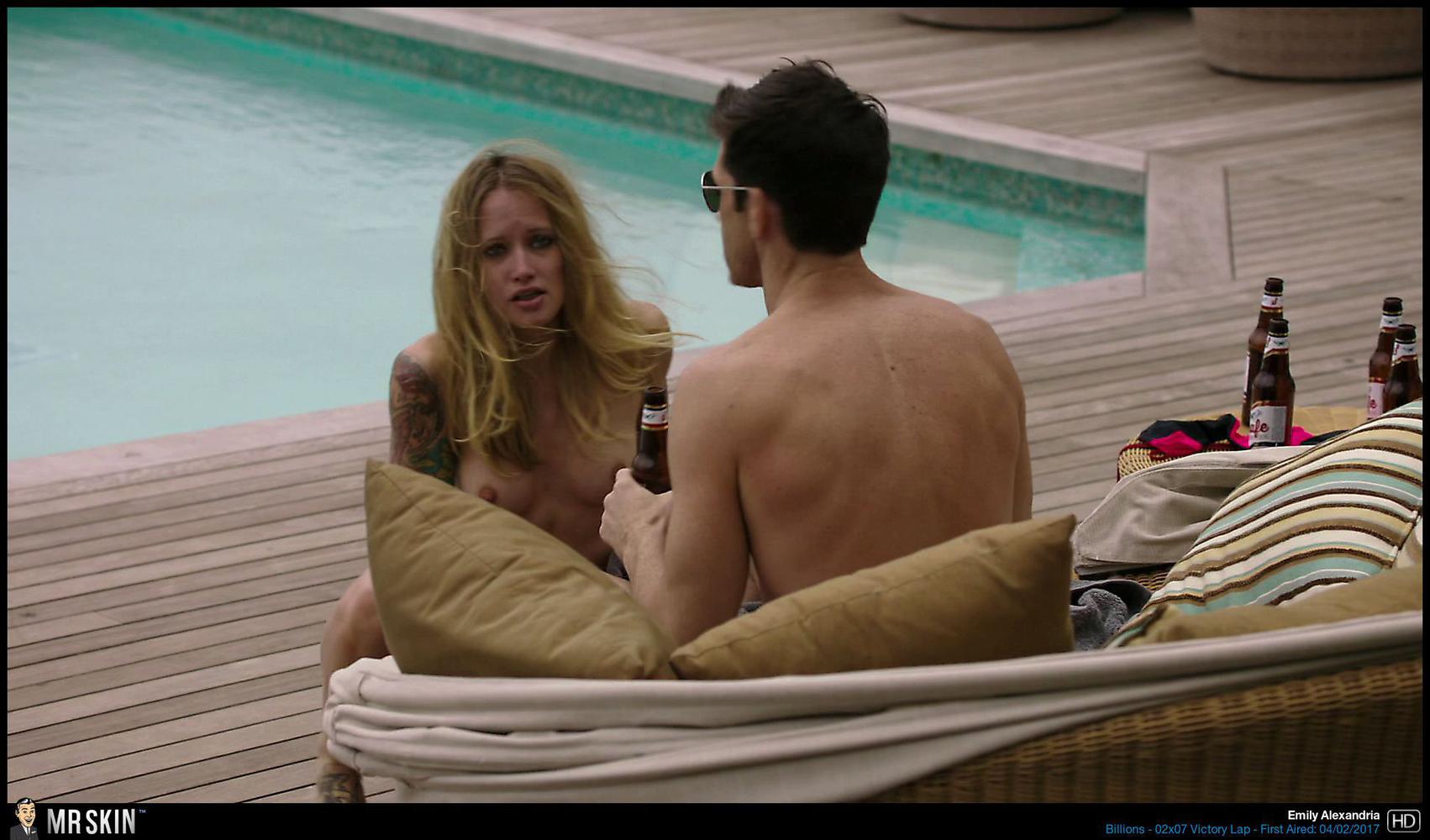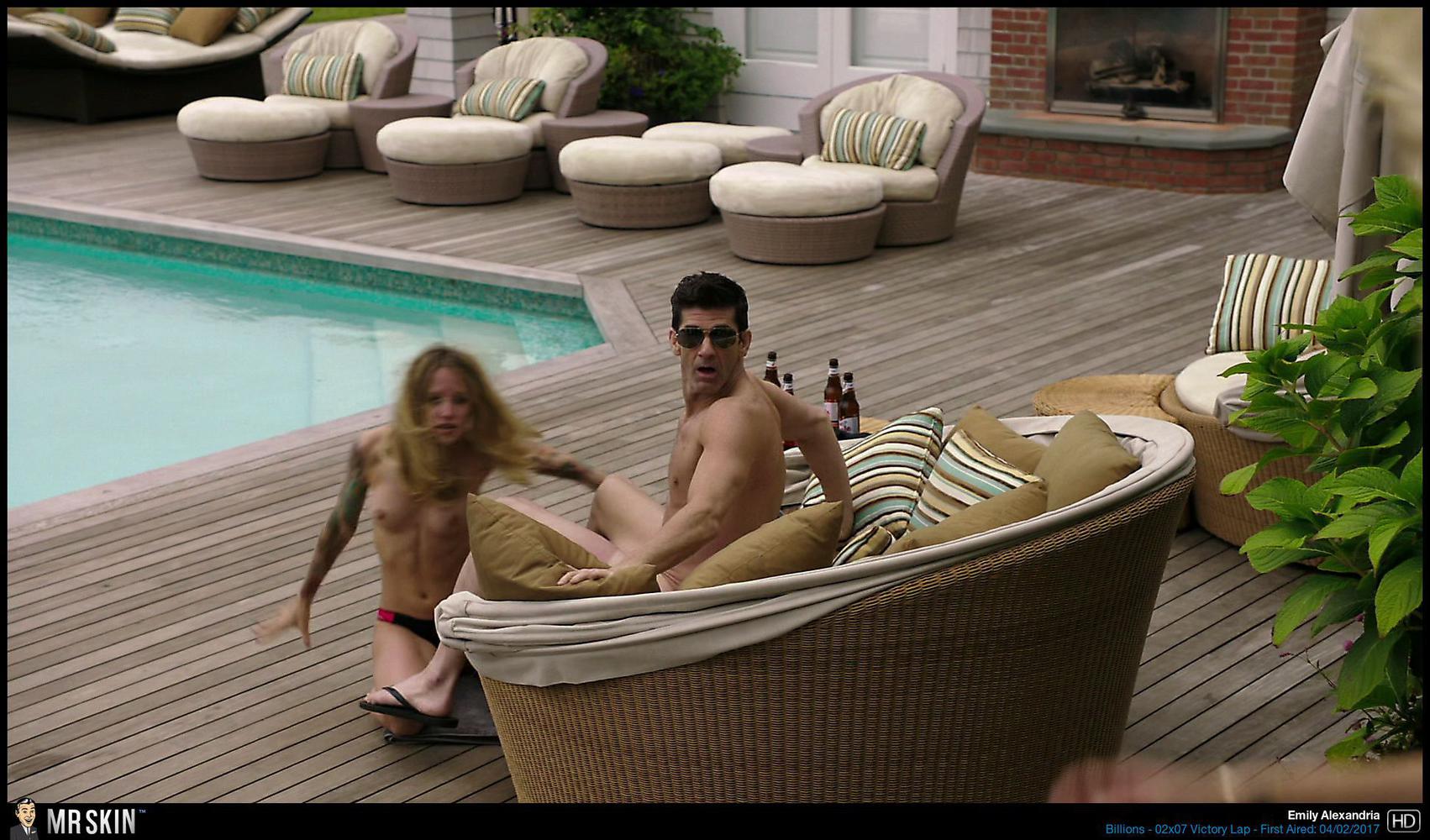 Catherine Reitman opened this week's episode in the shower, baring her boobs and buns!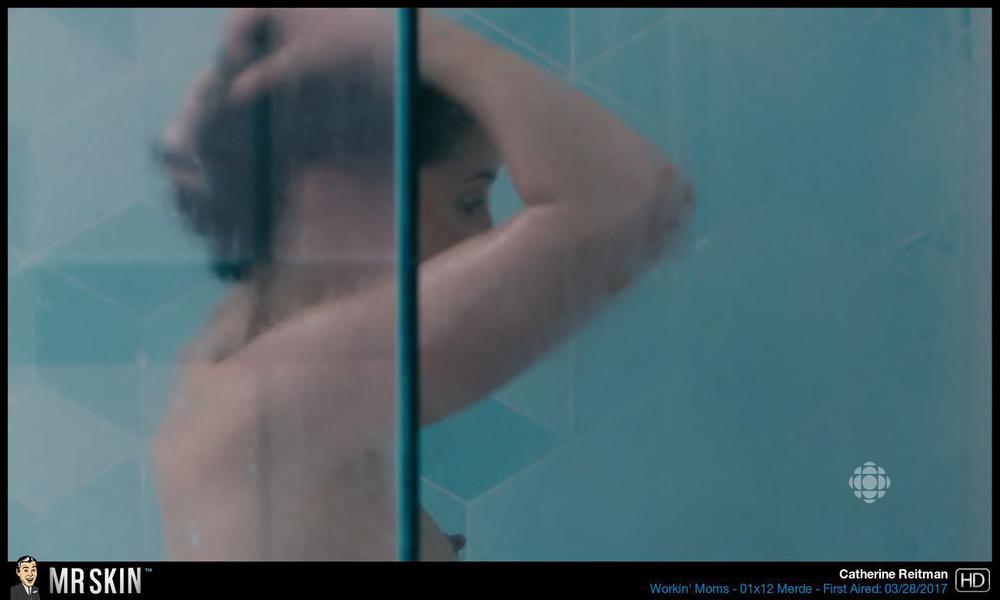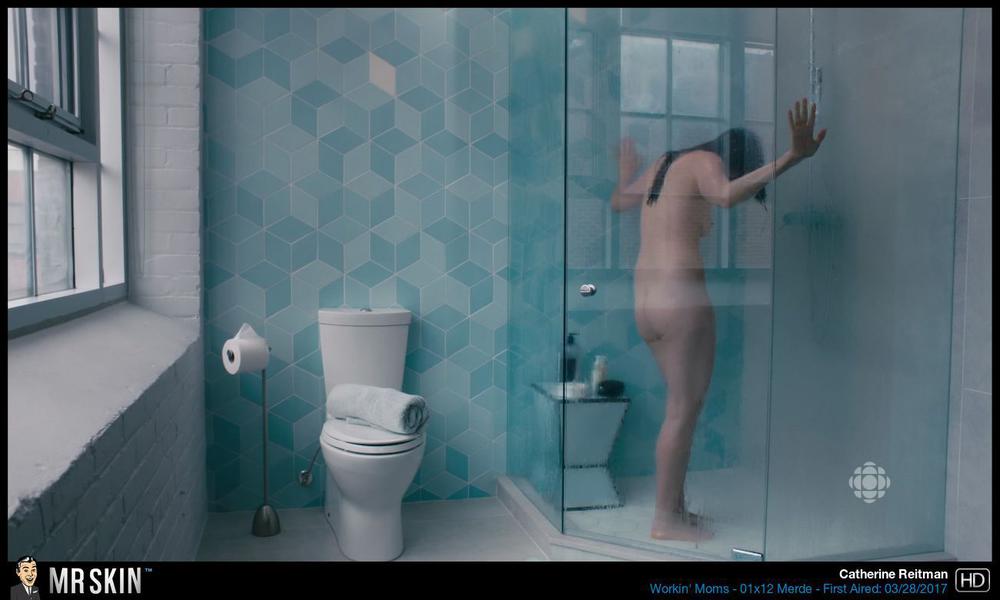 Finally this week is this new Hulu series set in a brothel in the 18th century that got off to a skinsational start thanks to the hellaciously hot hoots and glutes of Holli Dempsey!