The boob tube nudes are back! This week saw the return of several of our small screen favorites known for delivering nudes, with the lone holdout being a skin-free season premiere from Californication. The skintroversial HBO series Girls bookended its season two premiere with Lena Dunham presenting her plump peepers,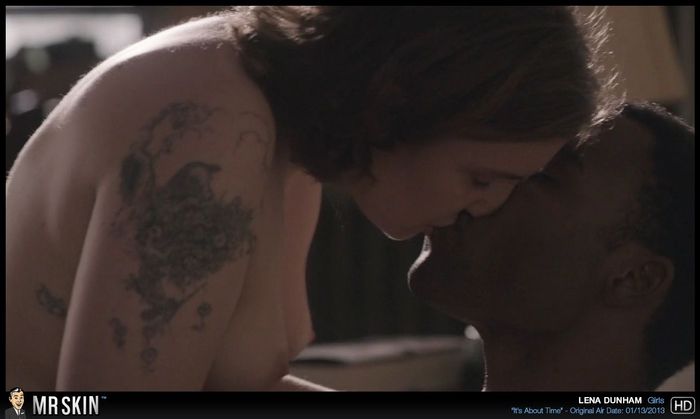 while her costar Allison Williams only managed to show off some succulent sideboob.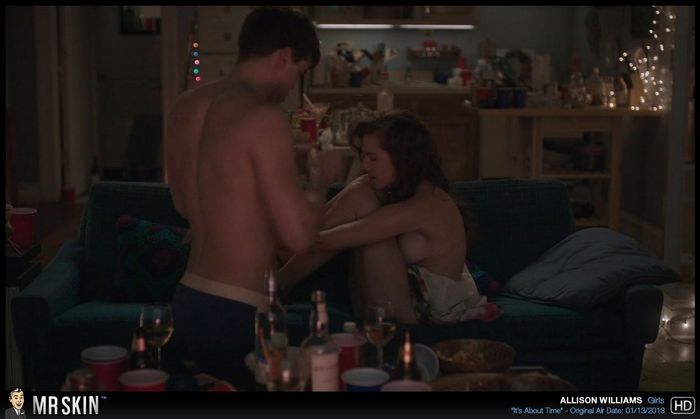 Over on Showtime, Shameless featured the fake funbags of Shanola Hampton during a kinky webcam show,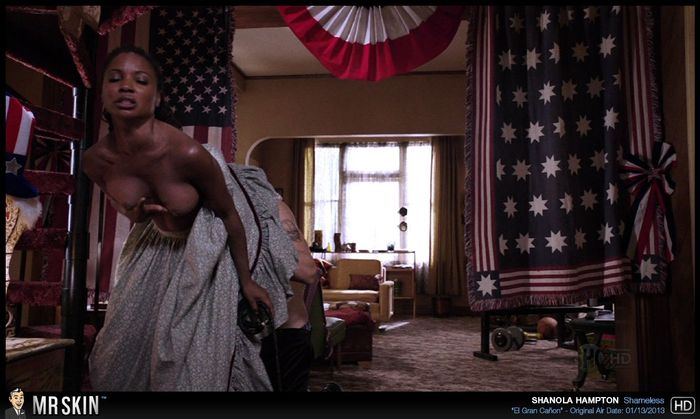 and House of Lies had the sexy but skingy Kristen Bell in her skivvies.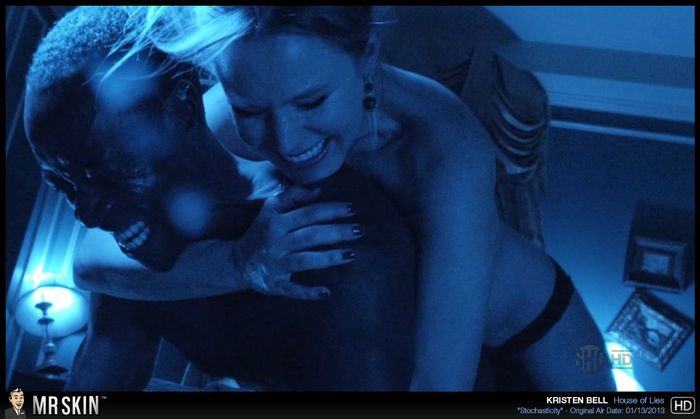 Finally, Cinemax debuted its action packed new series Banshee, and had us crying out in appreciation thanks to nude debuts from Ivana Milicevic and Wendy Michelle.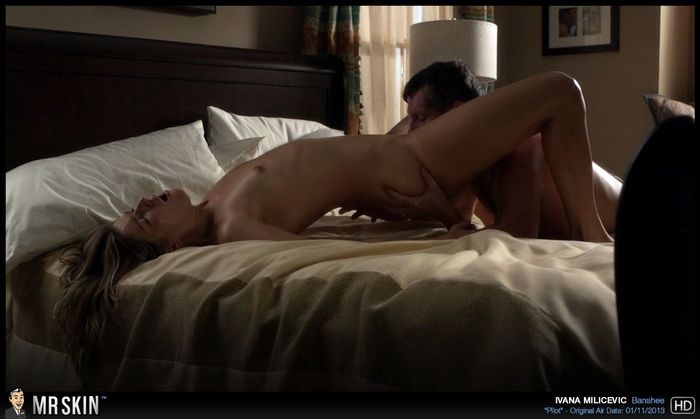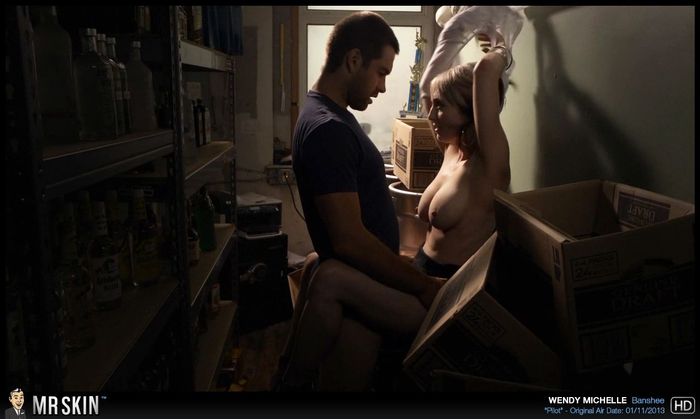 Catch up with all the nudes from past seasons of Girls, Shameless, and House of Lies, right here at MrSkin.com!