HBO, BBC 3, Netflix, and FX saved the week from being skin-free on TV!
Adam Driver's character is making a movie about his relationship with Lena Dunham's character, played in his film by former child star Daisy Eagan, who makes her nude debut wearing nothing but a tank top and showing off her ass!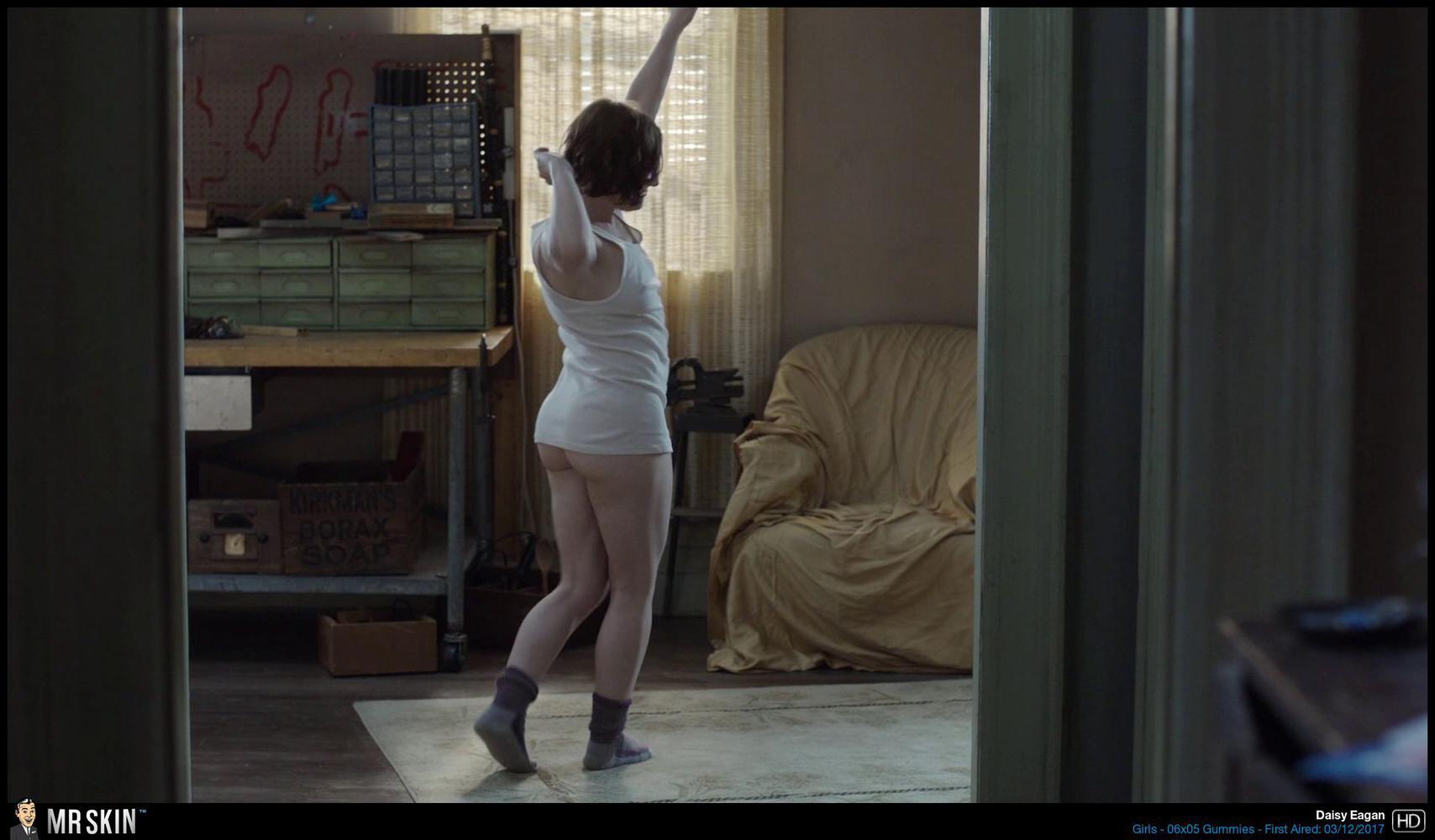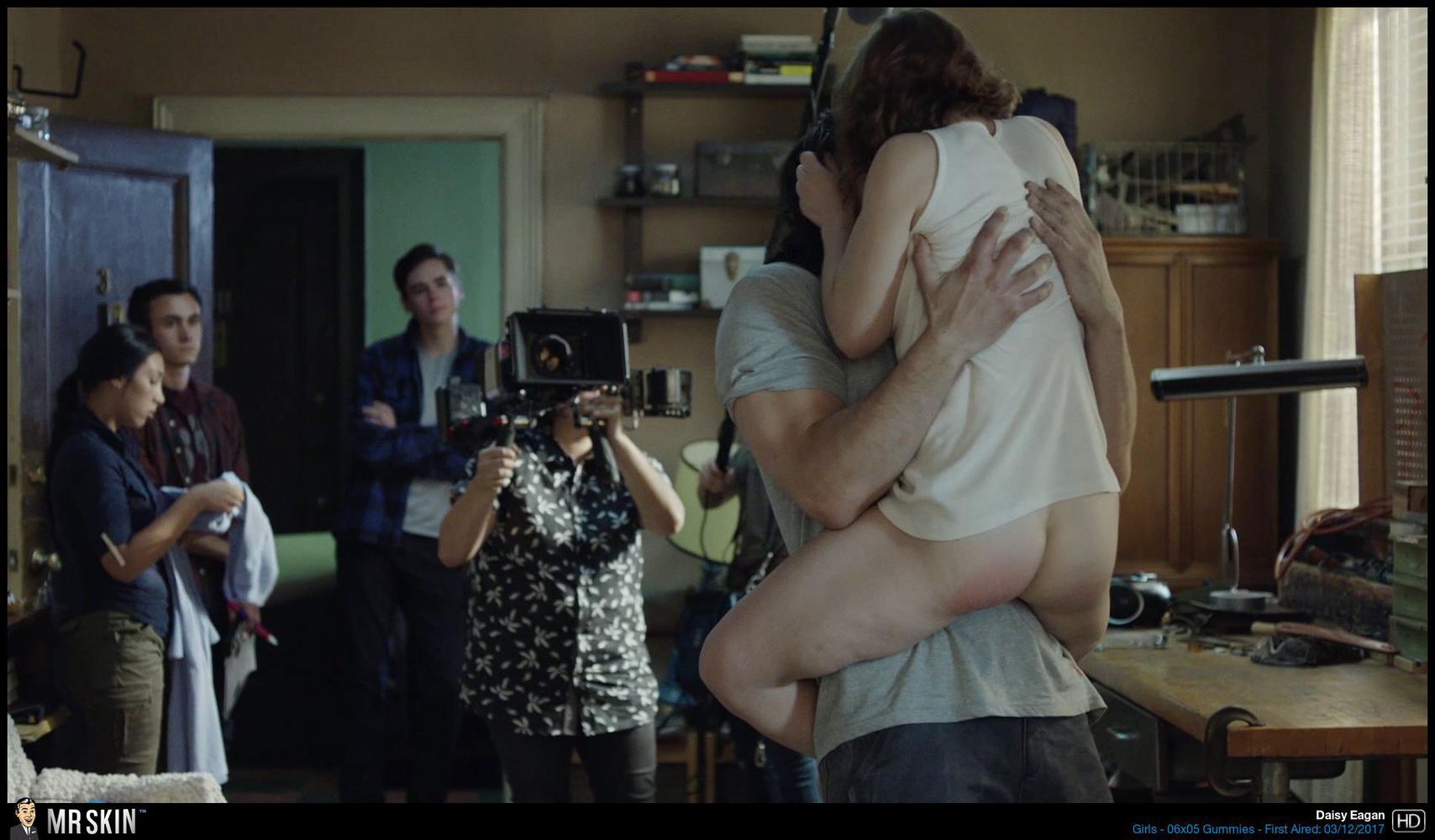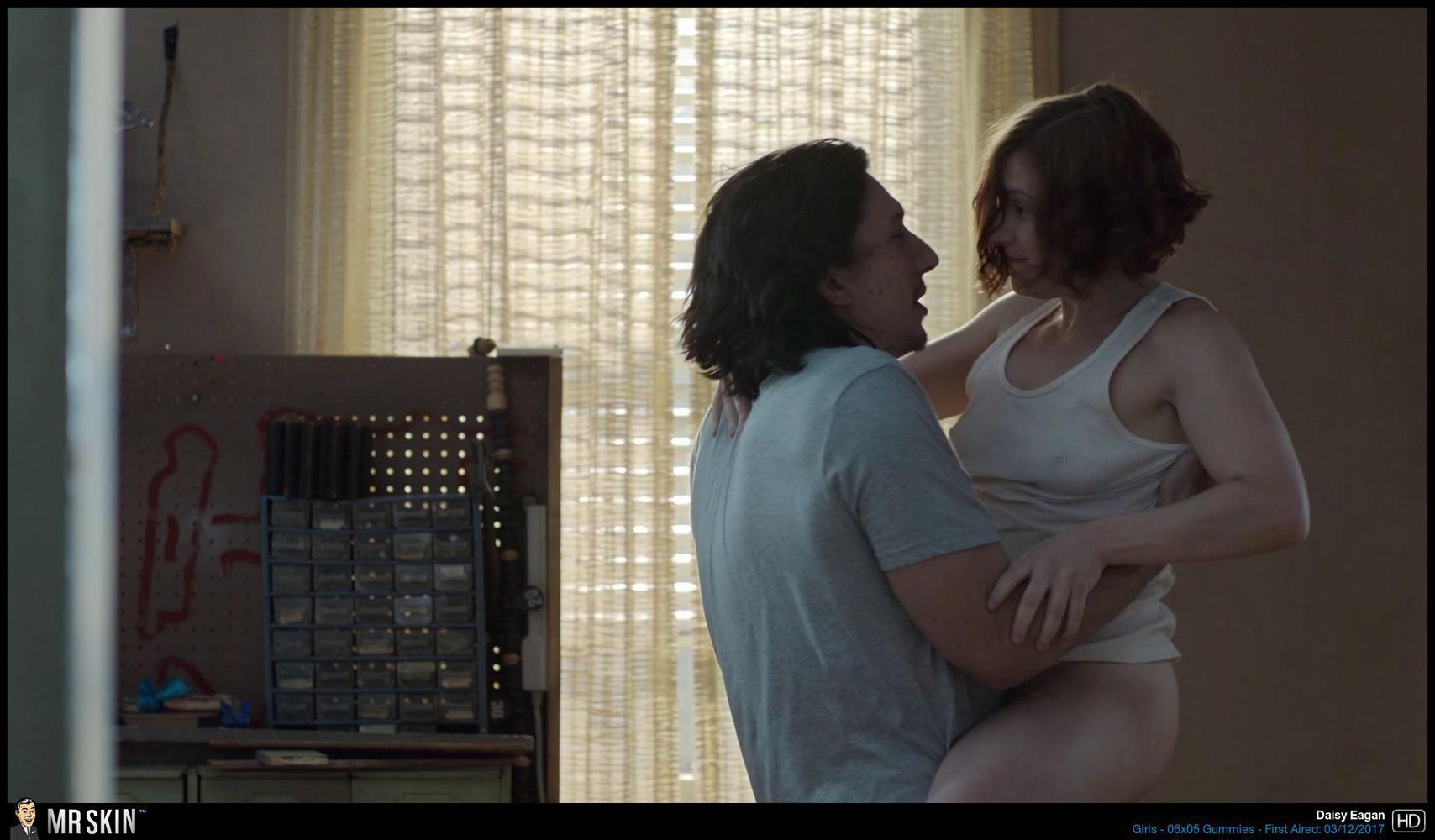 This BBC 3 series featured a twin bill of topless temptresses with both Lyndsey Craig and Synnove Karlsen shucking their shirts!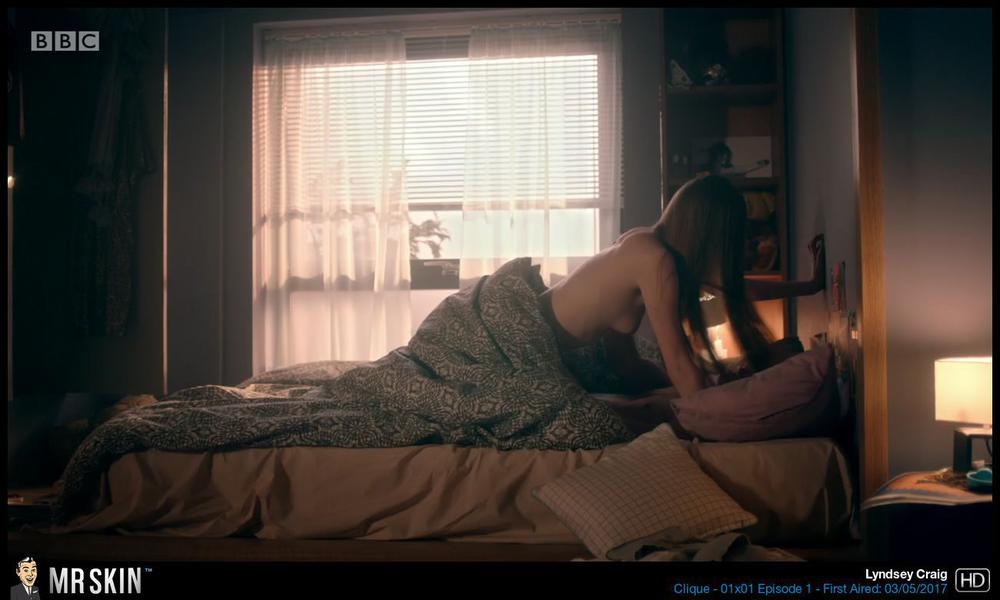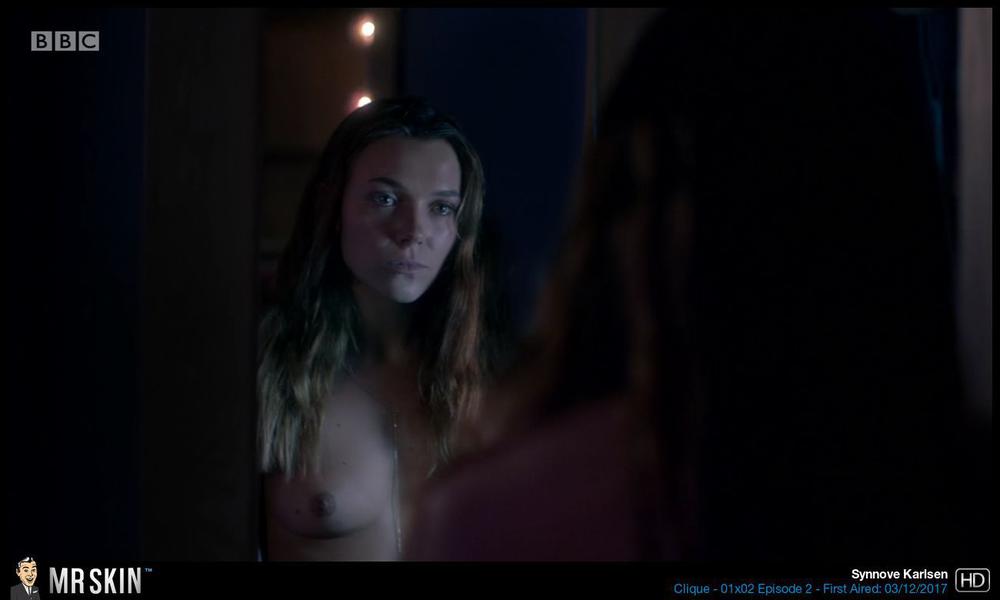 The only nudity on this Netflix original this season came from Nancy Youngblut, though we do get lots of cleavage on Megan Ferguson when she does blow with David Spade, as well as a sexy Gillian Jacobs in a bra as her ex goes down on her!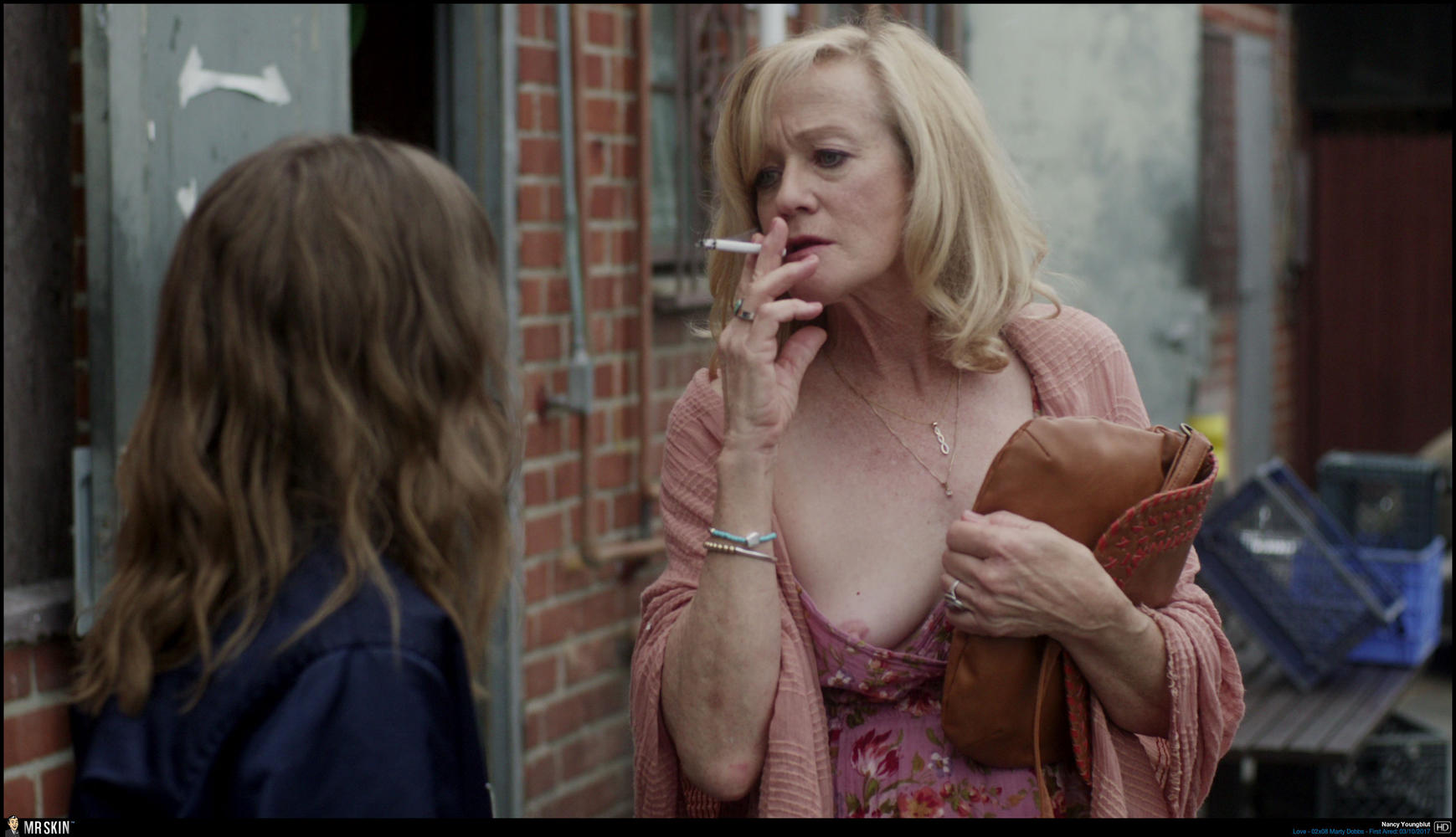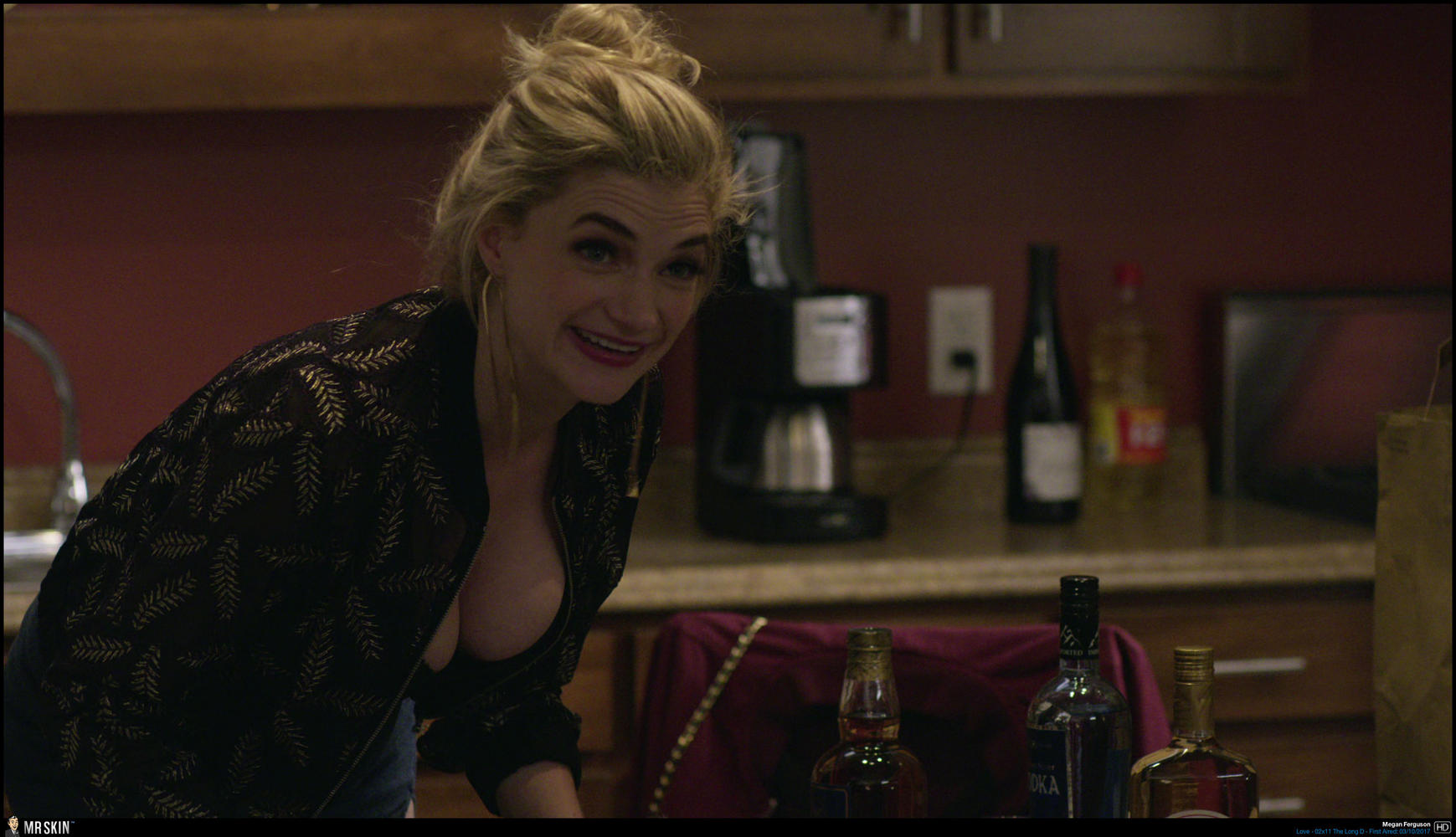 This FX series set in the world of the X-Men featured a fantastic look at Rachel Keller's ass!