A skinsational new Netflix series joins two premium cable favorites this week on the best of the boob tube!
Chicago based director Joe Swanberg brings his affinity for threesomes to Netflix with this new series, which featured a fantastic threesome with Malin Akerman and Kate Miccuci, as well as the nude debut of Elizabeth Reaser!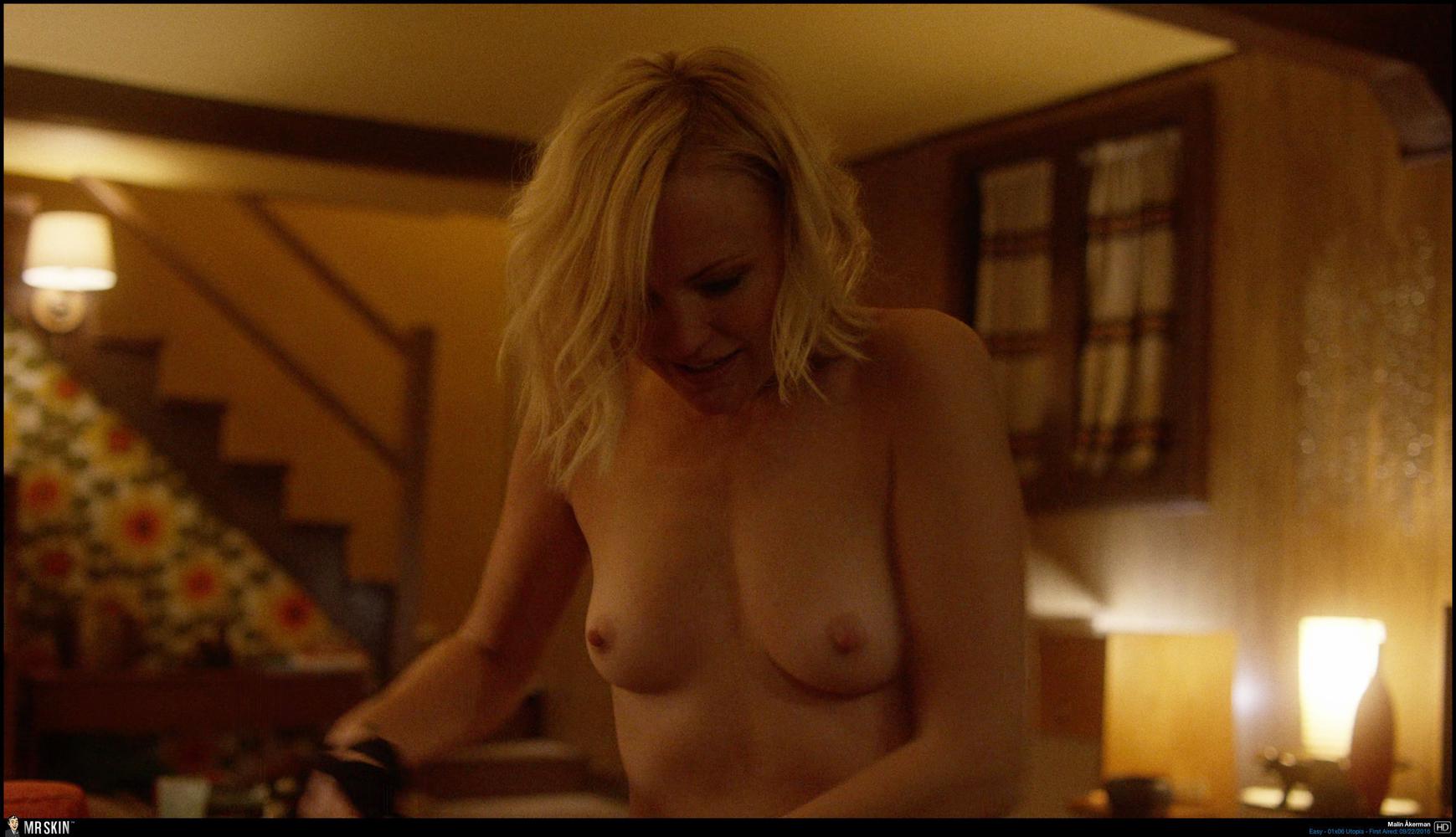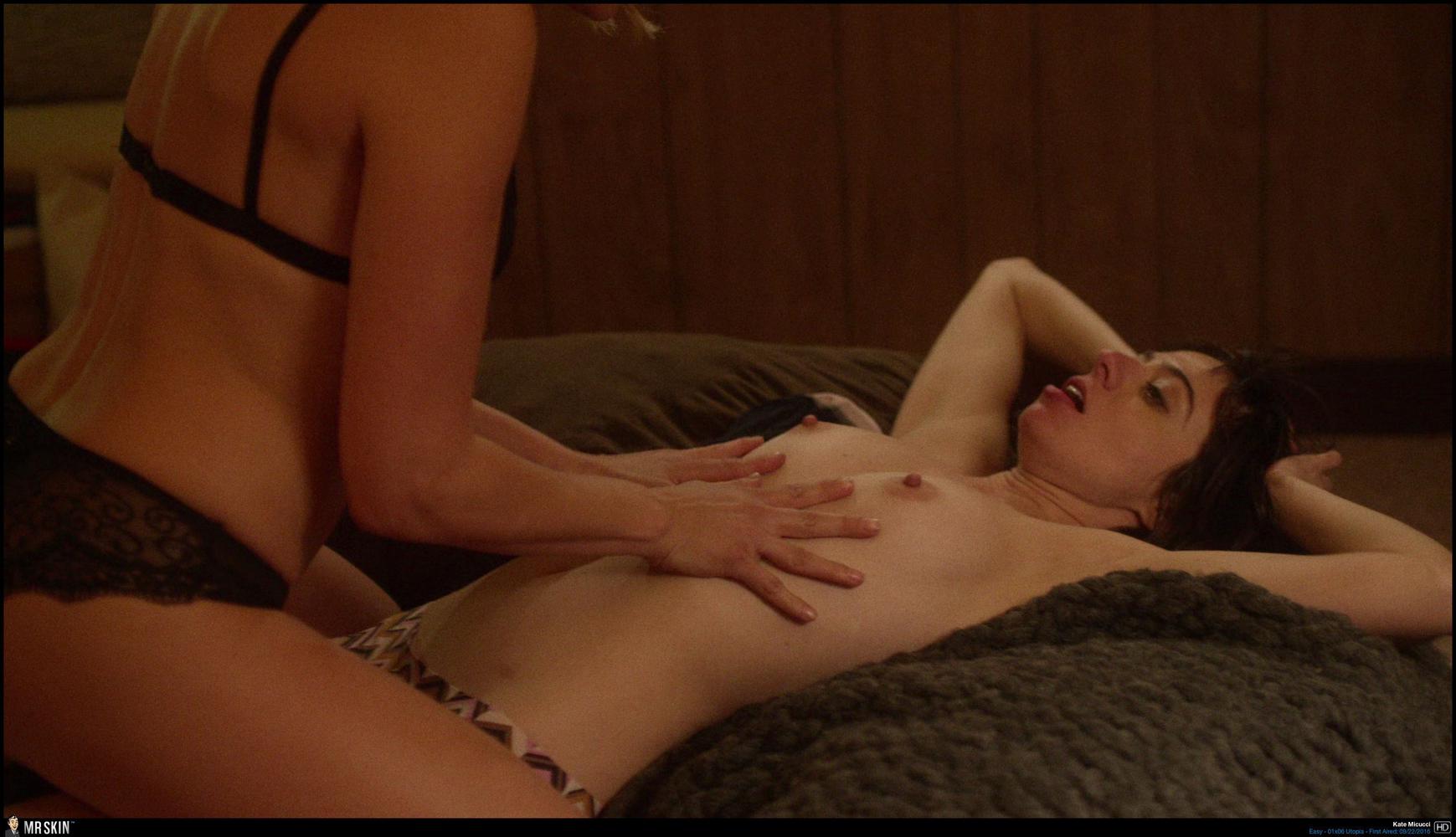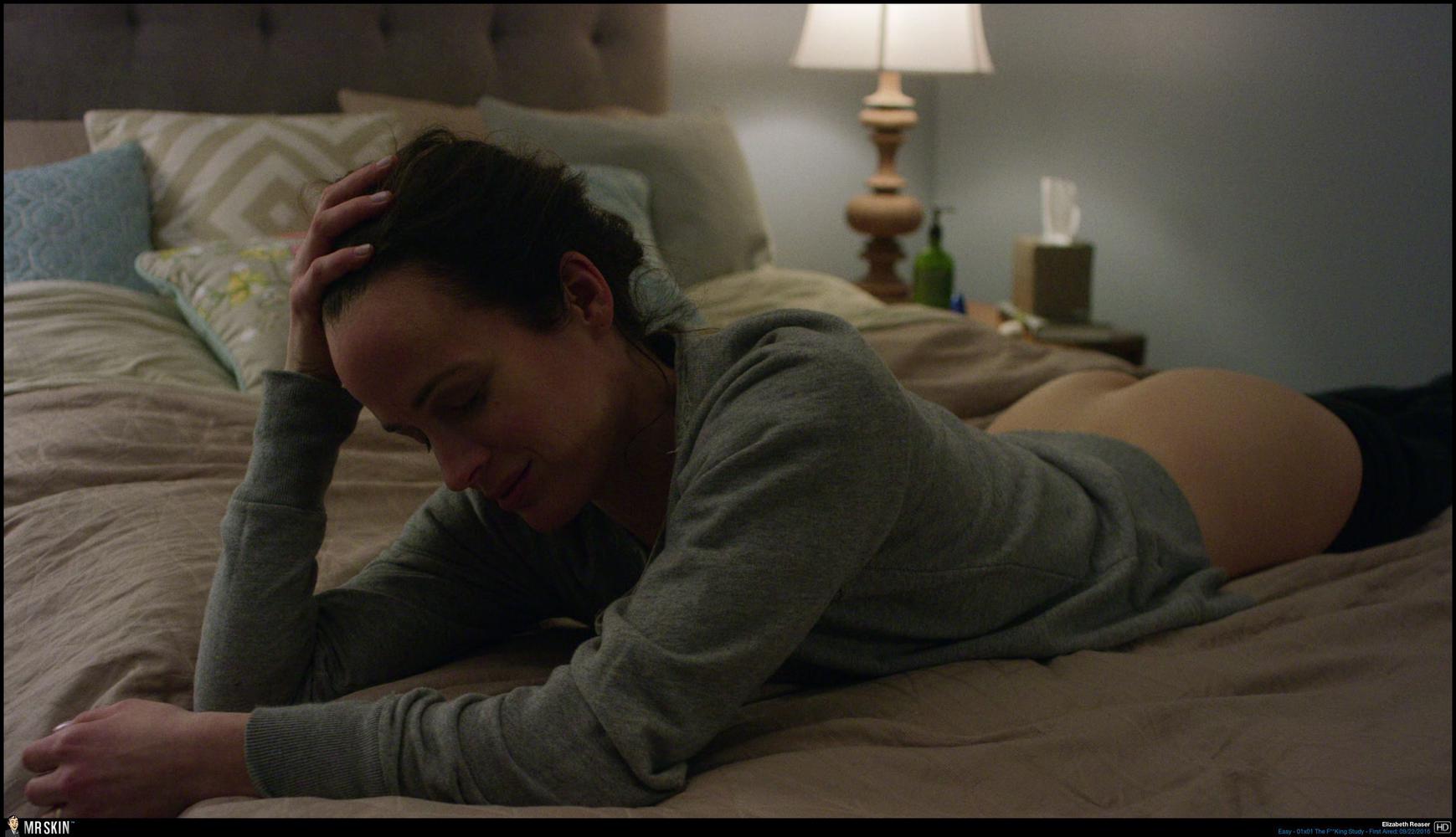 Paige Patterson bared her buns and breasts again this week on this skinstant classic!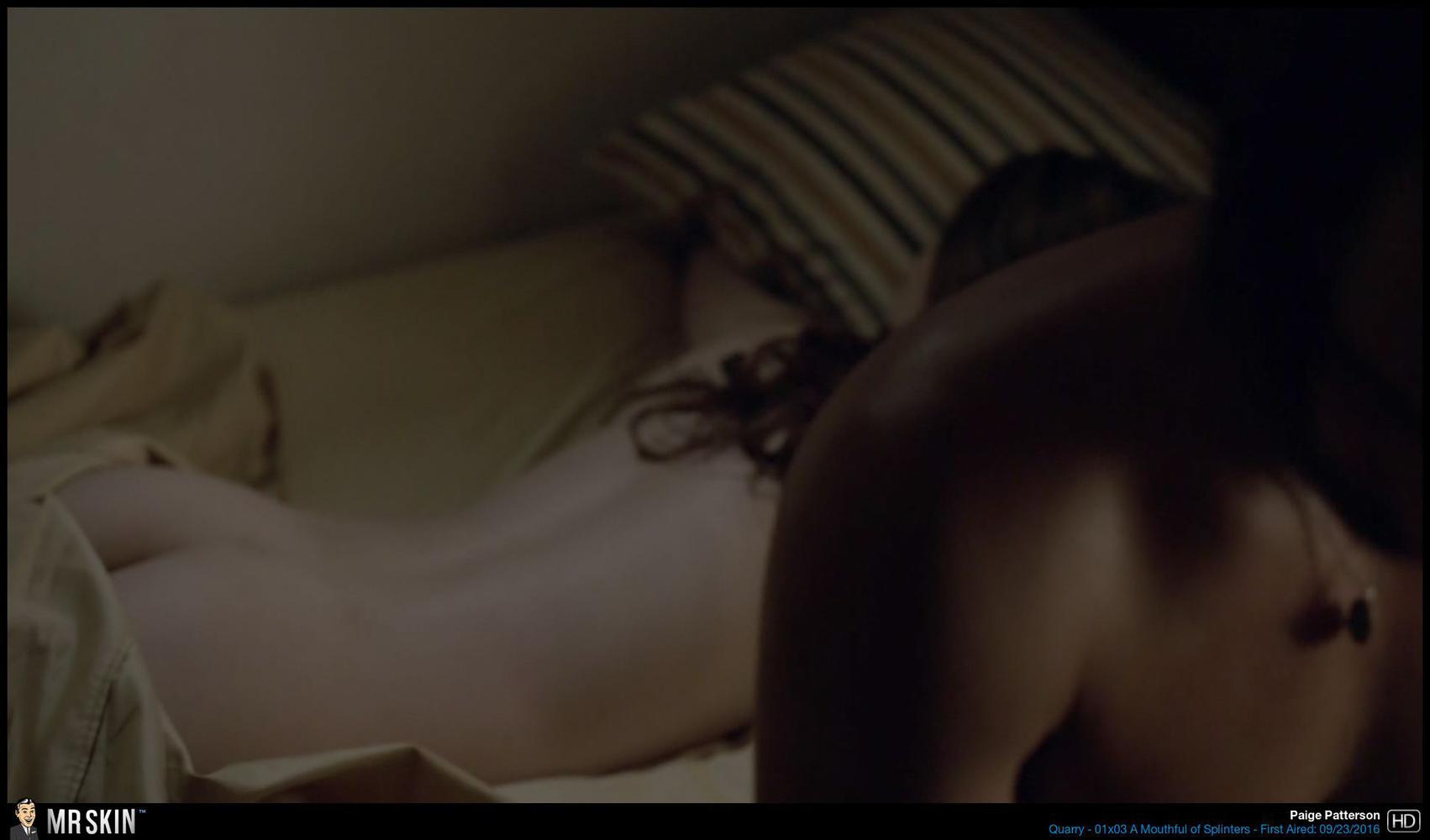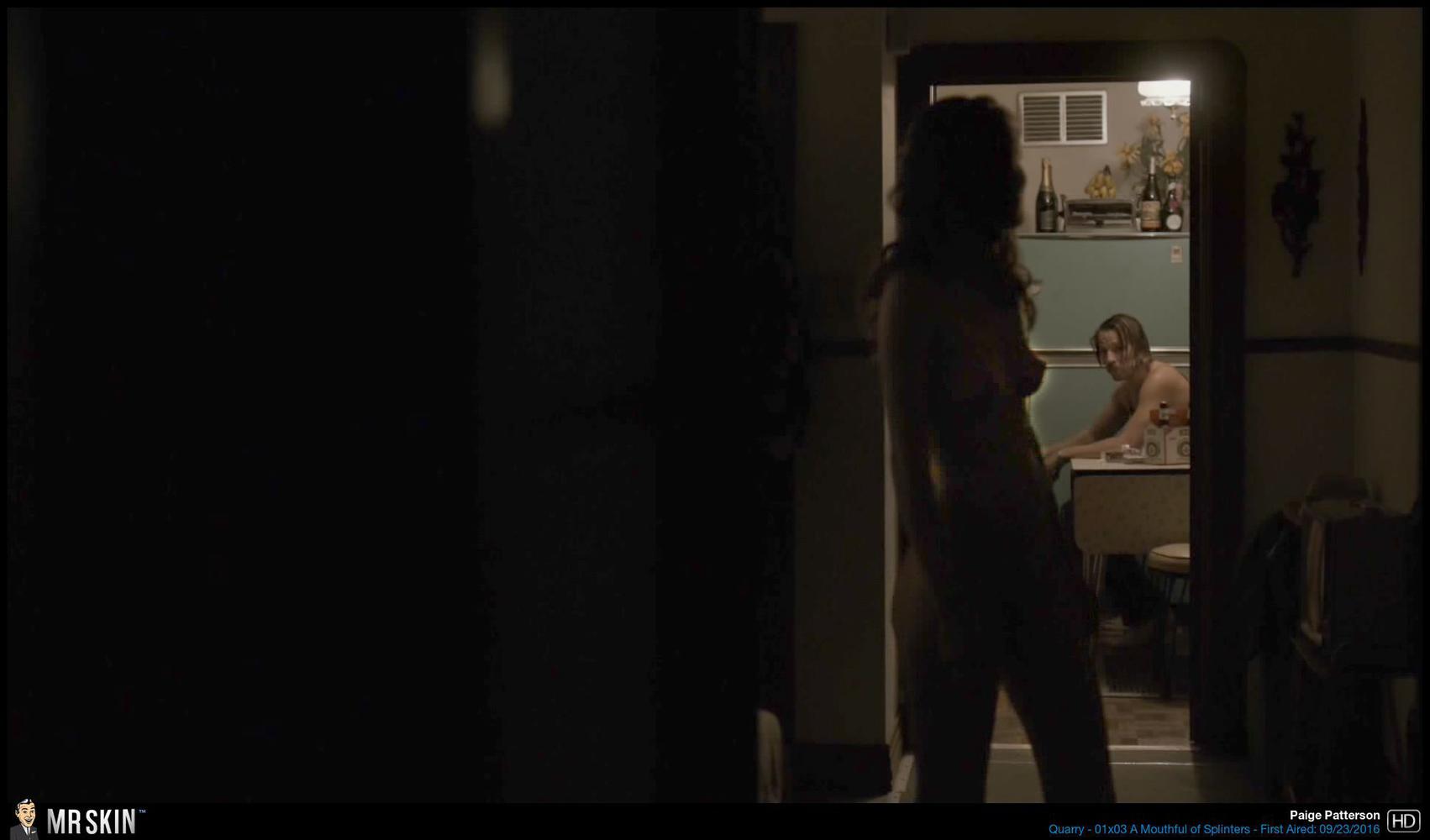 Finally this week, Rachelle Dimaria shows off her perfect pair while getting banged by a dude and experiencing multiple orgasms!