Clique is proving to be truly Skinsational, while over at Amazon we get a rare and welcomed bush-only scene!
We're only three episodes into the BBC3 series Clique, and we already have even more amazing nudity! The stunning Synnove Karlsen has a lengthy sex scene in which a guy pounds her every which way and even tongue flips her Clique when he gives her oral.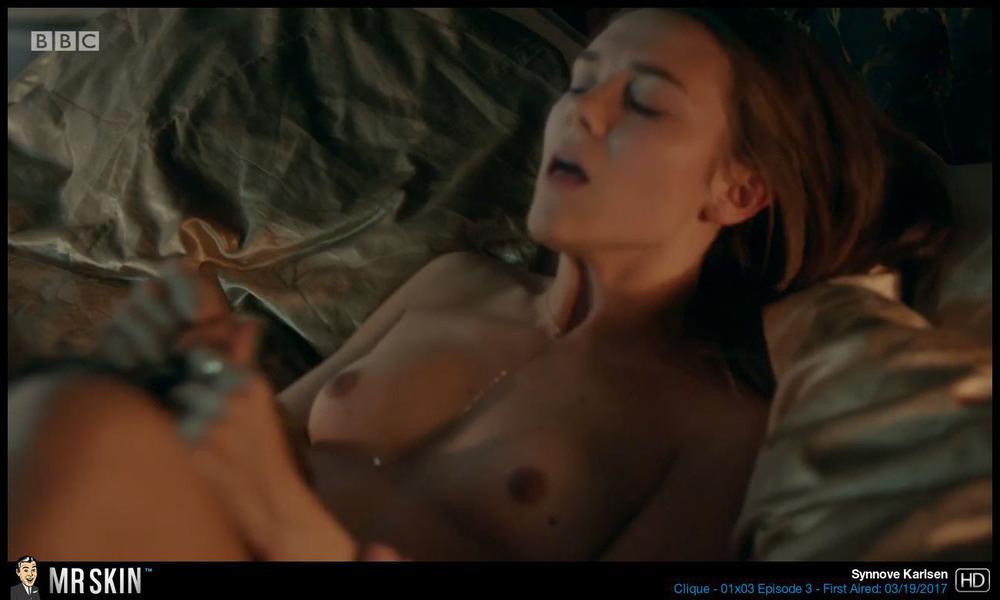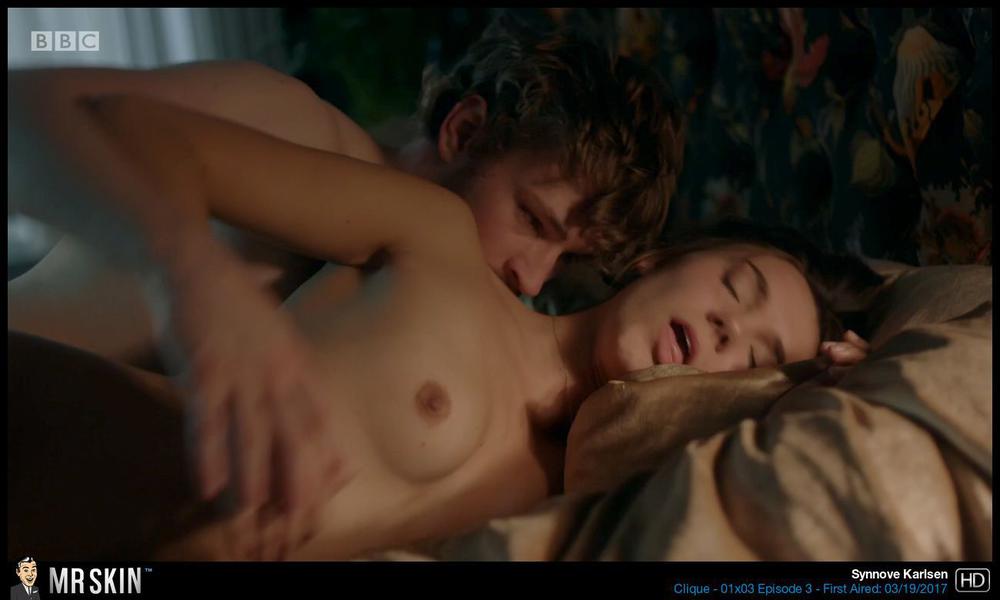 Amazon Pilot Season is in full swing, and the streaming service isn't slowing down on the showing. The Marvelous Mrs. Maisel follows mild-mannered housewife Mrs. Maisel (Rachel Brosnahan), who turns to comedy when her husband leaves her for another woman. There's nothing to laugh about, however, when Brosnahan flashes her funbags on stage. Costar Tansy also shows her Marvelous mams!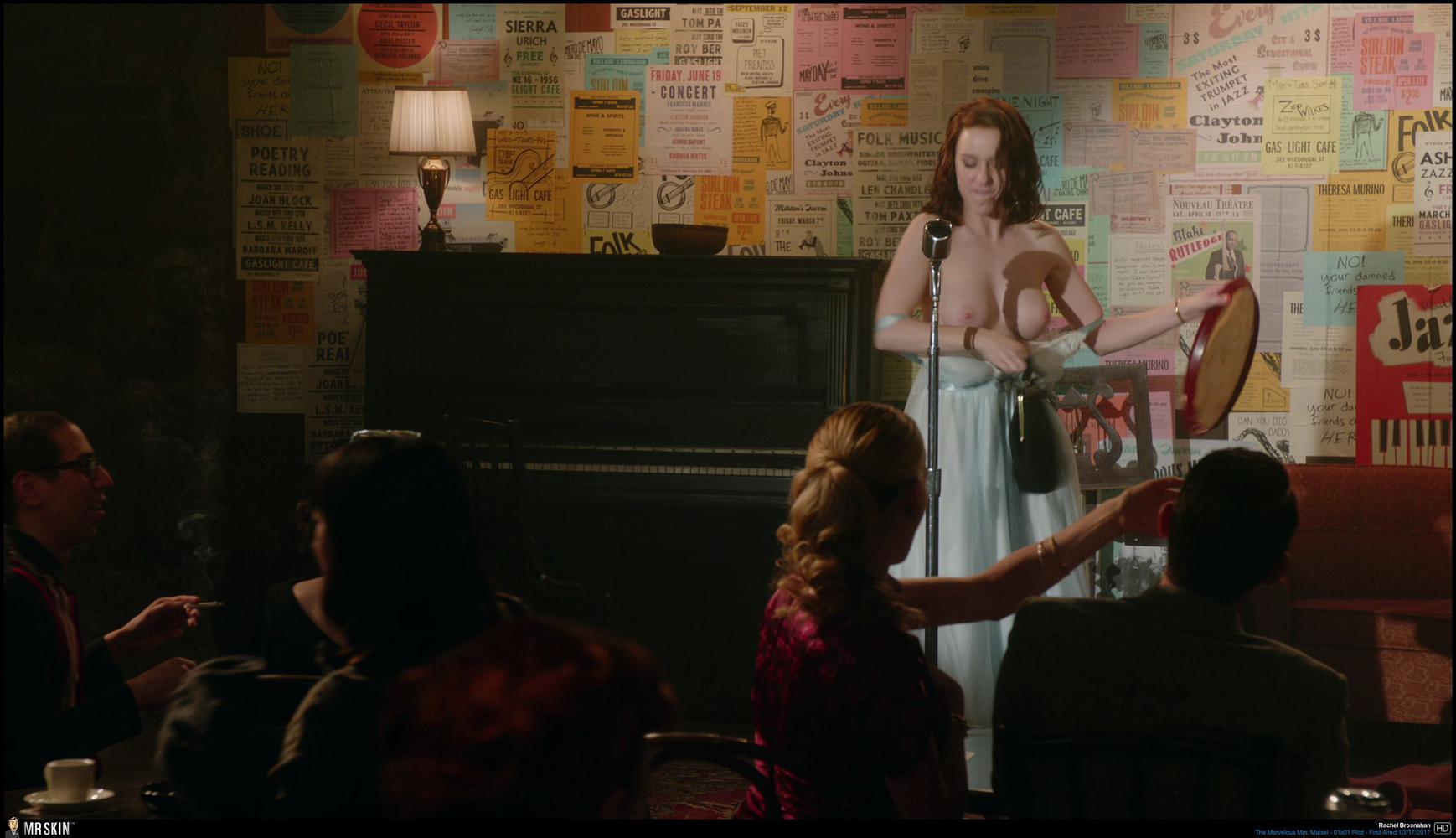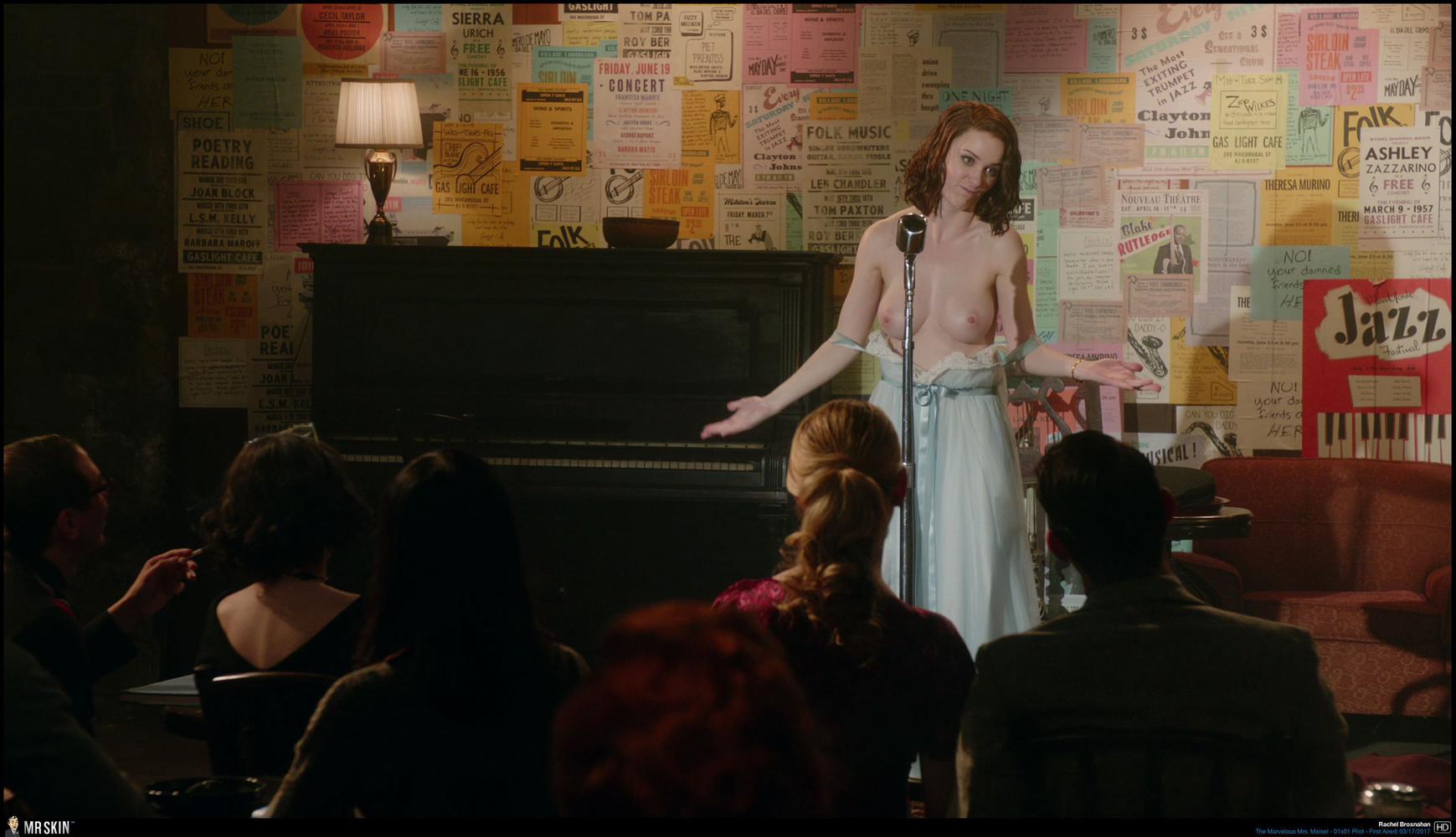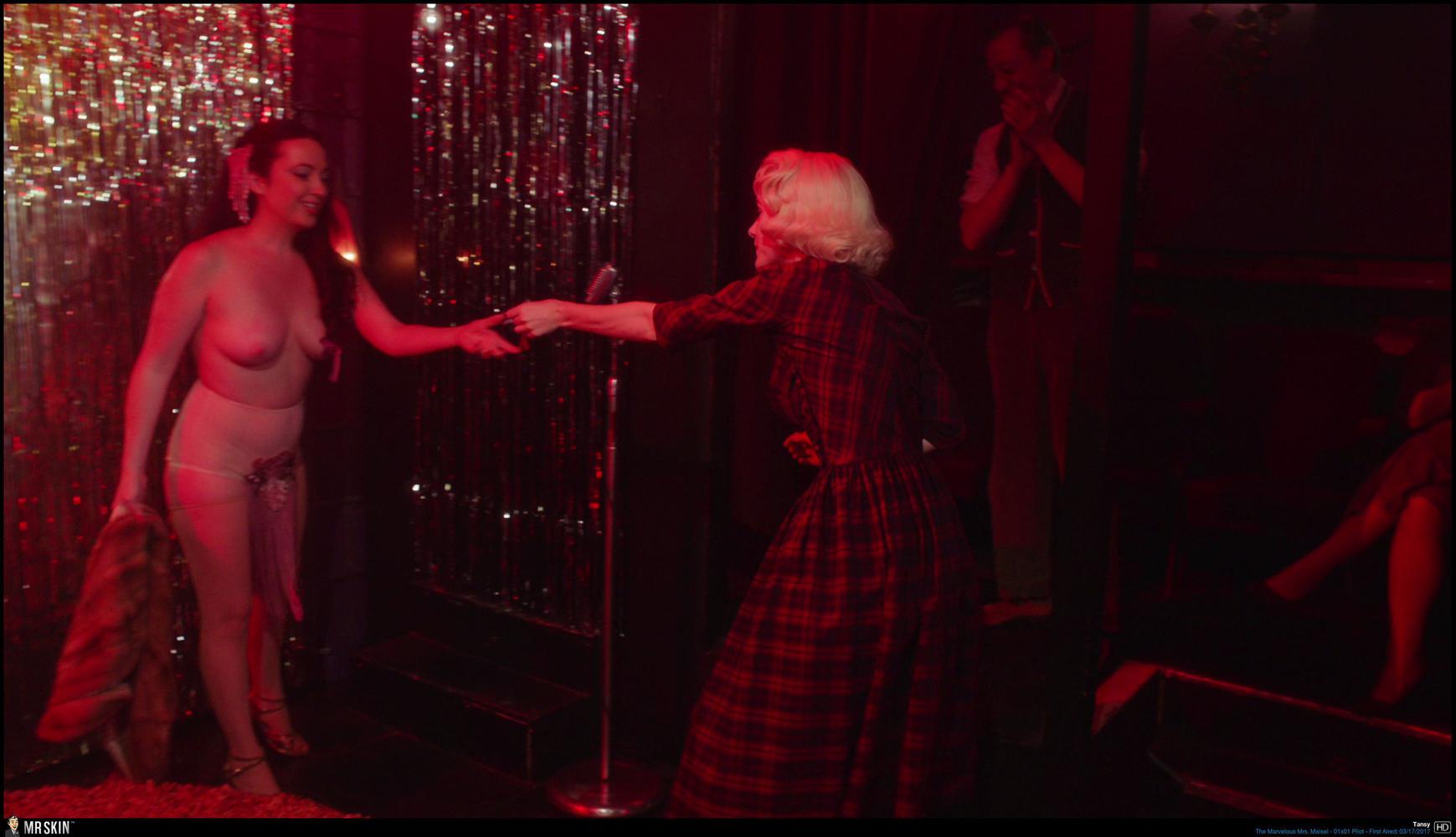 Reese Witherspoon is all Lies this week when she uses a body double for a breasts out sex scene. However, the boobs in question are definitely worth checking out.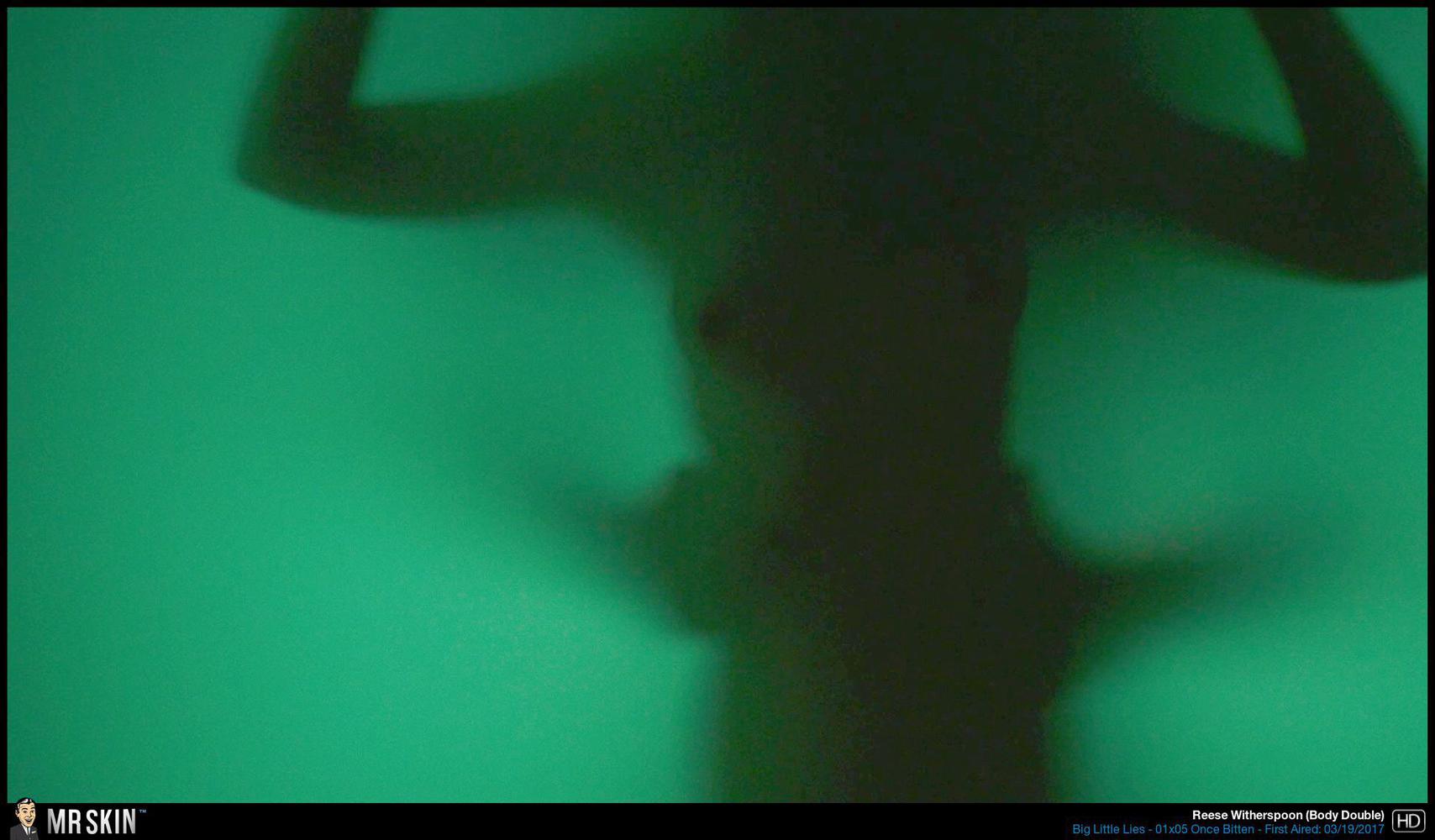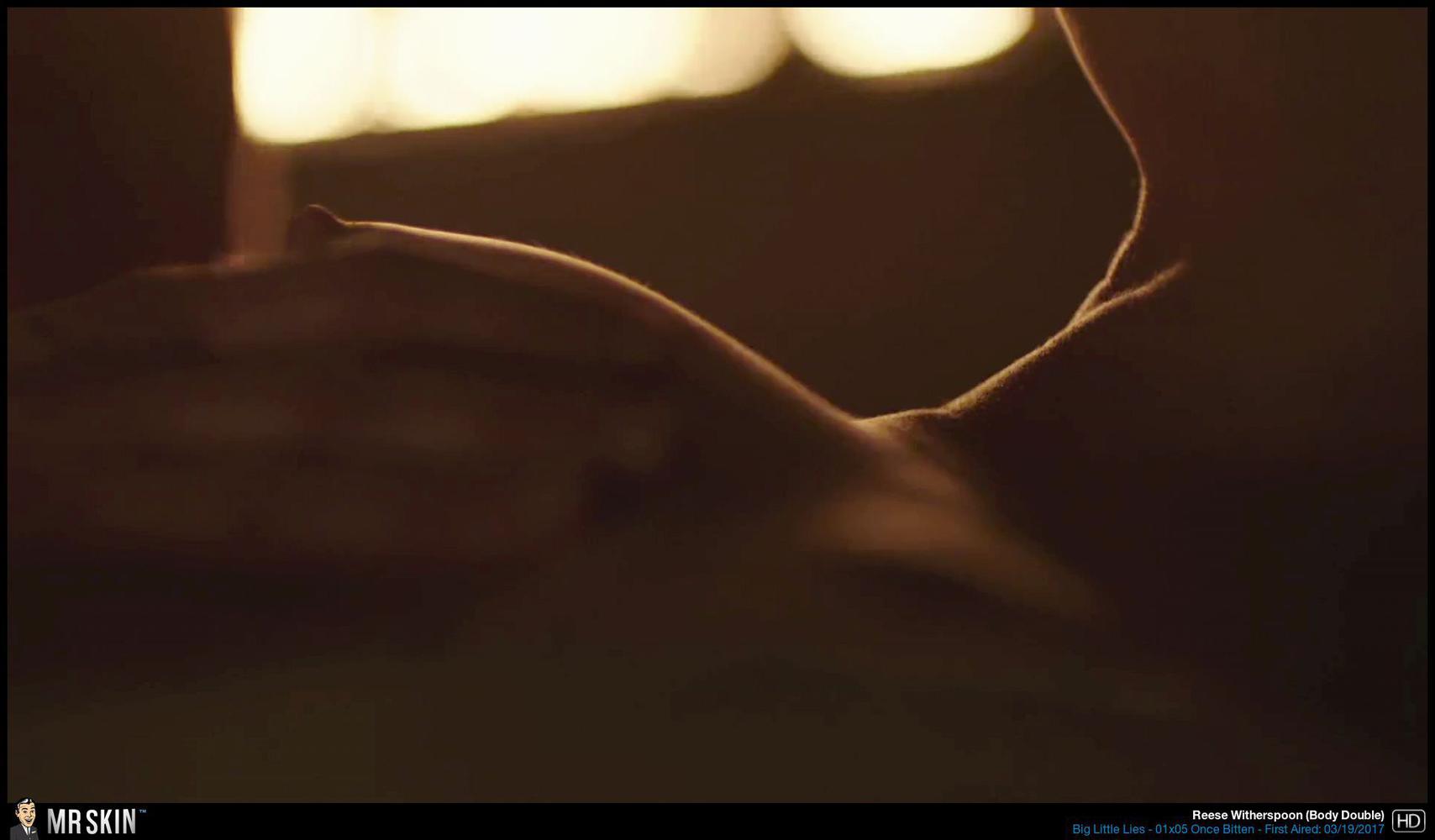 This is yet another Amazon pilot, and with a rare bush-only scene it definitely gets our vote. Clare O'Kane casually answers the door wearing only a shirt, and bares her bush and butt in broad daylight! You'll have something Budding in your pants...