Two big screen beauties brought their naked bods to the small screen this week!
Nicole Kidman flashed her breasts twice on the second episode of this new HBO series! Fingers crossed that her co-stars Reese Witherspoon, Shailene Woodley, and Laura Dern follow suit!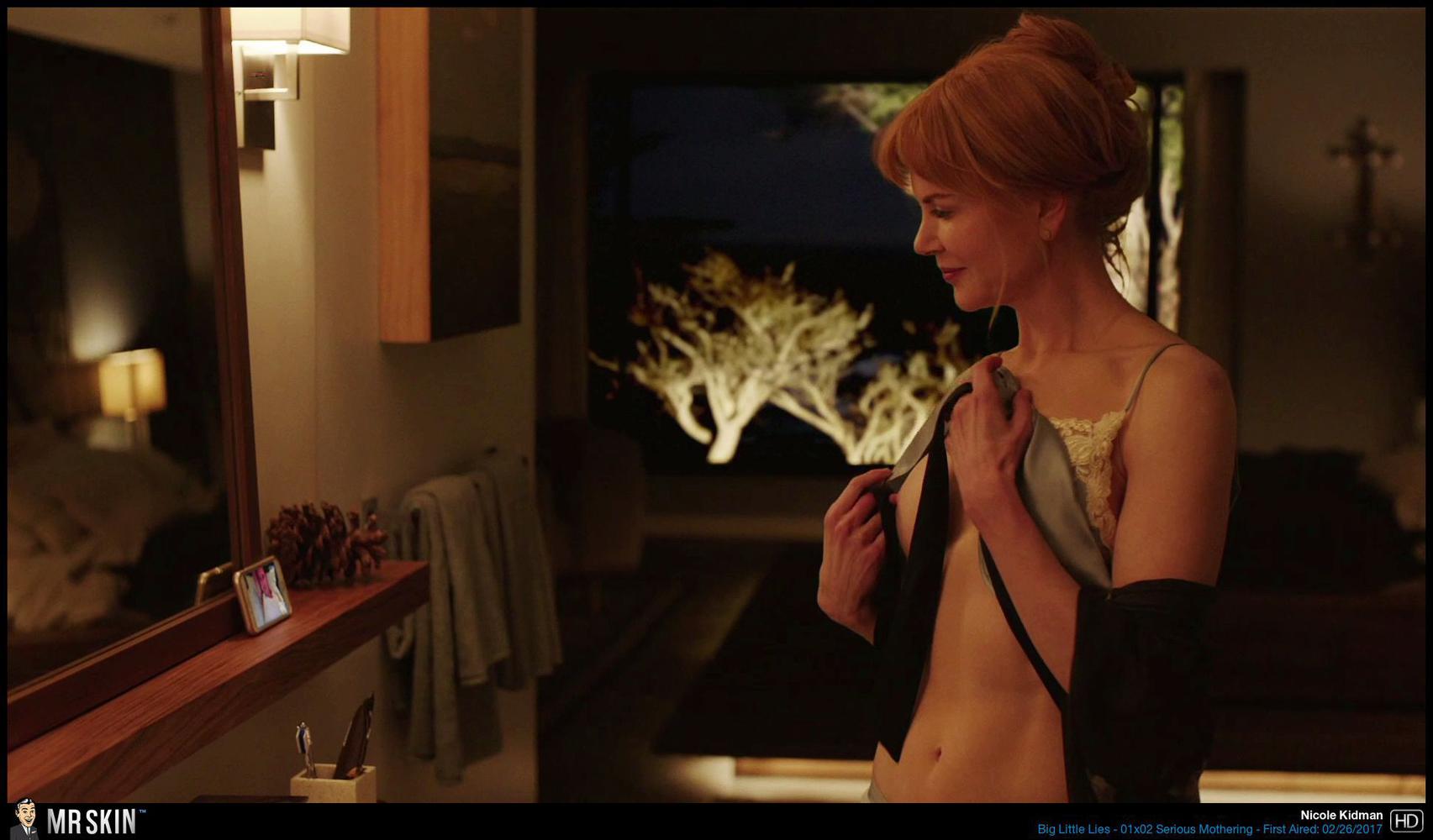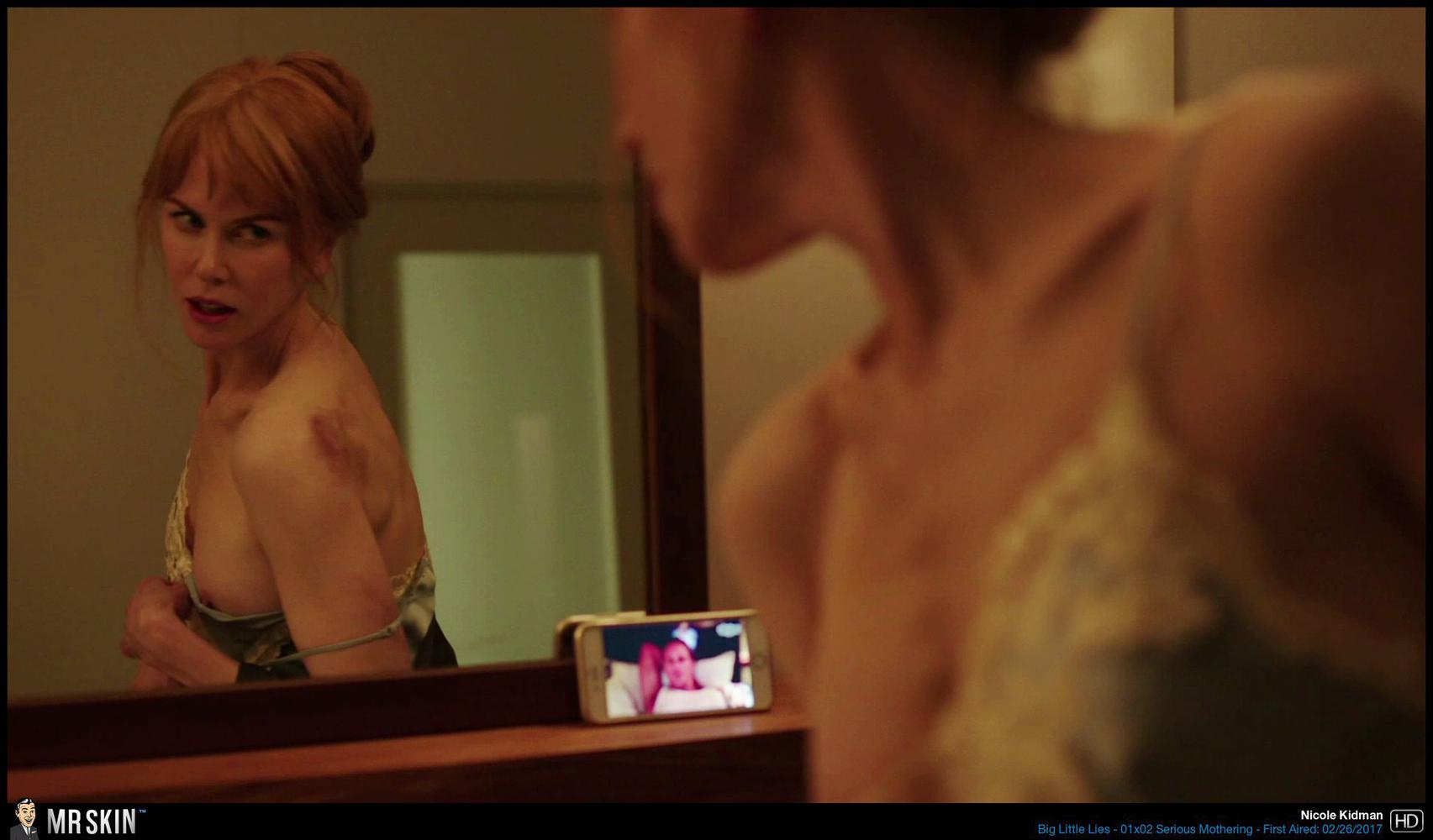 Michelle Monaghan briefly bared her left breast on the latest episode of this Hulu original!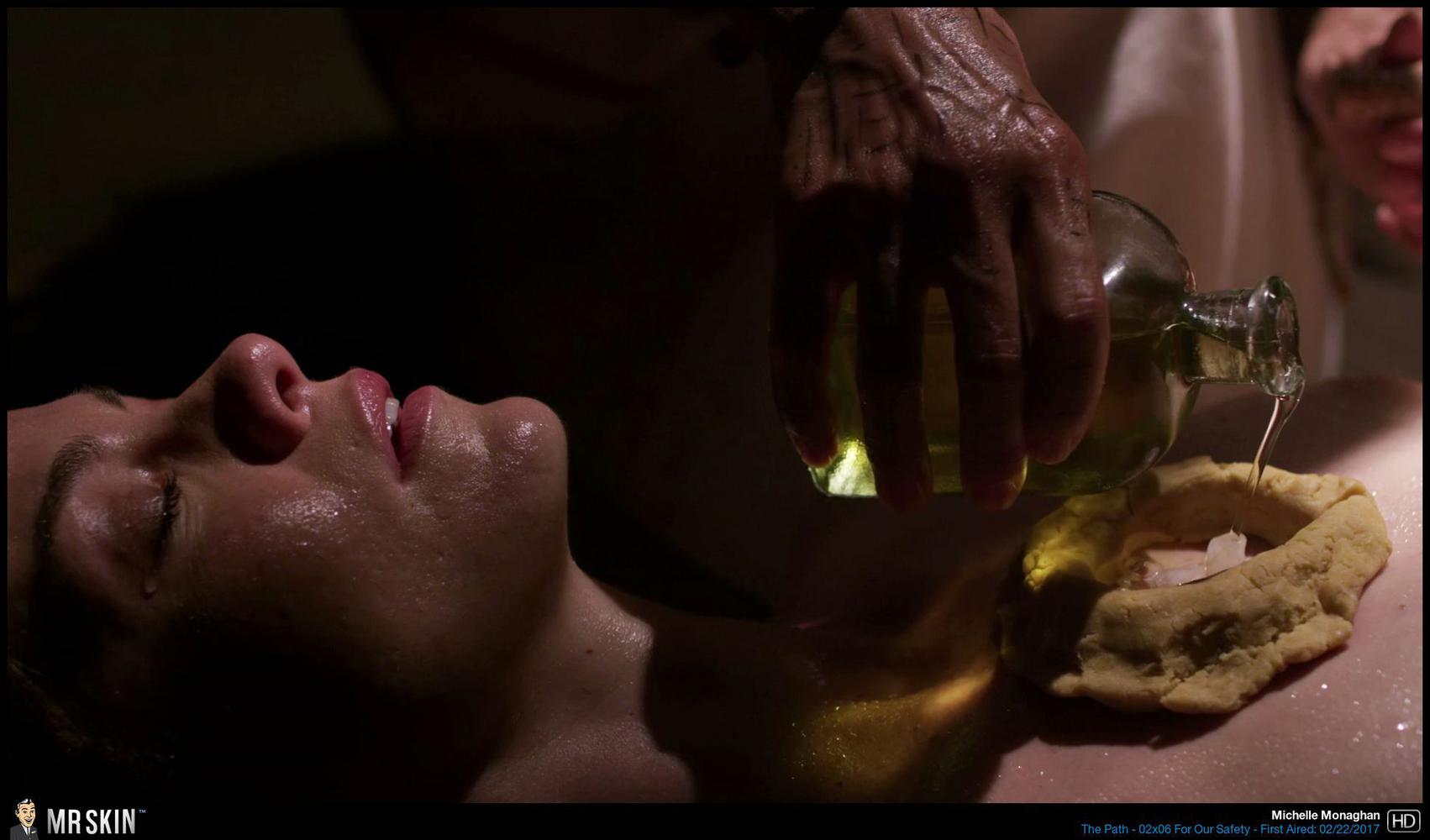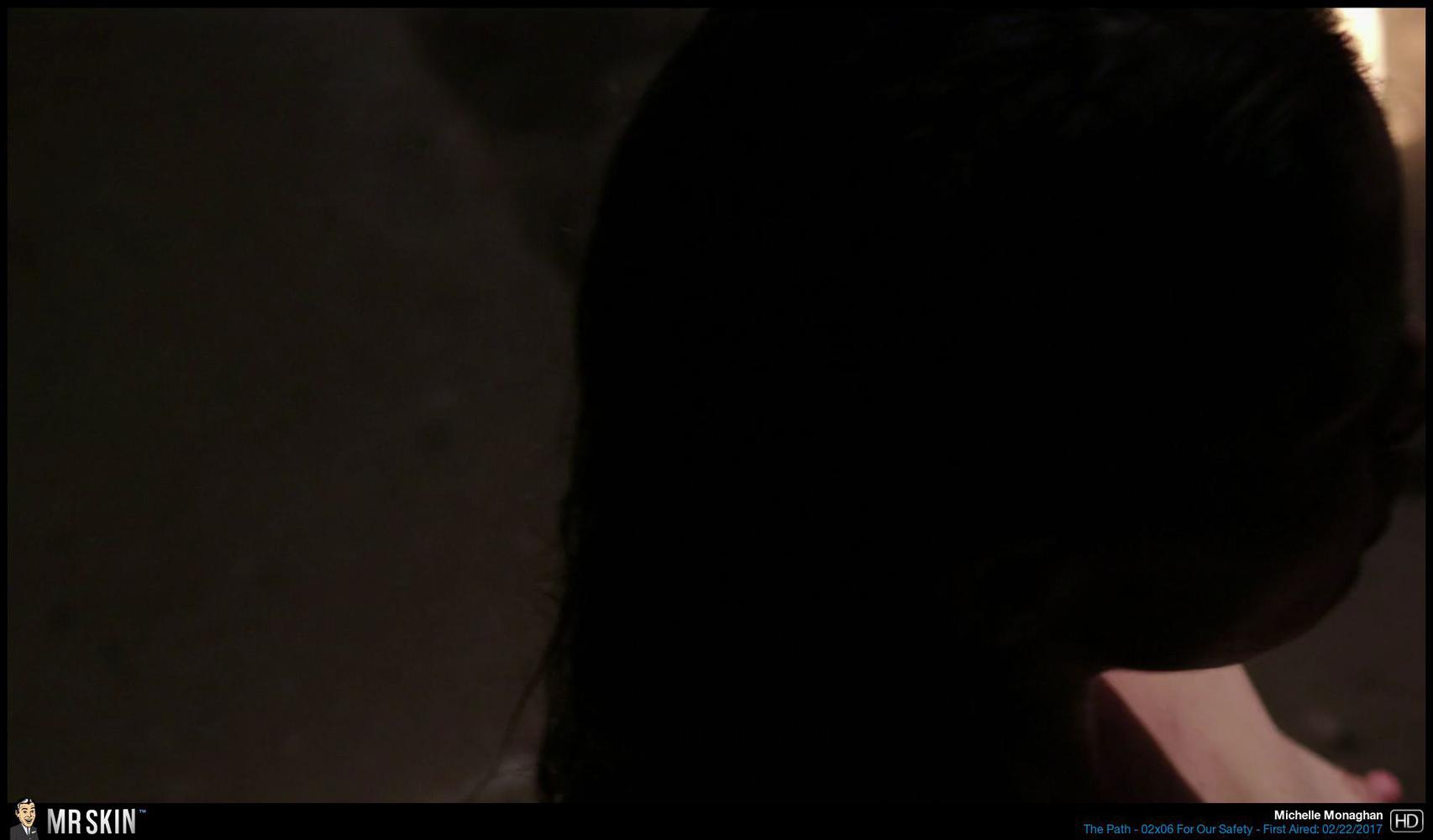 SS-GB is a new British series set in a parallel universe where the Nazis won World War II.  In the first episode, Maeve Dermody plays Sylvia Manning, and shows quick breast laying in bed with a Nazi officer. In the second episode, Kate Bosworth shows side butt and boob laying on a green couch.