It was a veritable cornucopia of nudity this week on the boob tube, which is hopefully a good sign of things to come this fall!
Nhya Fields-Cedon made her nude debut this week, baring her right breast in the shower!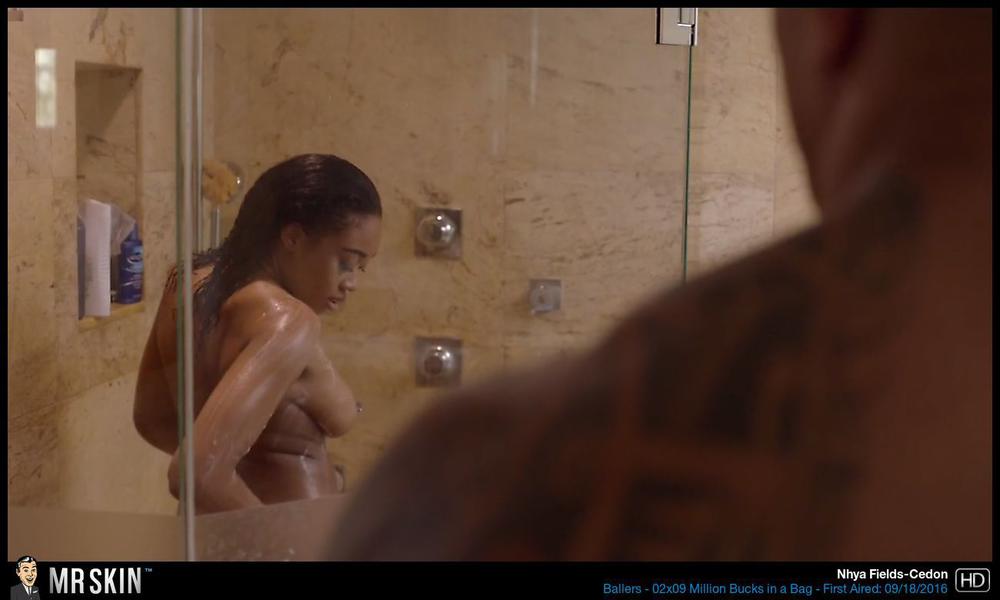 Paige Patterson kept the nudity streak alive on this new Skinemax series, baring boobs and buns during a steamy sex scene!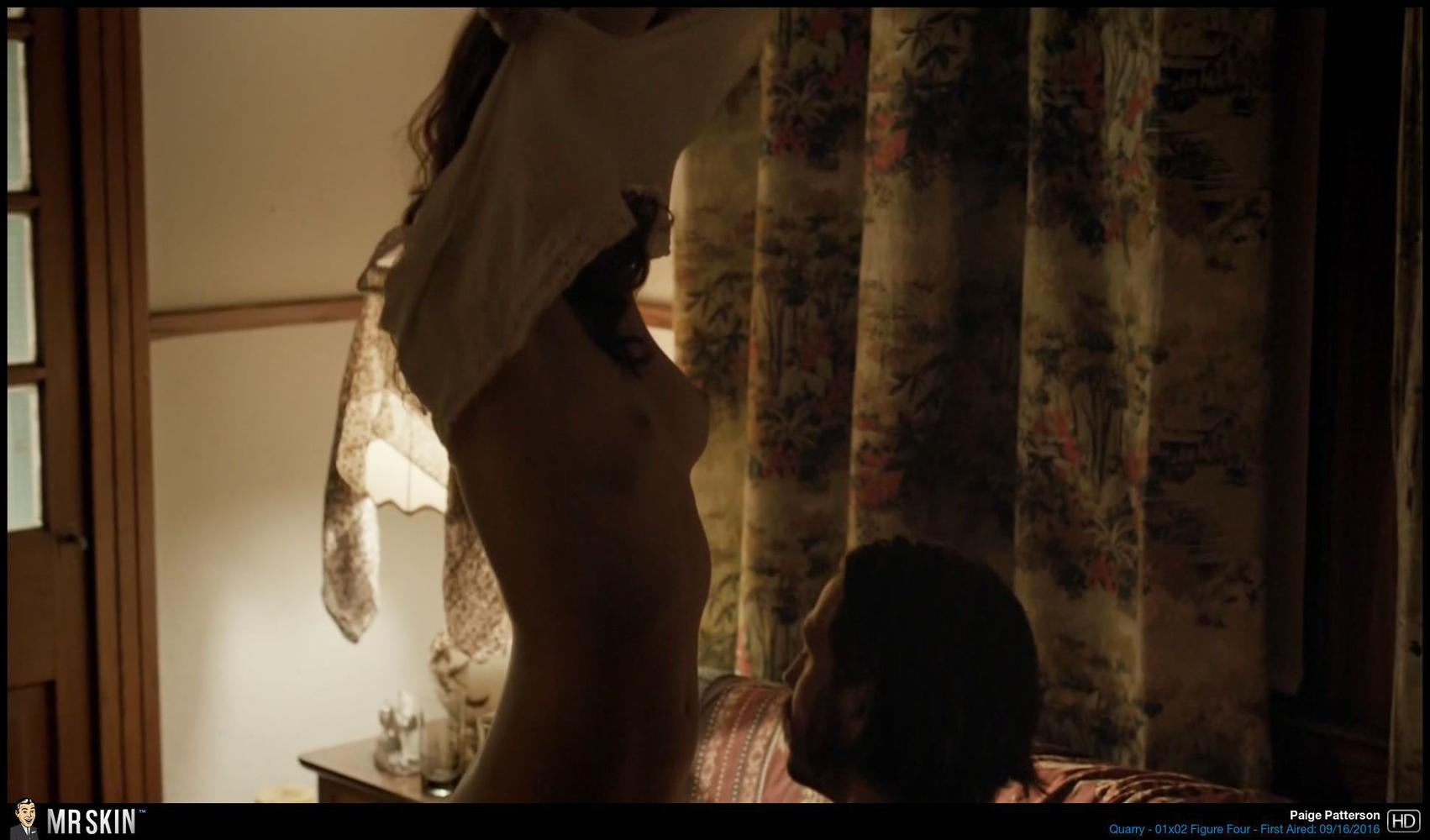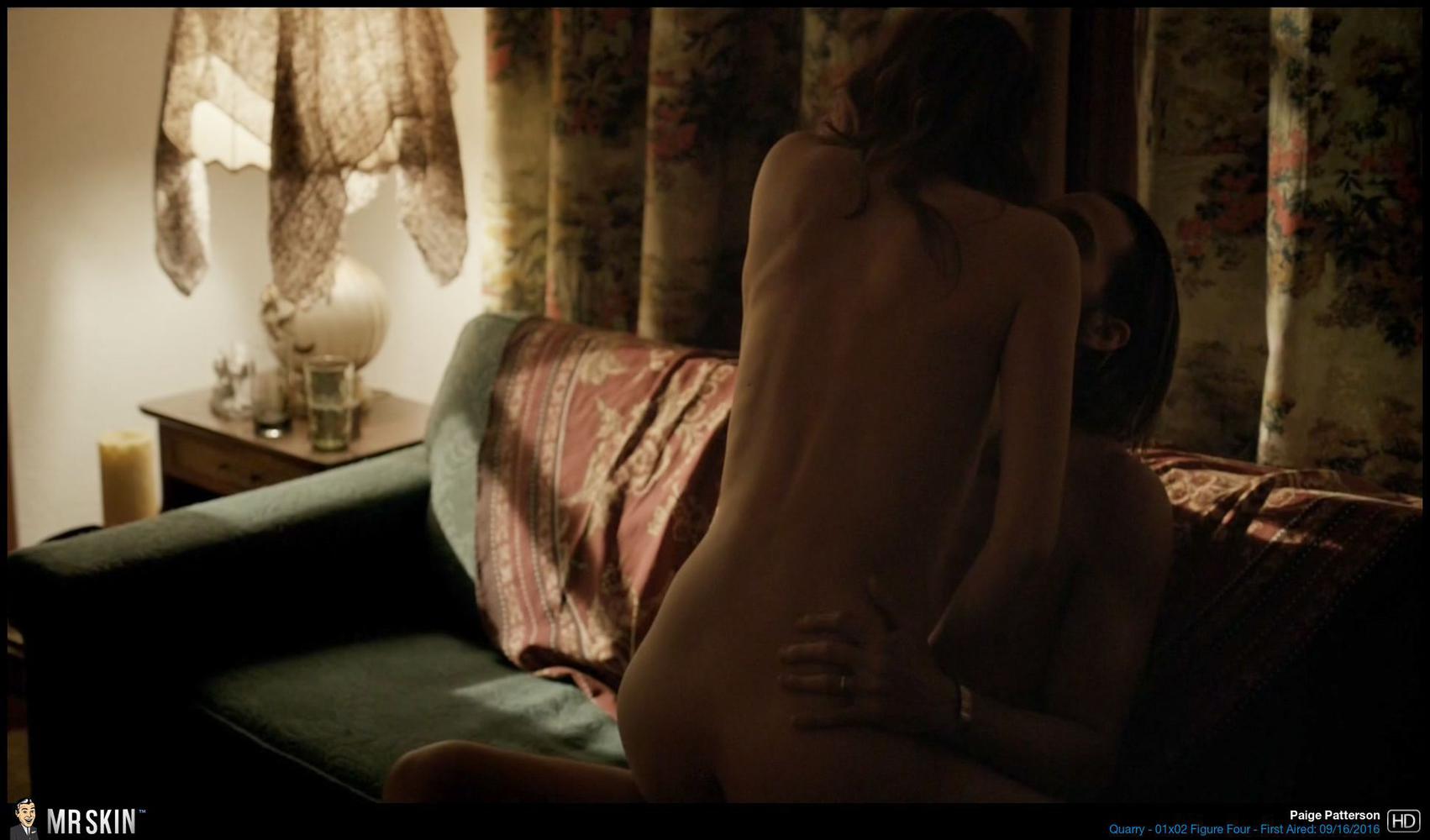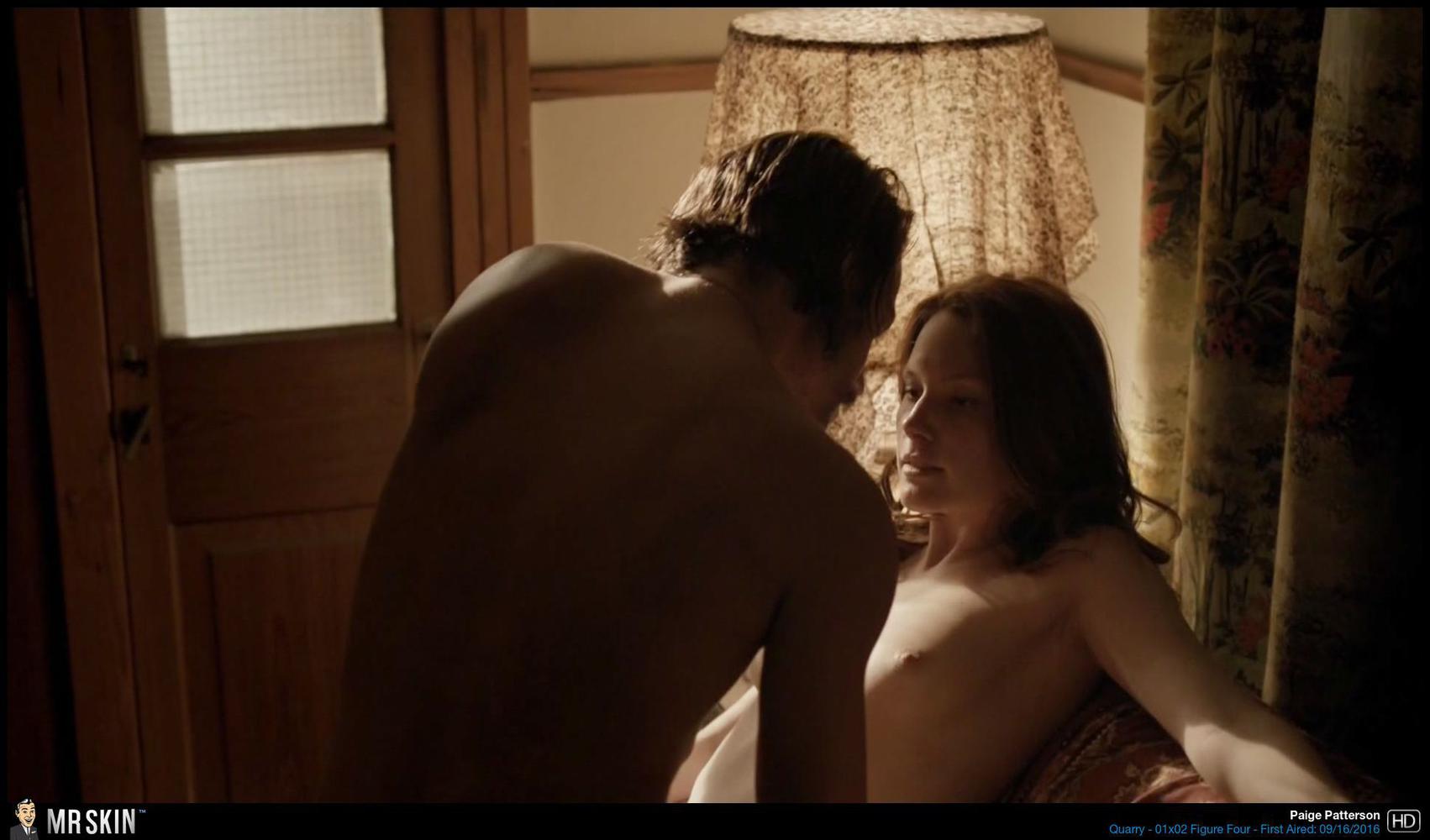 Naturi Naughton brought bountiful boobage to the Starz! series this week!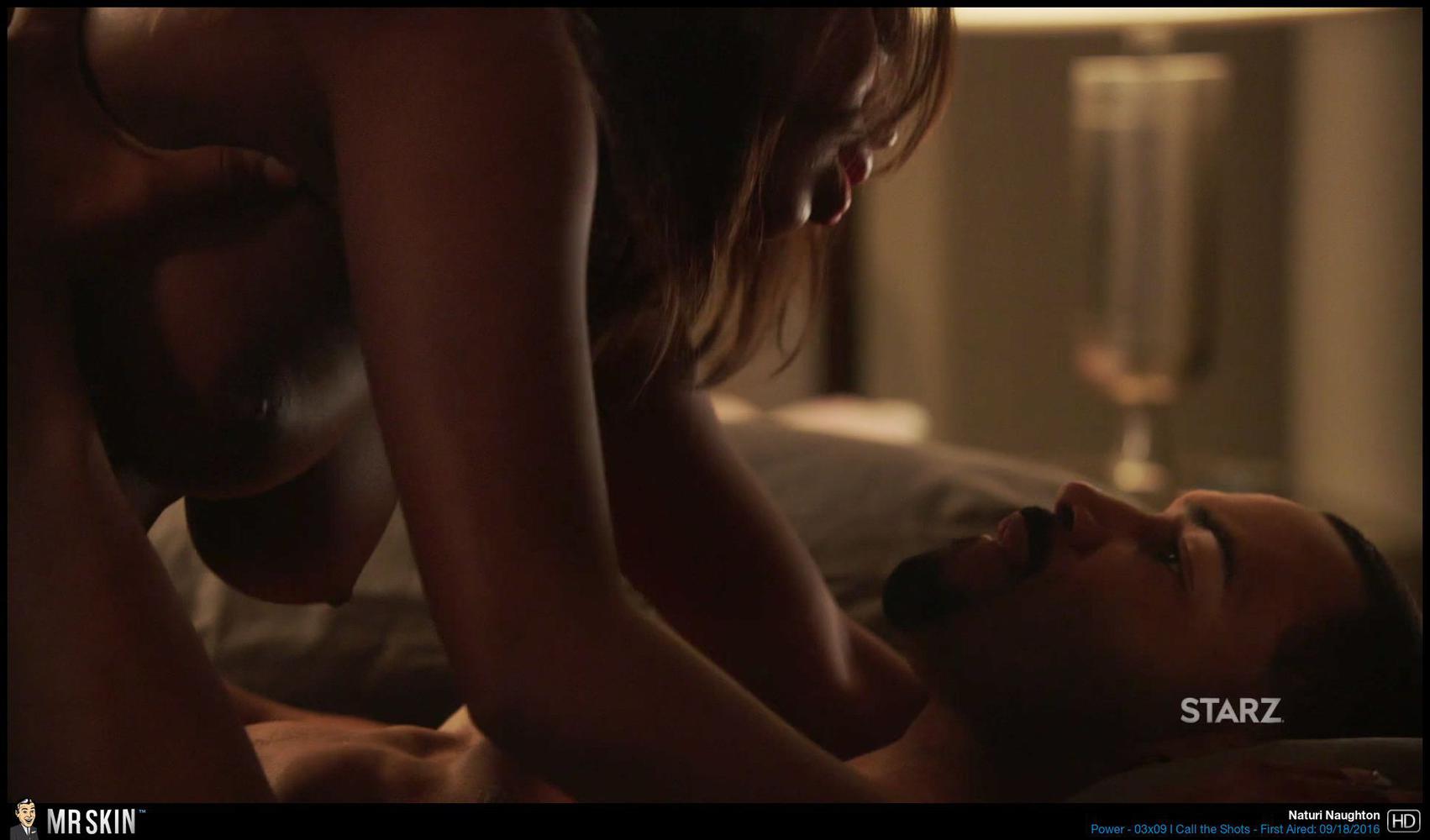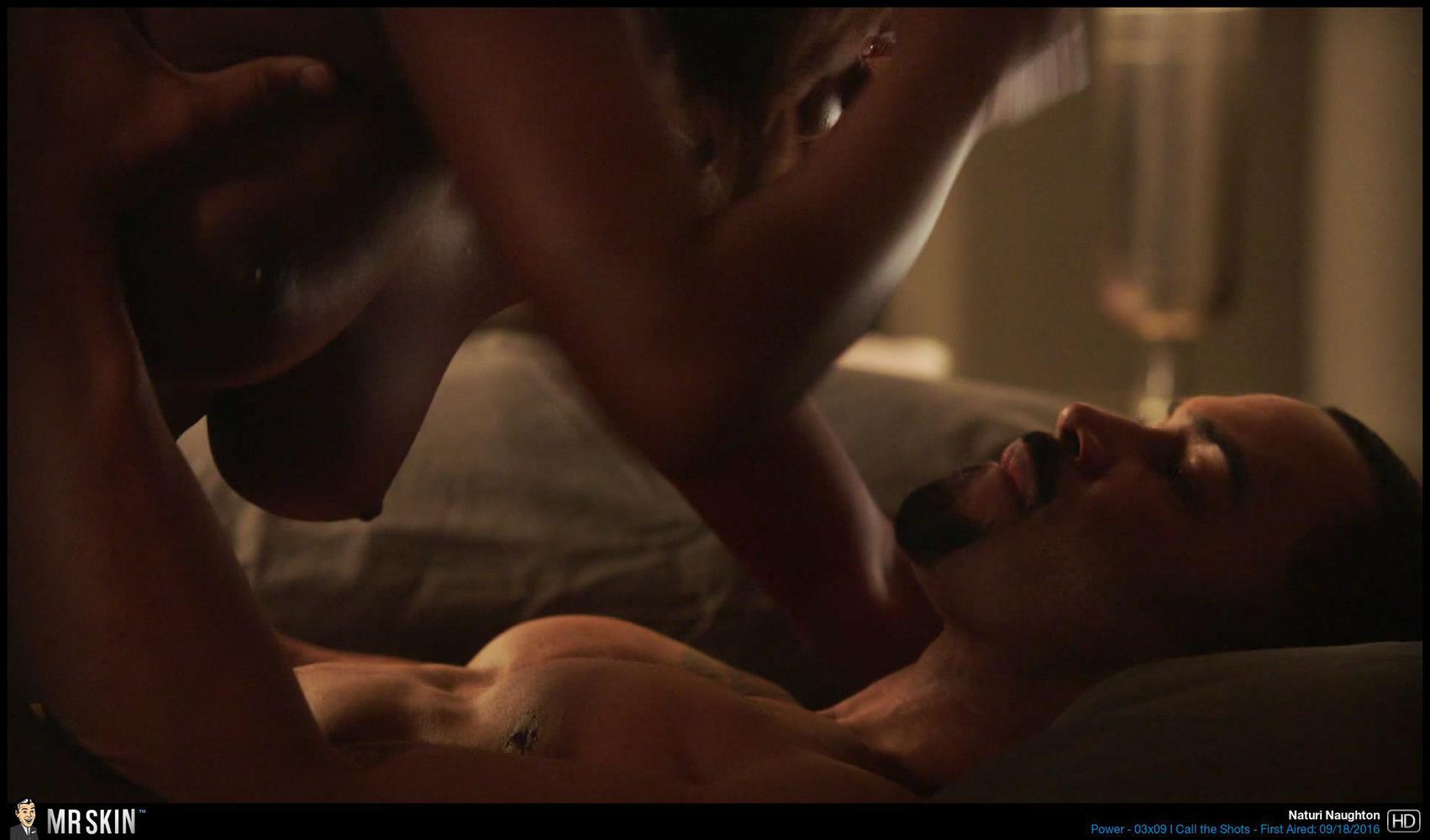 Finally this week, Sarah Paulson bared her butt and nearly some left breast while banging Cuba Gooding Jr. on the sixth season premiere!