Two nudity stalwarts helped carry an otherwise lackluster week forskin on the boob tube!
Russian model Vera Nova took off her towel in a sauna this week, revealing her amazing rack!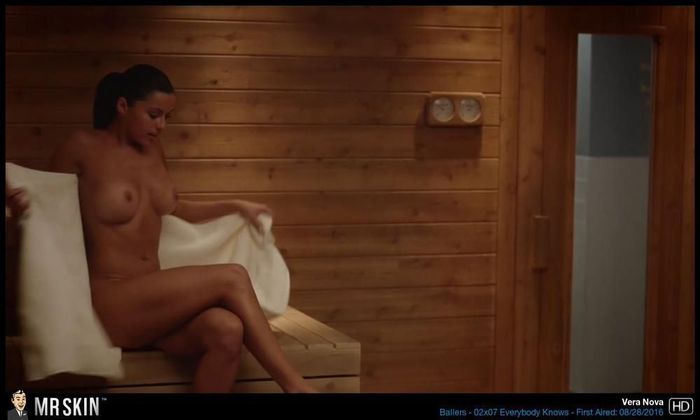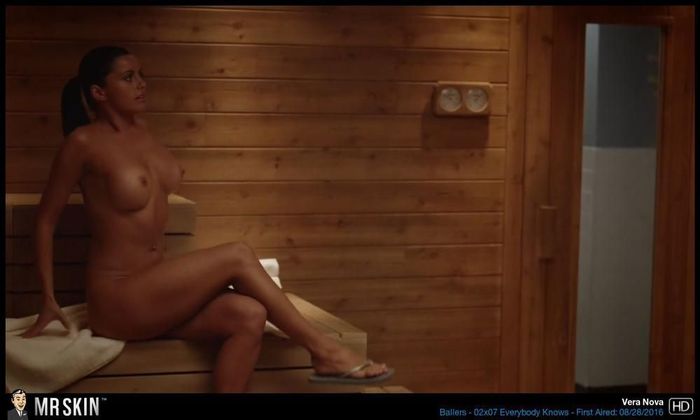 On the fourth season finale, Tara Buck went buck nekkid, baring her boobs and butt, but keeping her bush out of view!