Amazon delivered some skin in one of its signature series this week, along with cable favorites from HBO and Showtime!
Lauren Maynard bared her breasts and bethonged booty this week while seducing a guy who ends up getting murdered!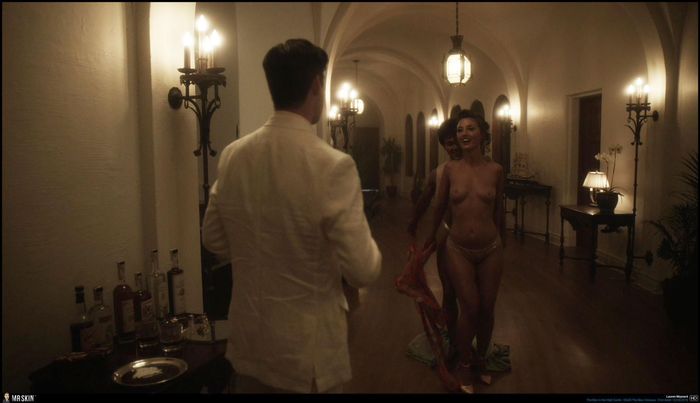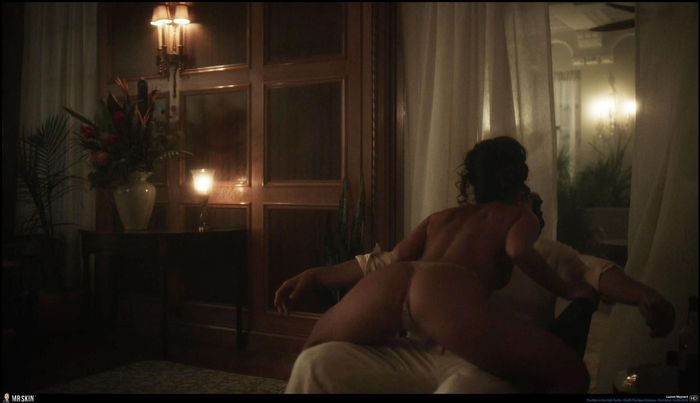 There hasn't been a single episode of this HBO smash hit without nudity in two seasons, and Emily Meade kept the streak alive this week, baringboobs, buns, and a period appropriate merkin in bed with a dude!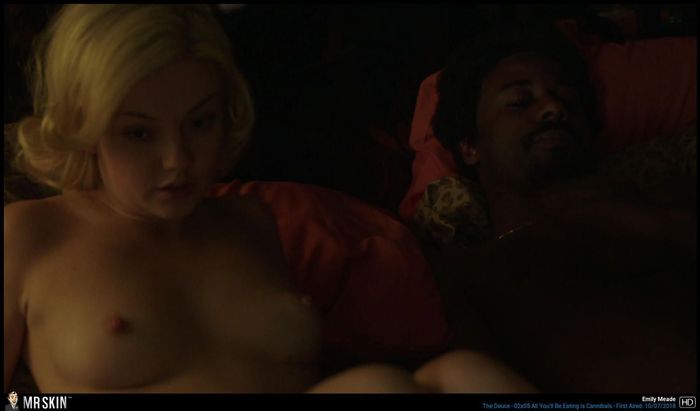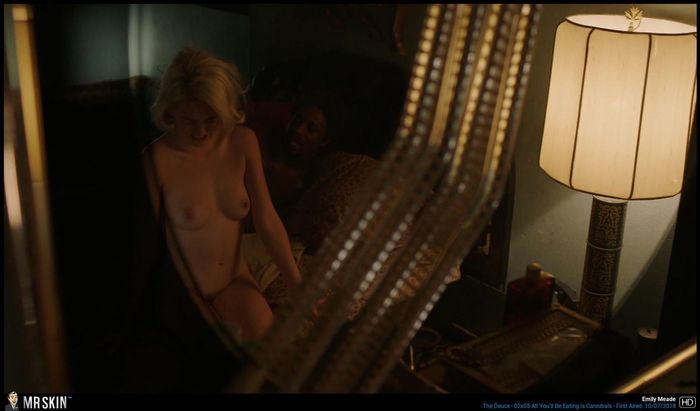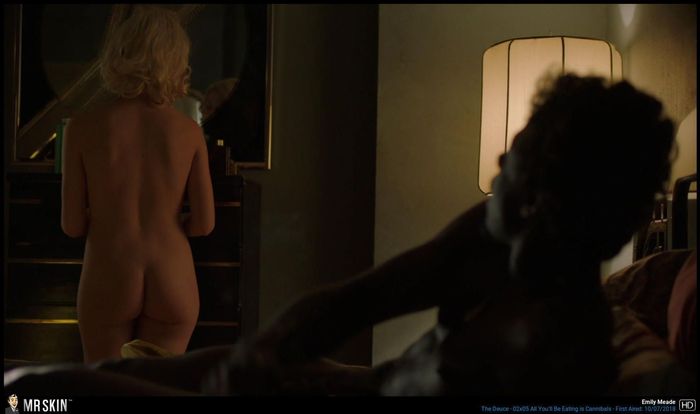 Judy Greer went topless on this Showtime series for the second time this season, this time in the tub with on-screen husband Justin Kirk!