The Toronto Film Festival happened from September 7-17th and so many skintastic films premiered! We had a correspondent go to Toronto to view the films and let us know what nudity we can look forward to. Guess what? Some A-list actresses go nude! Here are the hot actresses who go nude in the films that premiered at the Toronto Film Festival.
The film Lee may be one of the most anticipated films that premiered at the Toronto Film Festival. It stars French starlet Noemie Merlant and the legendary Kate Winslet. Luckily, both of them go nude! Kate plays Lee Miller, a famous fashion model who becomes a war correspondent for Vogue. This incredible story also stars Marion Cotillard and Oscar nominee Andrea Riseborough.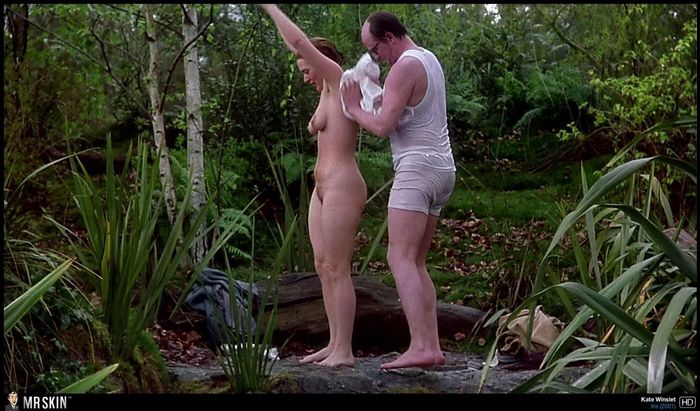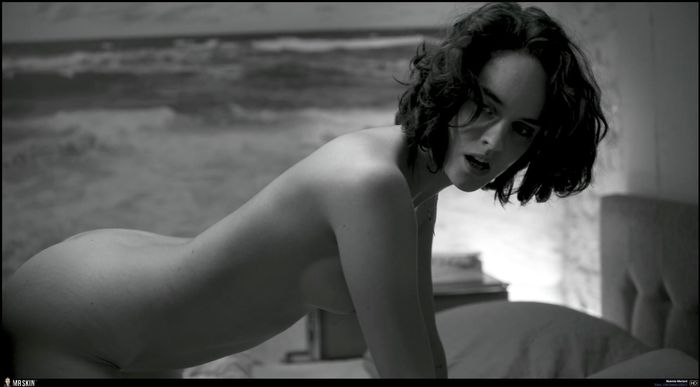 Kate will show her breasts a few times as will Noemie Merlant whose breasts will be exposed when she sits on a table topless with Kate Winslet. I can't wait to see what those two might do together!
THE ROYAL HOTEL
The Royal Hotel is one that I am personally excited about as it is written and directed by Kitty Green who is proving herself to be a director to watch. She clearly knew what to do with this gripping thriller as she cast Julia Garner in the lead role. The plot follows two young women as backpackers from the US who are exploring the Australian countryside. When they take a job at a pub for extra cash on their trip, they fall into a situation that spirals out of control.
The situation apparently includes nudity - plenty of it! Word on the street is that Alex Malone makes her nude debut when she shows her boobs in a sex scene in which she gets banged from behind. Jessica Henwick and Julia Garner will appear suggestive in several scenes in towels and bikinis, but they will not go nude. Darn!
I have good news for fans of German actress Brigitte Hobmeier. The film Woodland opens with Brigitte's boobs before it goes on to tell the story of a woman who witnesses a terrorist attack in Vienna. Her breasts are seen again when she takes a skinny dip in the lake. I don't mind a surprise sneak attack of breasts from Hobmeier any day!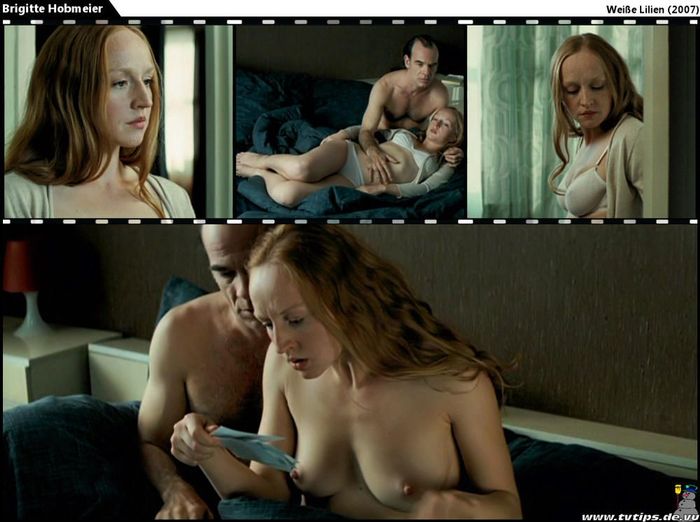 LAST SUMMER
French actress
Lea Drucker
is back and nuder than ever in Last Summer, a new sexually charged and potentially uncomfortable film from French director Catherine Breillat. The plot follows Lea Drucker on a family vacation where she begins an affair with her husband's son from another marriage. Well, that's going to complicate your family vacation!
It's easy to see why the son would fall for the lovely Lea when she shows her breasts during a sex scene. The director has been accused of being too voyeuristic and sexual in her films and it sounds like she's about to do the same with this feature!
Gonzo Girl is about a young writer who takes a job as a writing assistant to a wild writer with a questionable reputation. While this film feels like it should be filled with nudity - it stars
Patricia Arquette
,
Elizabeth Lail
, Zoe Bleu Sidel - it really doesn't have that much. Luckily,
Camila Morrone
saves the day with plenty of cleavage, pokies, sideboob, and finally her buns.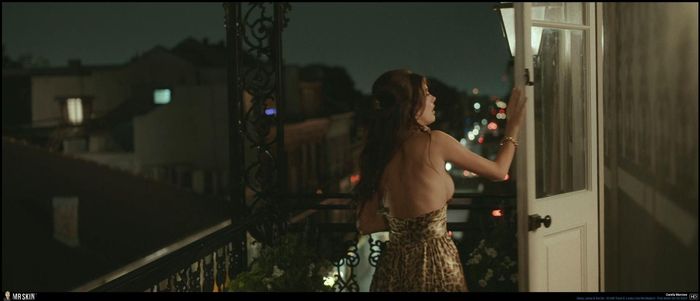 YOUR MOTHER'S SON
This Filipino film has been a surprise hit as it follows a mother and son whose relationship gets challenged when the mother invites one of her students over to their house and everything takes a turn. Elora Españo stars and she does show skin with a lot of looks at her cleavage and legs. She also shows her right breast! Of course, we have seen both boobs from Elora in the past!