If you're up to date on the latest offerings from Marvel, you know that the multiverse is alive and well. And every time we're reminded of that, the question of "when will the X-Men join the MCU?" inevitably comes up… followed by "Will there be nudity?" of course. We've been teased with it for a while now so we know it's gonna happen, but will we be getting whole new crop of mutants or get to see our old favorites again - or both?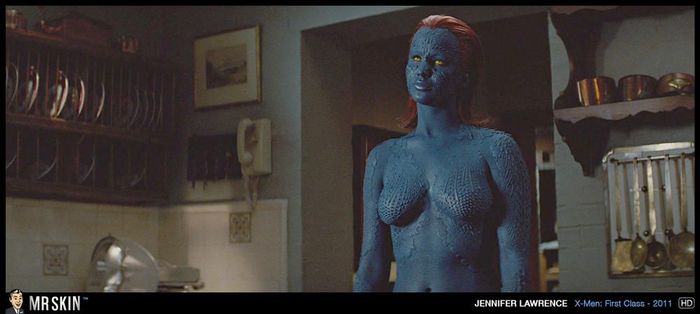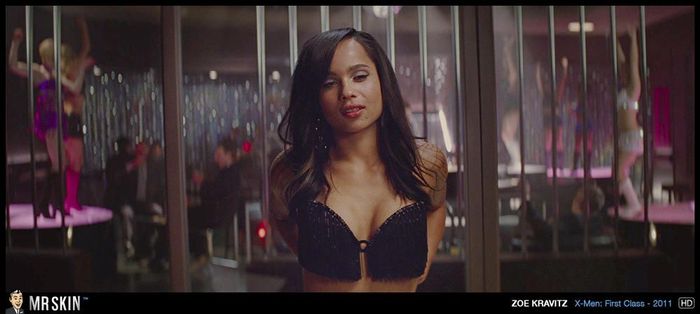 ***
Both would be amazing, because the truth is the X-Men franchise is already full of X-traodinary hotties who've gone nude. And the multiverse can make our dreams a reality, bringing back some of sexiest stunners to ever don spandex. There's even a few you may have forgotten, mostly on purpose like Jessica Chastain and Sophie Turner, who were both in Dark Phoenix and have shown skin. The Sophie Turner nipslip in Heavy made are day in 2019, while seeing Jessica Chastain nude is becoming a cinema staple!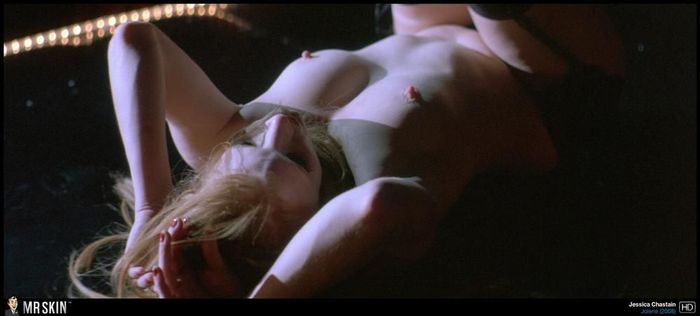 ****
Check out who else from the previous films we'd love to see bring their special brand of nudity to the MCU, and turn the X-Men into the XXX-Men! Come on, you know you want to see it too!