Since we are a week away from Thanksgiving, my mind is fixating on buns. Beautiful, bouncy buns. Wait, did you think that I was talking about food? No, I'm talking about asses! Asses that look good enough to eat. There are delicious derrieres to admire, so let's take a look at all of the most beautiful butts of 2023 thus far.
Atlanta is a city of fine asses and the 2023 series The Impact: Atlanta basically puts that to the test. Granted, most of the women in this series are not nude nude...but their buns are basically spilling out of their thongs, undies, and bodysuits so it is worth mentioning. One of my favorite asses (out of many in the series) belongs to Ari Fletcher whose cheeks look fetching. That ass is making an impact in Atlanta and beyond!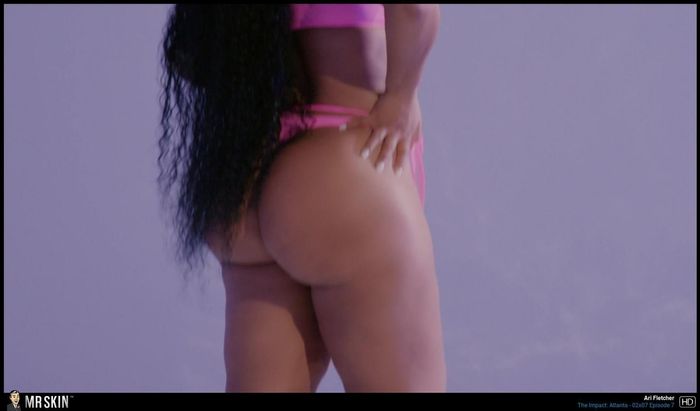 In this indie dystopian flick a "meteor tsunami" destroys most of the planet except for a tiny part of Tokyo. Now there are also monsters, mutated humans, and a lot of women who don't wear clothes. The asses in this movie will cause a tsunami in your pants! There is a bathhouse scene, too, in which we see a million asses.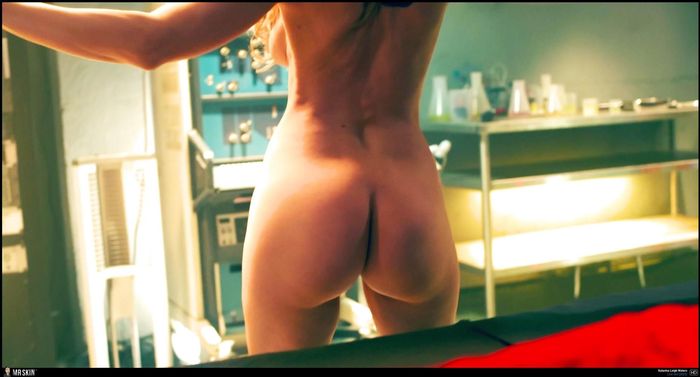 This flick was filled with asses. There are a lot of other gorgeous girls who go nude to check out. Another one of my favorite butts is Tori Griffith whose tush is terrific. She actually plays the titular Lion Girl and she is our hero. She really is our hero for that heiny!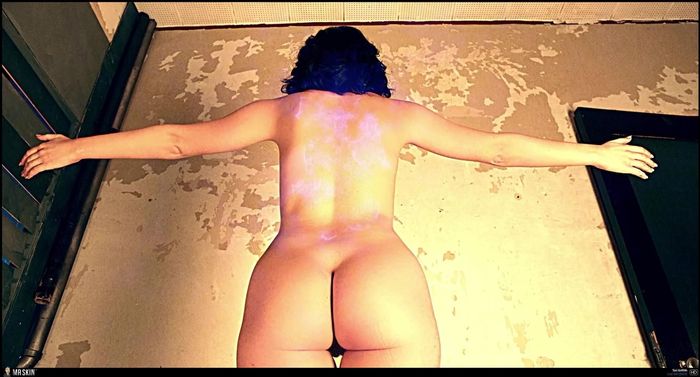 Florence's rack in Oppenheimer has been getting all of the attention which is certainly worthy. She is nude for a lot of her screen time in one of the cinematic masterpieces of the year (and, if I may say, 2023 has turned out to be a year filled with fantastic films!). Because her boobs are getting so much attention, I wanted to praise her peach. We see her buns bouncing on Cillian Murphy's lap during one scene and her butt definitely caught my eye.
The Buccaneers is a very fun new show on AppleTV about a group of adventurous young women in the 1870s. The Buccaneers should be called the BUTTcaneers after babes show undress and give the camera rear-end views. One of my favorites is the amazing Aubri Ibrag who has the right to brag about her booty. That juicy ass is the apple of our eye!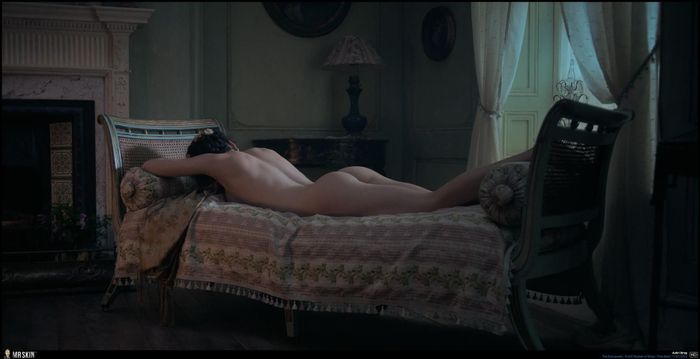 This somewhat autobiographical film details the journey of a Turkish cinematographer who moved from Istanbul to Italy in the 1970s. While he is exploring cinema, he also explores skinema which is when we get a good look at Aurora's backside. Aurora is standing in front of a mirror, so we are also privy to her front side. Check out her beautiful bush AND her buttcheeks.