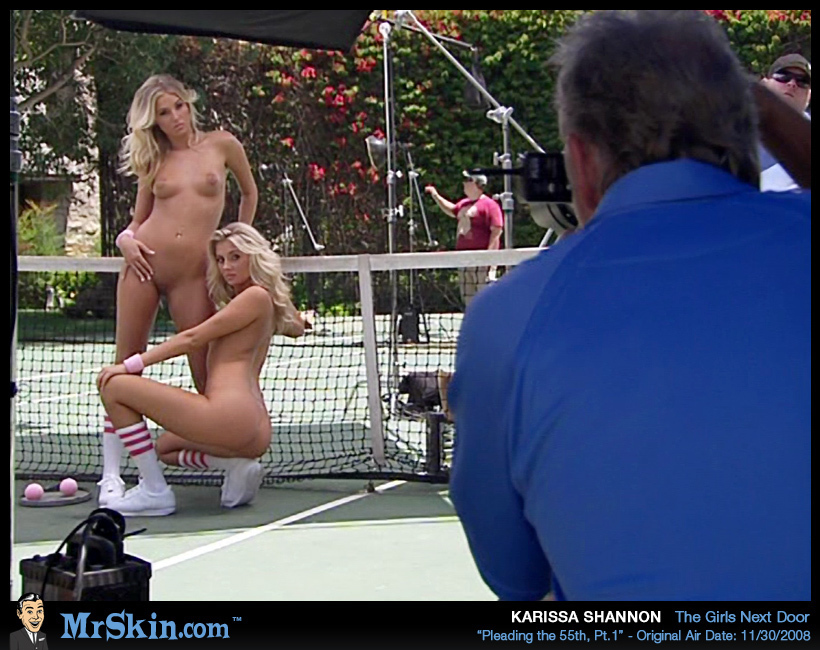 We've got some totally tubular nudes to have you turning Japanese this week on DVD and Blu-Ray, with racktastic retro redhead Angie Everhart in the '80s throwback comedy Take Me Home Tonight, plenty of Playmate pontoons and pubis in The Girls Next Door, Season 6, and Eva Green getting her PhD (that's Poon Hunter's Degree) in the Sapphic schoolgirl drama Cracks.

In other nudes, it's a frothy fricassee of French fantasy femmes as Amelie (2001) and Chocolat (2000) prance onto Blu-Ray: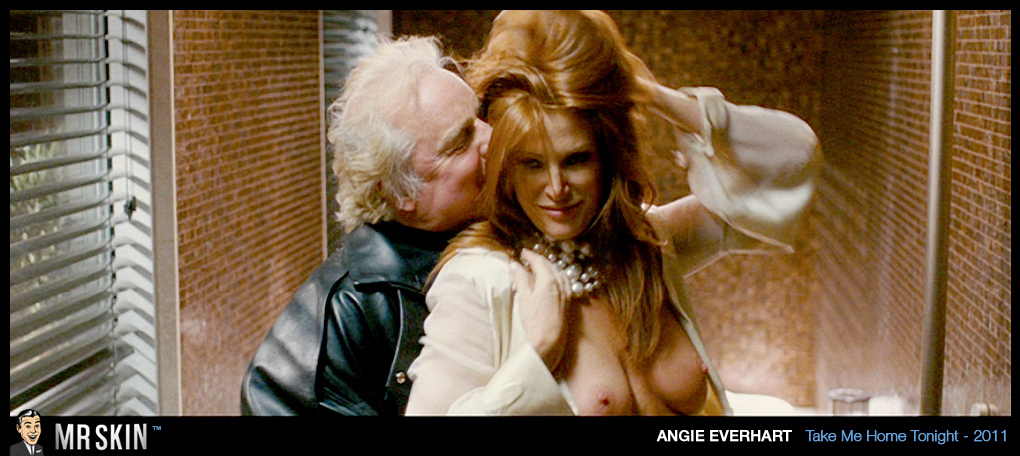 A listless college grad pretends to be a high-powered executive to impress his dream girl in the 80's throwback comedy Take Me Home Tonight (2011). Matt (Topher Grace) just graduated from MIT, but he's got no ambitions beyond working at Suncoast Video. When Matt runs into his high school crush Tori (Teresa Palmer) at the mall, and she invites him to a huge Labor Day blowout, these '80s babies are in for the party of a lifetime. Teresa Palmer loses her bra 1 hour, 5 minutes in, but the camera cuts away before we see her boobs. Major buzzkill, dudes. But 80's favorite Angie Everhart will keep you EverHARD when she bares boobs as a kinky older woman 56 minutes in. Take Me Home Tonight will make you spank your bone tonight!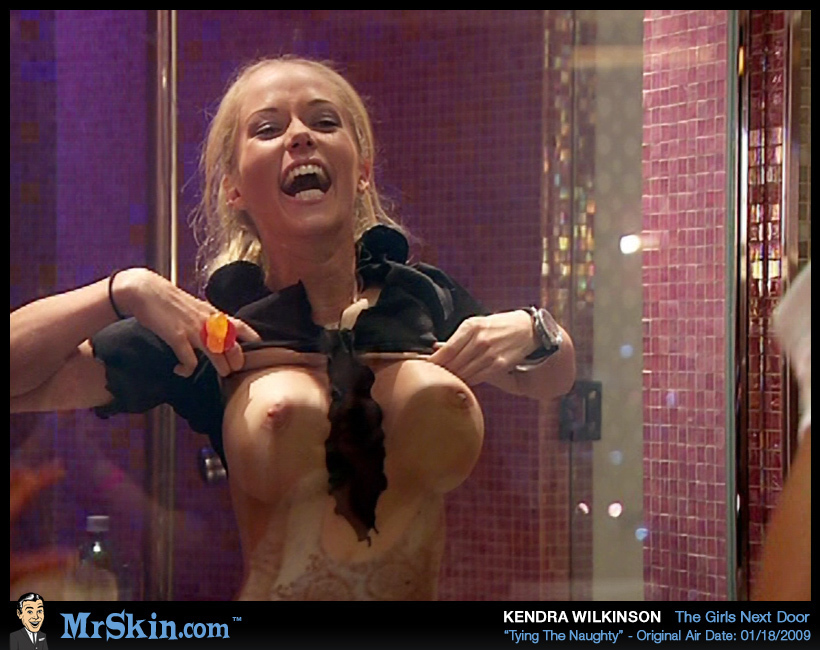 If you combine The Osbournes with a dash of The Simple Life's Paris Hilton hotness and smear the whole thing with nudity, well, then you've got The Girls Next Door. It's the Playboy version of a reality TV show airing on E! and deserving of that network's exclamation mark. The series follows the sexy adventures of Hugh Hefner's girlfriends: Holly Madison, Bridget Marquardt, and Kendra Wilkinson, followed in Season Six by new nude girls Karissa and Kristina Shannon and Crystal Harris. If you never envied Hef, you will now. Ogle as the girls pose for endless nude photo shoots and are accompanied by the buxom beauties one expects to haunt the Playboy Mansion. It's entertainment as light and airy as its stars and twice as arousing.

Eva Green, Juno Temple, and María Valverde star in the UK drama Cracks (2009), a very can-did look at the lives and relationships among the students at a snobby all-girls boarding school. No beava from Eva, but plenty of left boob when she peels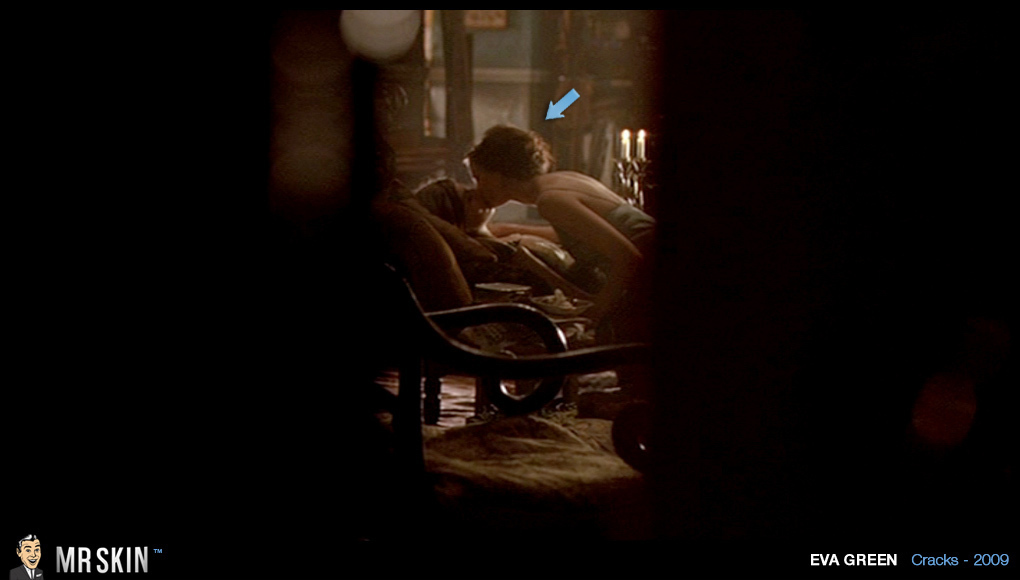 down and leads the gals in a late night skinny dip session. There's no crack but plenty of rack 1 hour, 15 minutes in when Eva gets Sapphic with a topless and passed-out María Valverde. Cracks is smokin'!

Every once in a while a film comes along which reaches the height of artistic expression that is normally achieved only by art and literature. Amélie (2001) is such a movie. It is also a beloved crowd pleaser and a box office smash. Star Audrey Tautou is completely charming, a reincarnation of Audrey Hepburn with a better figure. Audrey gets sexy in a silky slip, and you can see Isis Peyrade topless as a stripper in a psychedelic peep show. Ameile will erect a new Eiffel Tower- in your pants!


Chocolat is one of the all time darkhorses as a Best Picture nominee. Although it is a slickly professional package, I find it difficult to believe that there were not many, many other pictures that would have been more worthy nominees. Does this suggest that Chocolat is a bad movie? I don't mean to do that. To my taste, watching Chocolat is more like eating a box of chocolates than savoring one sweet, delectable piece. It has too many cases where the protagonists are proven right at the expense of the other point of view, too many cases where it proves itself to be a fairy tale about life in another dimension rather than a story based on the lives of humans on this planet. Plus, we only get a few shadowy seconds of side boob from Christianne Gadd, and while that's definitely sweet, (t)it's not enough to satisfy Mr. Skin's craving for white chocolate.
C U Next Tuesday, Skin fans, for all the breast nude releases on DVD and Blu-Ray right here on the Mr. Skin blog!