This week on DVD/Blu-ray, Oscar winner Jennifer Lawrence continues her non-nude streak in The Silver Linings Playbook (2012), but Brea Bee provides the spill-ver lining by baring boobs and butt in the shower.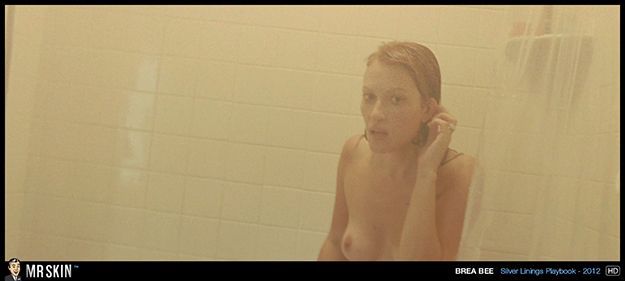 Next up Bella Heathcote bares her bells getting banged Not Fade Away (2012),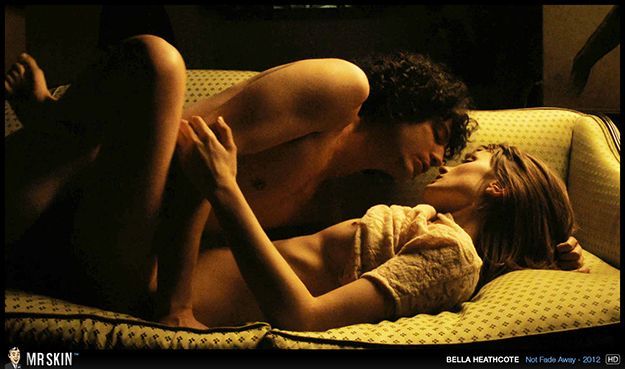 and Natalie Martinez appears topless in a movie-within-a-movie for Broken City (2013).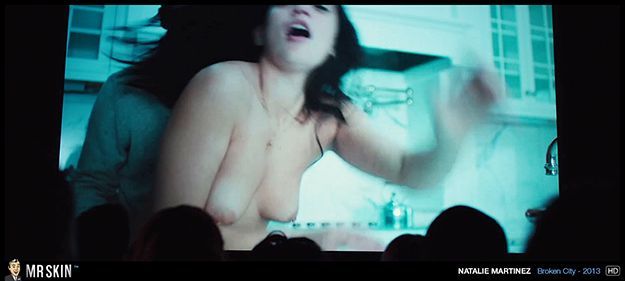 Finally, the notoriously skingy Elizabeth Banks gives us a great rear view shot of her bare butt while banging Tobey Maguire in The Details (2012). Thanks for the spanks, Banks!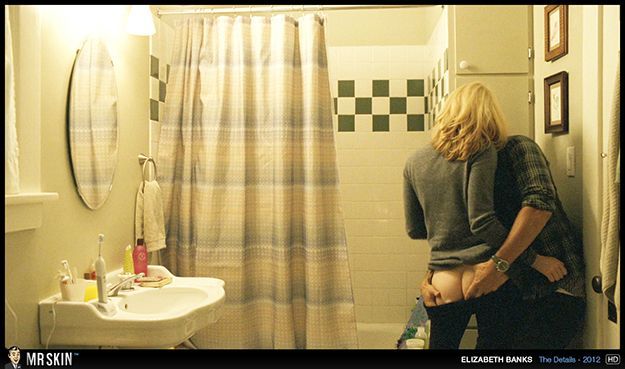 C U Next Tuesday, Skin fans, for all the newest and nudest releases on DVD and Blu-ray right here at the Mr. Skin blog!