The 2017 Sundance Film Festival is currently balls deep in Park City, Utah, gifting us with a fresh batch of fantastic films and several new full-frontal appearances. The festival, which lasts from January 19-29, features some of our favorite actresses here at Mr. Skin and has tipped us off to more than a few new celebs on our nudity radar. And lest you think you have to do the dirty work to figure out who went nude and when, we've already sent someone to the festival to do it for you. You're welcome. 
Novitiate stars Andie MacDowell's daughter Margaret Qualley as Sister Cathleen, a young nun in training who is grappling with all that she has to sacrifice to pursue a celibate life. She makes her nude debut in this film, going full frontal alongside Marshall Chapman. Another Skin favorite starring the movie (but not joining the pantless party) is Morgan Saylor of White Girl.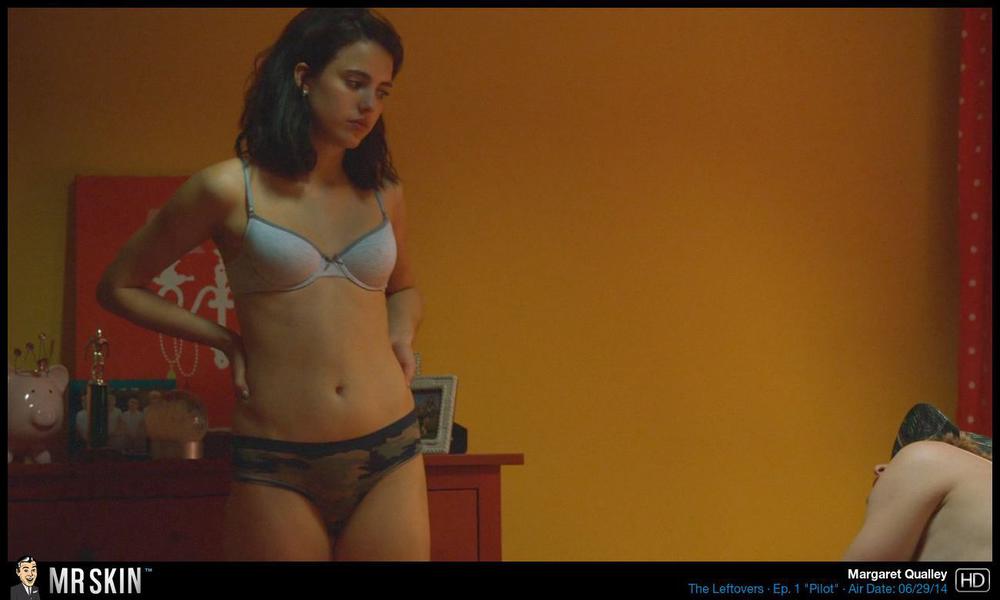 2. Berlin Syndrome 
Next up is Berlin Syndrome, a thriller (and perhaps play on Stockholm Syndrome?) starring the beautiful, boobiful Teresa Palmer. Teresa has shown her spectacular rack and ravishing rump several times in the past, but gives us another great look at both in this film about an Australian photojournalist named Cate who has a wild, passionate night with a charismatic man named Andi in Berlin. All seems well - until Andi leaves for work one day and locks her in his apartment with no plans to ever let her go. The film is based on Melanie Joosten's eponymous novel and has been picked up by Netflix.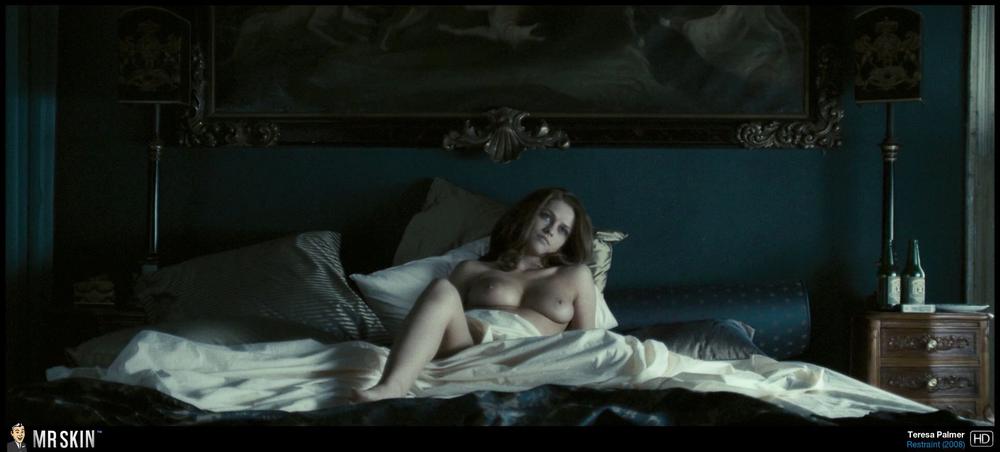 Oooh, I always love the Shakespeare references. This film is also inspired by a novel - Nikolai Leskov's Lady Macbeth of the Mtsensk, to be specific - and follows a young bride after she's been sold to a very cruel middle-aged man. I won't spoil the surprise and tell you if there are any similarities to Shakespeare's Macbeth, but I will tell you that it stars Florence Pugh, who bares boobs and butt again after a spectacular reveal in Netflix's Marcella.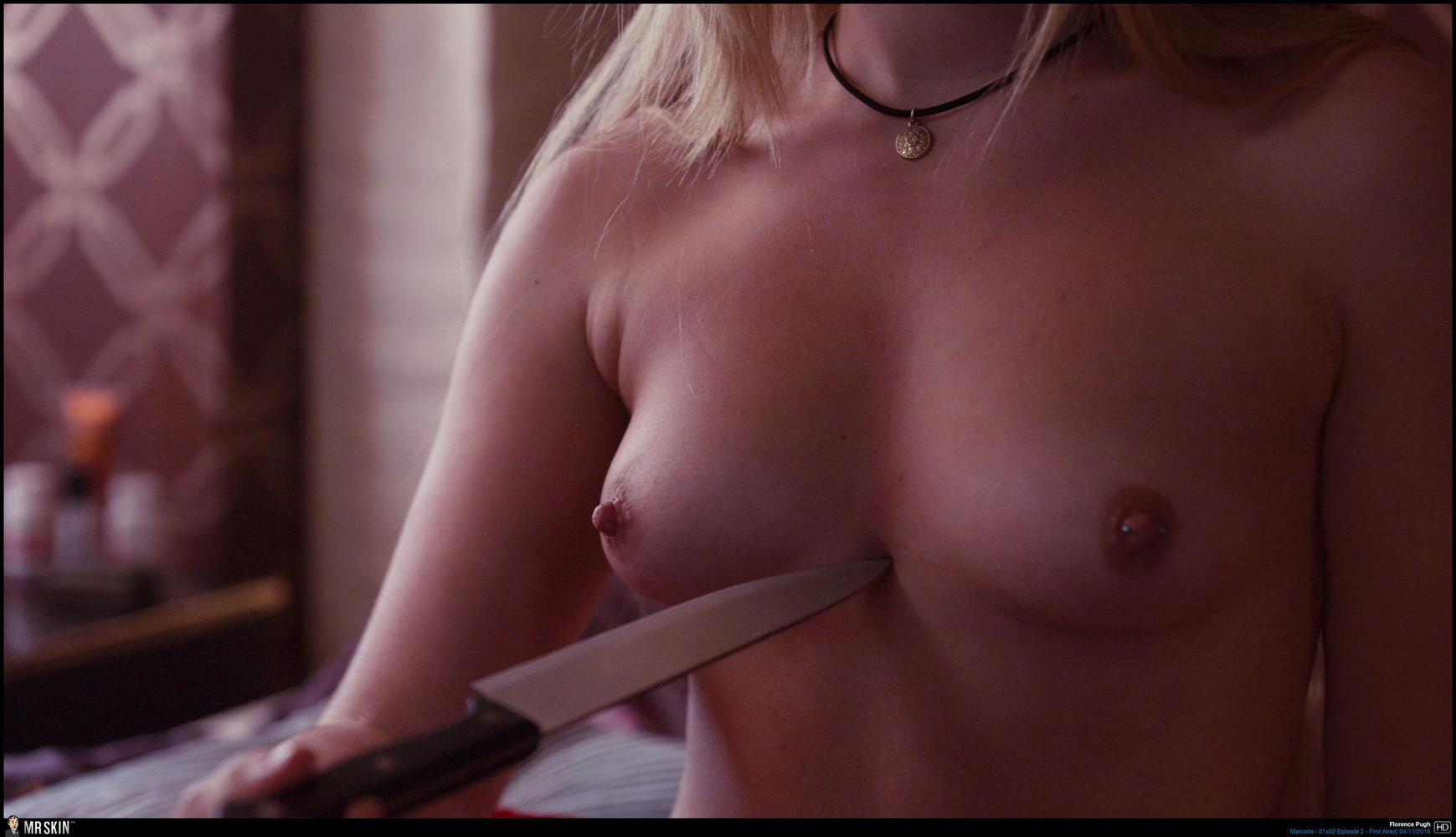 4. Axolotl Overkill 
A second film set in Berlin, Axolotl Overkill follows a young Mifti (played by Jasna Fritzi Bauer) to her home in Germany, where she lives with her pompous father, assortment of siblings, and close friend Ophelia. She mourns the recent loss of her mother, and in the process, gets embroiled with a white collar criminal named Alice. Not only does Jasna bare boobage for the film, but Mavie Hörbiger and Arly Jover do as well!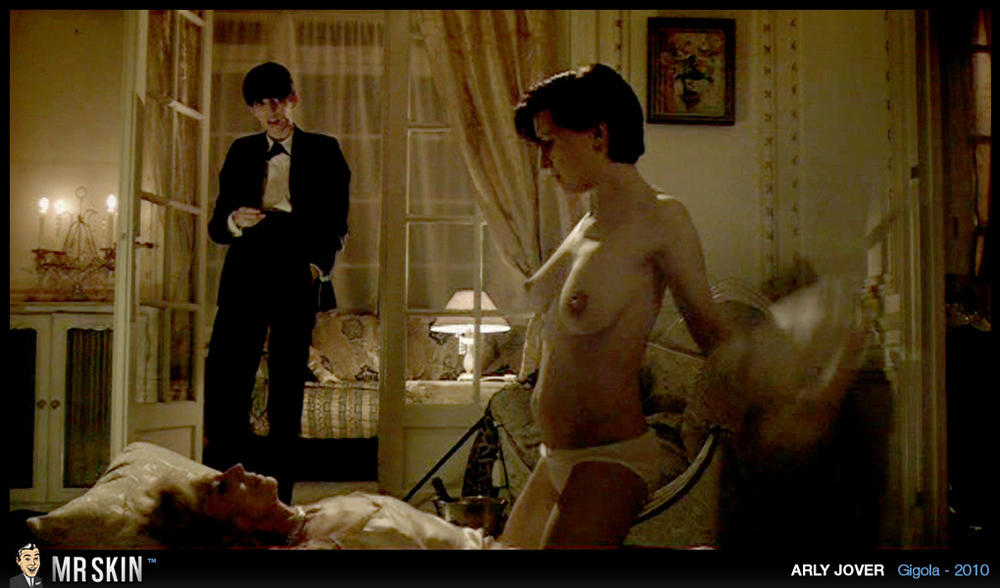 5. Before I Fall 
In Before I Fall, Zoey Deutch plays a beautiful, popular teen who dies one day in a terrible car crash. Oddly, though, she has to relive the day over and over again, until she finds a way to change what happened and potentially even change her fate. Zoey finally gives us a glimpse at bare boobs - or pasties over them, at the very least - after teasing us with tons of bikini and lingerie content. Here's hoping this film is a breakout for Zoey - and by that I mean, a break out of her clothes.