Do we even need to remind you to go watch Orange Is the New Black on Netflix? Go! GO! The first episode alone has Laura Prepon and Taylor Schilling all wet and slippery in the shower together.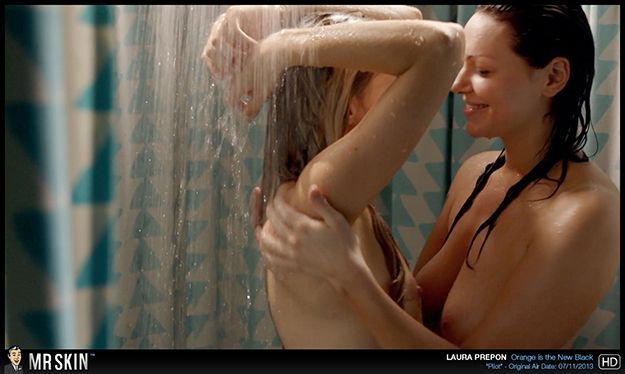 If you've already jumped on the babes-behind-bars bandwagon, there's a whole b-movie bonanza to queue up, starting out with the '60s biker classic The Babysitter (1969).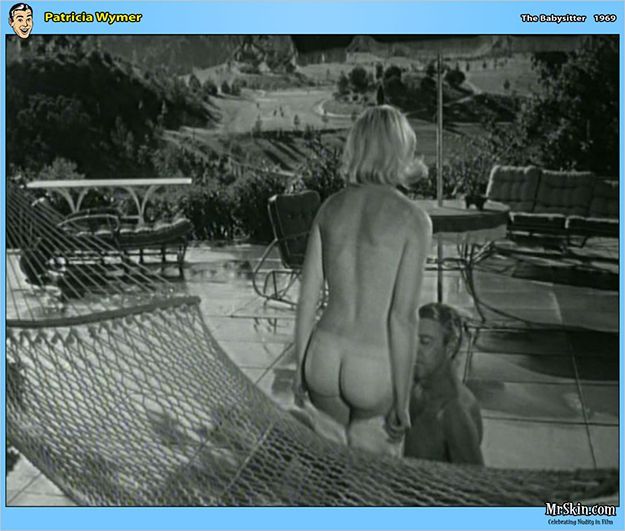 Next head on to the '70s for full frontal from Claudia Jennings in Deathsport (1978),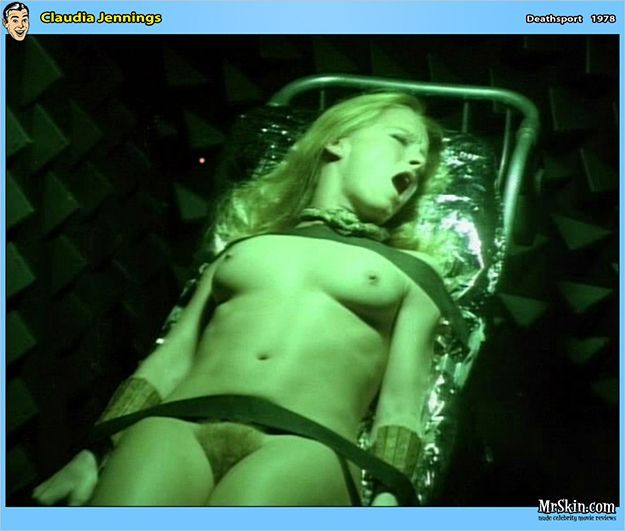 and the '80s for TA as Taafe O'Connell fights off a horny space slug in Galaxy of Terror (1981).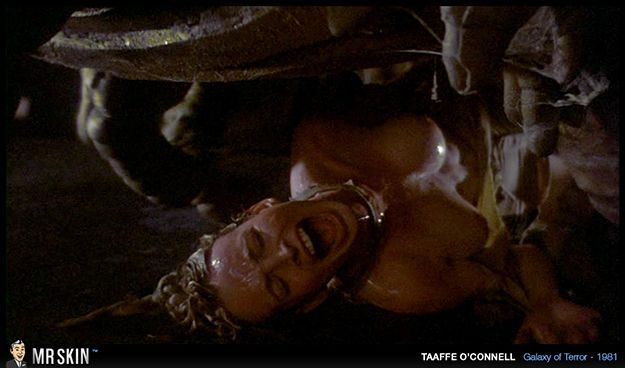 Then it's on to the 2000's for the flesh-packed fright flick Cheerleader Massacre (2003),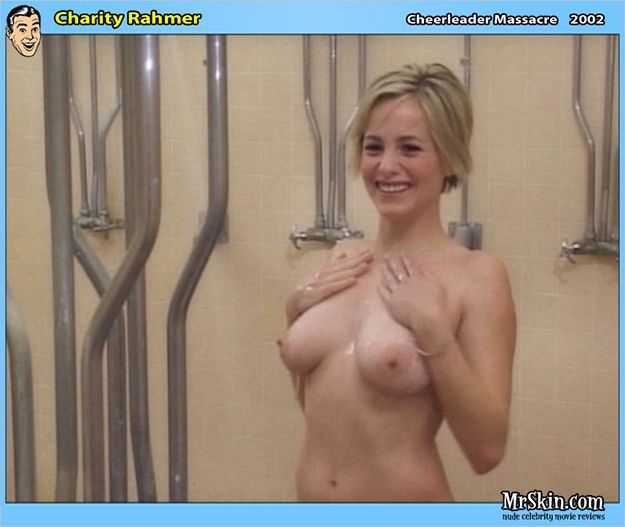 and a trio of actresses without nudity clauses in Casting Couch (2013).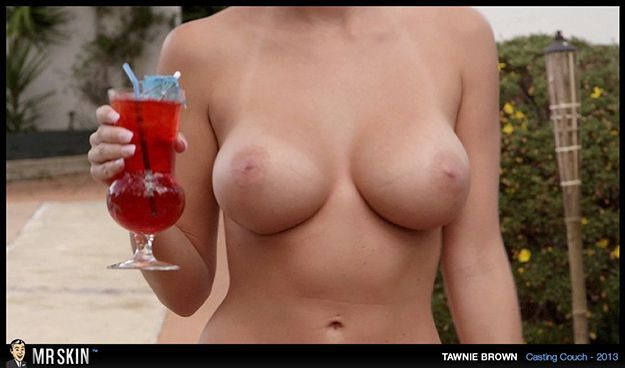 Check in next Wednesday for the latest and greatest Netflix skin, right here at the Mr. Skin blog!